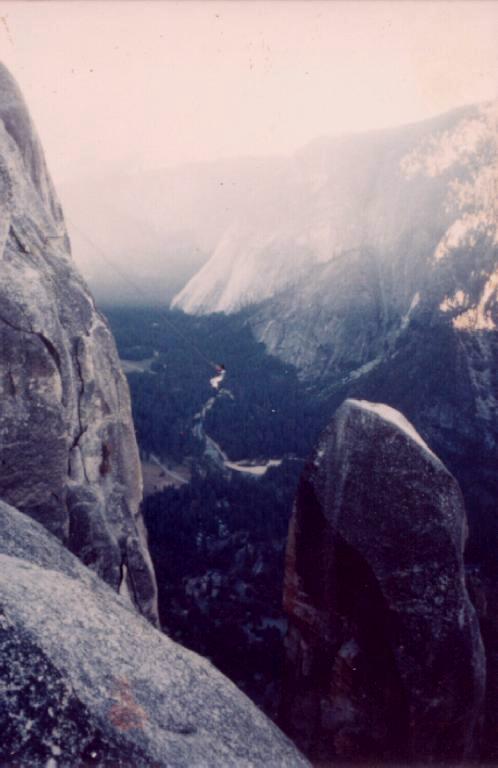 I love whitewater

rafting, canoeing, kayaking...  Whether its

the Green through the Gates of Ladore through Dinosaur National Monument or the Tuolumne or the Colorado or the Kings River... there is just something about all that peace and solitude interspersed with rapids, good friends and good food under a blanket of stars next to a fire that that just gets to my soul! 

Whether it's Flyfishing, the beach, pool, or just playing in rivers or lakes...  just give me some clear water and my birthday suit and I'm there!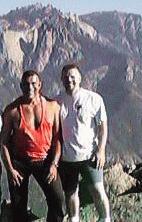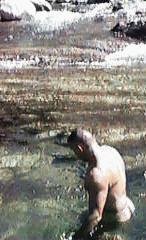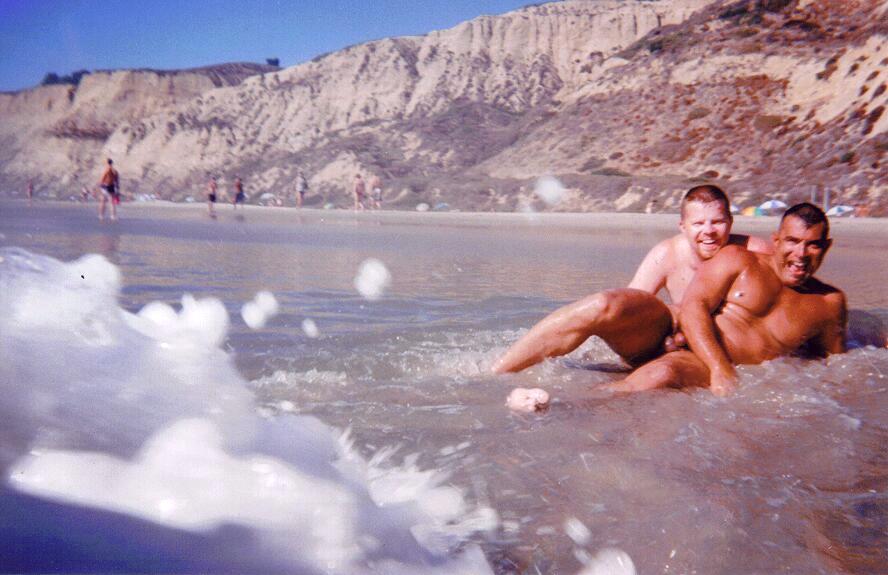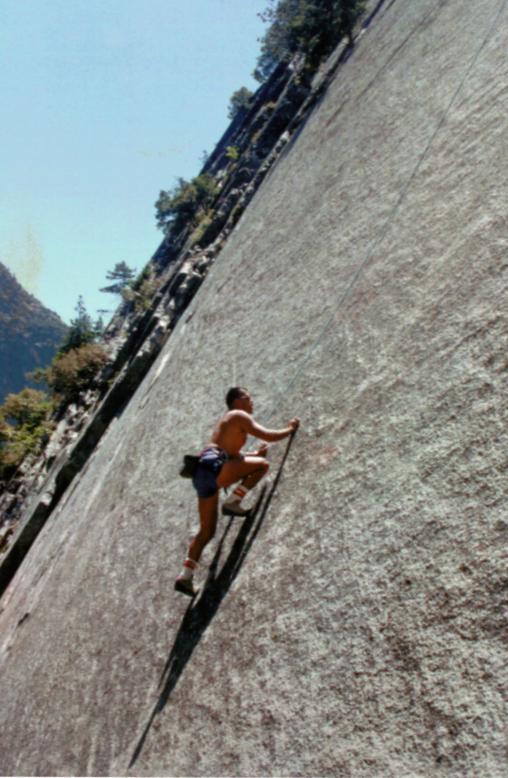 Tuolumne Meadows, Yosemite Valley, Joshua Tree National Monument, Peak bagging in the Sierrra Nevada Mountains or just day climbing in the Buttermilks or Crystal Wall in Sequoia or at Rubidoux... it's all fun to me. Throw in a few friends and a weekend and I'm as happy as a pig in ... well you get the idea...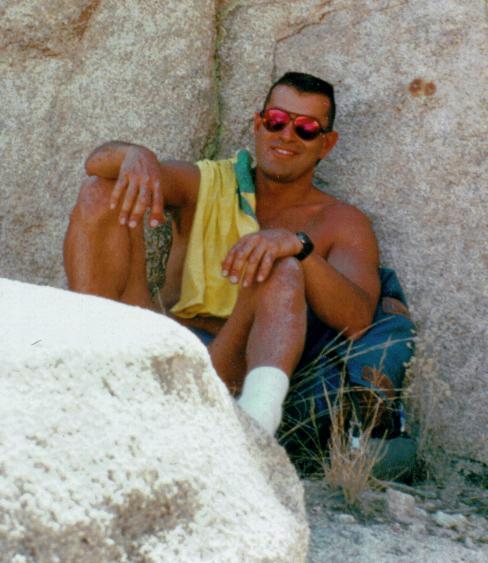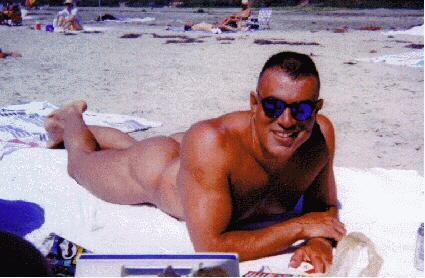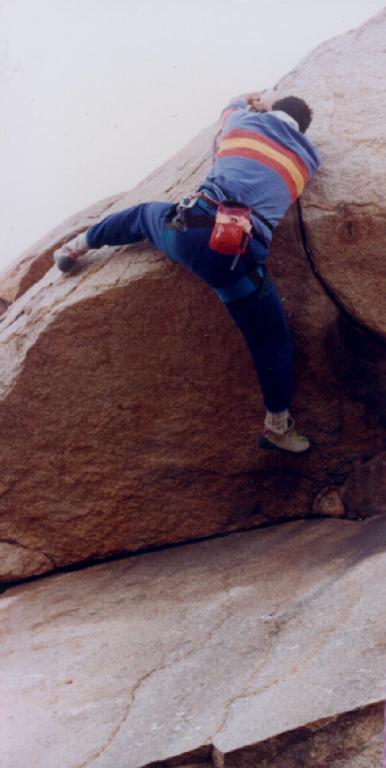 Backpacking in the WILDERNESS !!!

Whether it's the Sierra Nevada, the Rockies, Joshua Tree, San Rafael, San Gorgornio, San Jacinto or the Olympics, if it's got a trail and wild I love it.  Especially if there are lakes or streams or rivers...  I used to be a Wilderness Ranger and Mountain guide in the Tioyabe National Forest in the Hoover Wilderness.. it's kinda in my blood.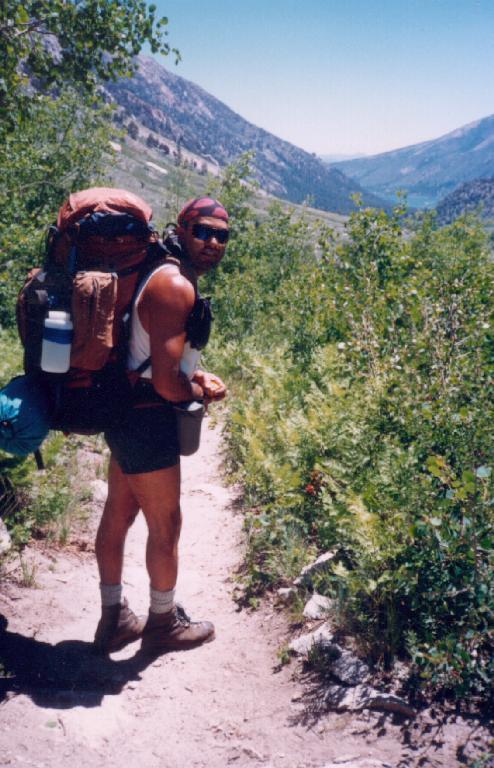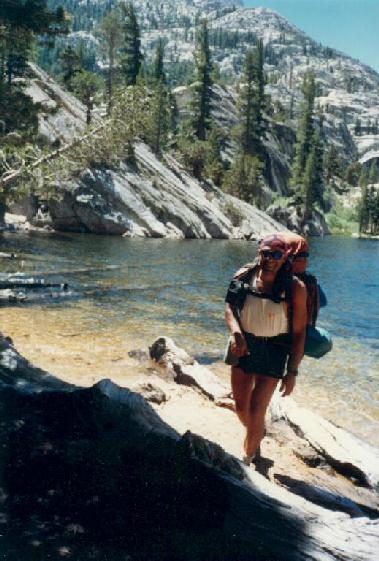 Vail,  Tahoe, Badger Pass or Mammoth!  Lets go!  And a hot tub afterwards is a great reward for a hard days downhill delights!


P.S.  Don't forget to check out my WILERNESS PAGE to see some of my Mountaineering Pictures!

Mexico, California, Arizona, Texas, Mountains or Deserts my little Jeep Wrangler Sahara (Arnie) gets me to those remote places for great camping and dining!  Did I mention I love to cook too?  I have a new Jeep called Woofy. It's a black Sahara like Arnie before Arnie was stolen.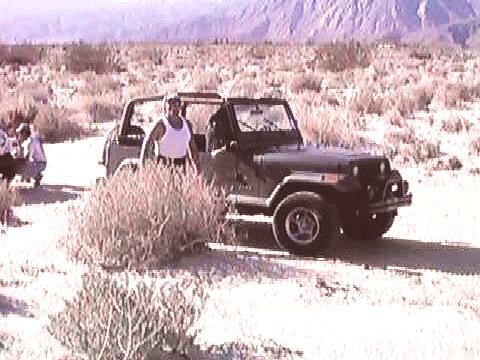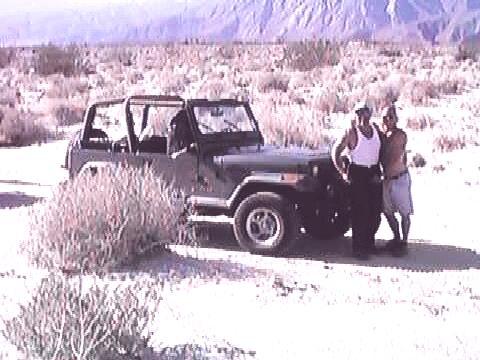 This is one of the easiest and most exhilarating things to do.  Get in a plane and jump put at 13,000 feet.  Free fall at 120 miles per hour for more than a minute then pull the cord and float to the ground.  What a RUSH!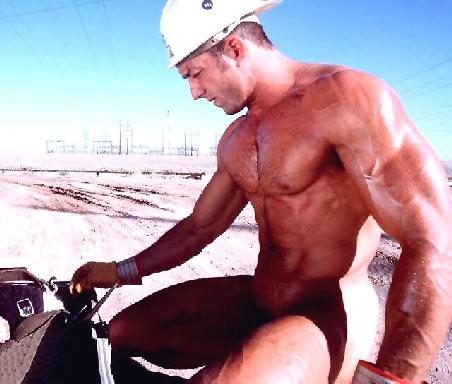 It's kind of like being in a Wilderness to me.  Nothing around you but Blue Ocean and the sound of wind rushing in your sails. I would love to sail or even crew on a 40 footer or more some day to the Caribbean...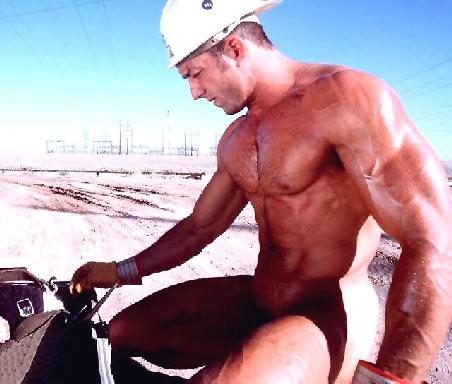 ---THIS SECTION UNDER CONSTRUCTION--- No, this is not me... don't I wish it was!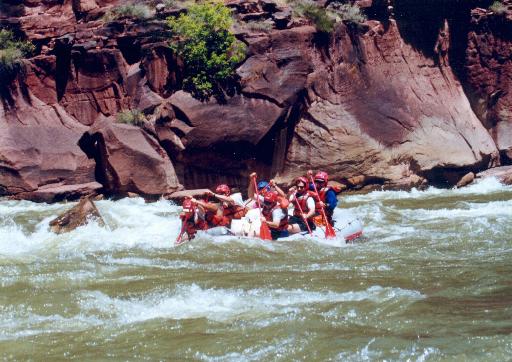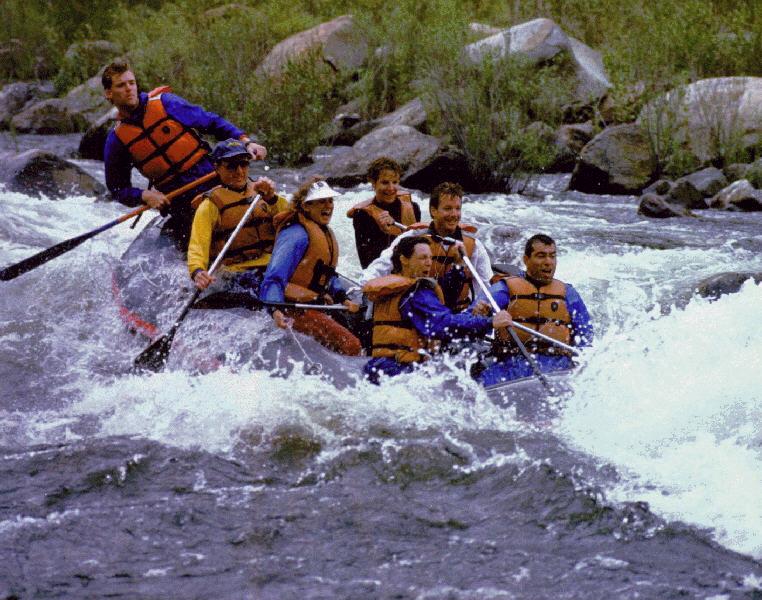 Black & White or Color.  Human form or landscapes.  I love creating images, or talking feelings or moods and expressing them through film.  Make sure you visit my B&W PAGE LINK ABOVE to see some of my black and white photography and visit my WILDERNESS LINK PAGE to see some of my color work!



It's not being in the gym that matters to me... it's how I look or how other people look at me when I go out...  Call it vanity, call it shallow, just don't forget to call...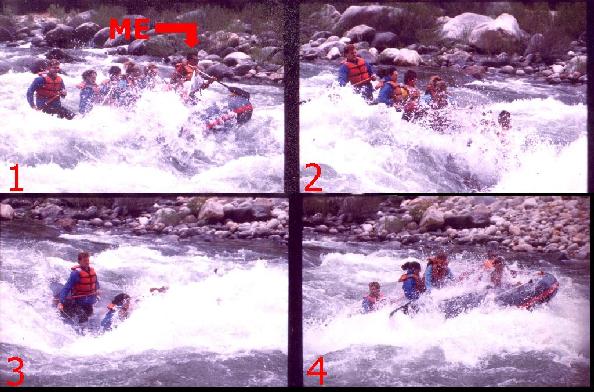 Check out this sequence!  I am in the front of the boat under the ME ARROW in picture 1.

In Picture 2 you can just see my head as we drop into the bowl!!! 

Picture 3 "Gurgle...

Gurgle." 

Picture 4 punching out of the hole!  Fun stuff !!!!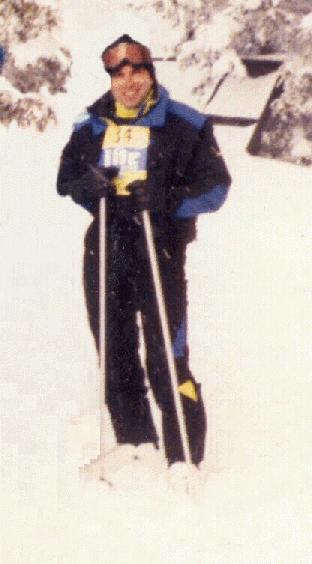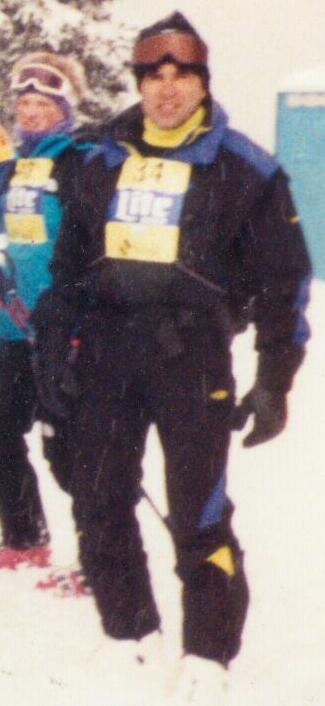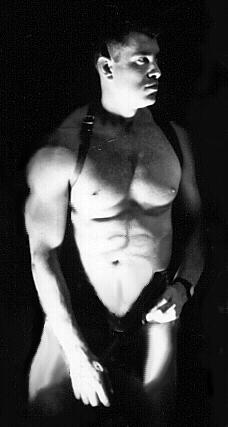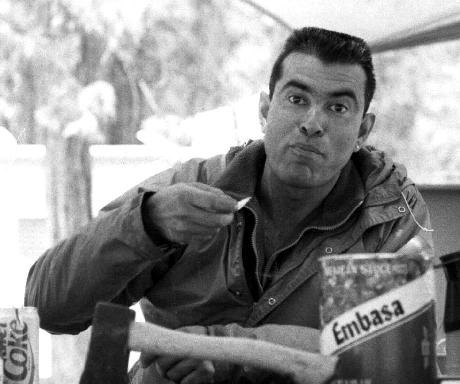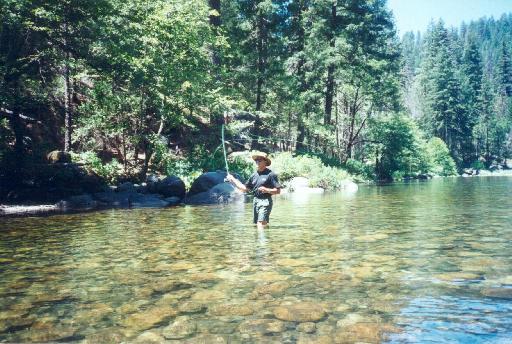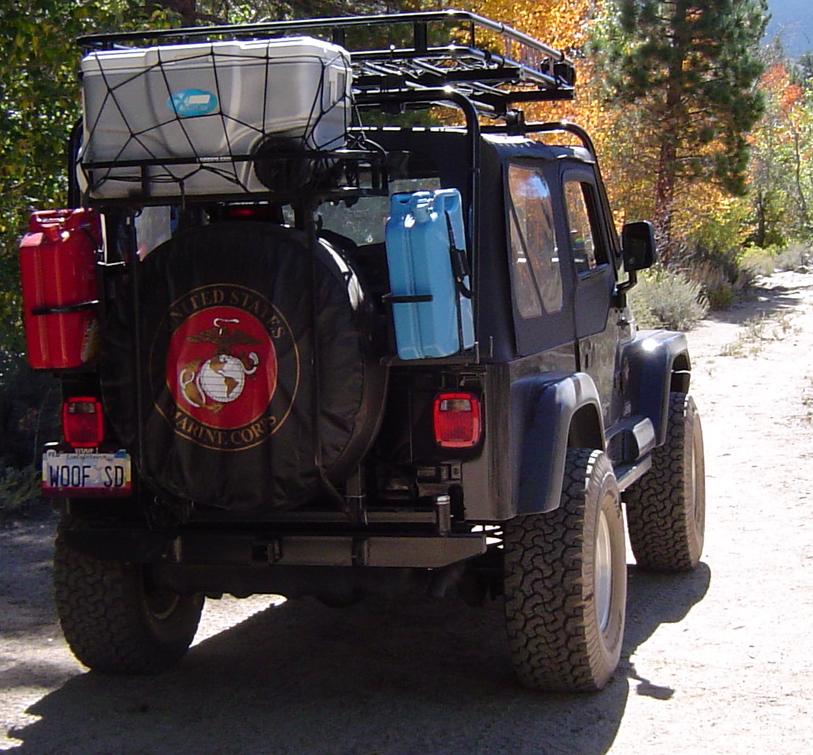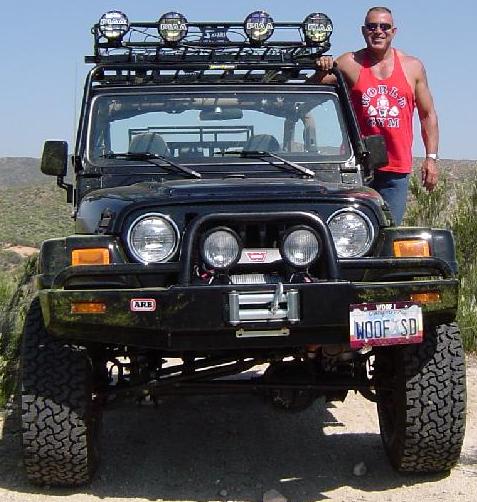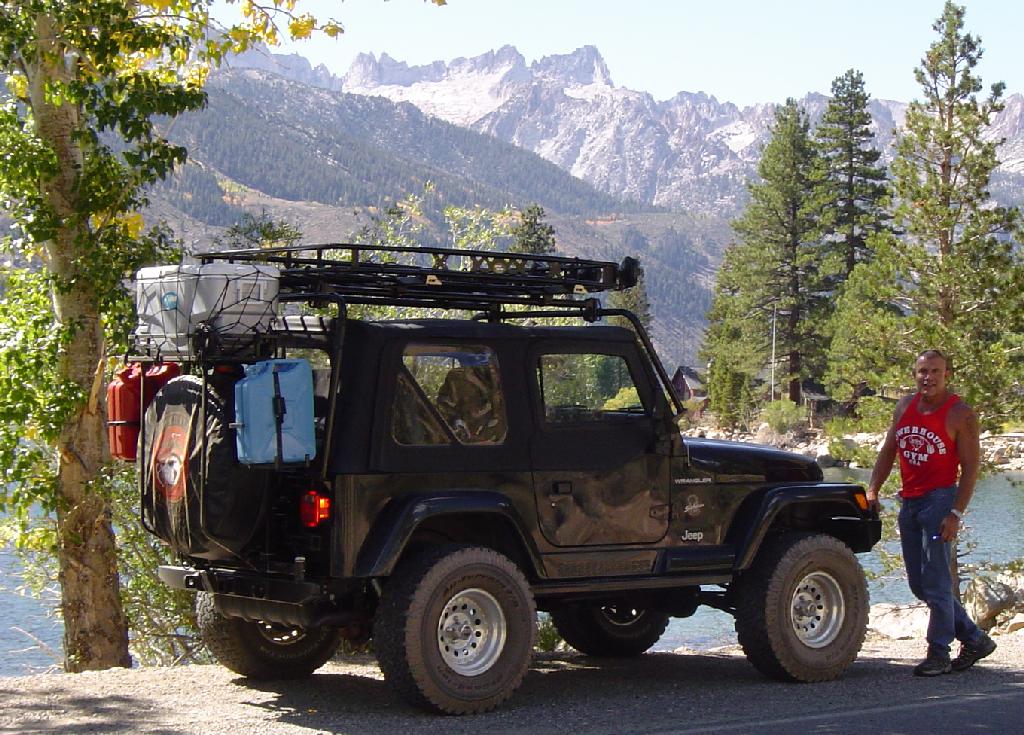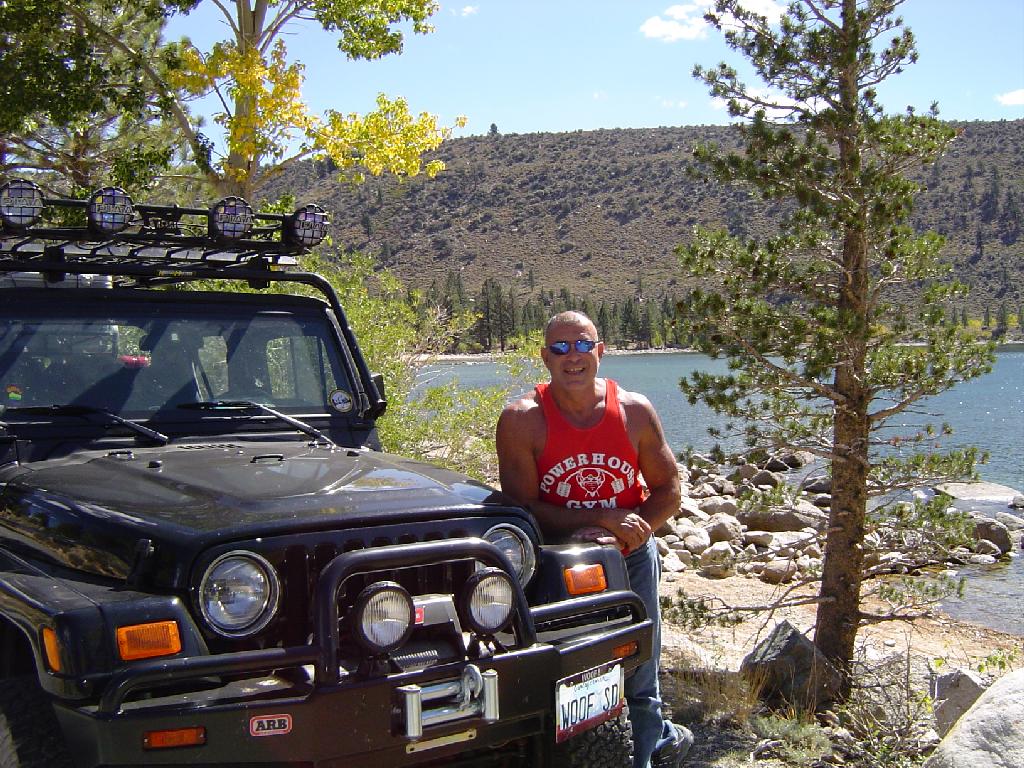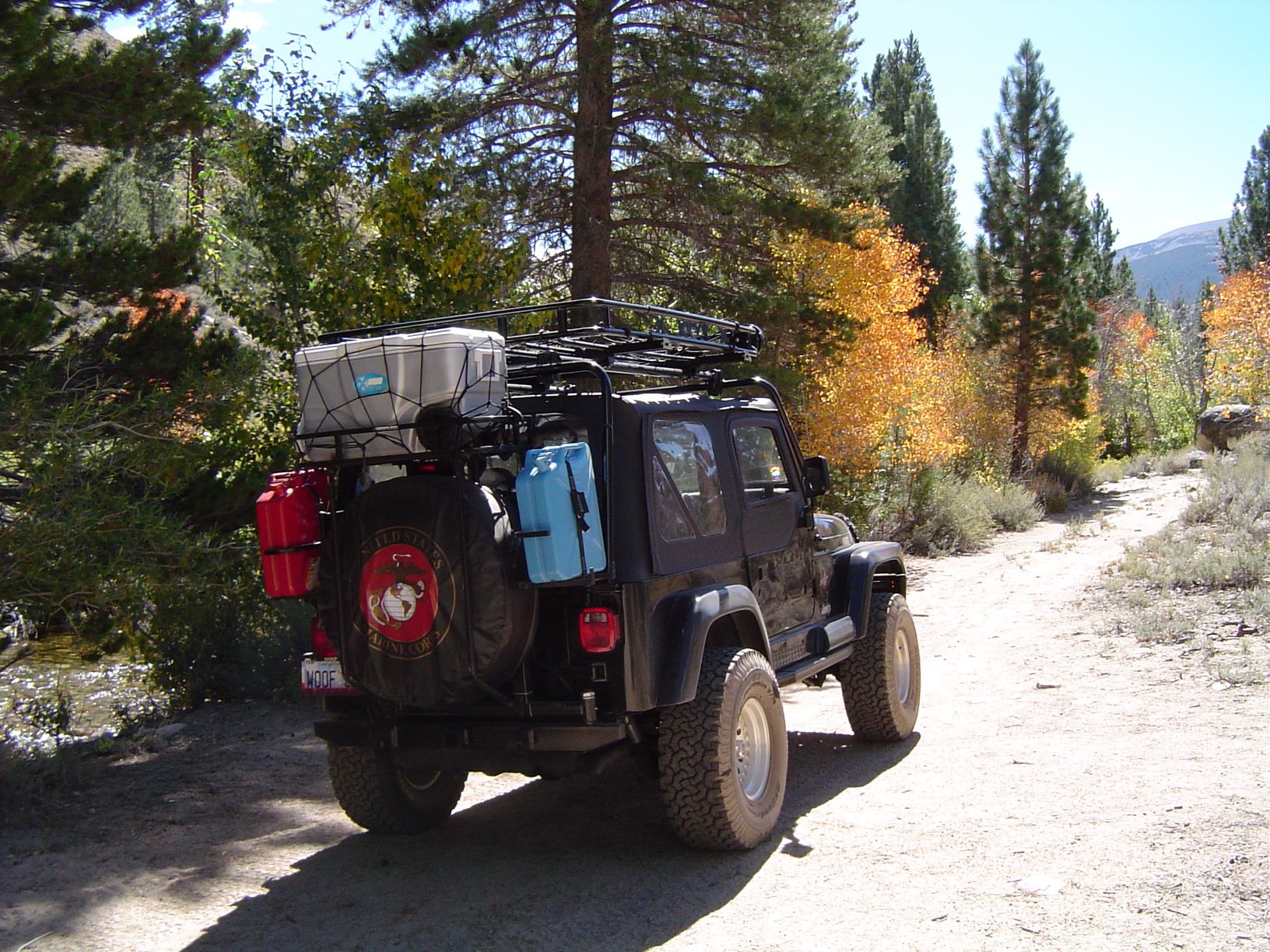 I've been SCUBA Diving since I was 16 years old.  I really love it too.  It's kind of like flying... or being weightless.  I've run into Killer Wales, seals, Sea Turtles, Moray Eels, Sharks and lots of other interesting and beautiful things underwater.  Night Lava Tube diving was one of the most fun and scary things I've done... especially when I ran into that shark in that tight cave and it wanted to get out of the cave and I was the only obstruction in it's way...  it won... I just got a little battered.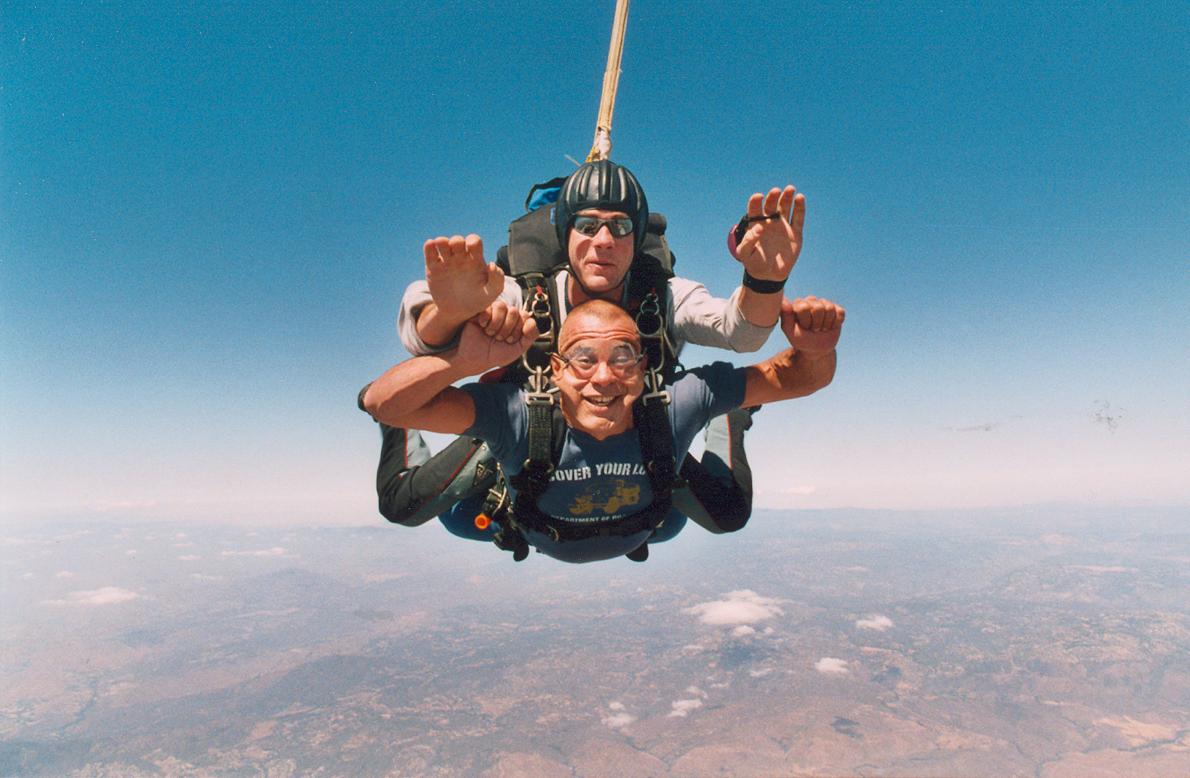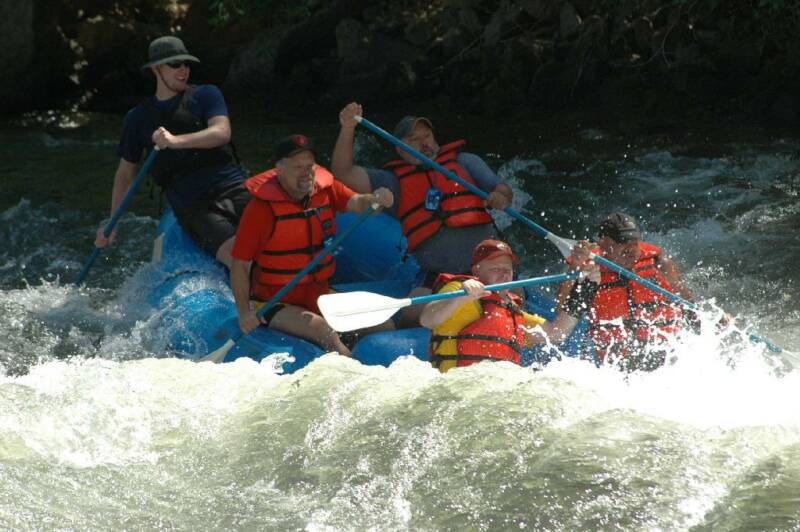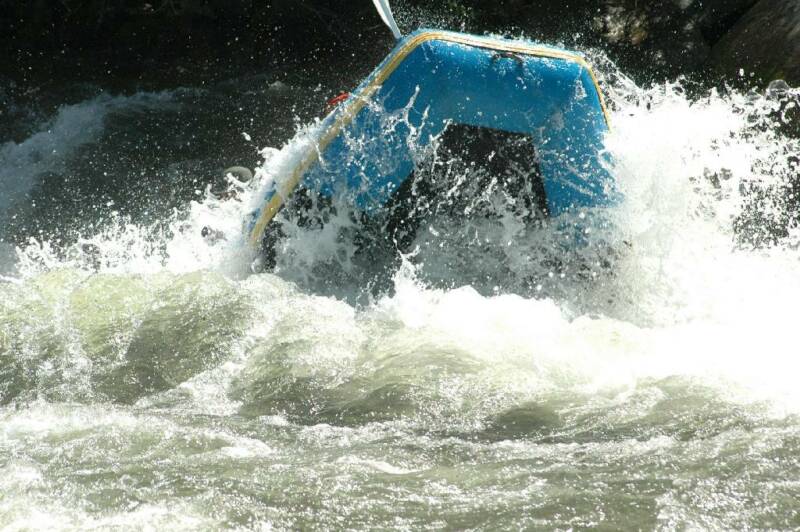 This is a rafting trip we took on the Kern river in 2005.  (I'm in the front right going into the hole)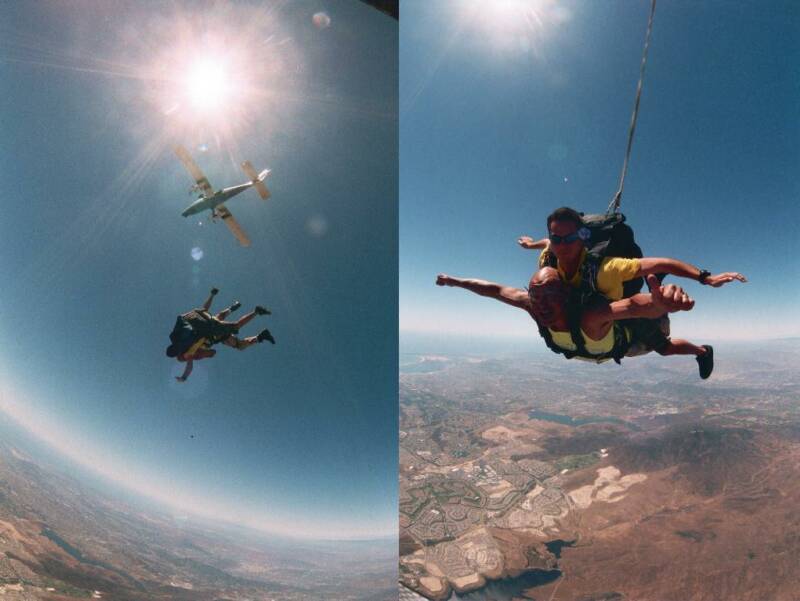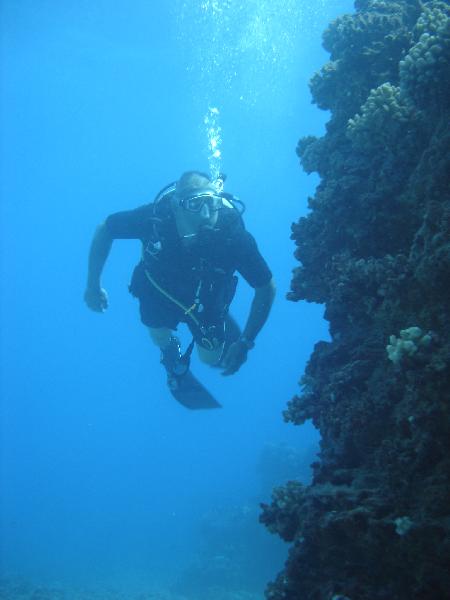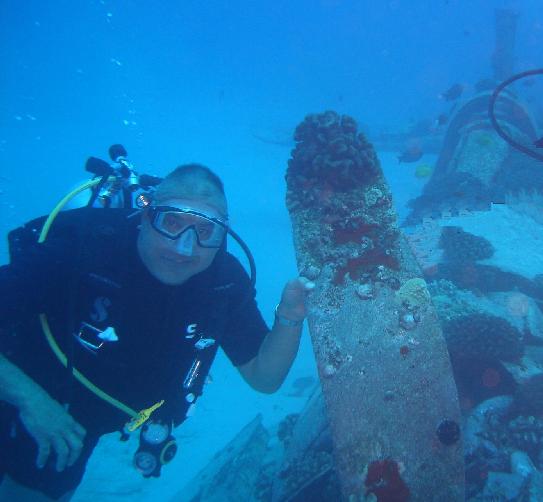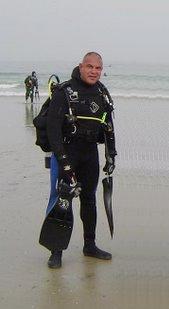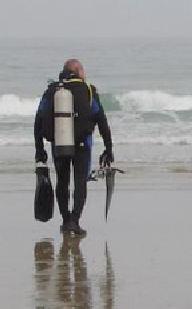 Diving the "Corsair" in Hawaii was one of the most macial dives.  The 1940's plane sits in a little over 100 ft of water.  It is surrounded by little sea snakes and sea turtles swim around it.  The water is crystaline blue and clear!  I LOVE THIS DIVE!