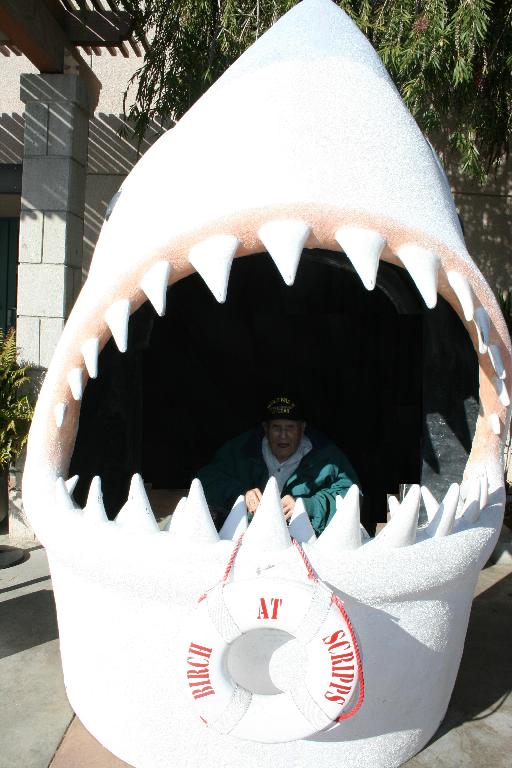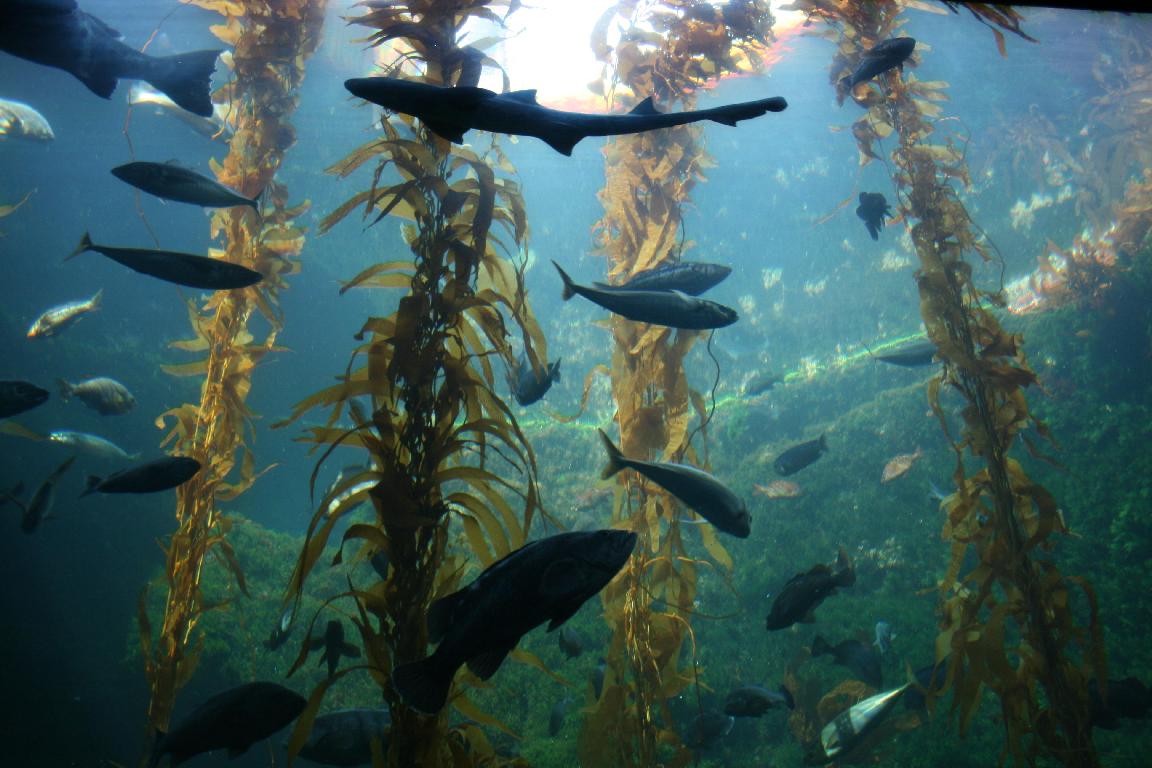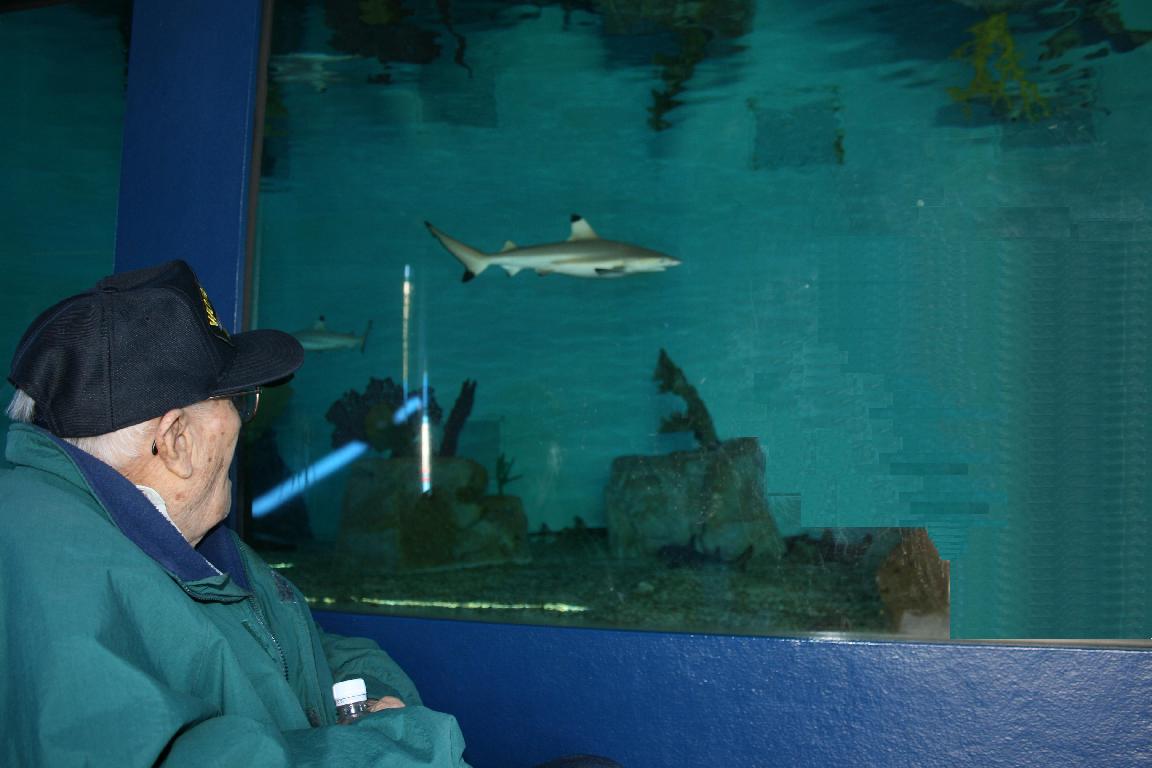 While Sue & John went off on a day of fun and frolic, grandpa and I went on an aquatic adventure, to La Jolla Shores!

Grandpa at Birch Aquarium

at Scripps Institute in La Jolla, CA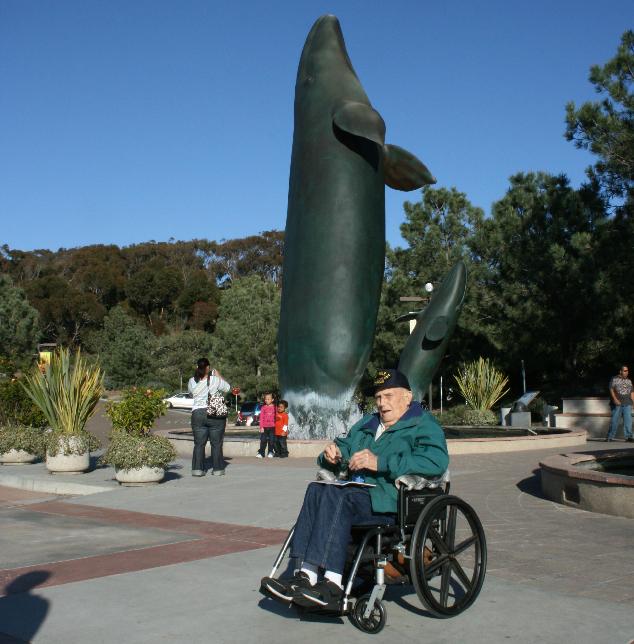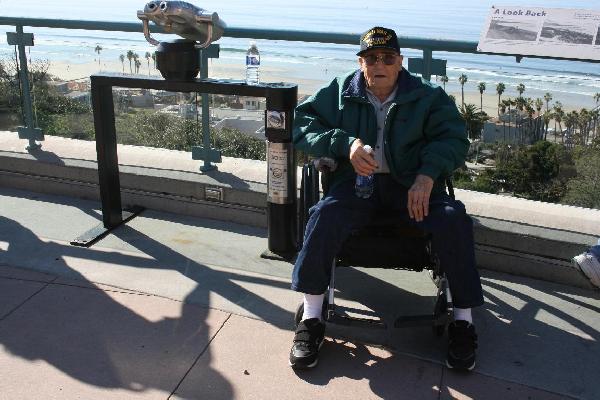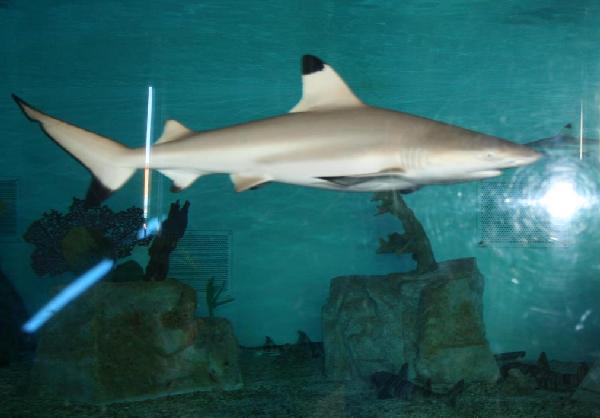 BLACK TIP REEF SHARKS !!!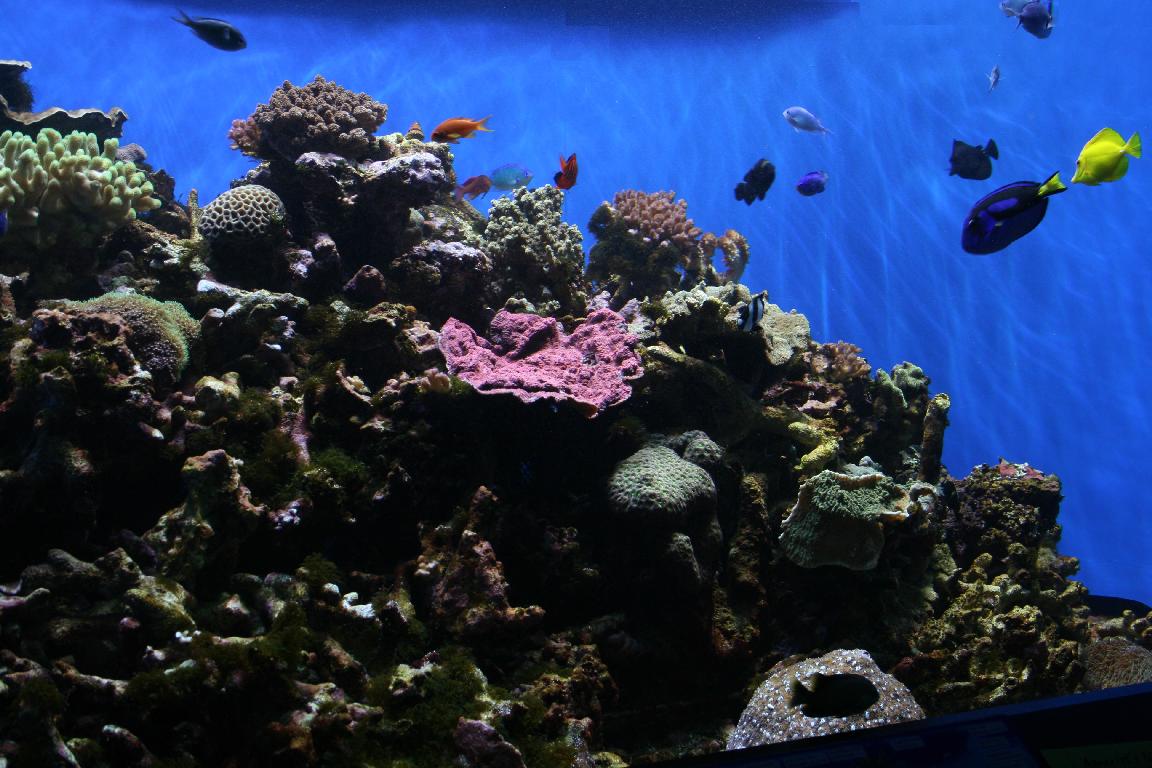 We saw corals,  star fish & colorful exotic fish!   Then we cam to the BIG TANK!!!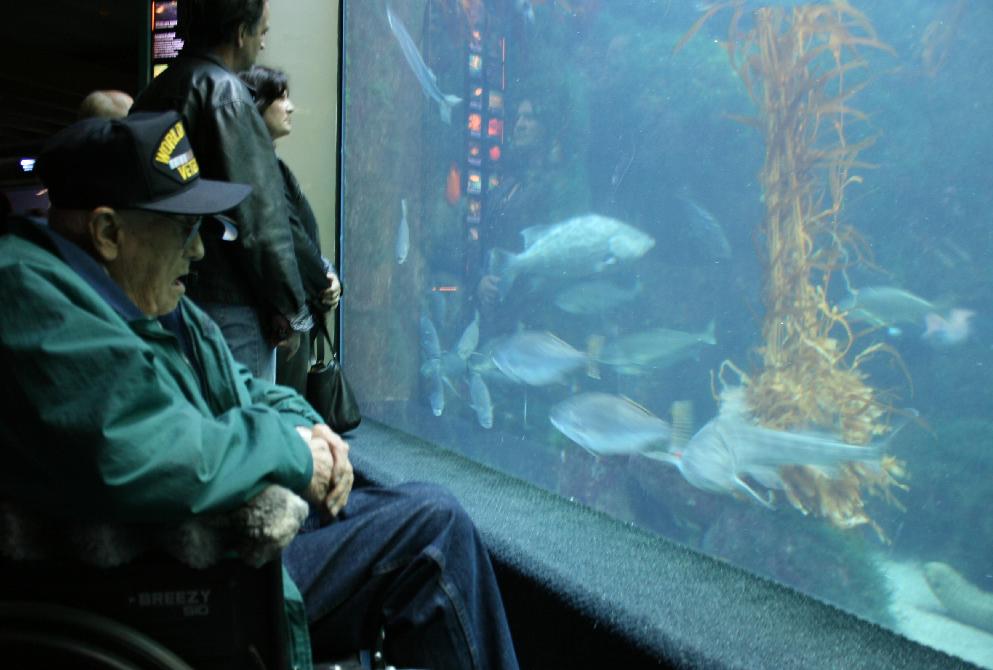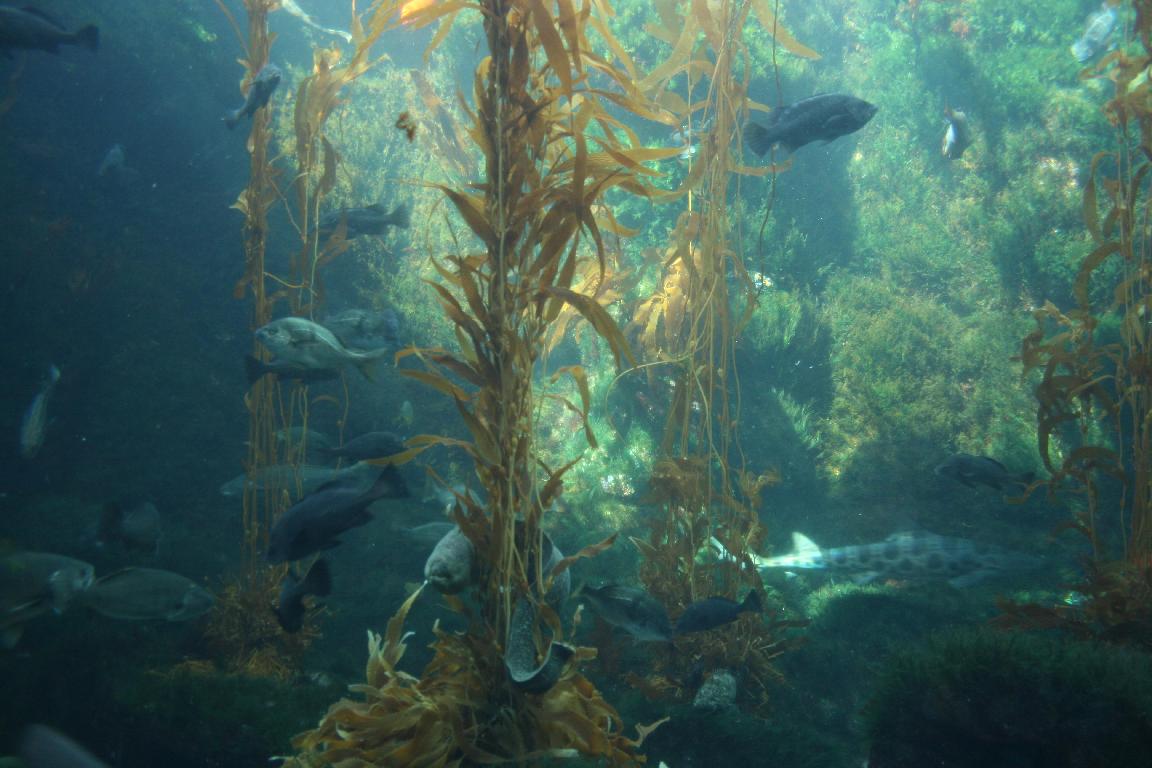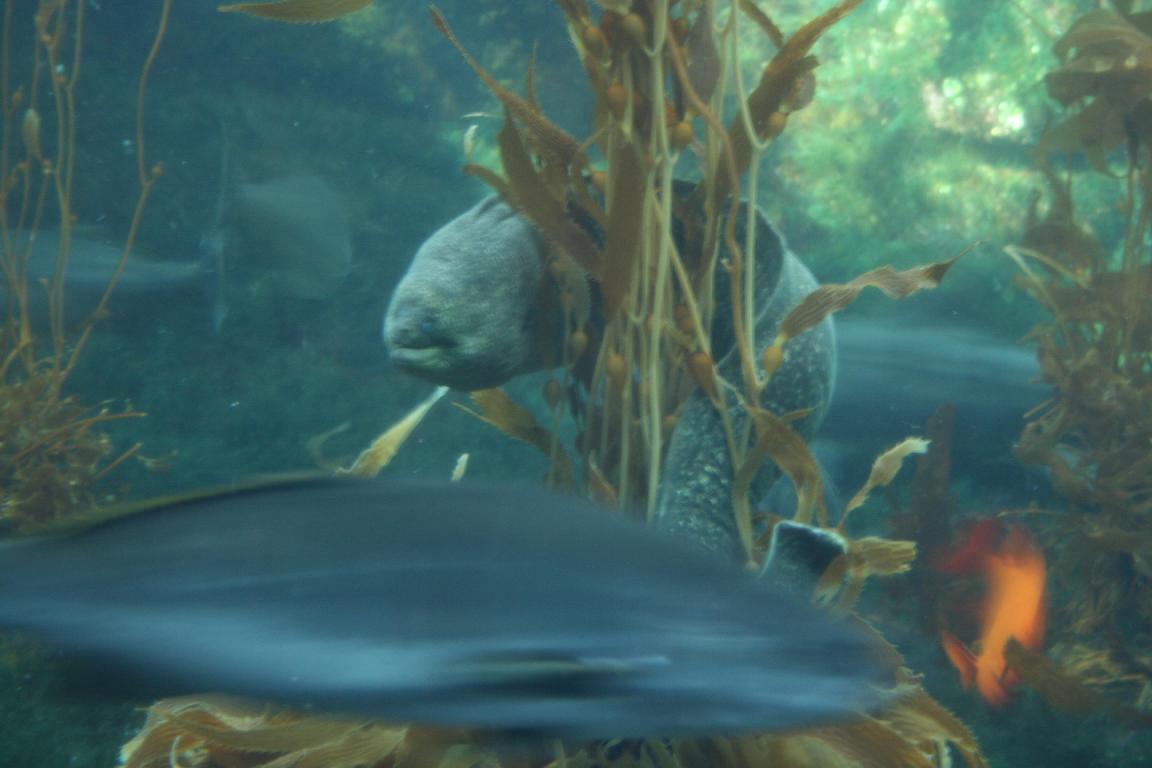 Grandpa got to see where we SCUBA dive and the types of things we see when we are there!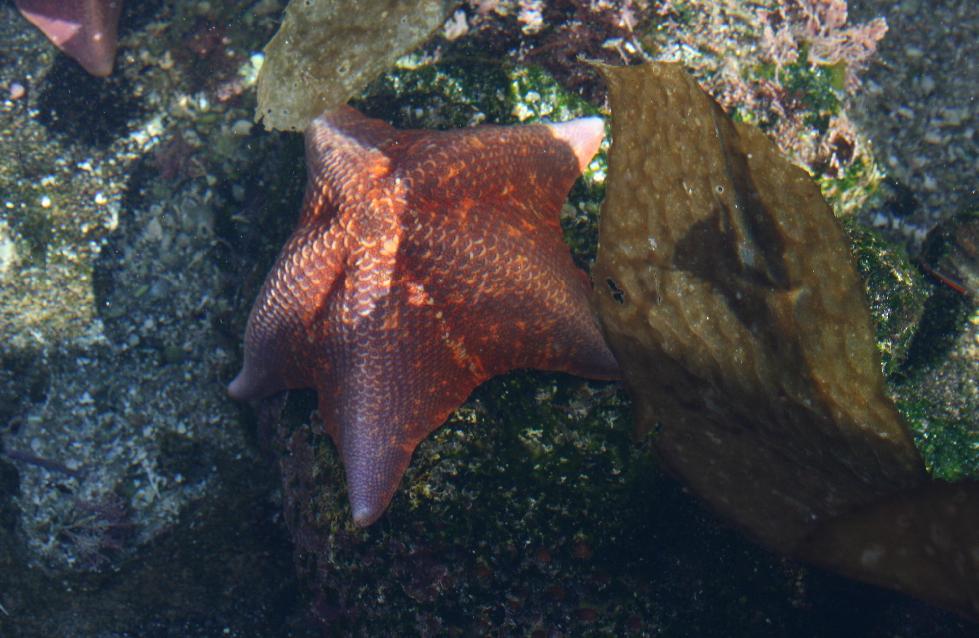 There are live starfish and other fish in the tide pools at the Birch Aquarium!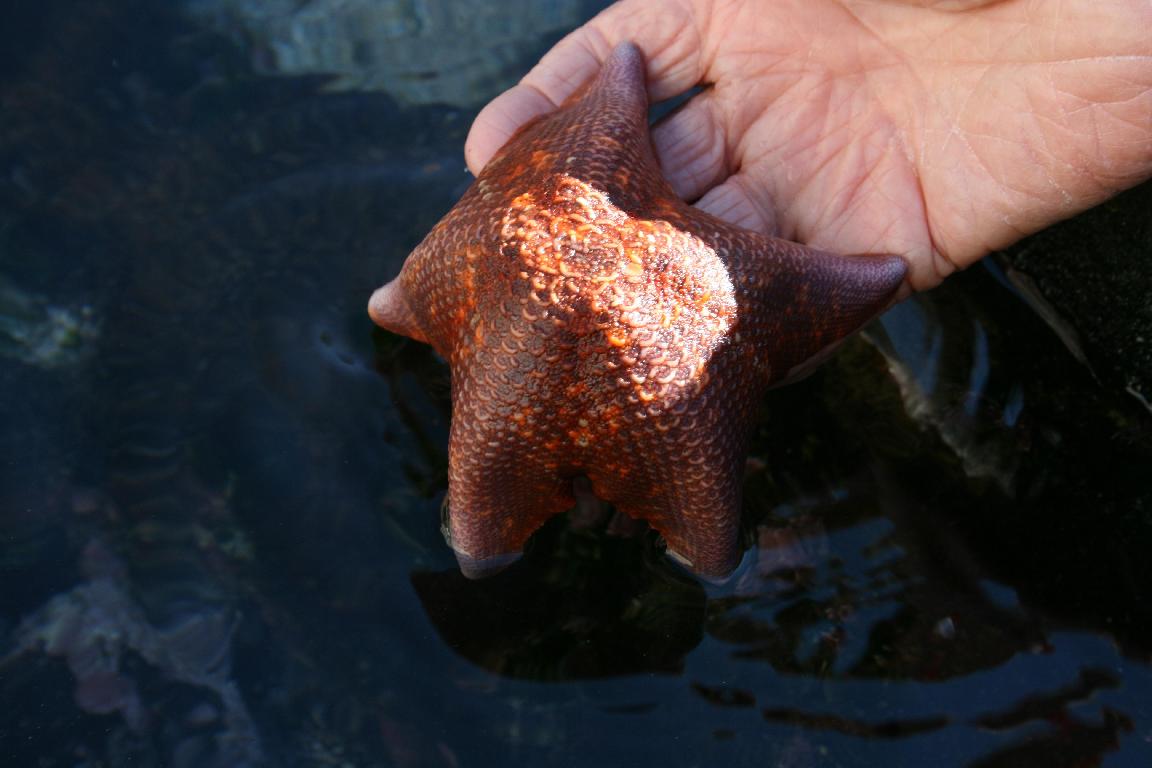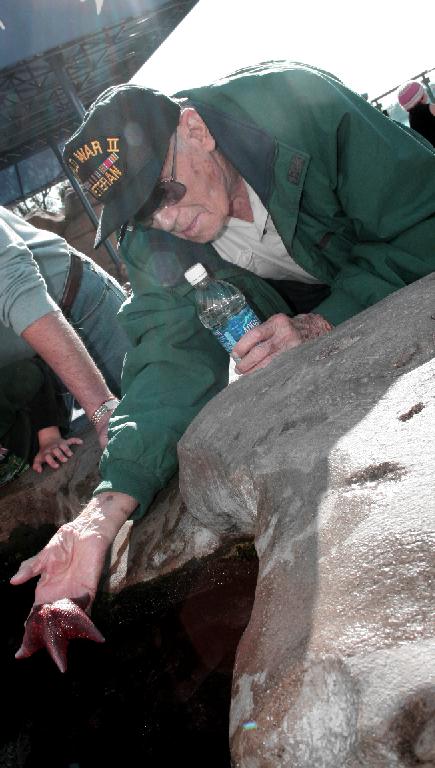 Uuuuuh, Grandpa... put down the nice lobster...




Uuuuuh, has anyone seen grandpa???