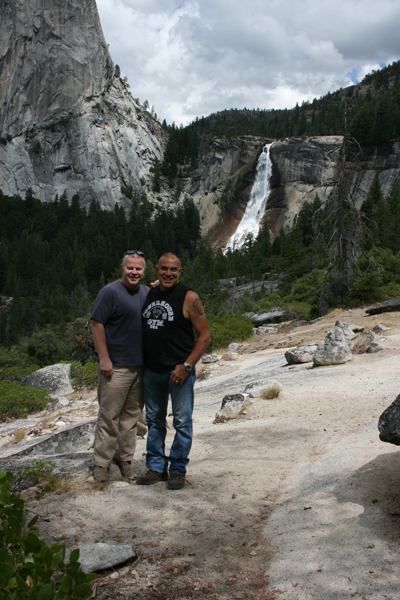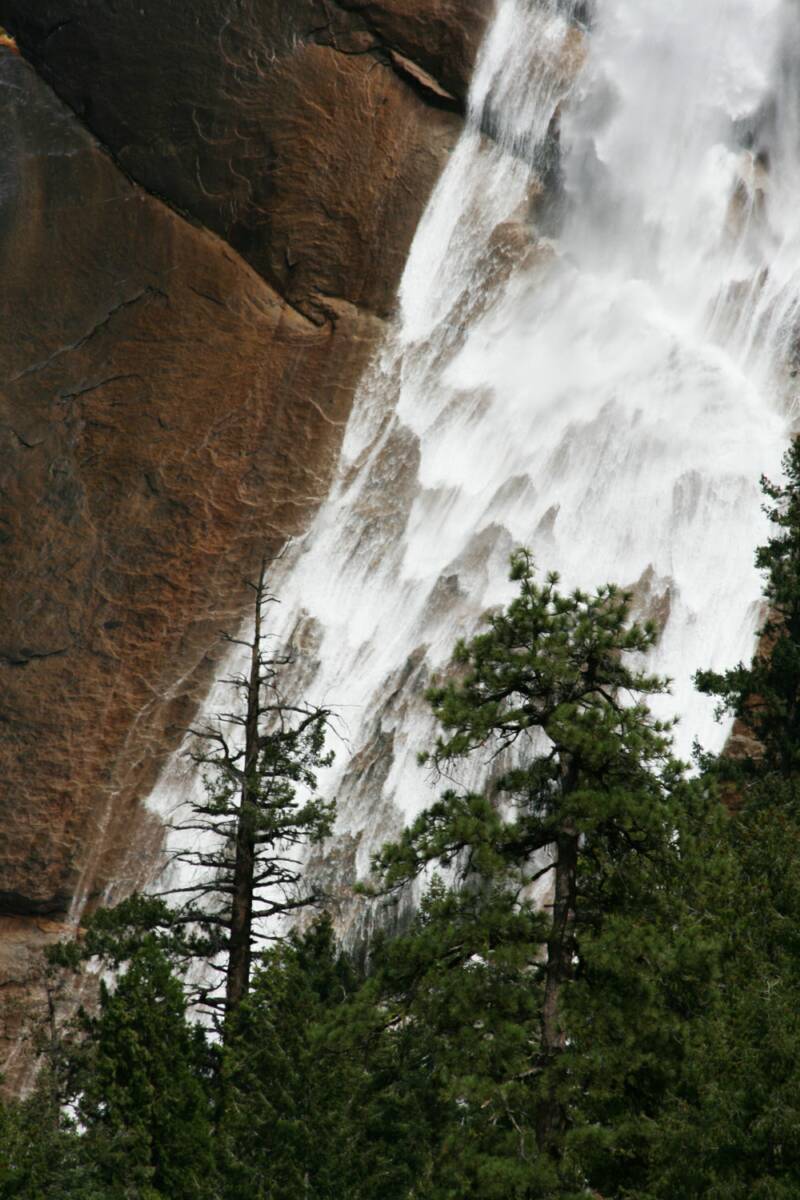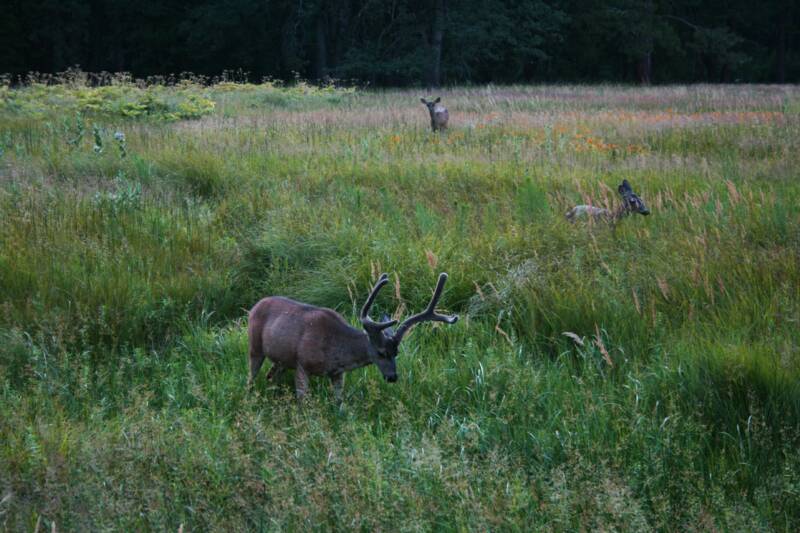 Yosemite 2009

AUGUST 2 THRU 9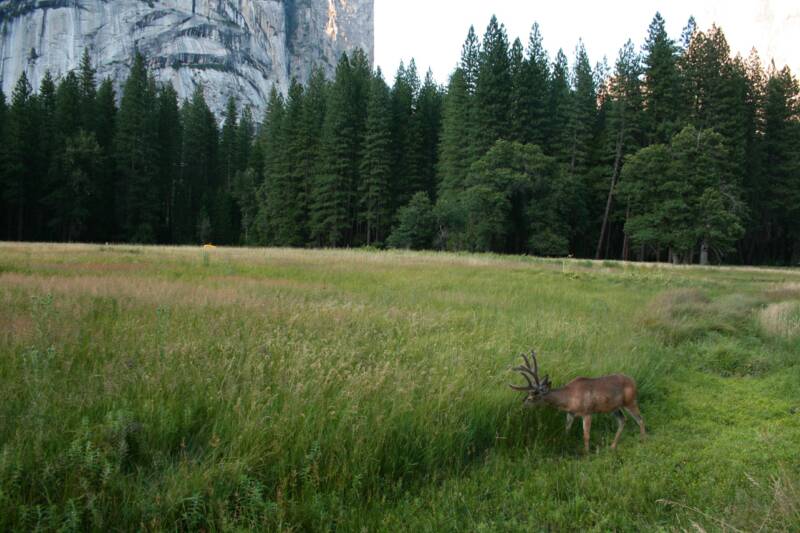 OF ALL THE TIMES I'VE SPENT IN YOSEMITE, THIS WAS THE FIRST TIME I STAYED IN HOUSEKEEPING CAMP.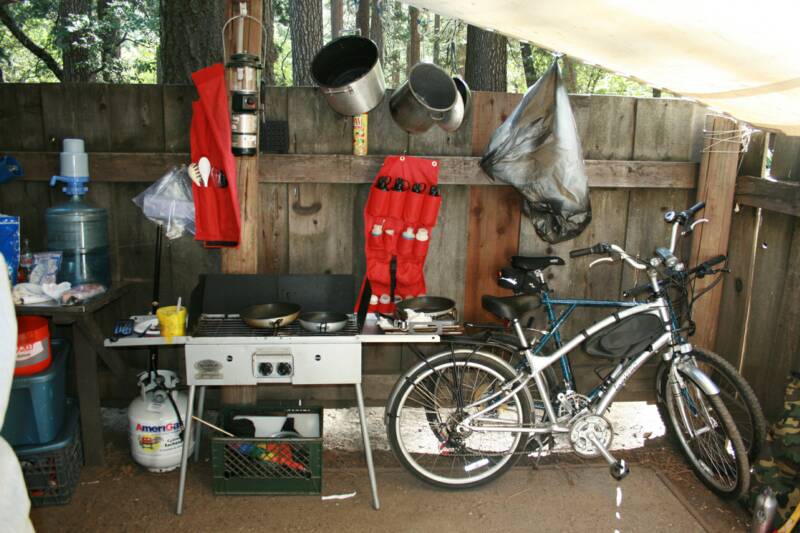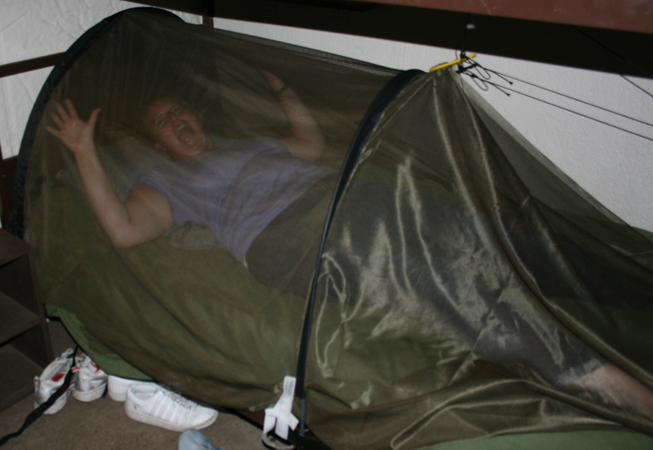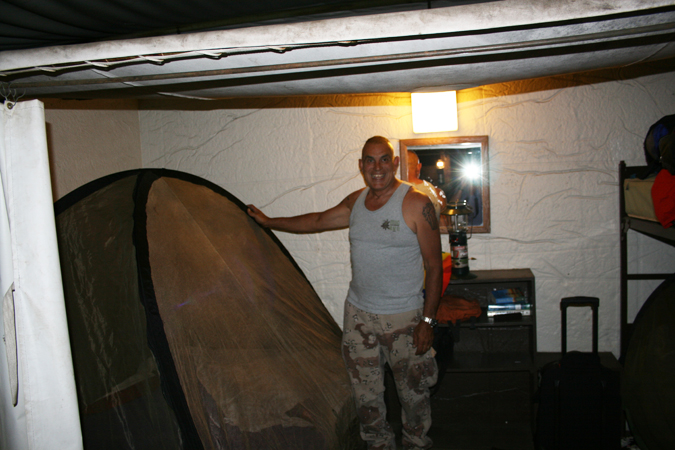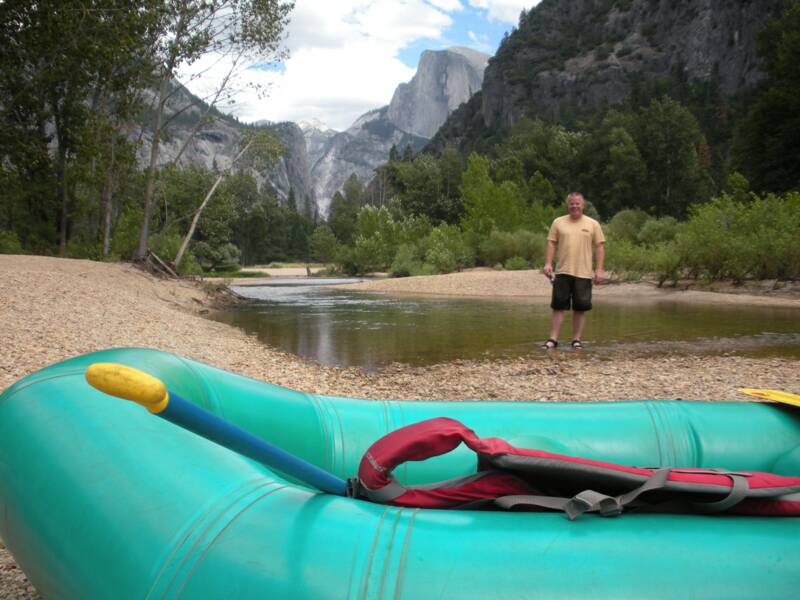 I MUST SAY THAT THEY MADE US WAIT TILL 3 PM TO CHECK IN SO IT WOULD BE "READY."

WHEN WE DID GET TO OUR SITE IT WAS FILTHY. TRASH STILL IN THE SLEEPING AND COOKING AREAS AND THE FIRE PIT WAS FULL OF ASH AND TRASH AND CANS.

DURING THE STAY THERE WAS TRASH STREWN AROUND THE ENTIRE AREA THAT WAS NOT BEING PICKED UP BY CURRY CLEANING STAFF AT ALL. AT TIMES THERE WAS NO ONE TO HAND OUT TOWELS AT THE SHOWERS AND ONLY A SIGN SAYING TO GO TO THE DESK TO GET A SHOWER TOWEL.

FOR $90 A NIGHT THERE IS VERY LITTLE SERVICE.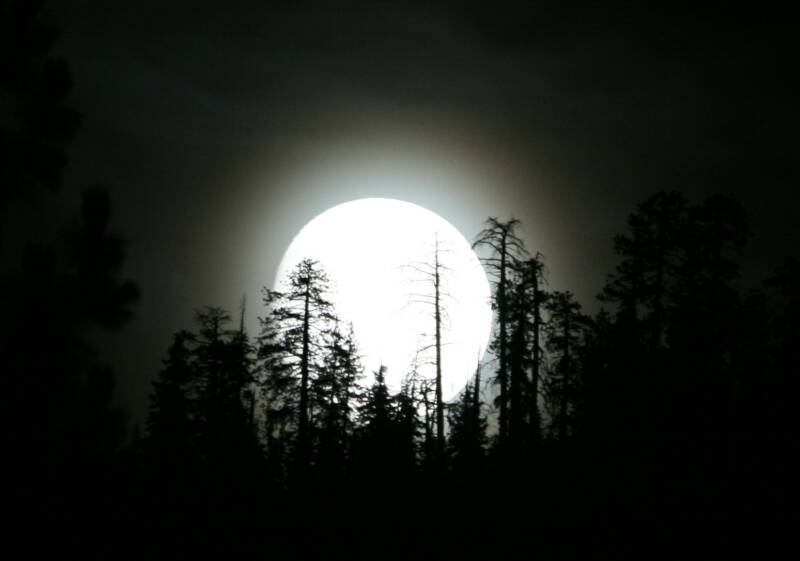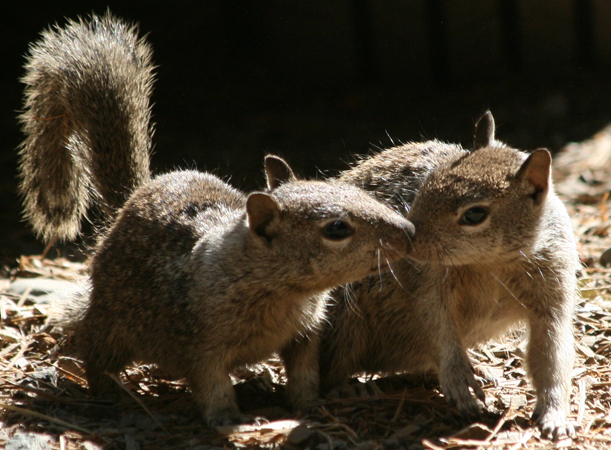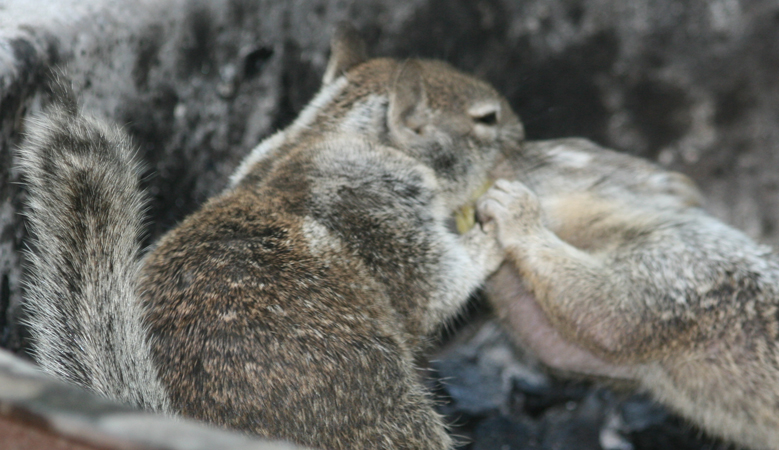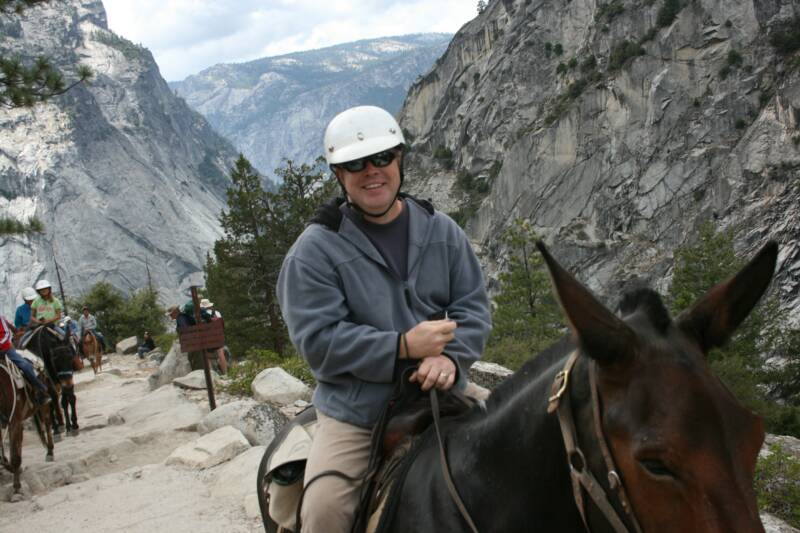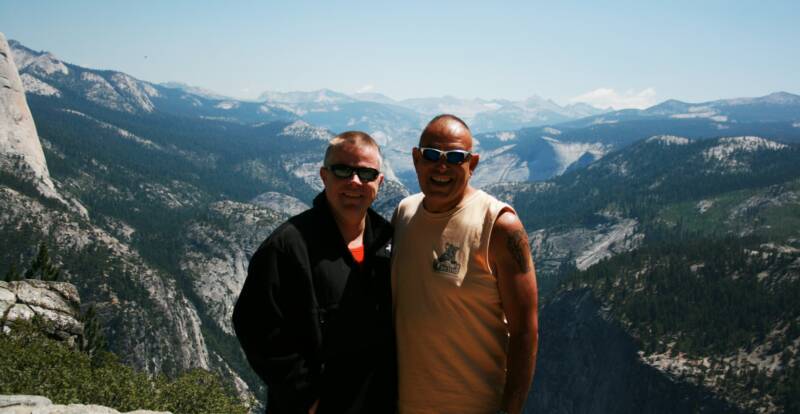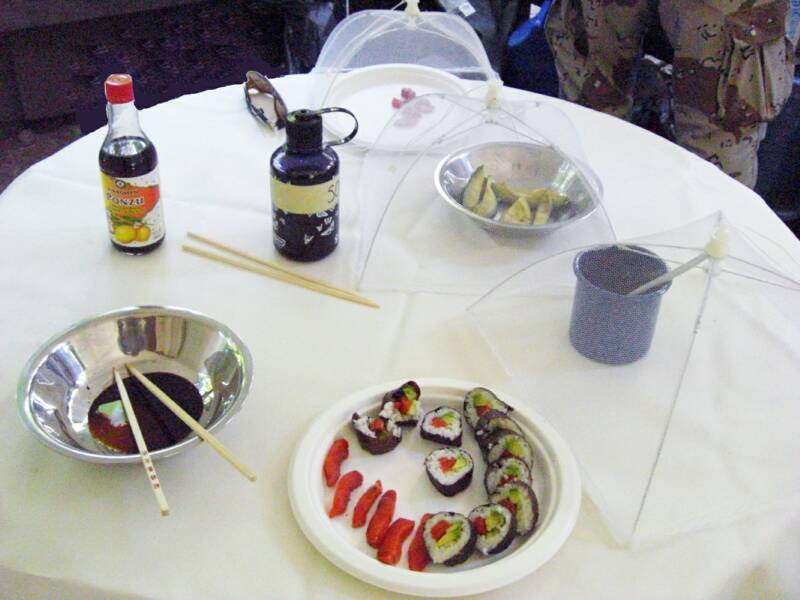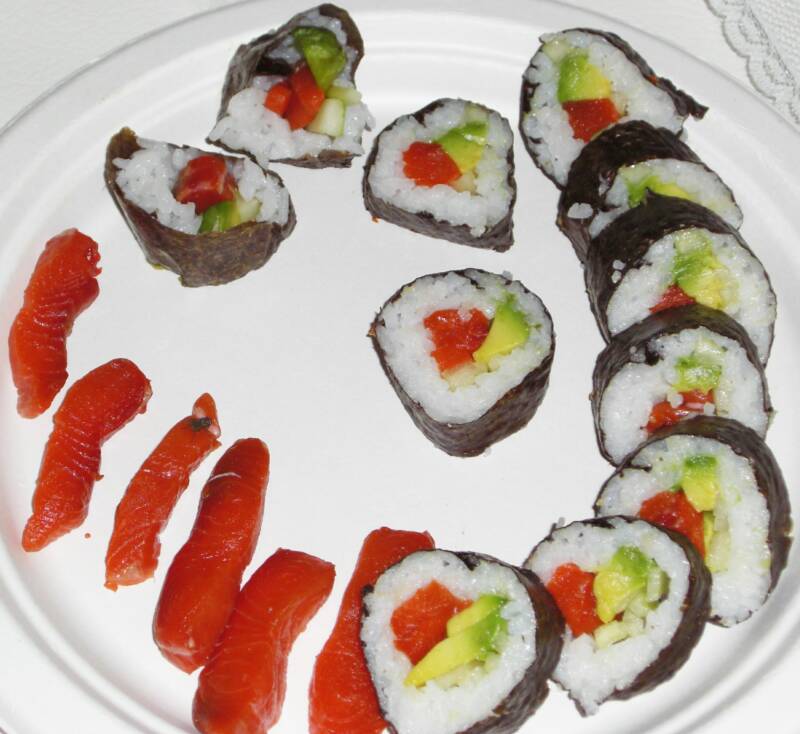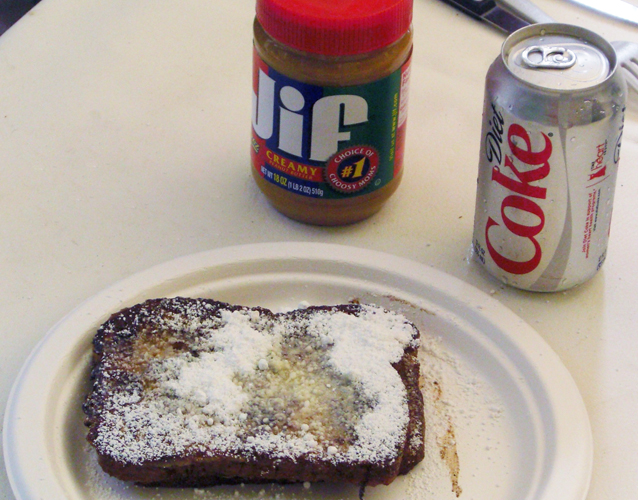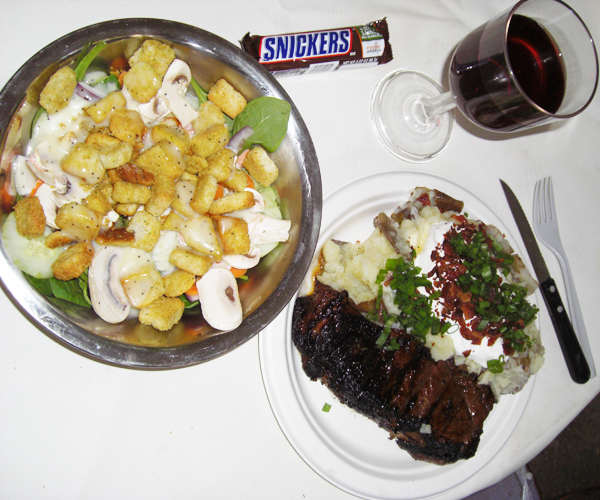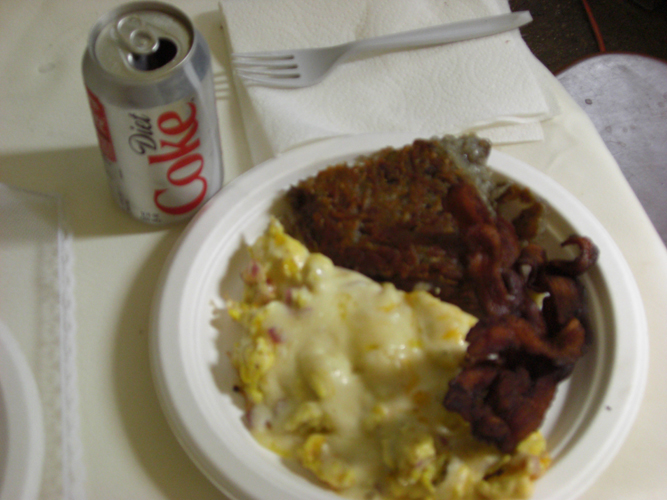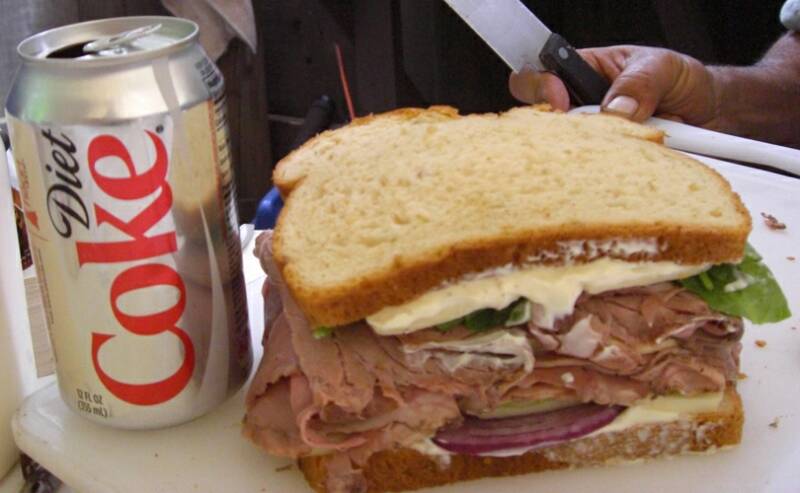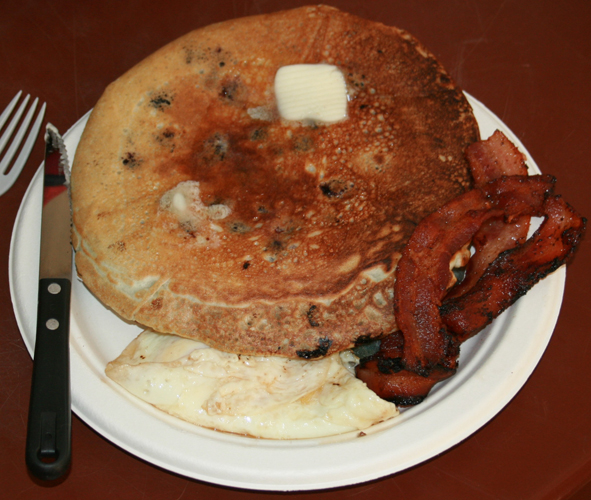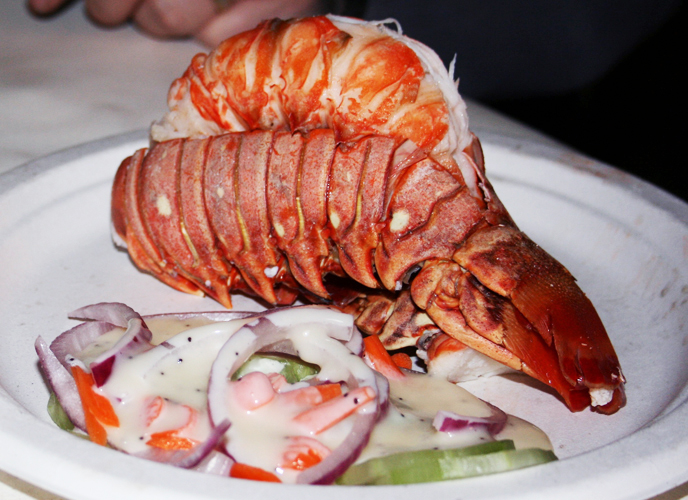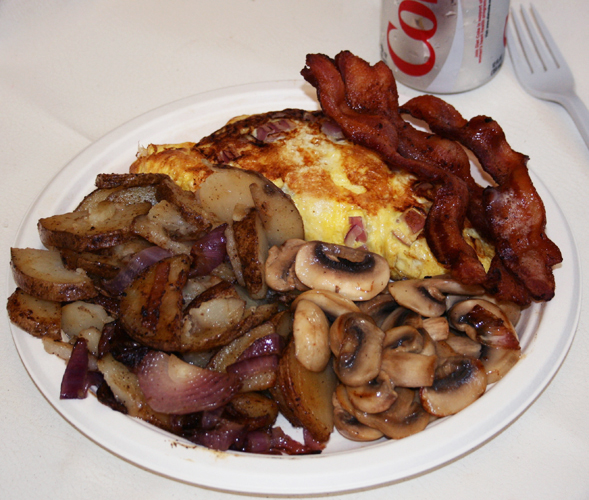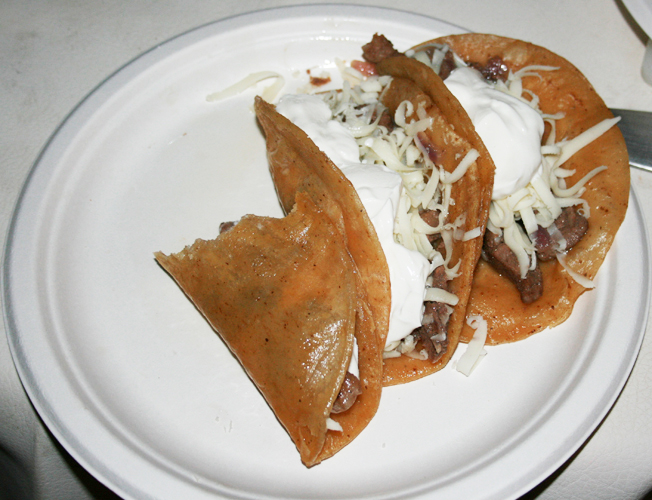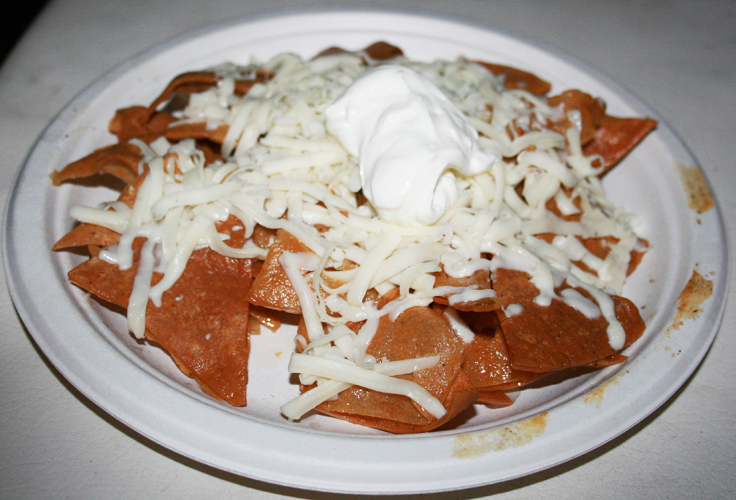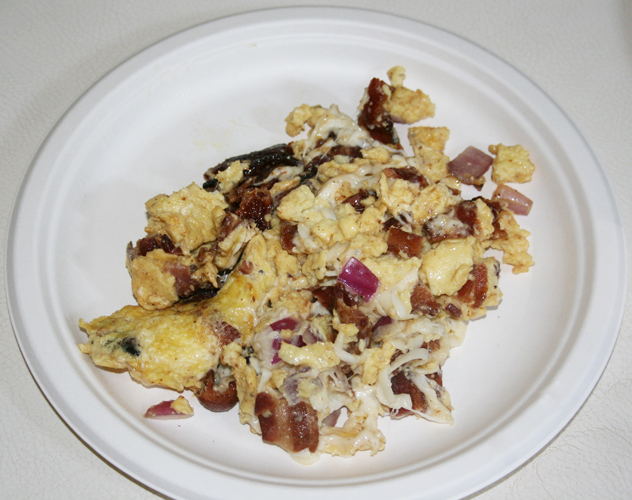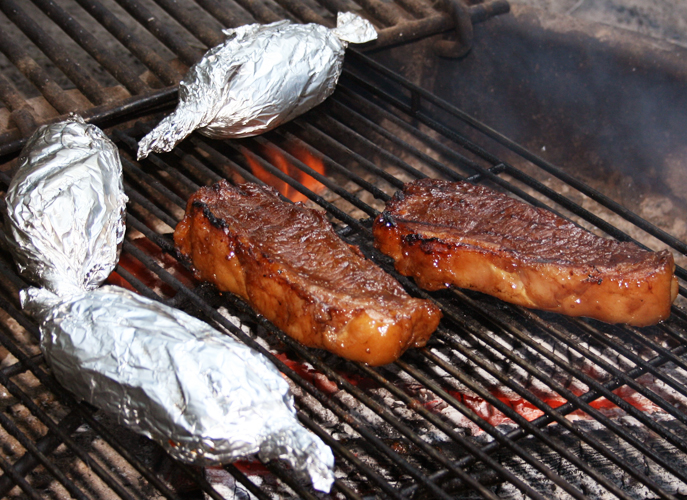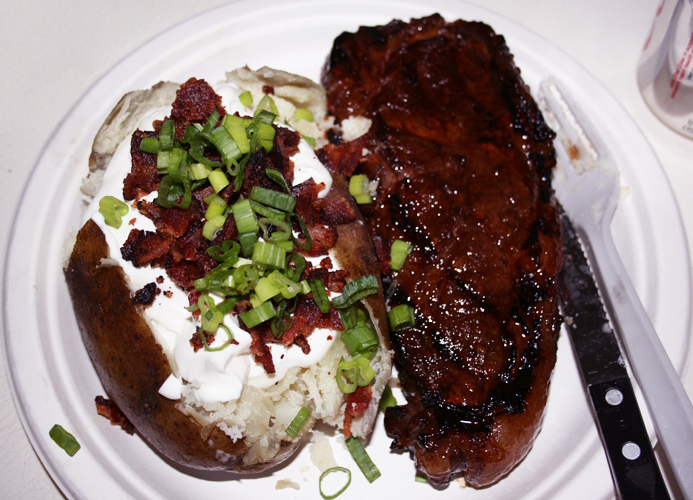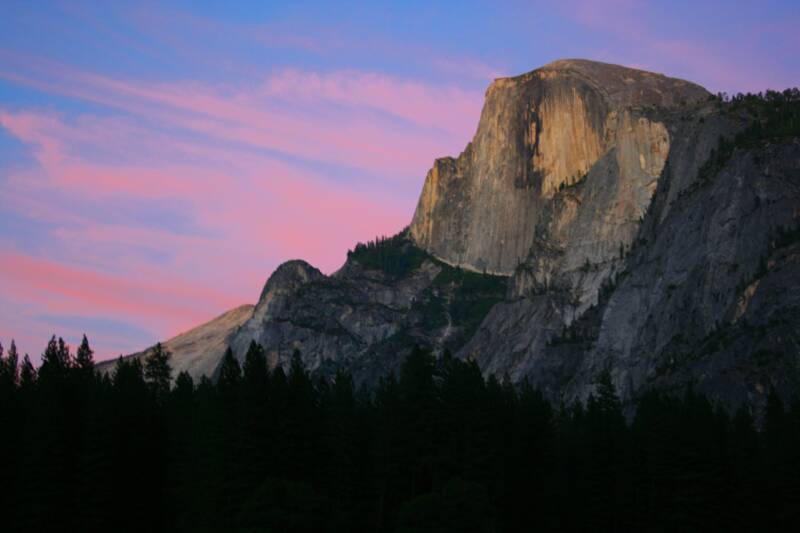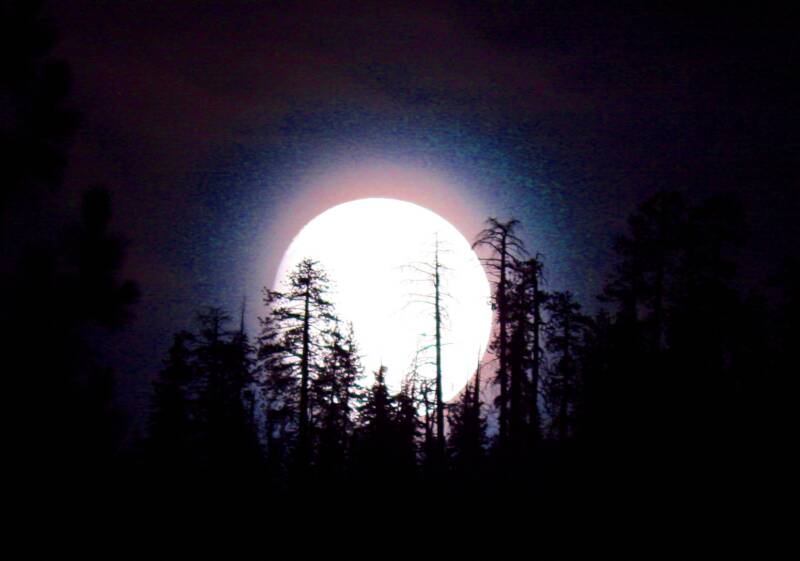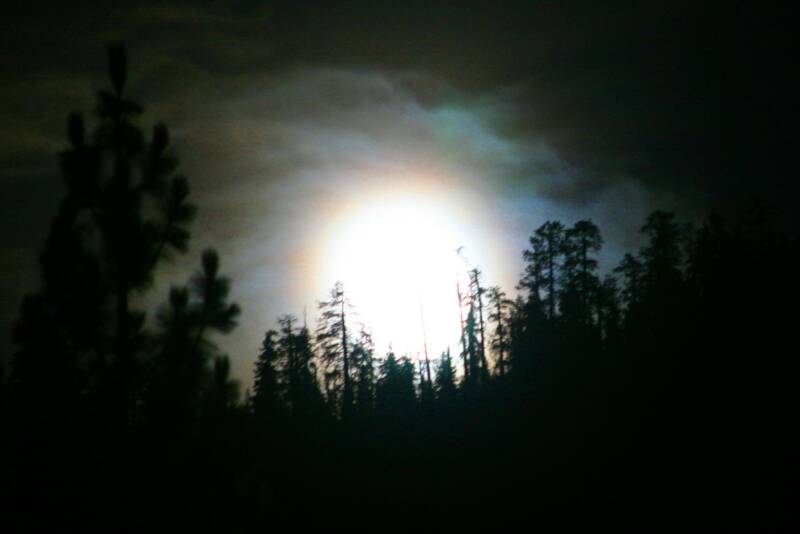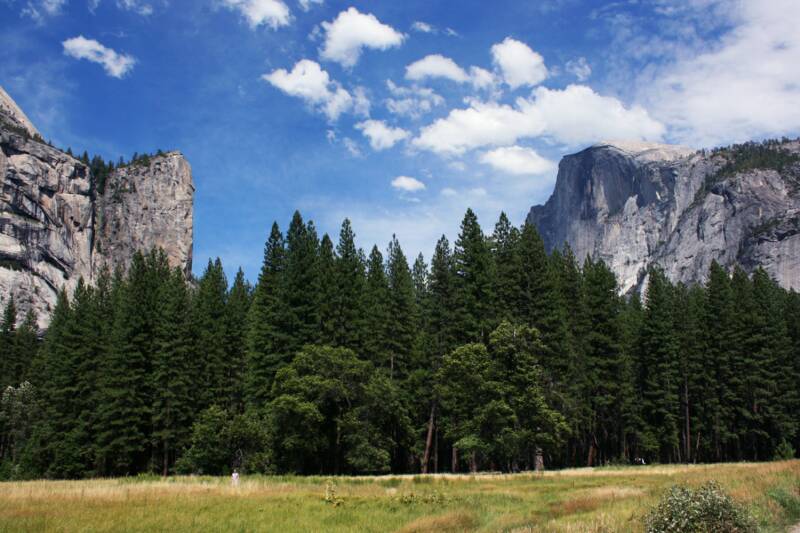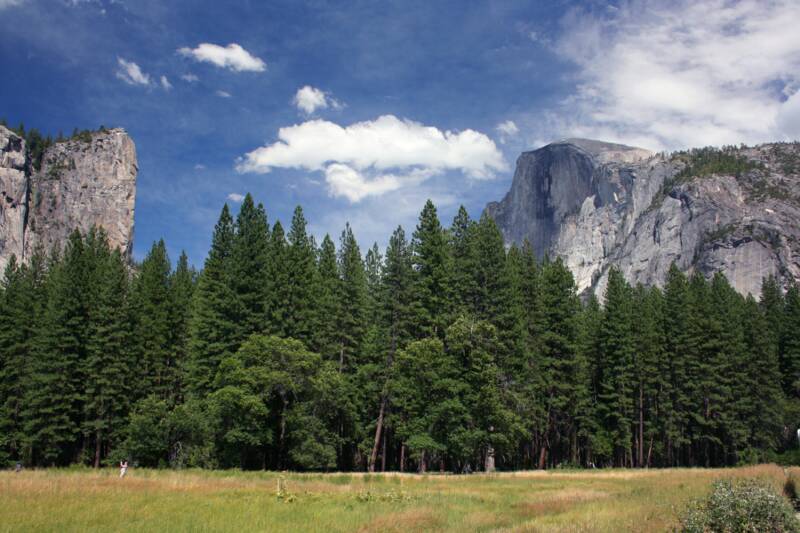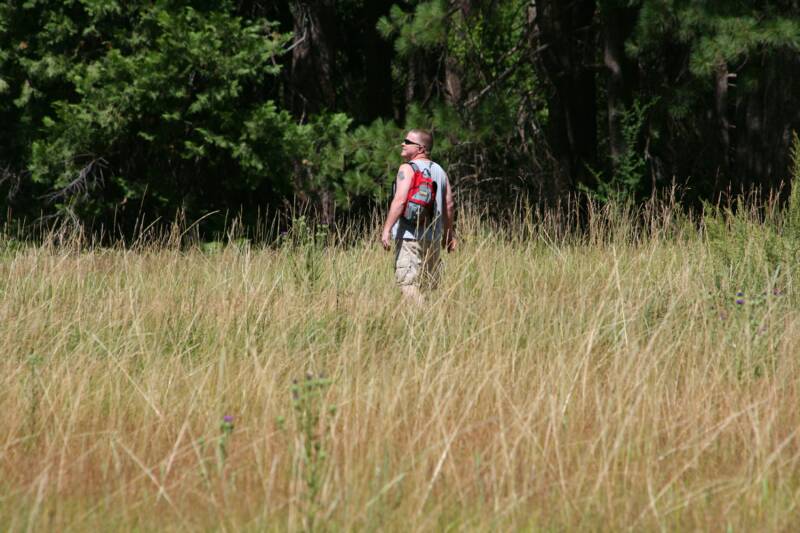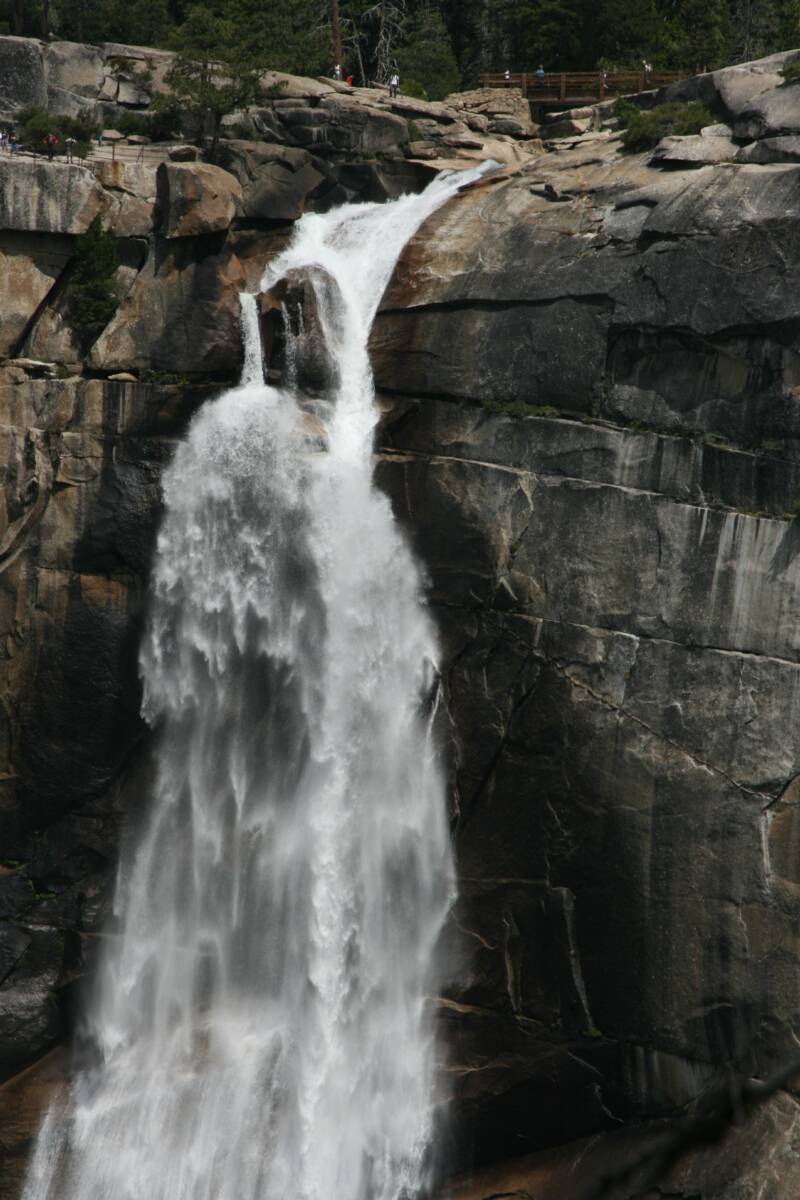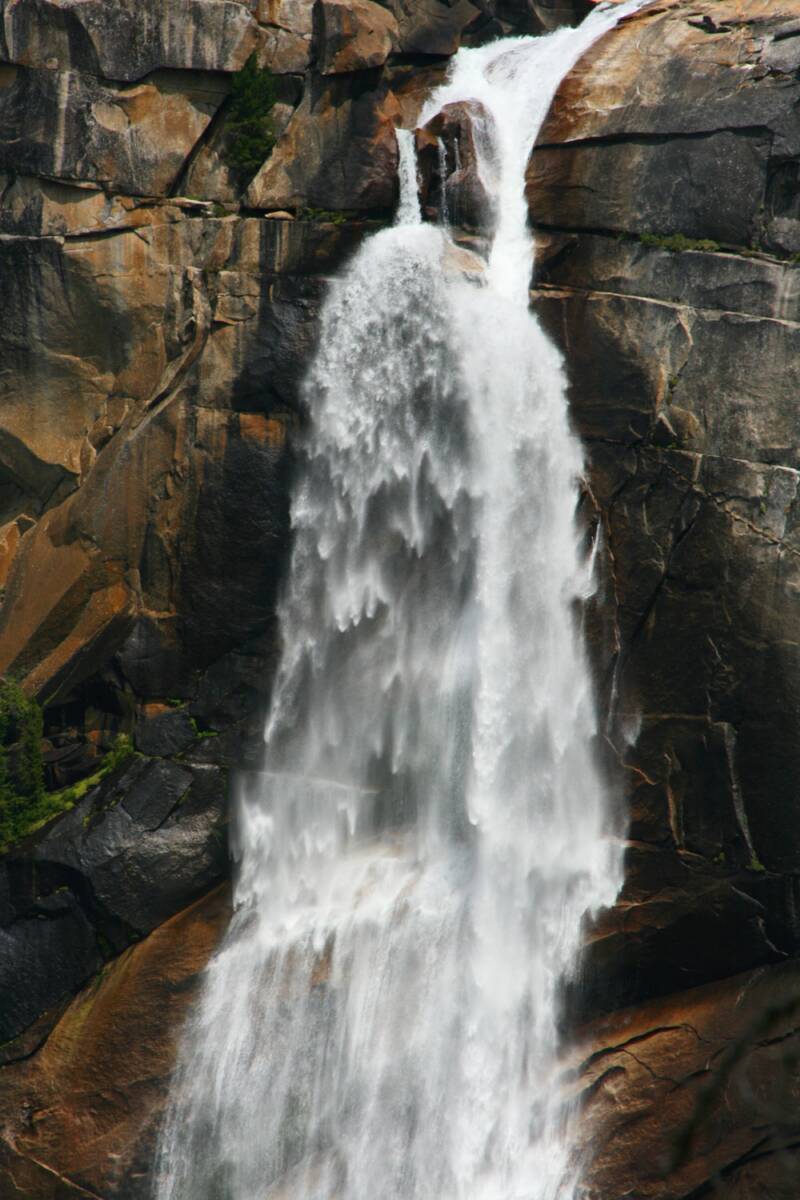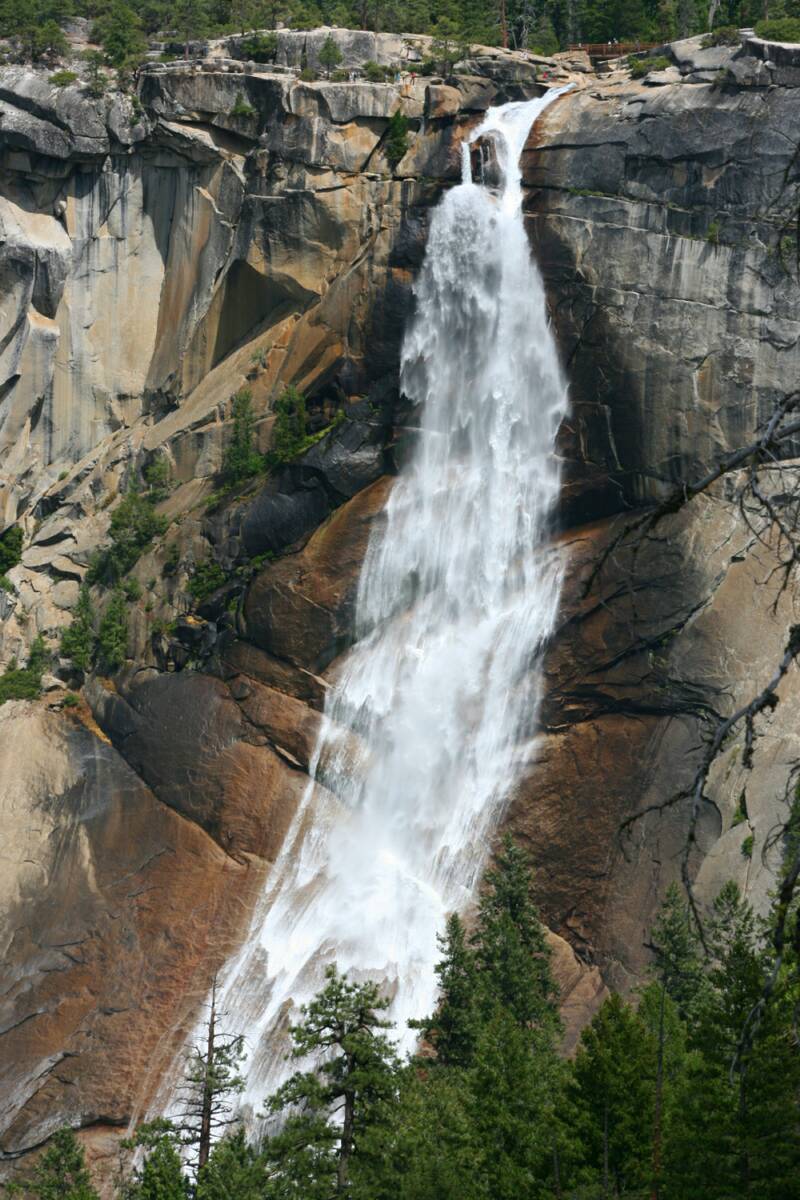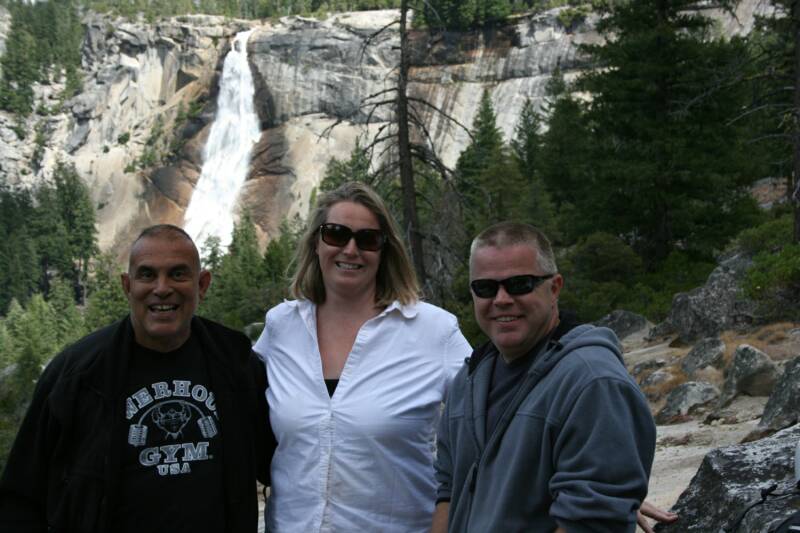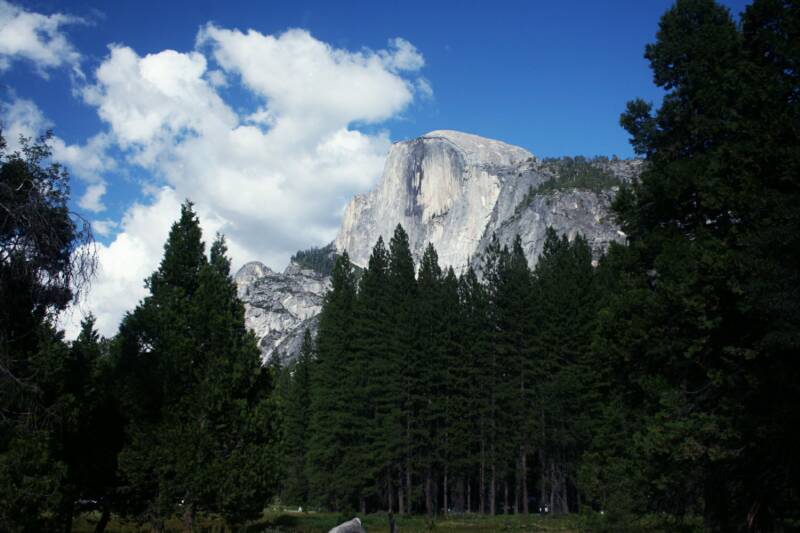 THERE WAS BIKE RIDING AND MULE RIDING AND WALKING AND RAFTING AND SITTING BY THE RIVER....

AND OF COURSE THERE WAS THE FOOD.  IF YOU ARE GOING TO TAKE THE TIME TO COOK, WHY MAKE CRAPPY FOOD? SO WE DIDN'T. WE MADE AND ATE GREAT FOOD!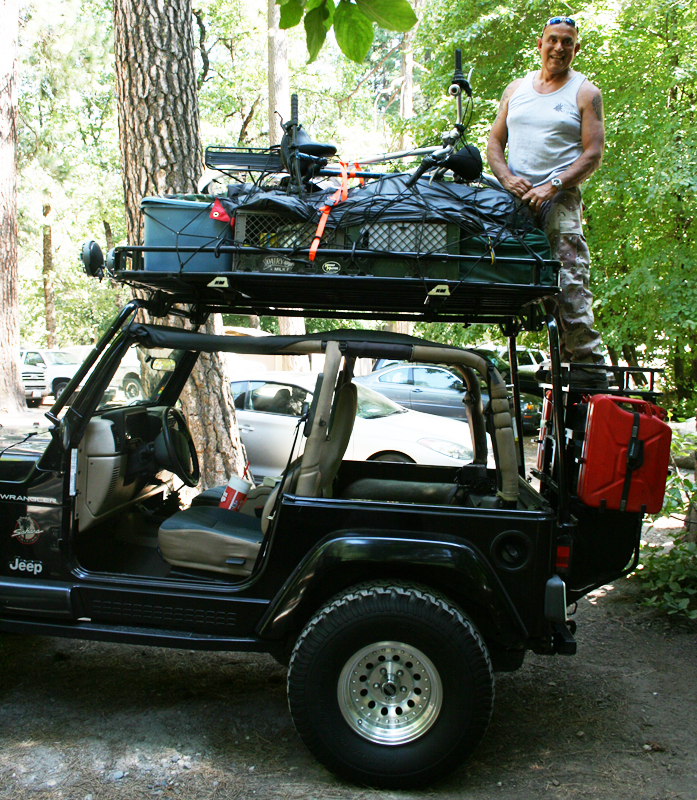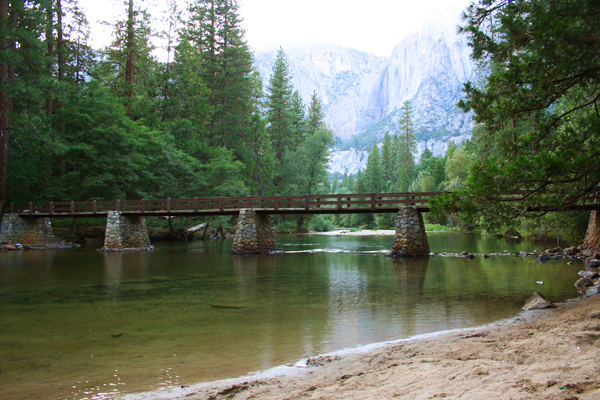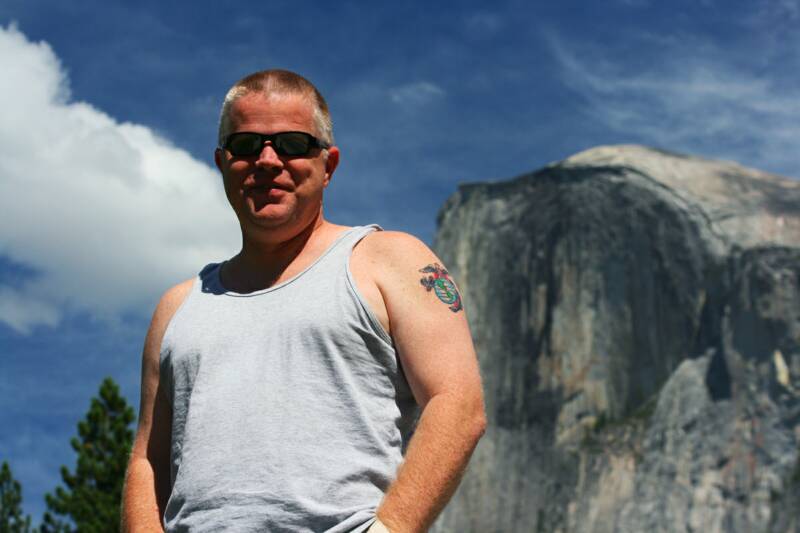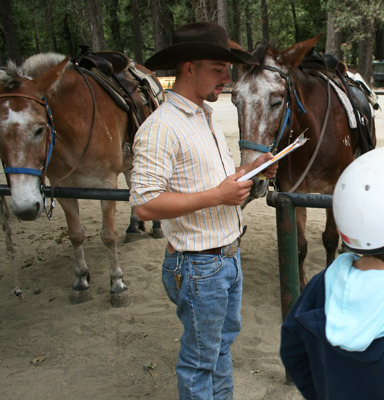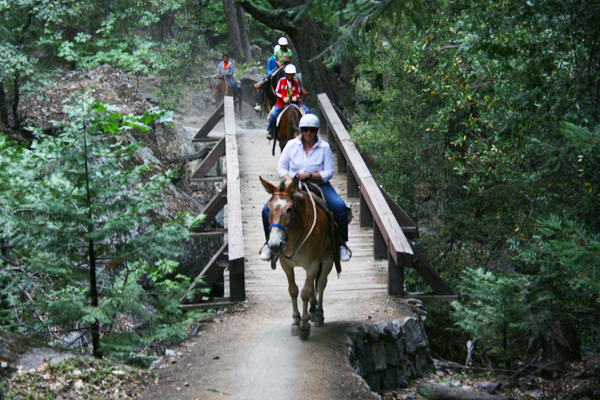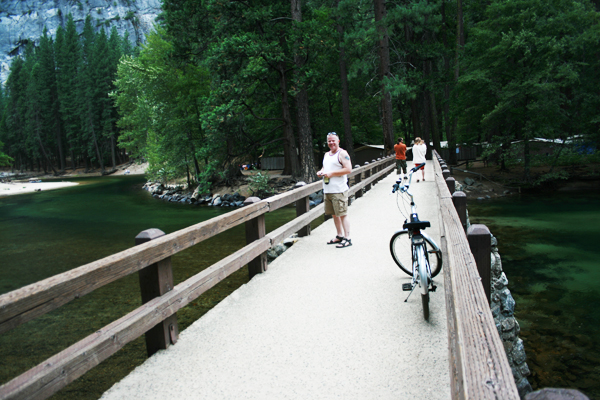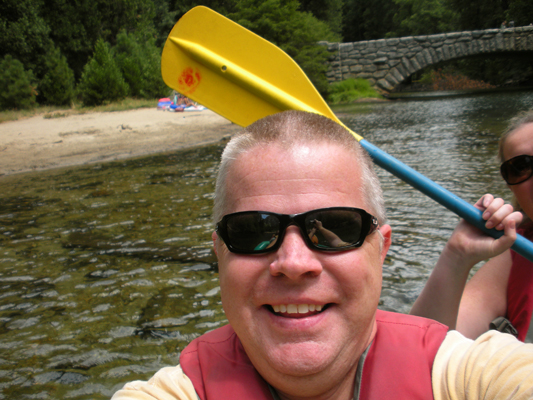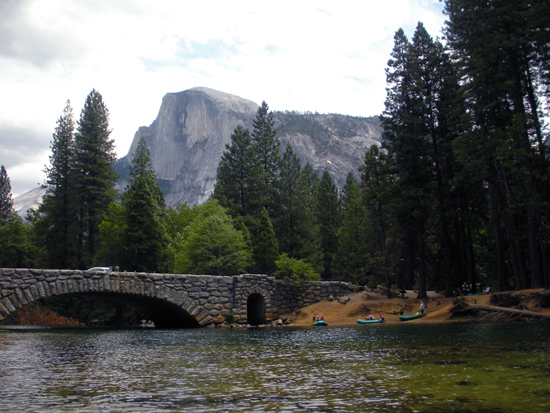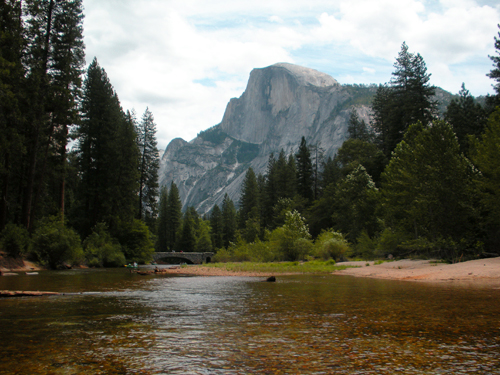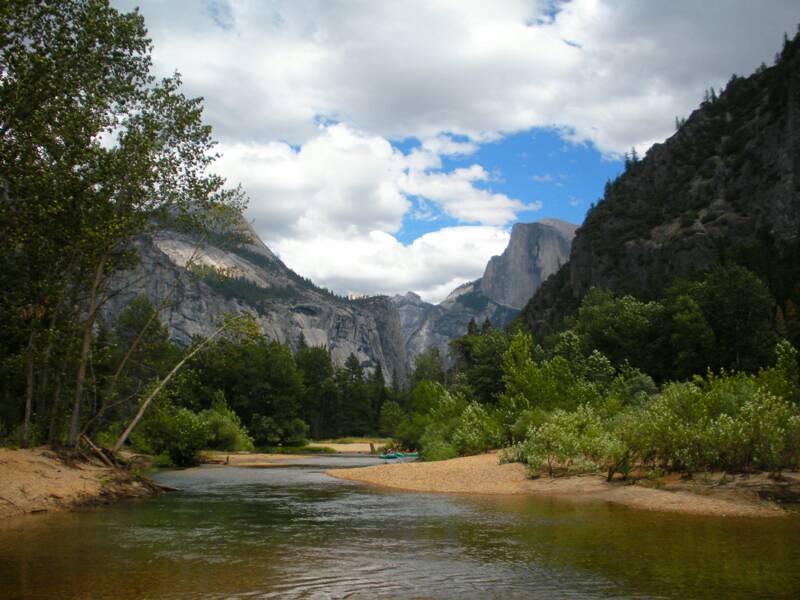 I HAVE SO MANY FRIENDS THAT SAY THE "COOL" THINGS LIKE "I WON'T GO TO YOSEMITE CAUSE IT'S TOO CROWDED AND TRASHY AND..."

I REALLY DON'T CARE ABOUT PEOPLE MUCH SO IF THEY ARE THERE OR NOT IT DOESN'T MATTER TO ME. 

WHAT MATTERS IS THE BEAUTY OF THE PLACE.  YOU CAN STILL FIND VIEWS LIKE THIS AND JUST SIT AND SOAK IT IN.

IF PEOPLE REALLY BOTHER YOU JUST SLAP EM OR YELL AT THEIR KIDS AND THEY LEAVE YOU ALONE... IT WORKS... ASK ANDREA...

"RIC, YOUR FOOD IS KILLING ME!"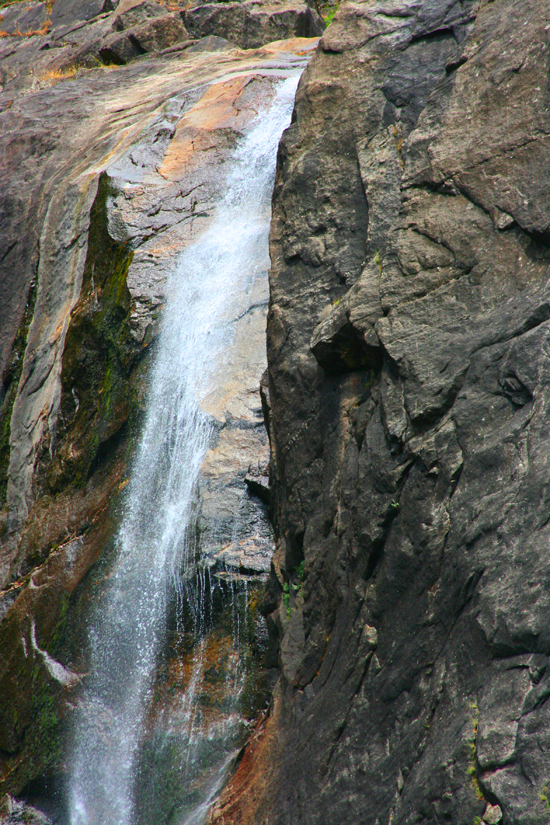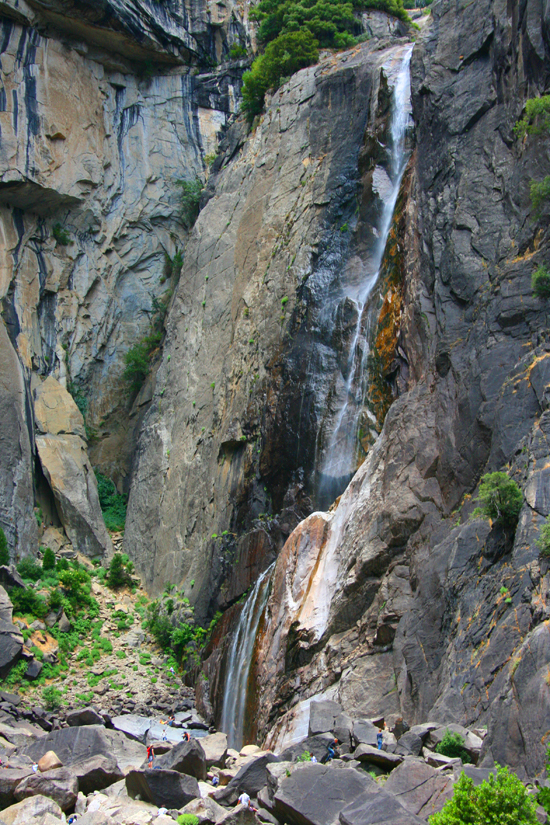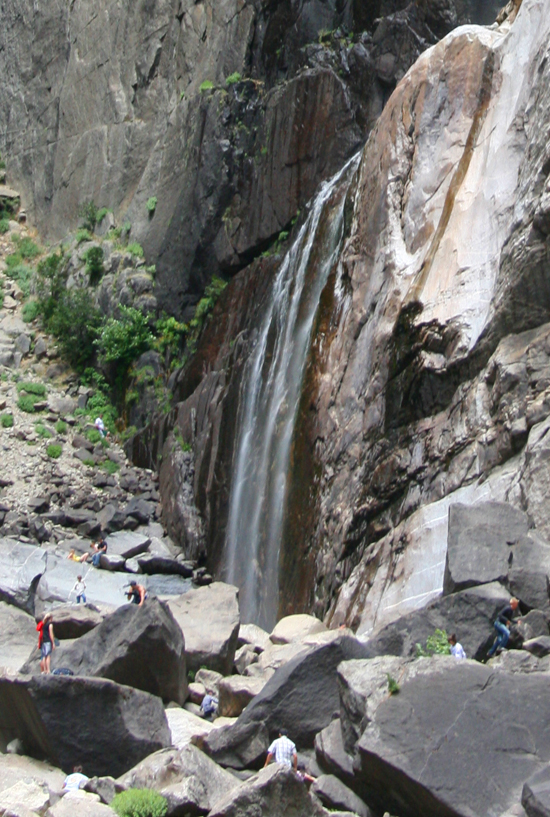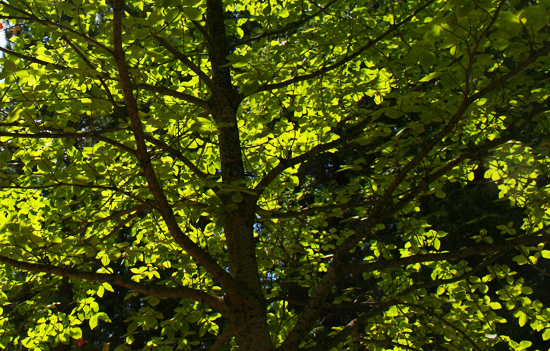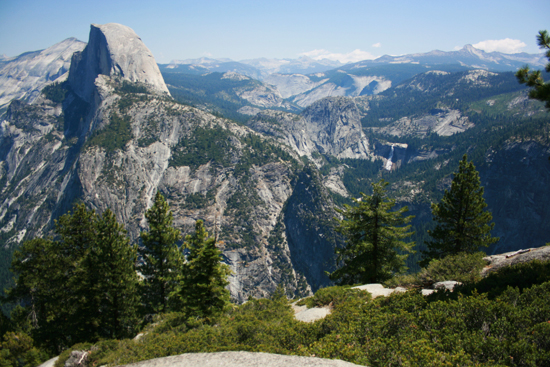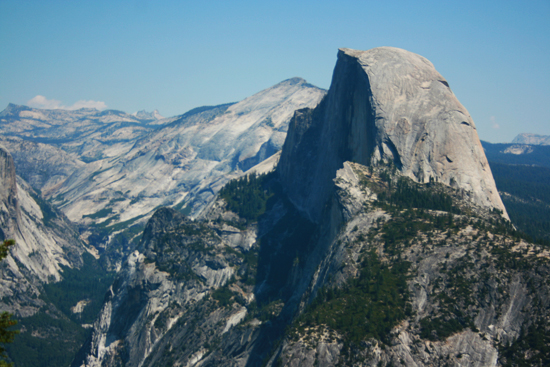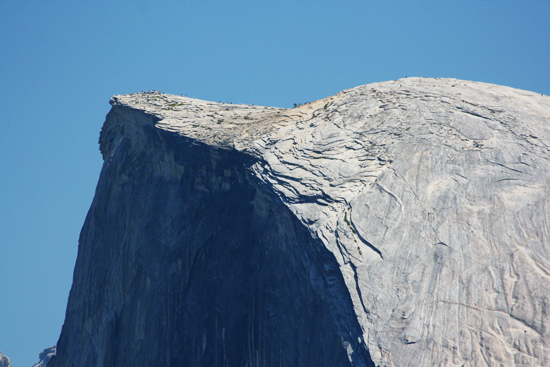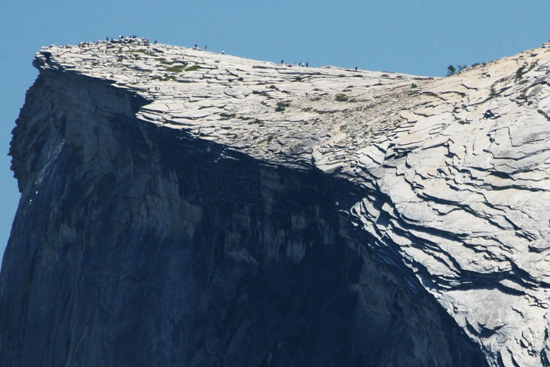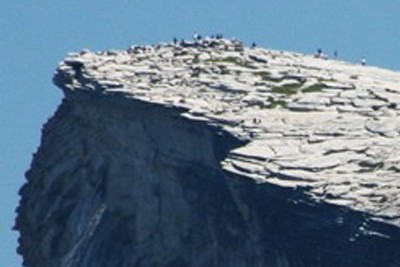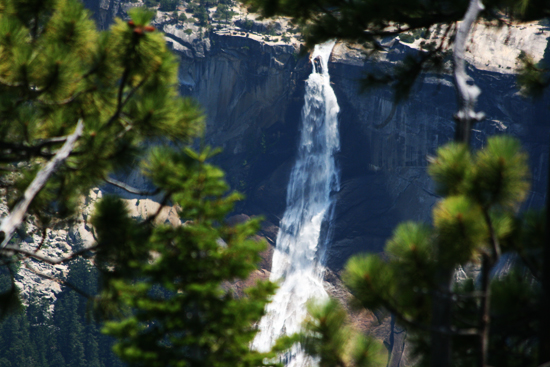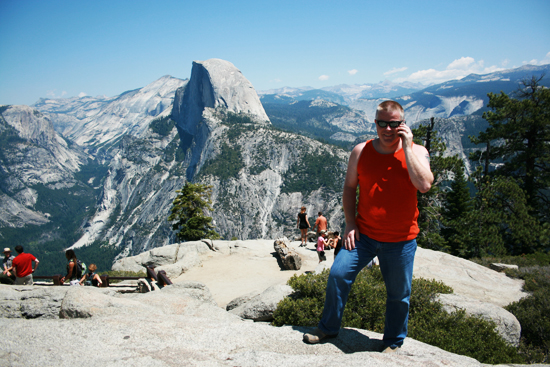 "Hello, Grandpa, I am on top of the world!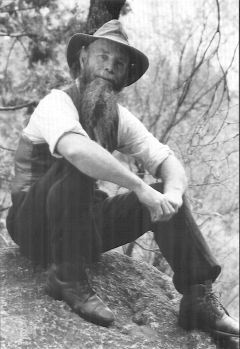 Lee Stetson perfoms one man plays as John Muir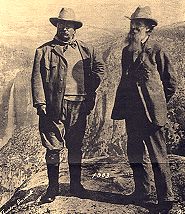 Theodore Roosevelt

& John Muir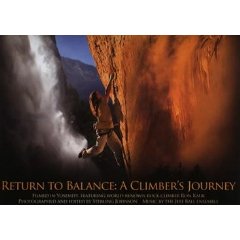 Ron Kauk hosts his movie!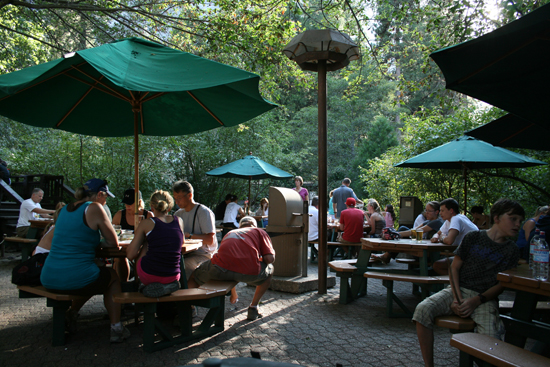 Curry pizza veranda and good beer in the shadow of Glacier Point!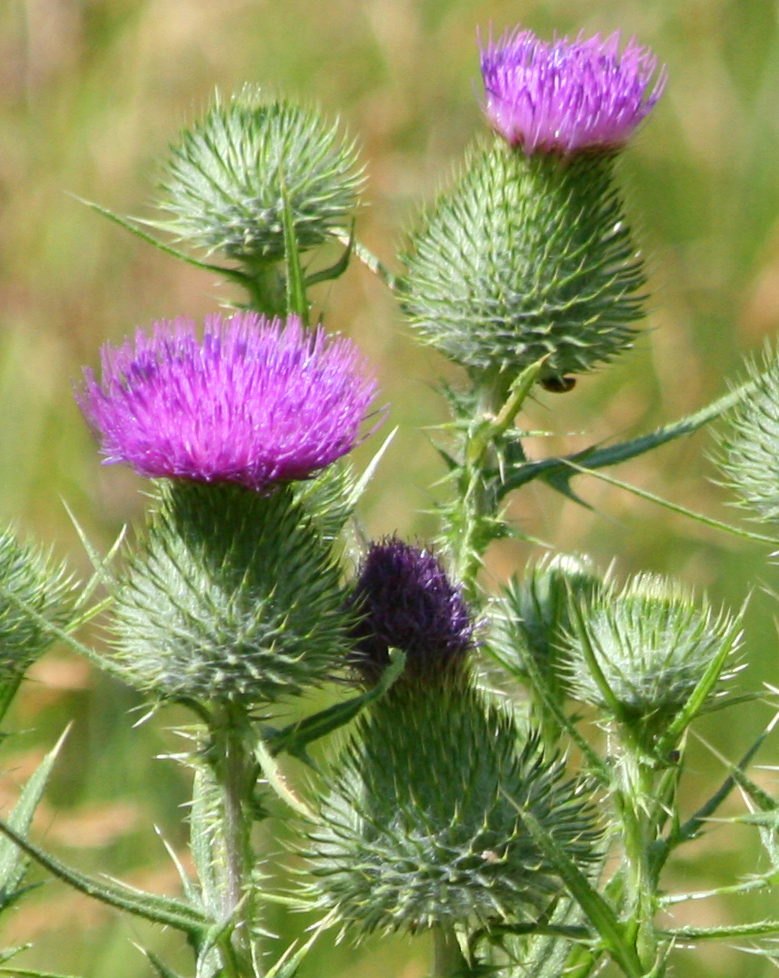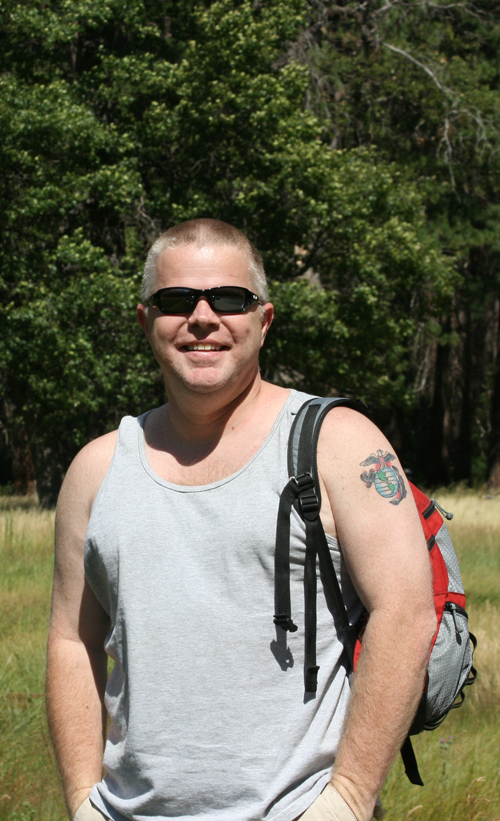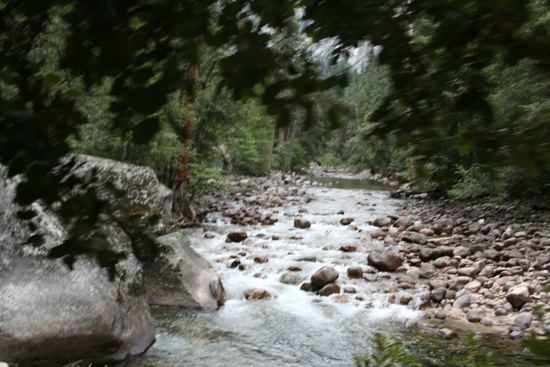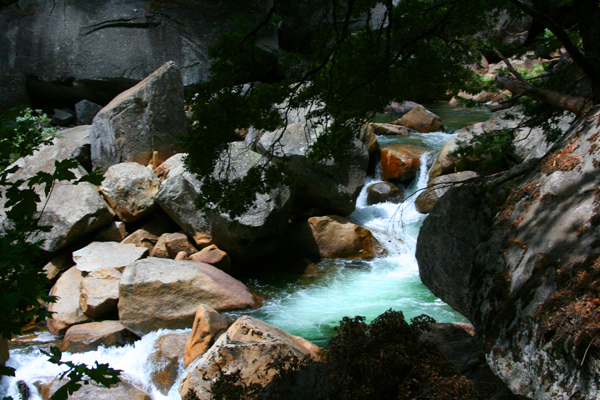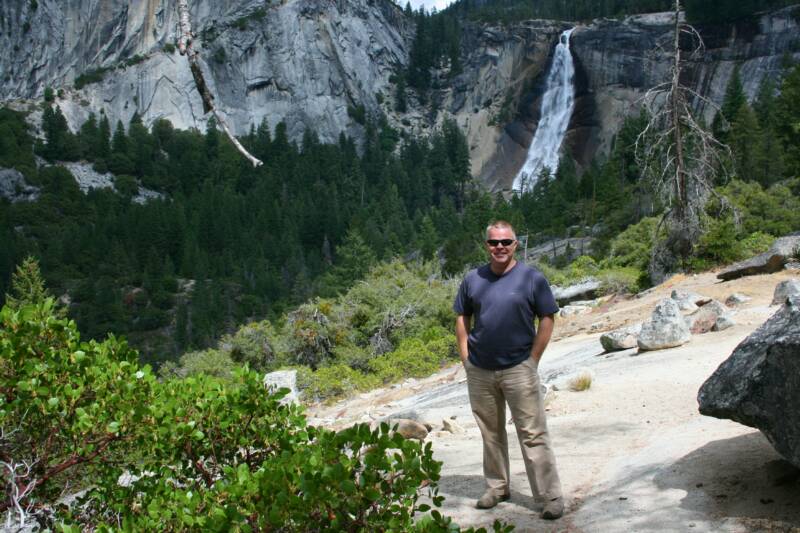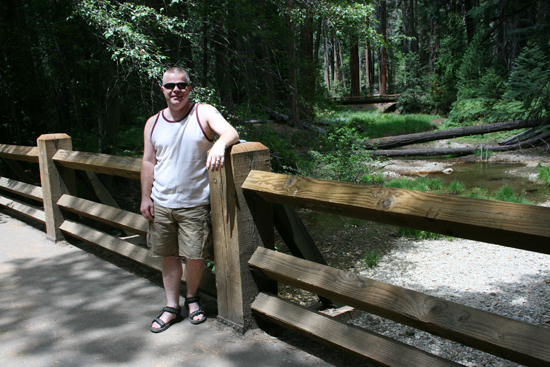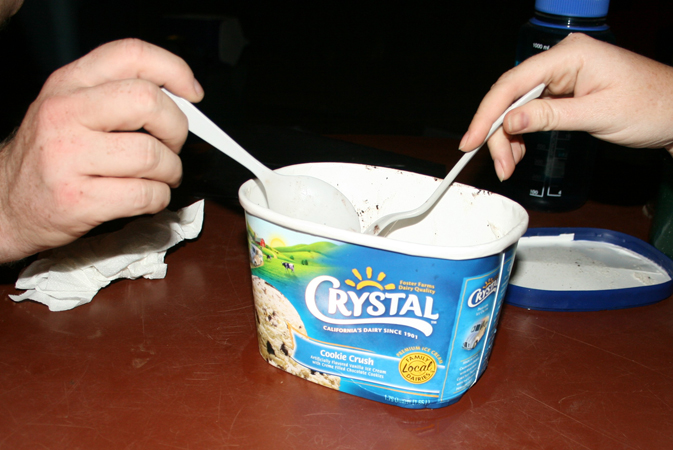 Fresh Sushi & Sashimi,

French Toast,

Blueberry Pancakes,

Eggs, Bacon,

Hash Browns,

Mile high roast beef and Black Forrest Ham Sandwiches,

Omelettes,

Ney York Steaks, with sauted mushrooms

Rib Eye Steaks, with seared red onions,

Baked Potatoes,with chives butter bacon & sour cream 

Steak Fajitas,

Salads,

Lobster with fresh drawn butter

Nachos & cheese...

I love roughing it!

"I LOVE FOOD!"