Ric & Woofy

JEEPS ARE BUILT, NOT BOUGHT...  GO BIG, OR GO HOME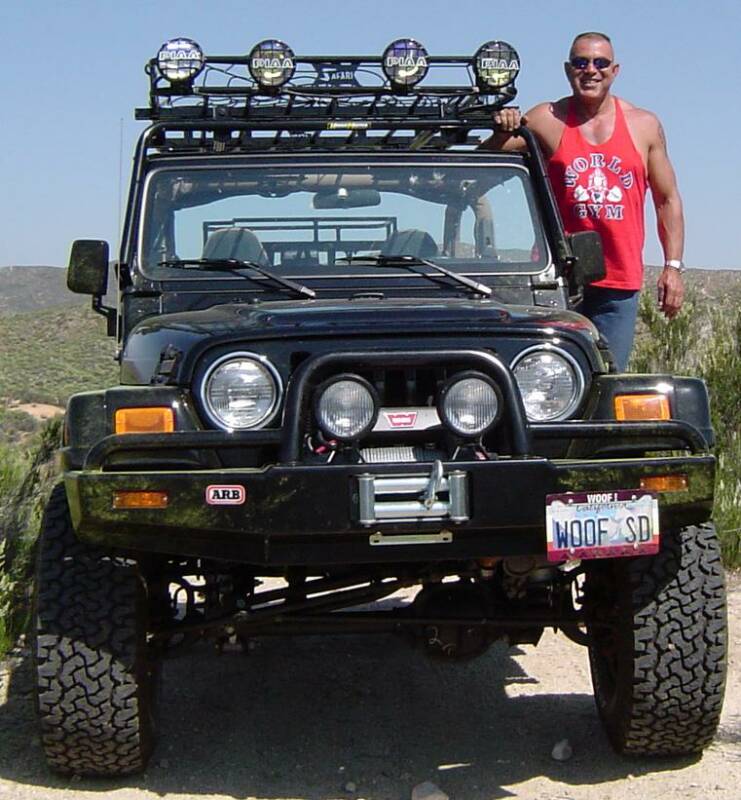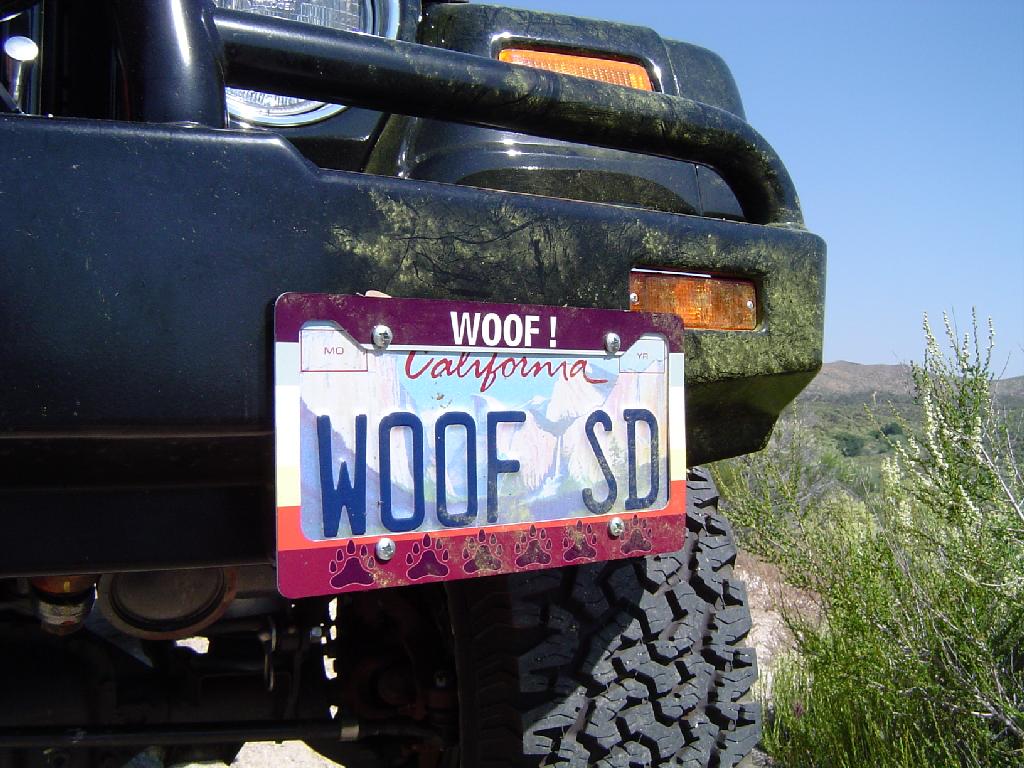 Woofy is a 2002 Jeep Sahara.  Woofy's older brother Arnold, (a 1994 Green Jeep Sahara, also tricked out) was stolen a couple of days after moving to San Diego from Dallas Texas.  In this picture, Woofy is about 3 months old and I have just about put as much into him as he cost.  Woofy is definitely a WOOF JEEP.  This aint no lesbian Jeep!!!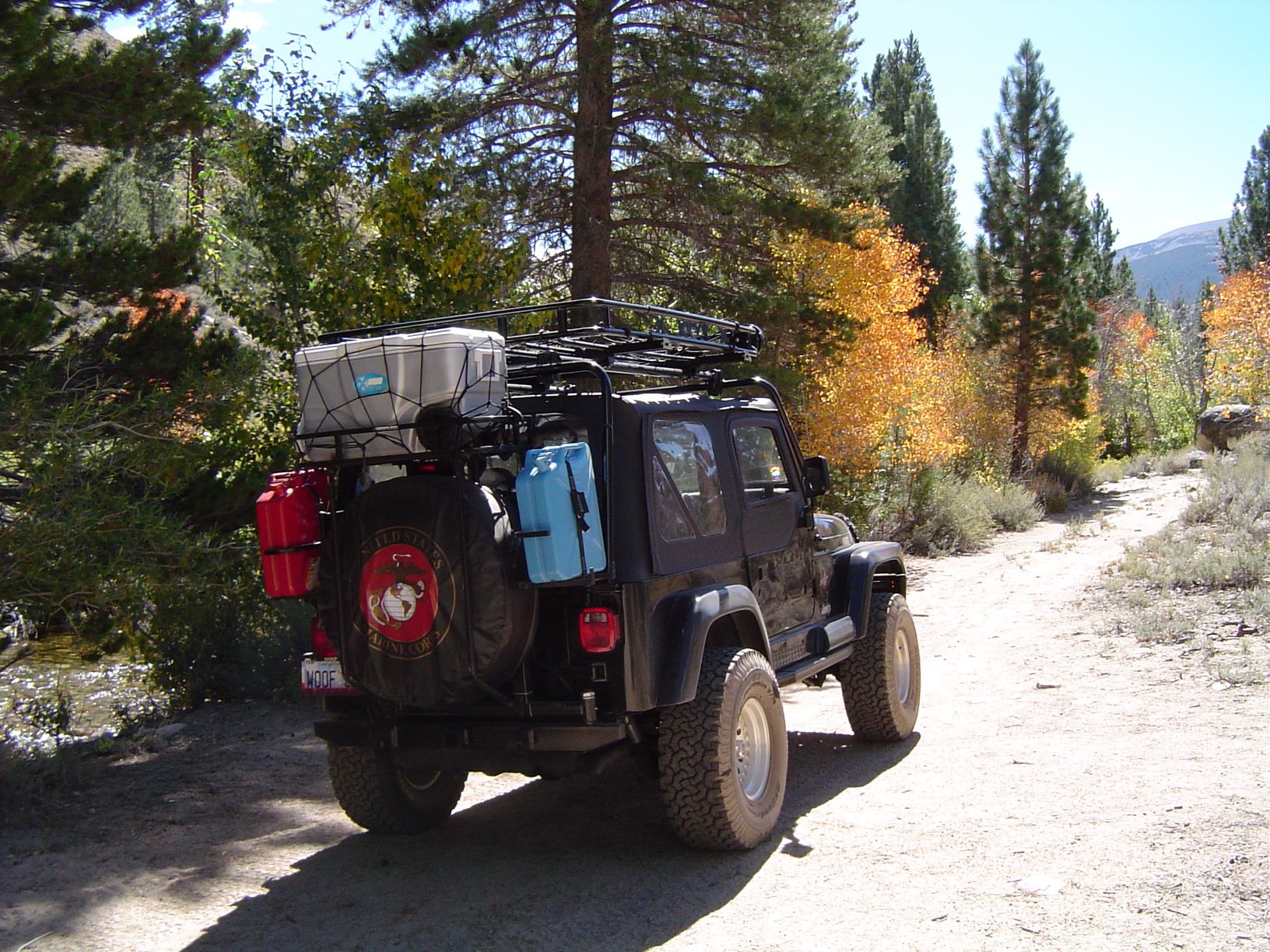 Woofy in the east side of the Sierra Nevada October 2003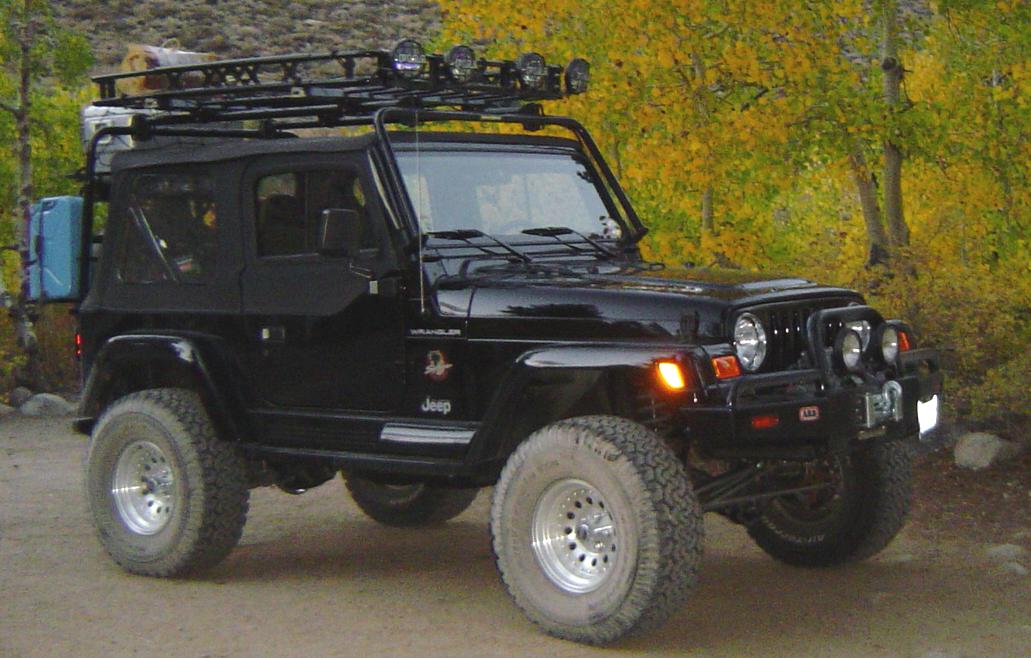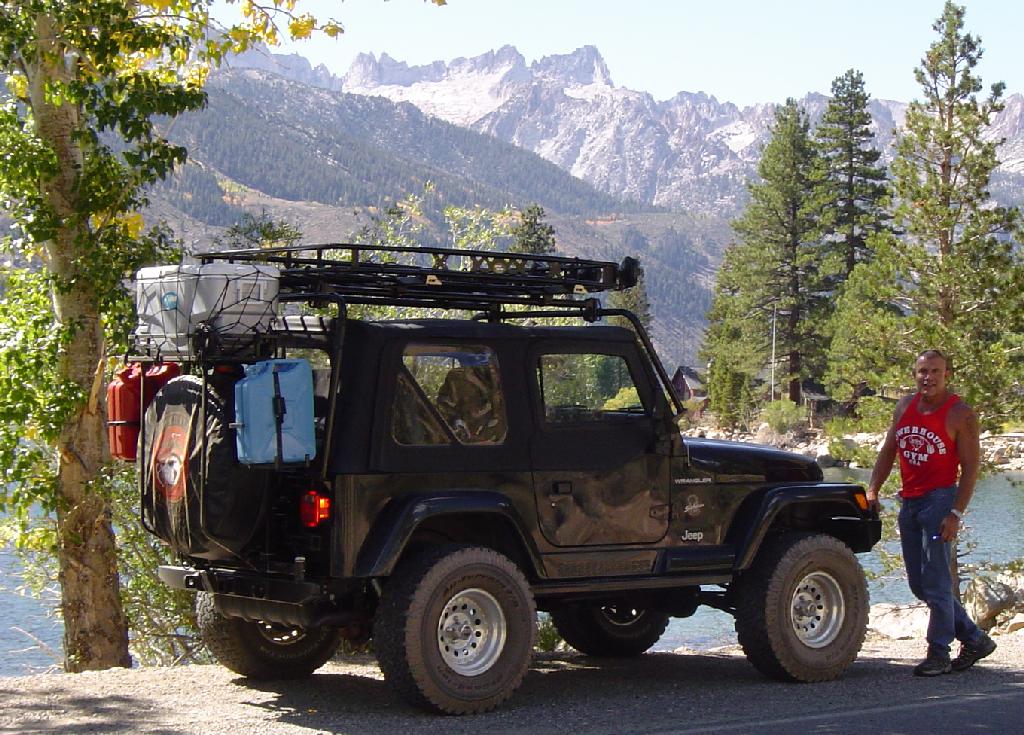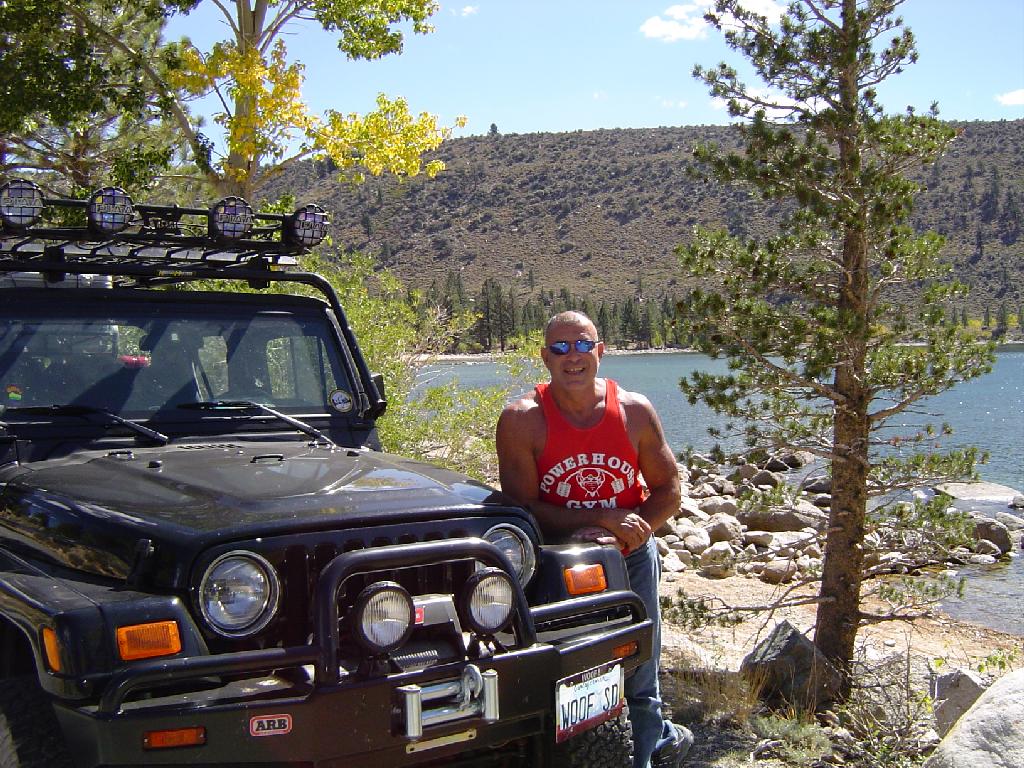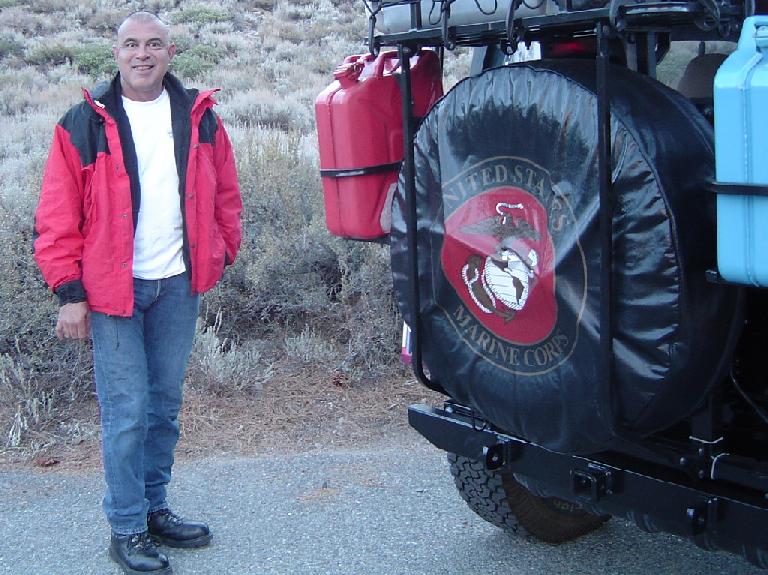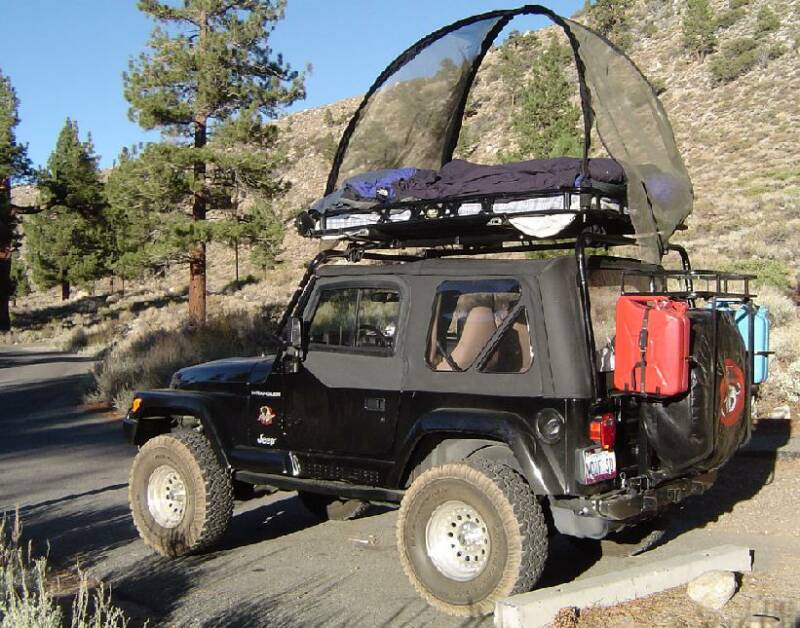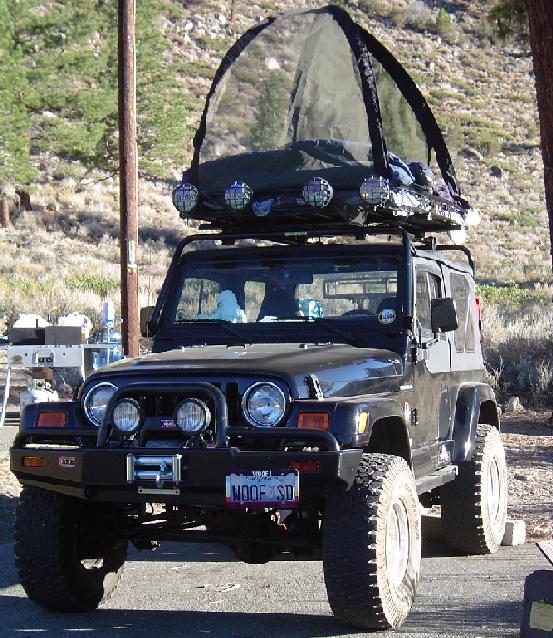 And where do you sleep when you have a JEEP???

ON the JEEP... of course...

When there is not much room...go up!

This is the "WOOF WACK" something John and I came up with. 

It's easy to put up and will be bug-proof, and cool in the summer.

It will have a rain fly for fall and winter camping keeping warmth in and wet out...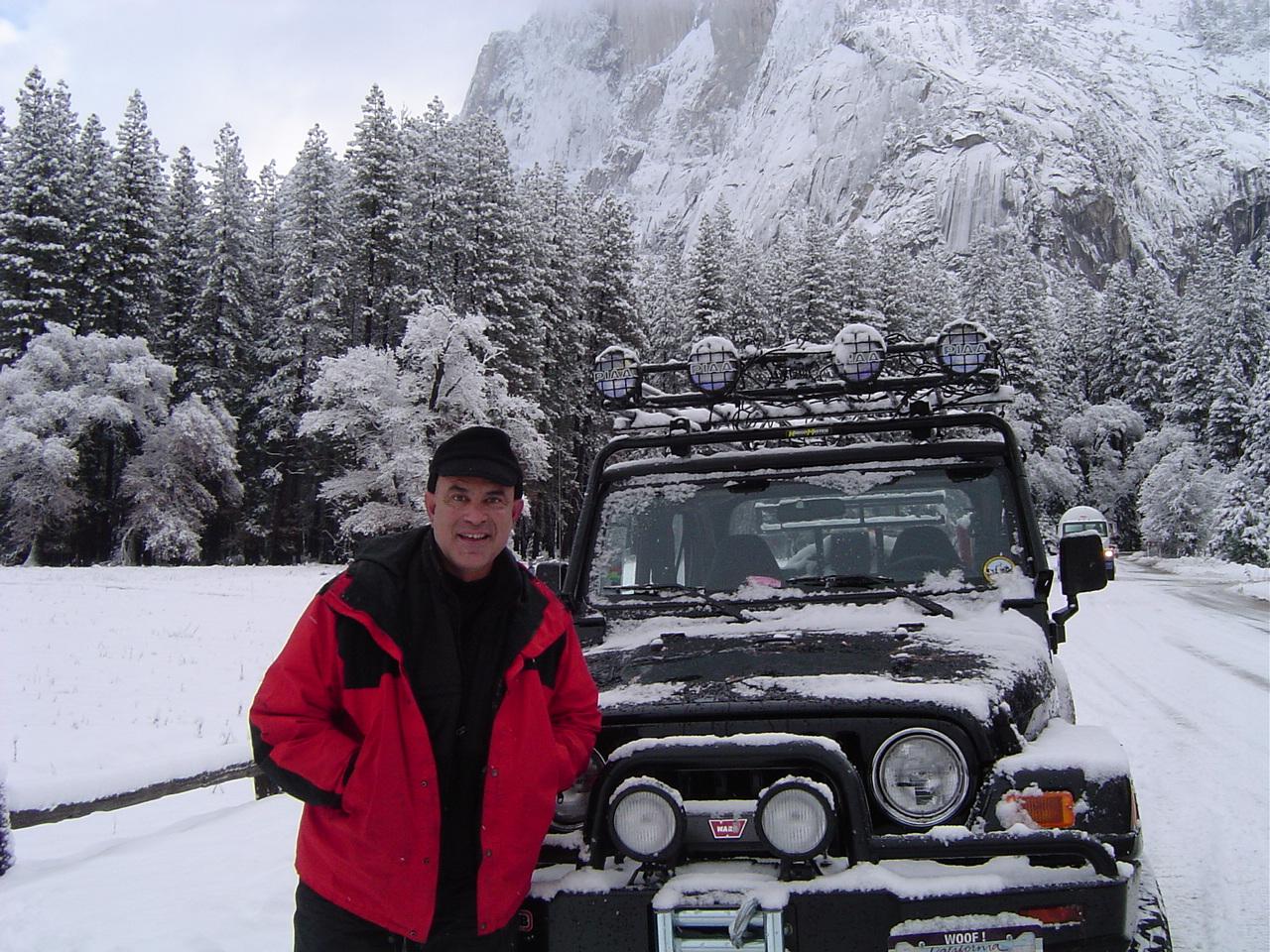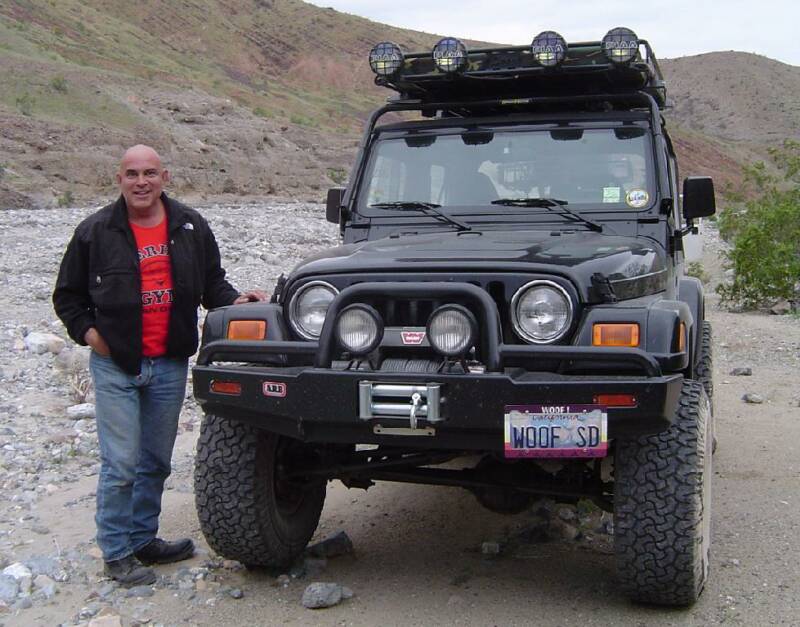 We took a trip to

Death Valley to see the

100 year bloom

It was really incredible to see all the flowers blooming and the new

Death Valley Lake!

Then there was the Christmas trip to

Yosemite Valley!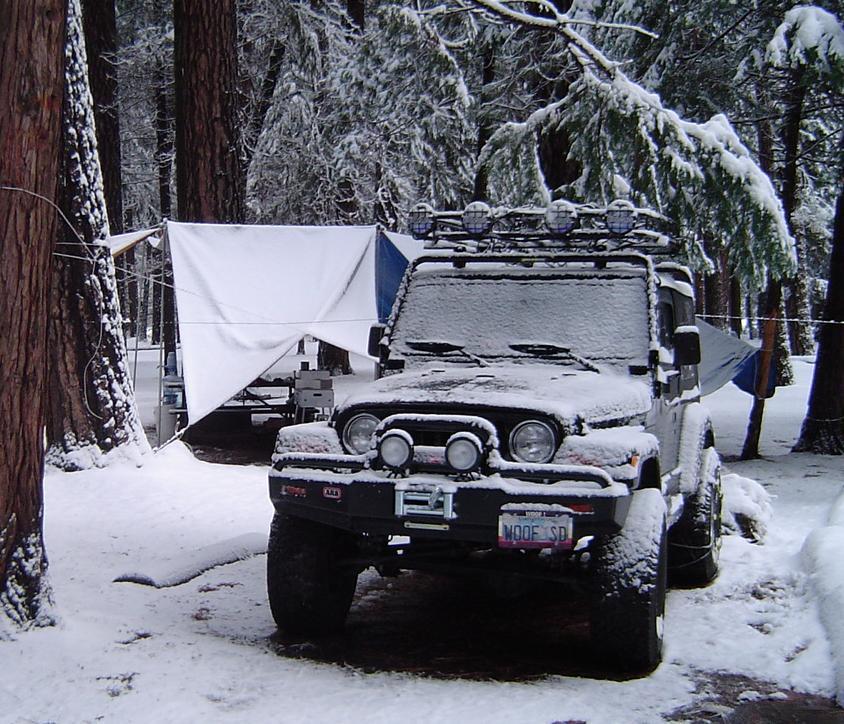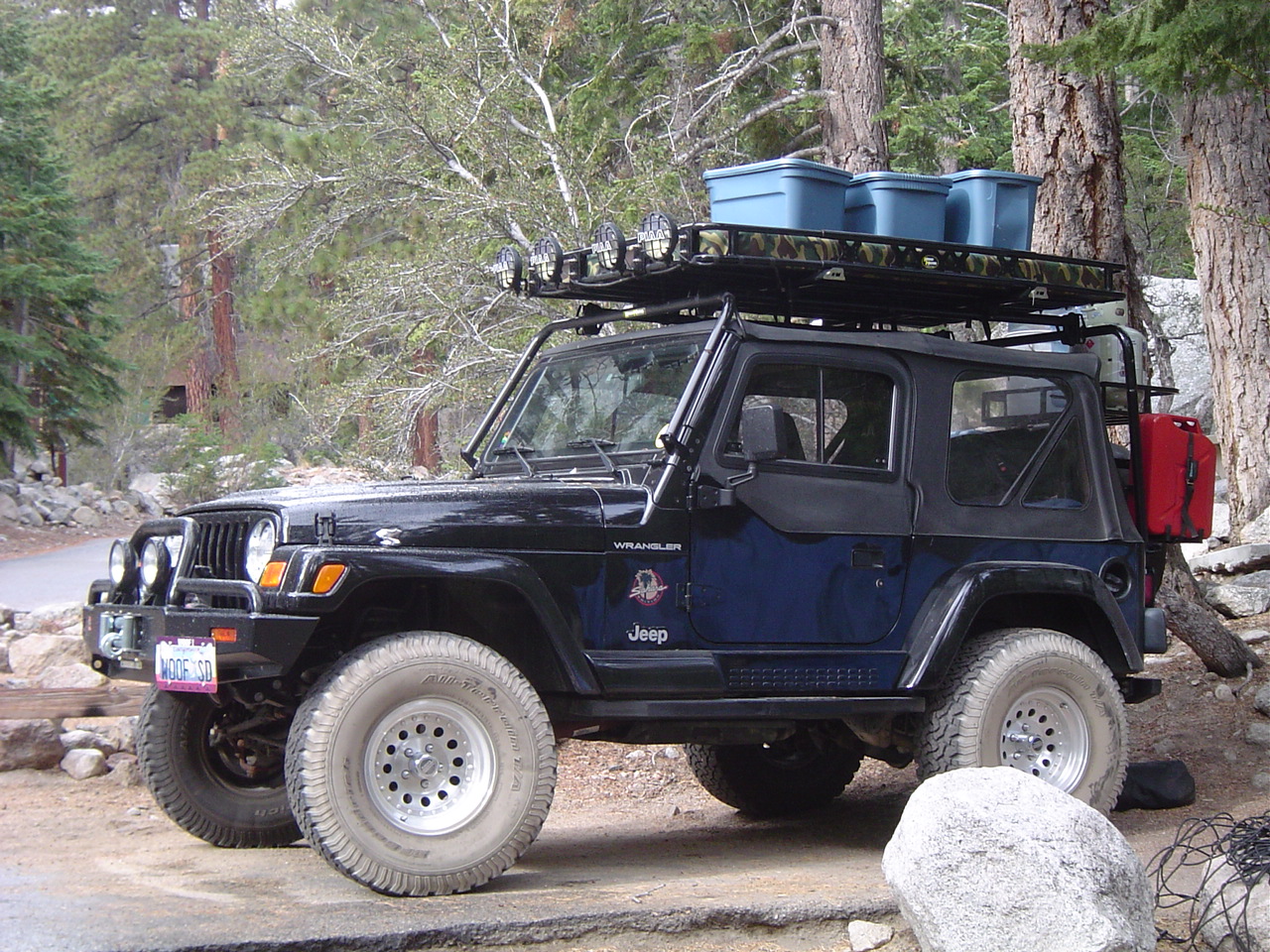 Another camping trip to Mount Whitney


Woofy does the desert too!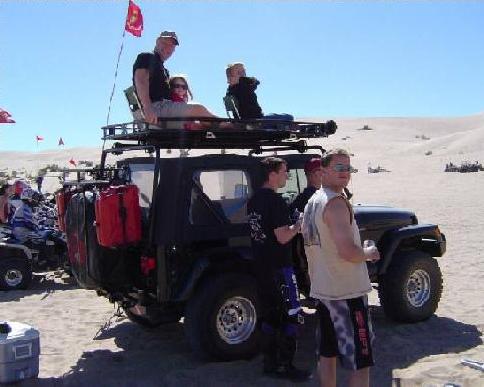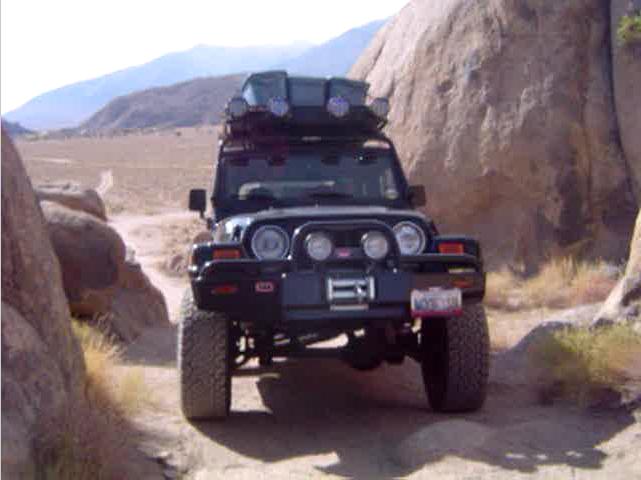 A tight spot in

the Alabama Hills