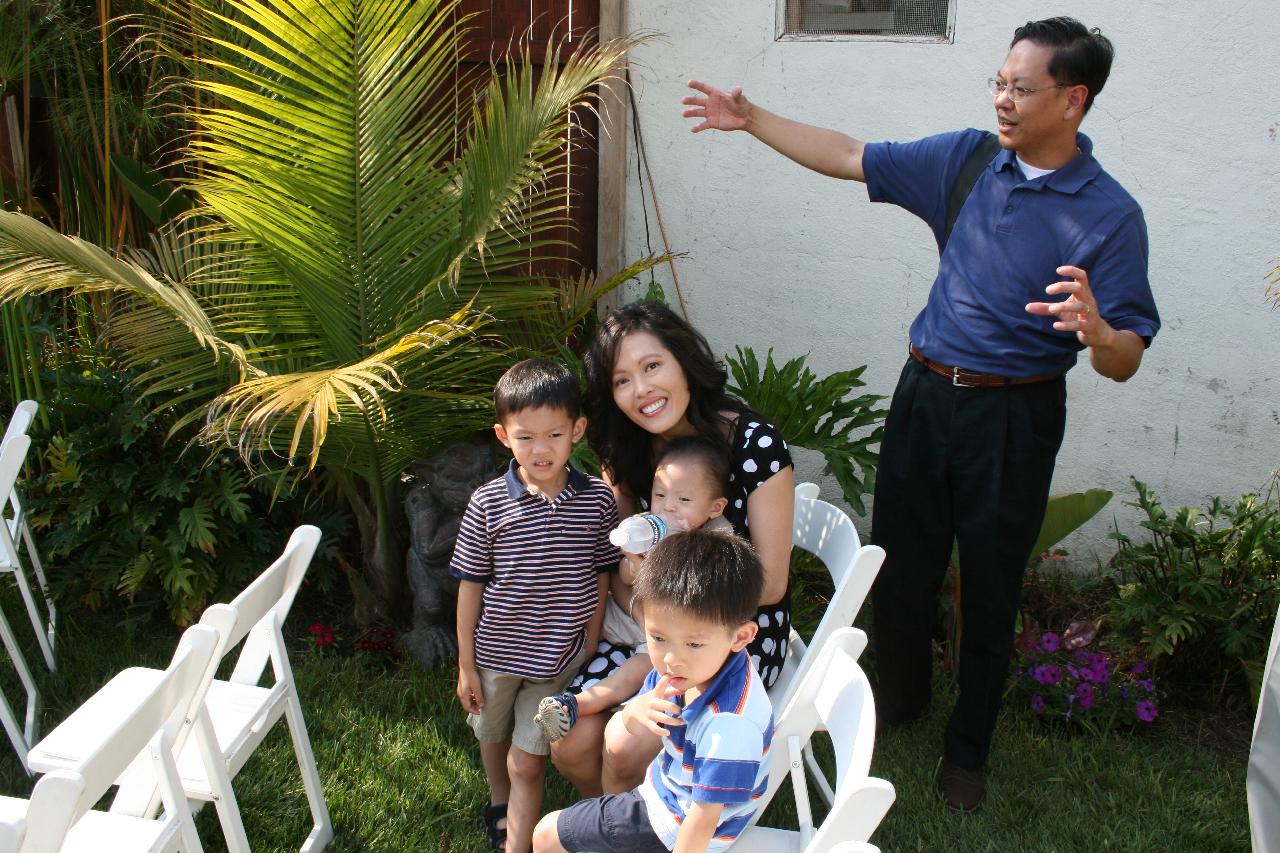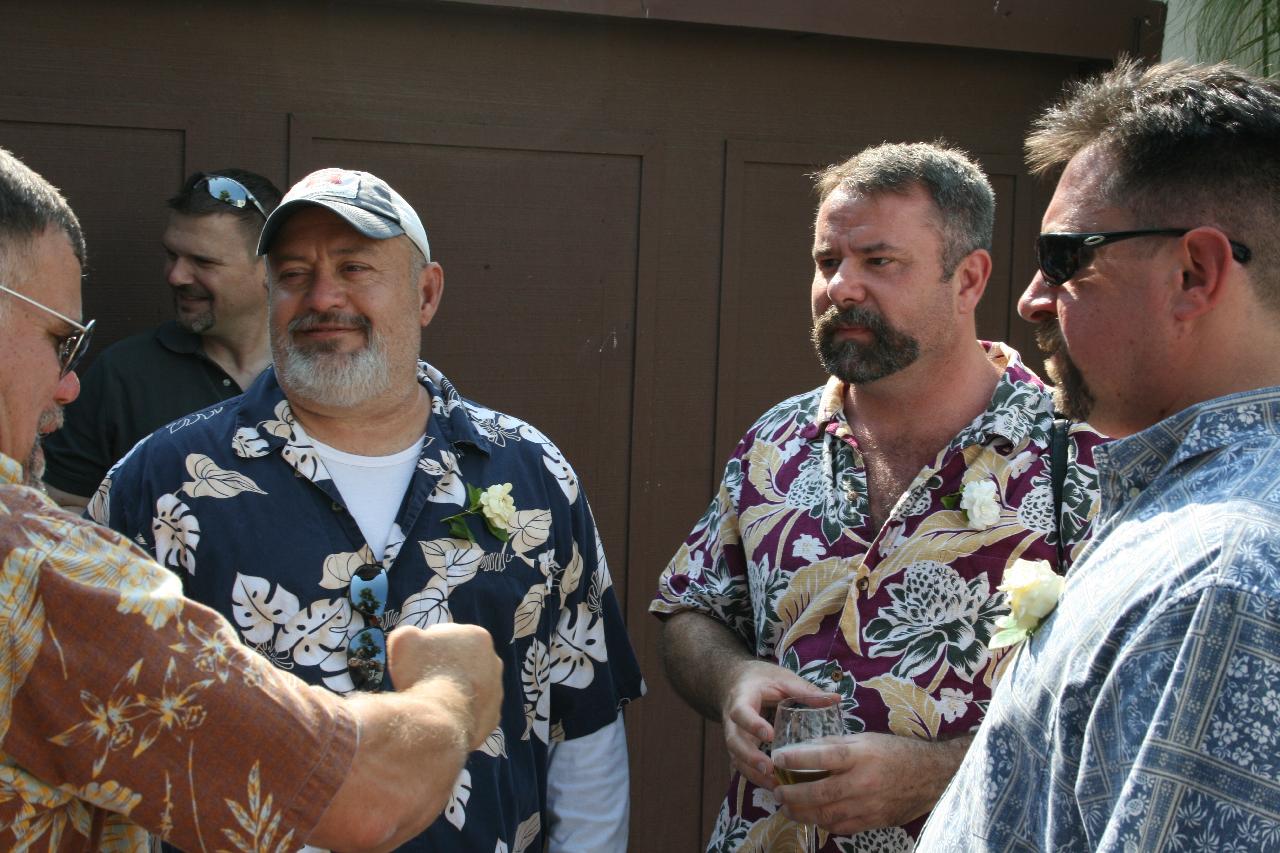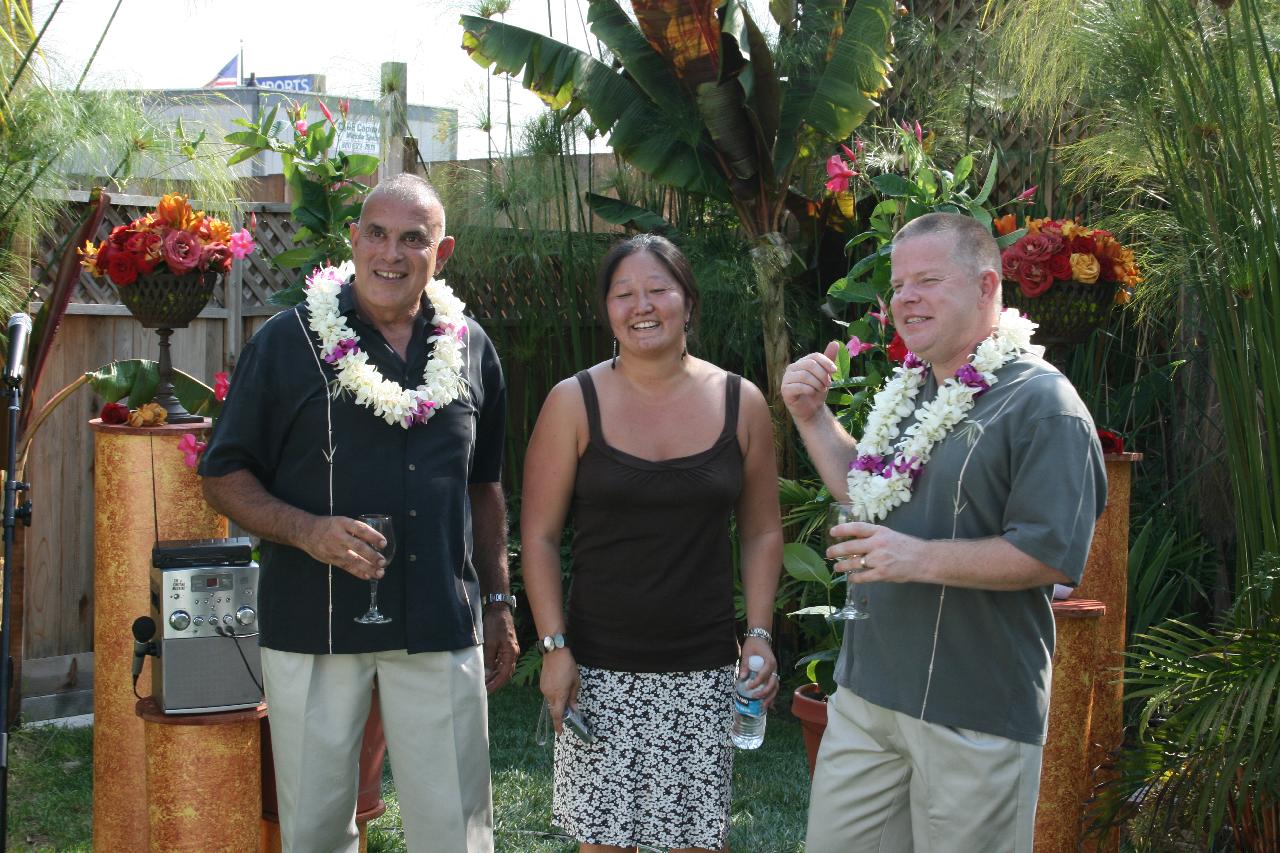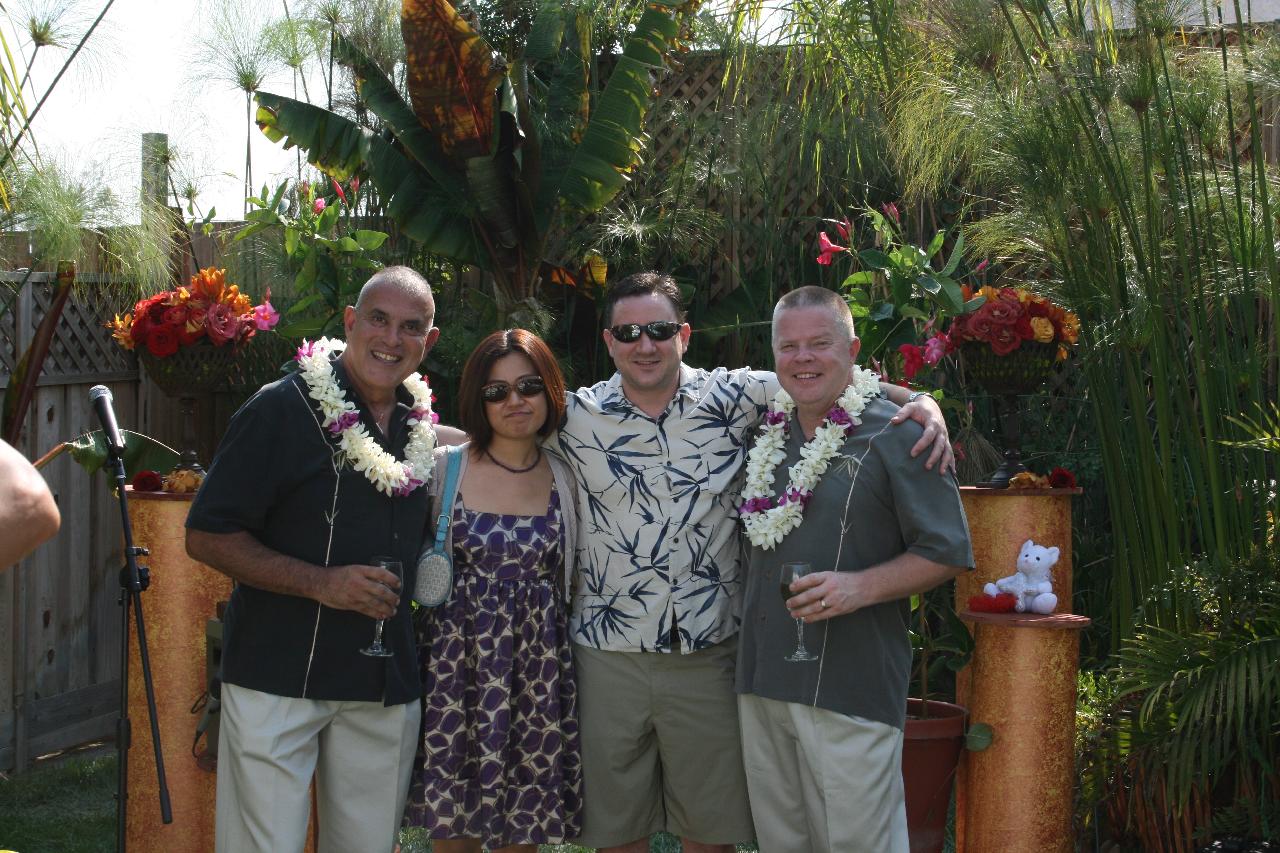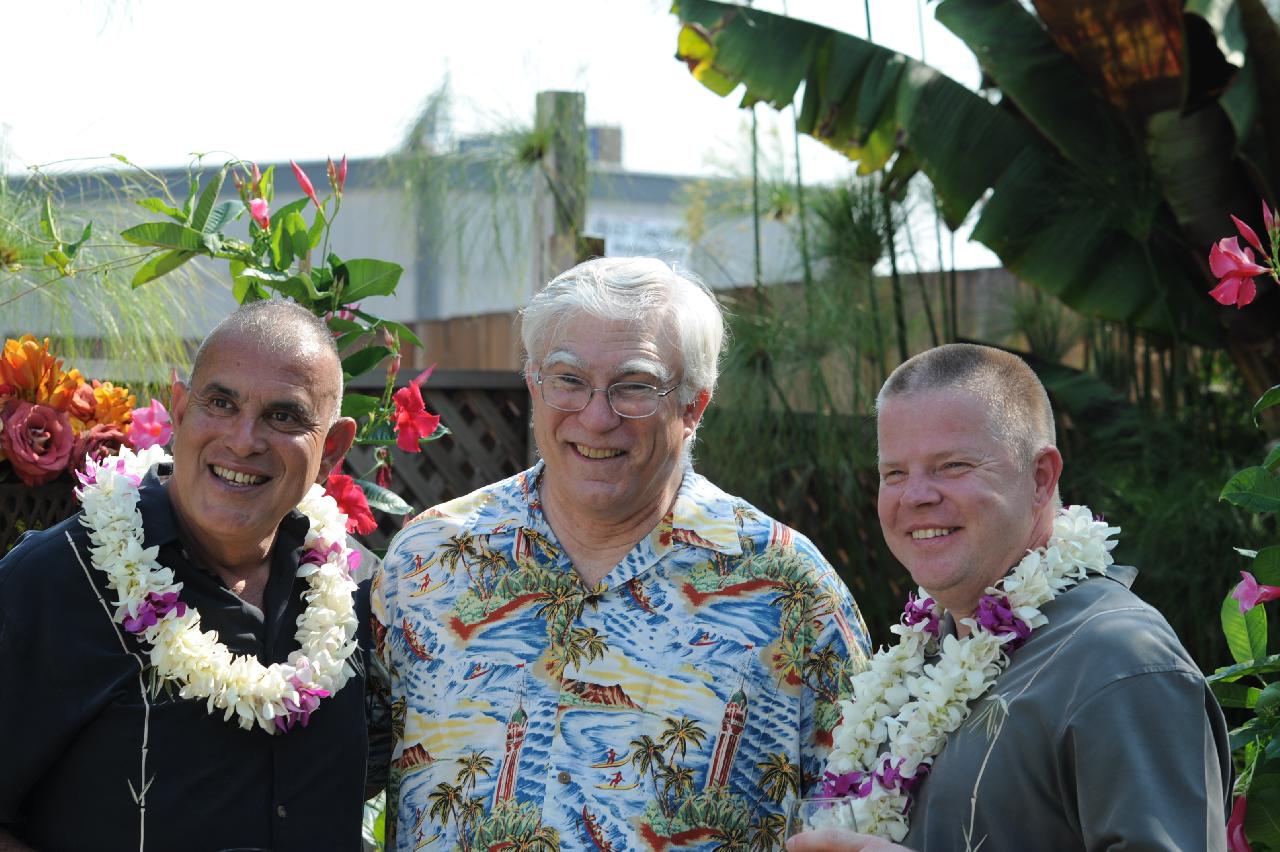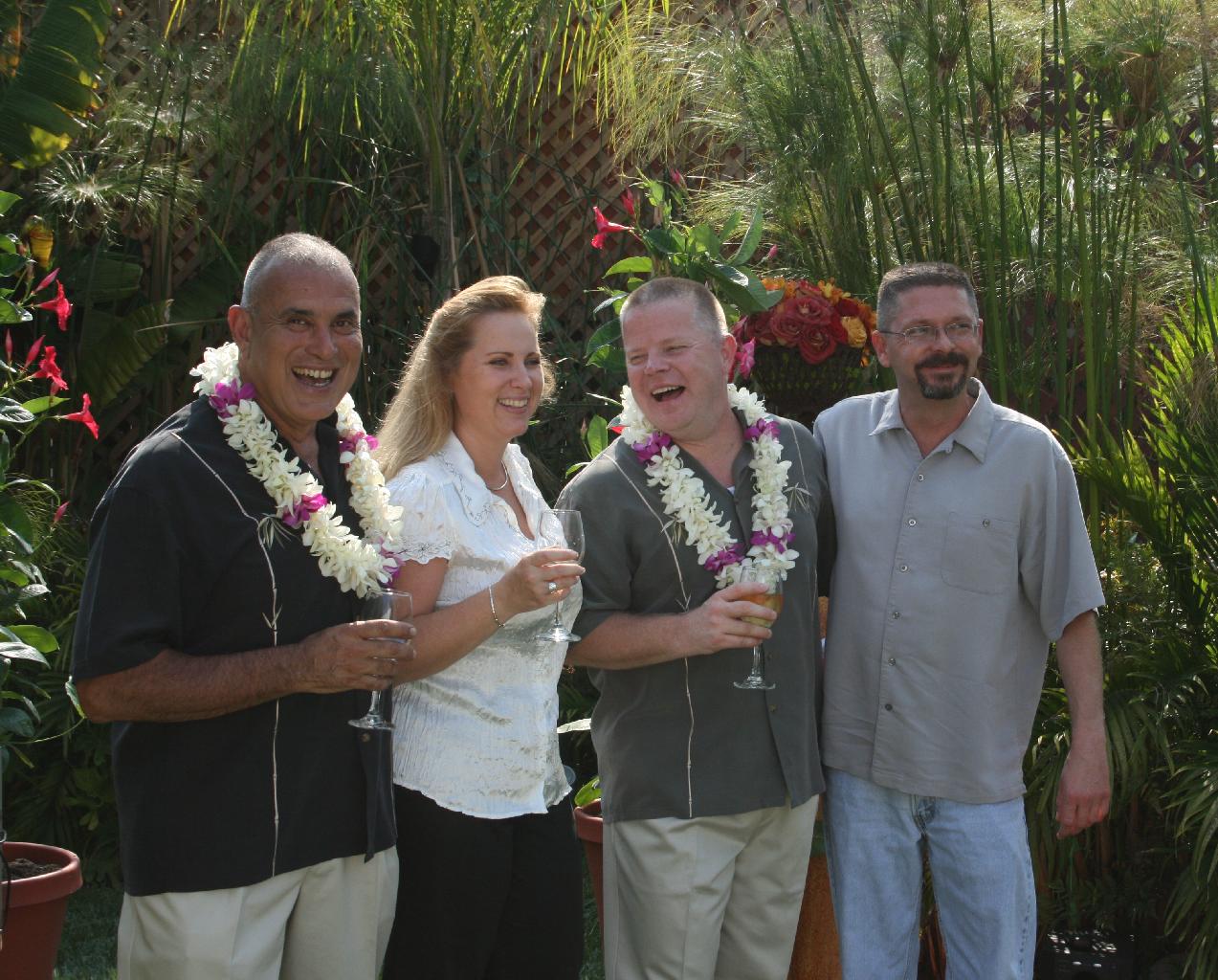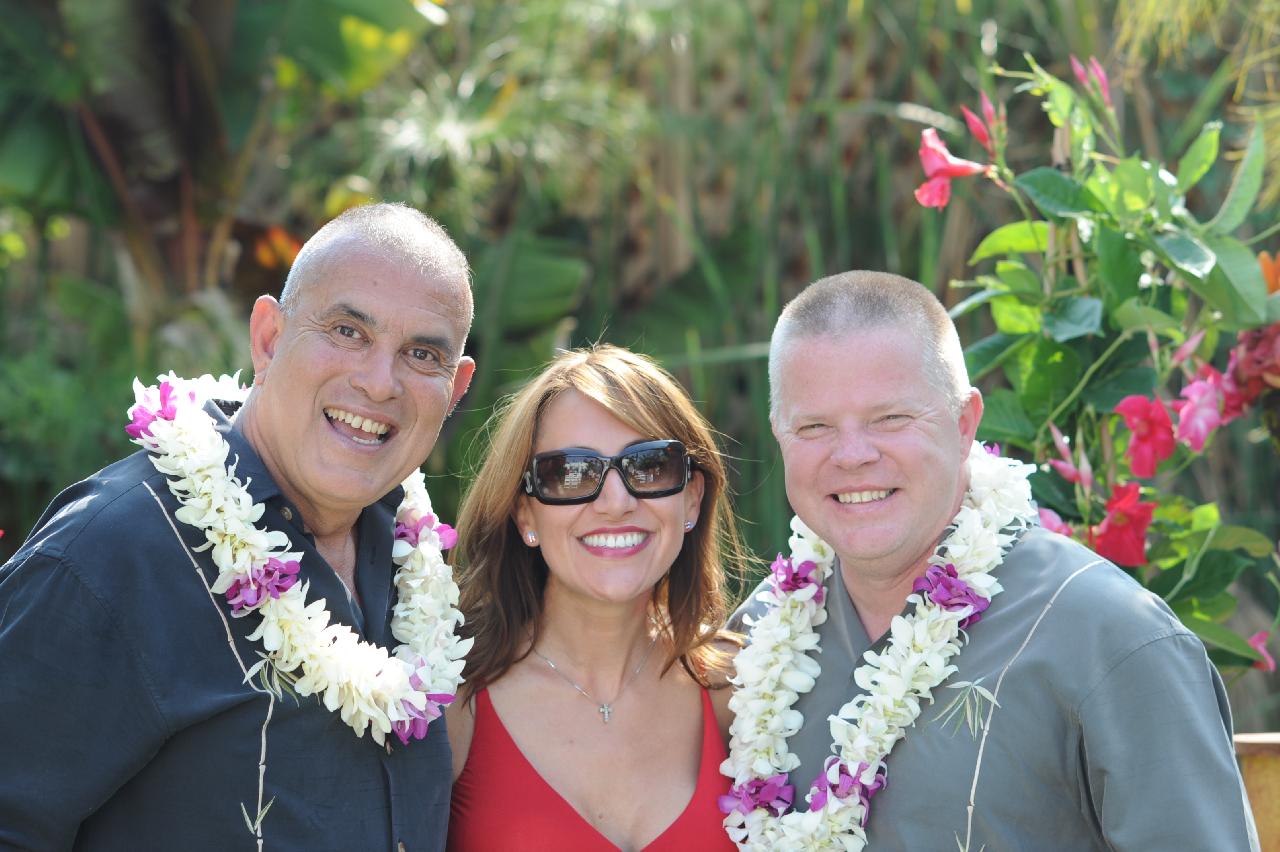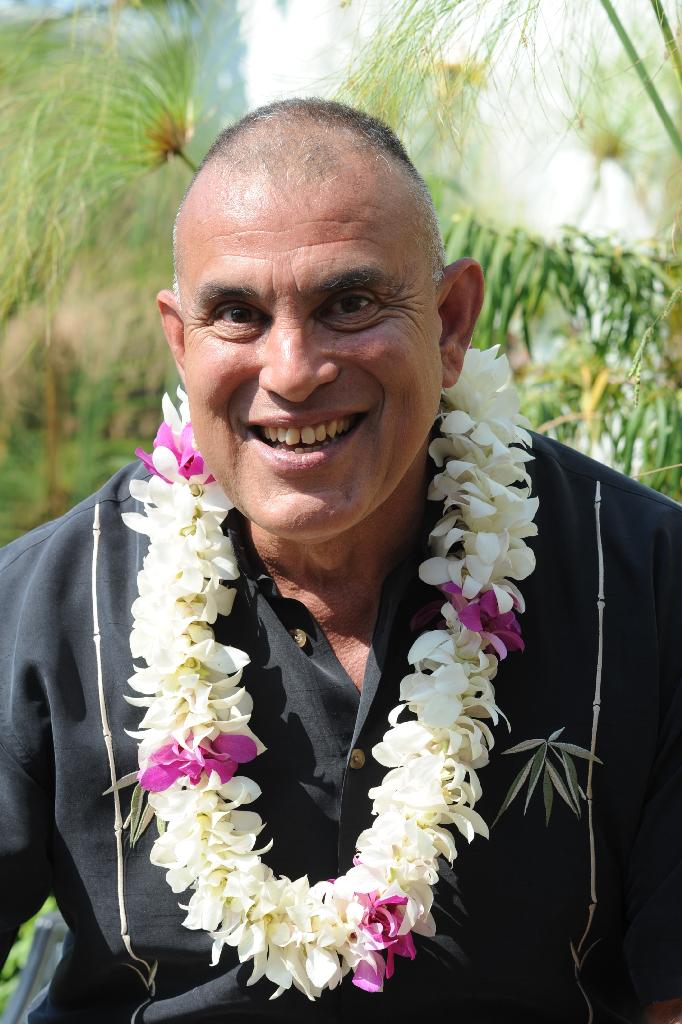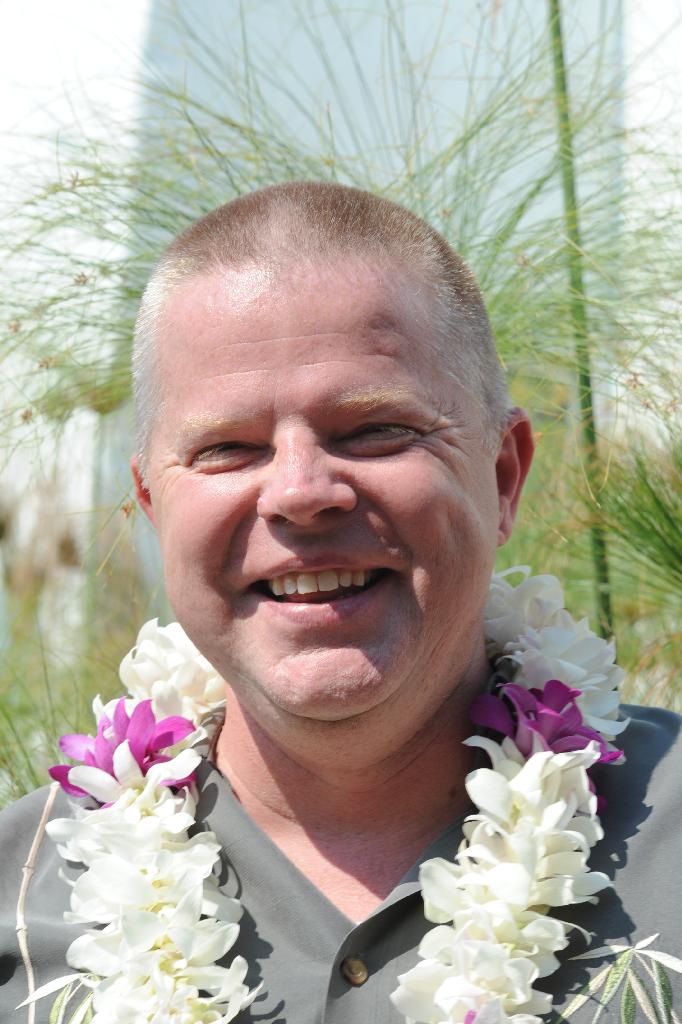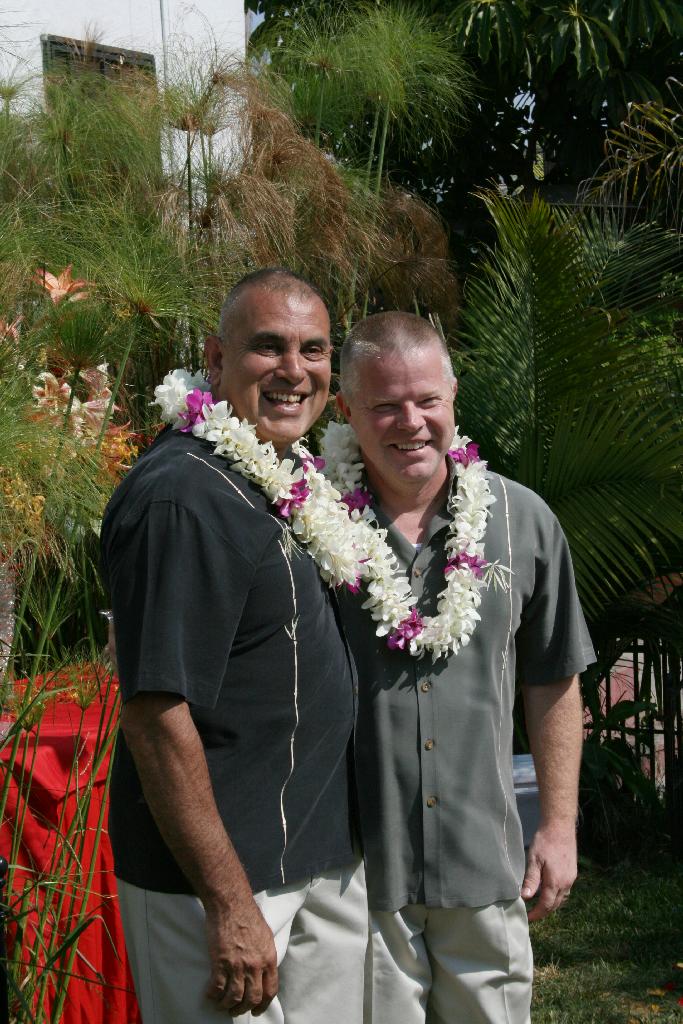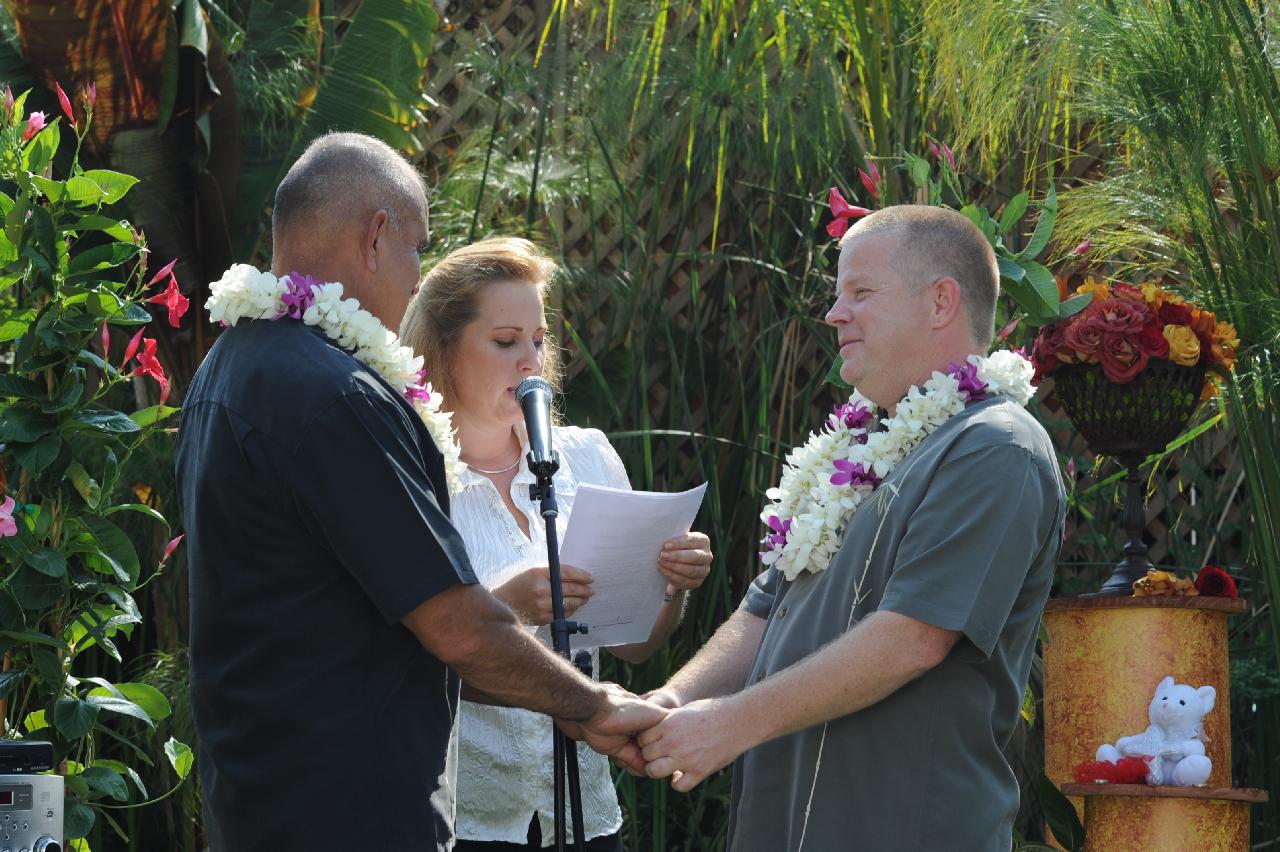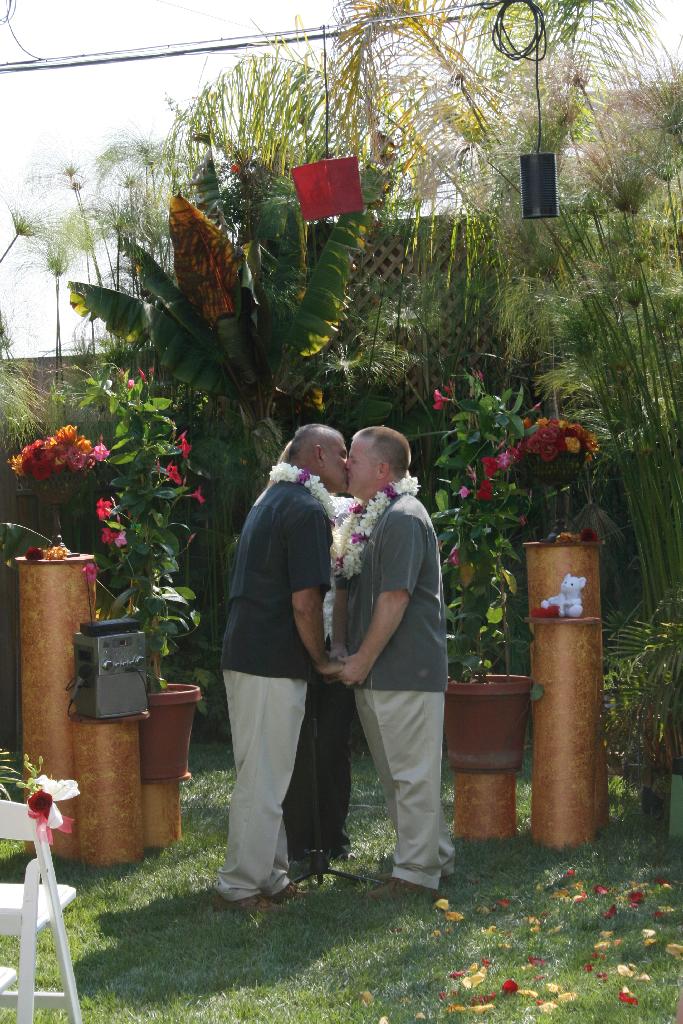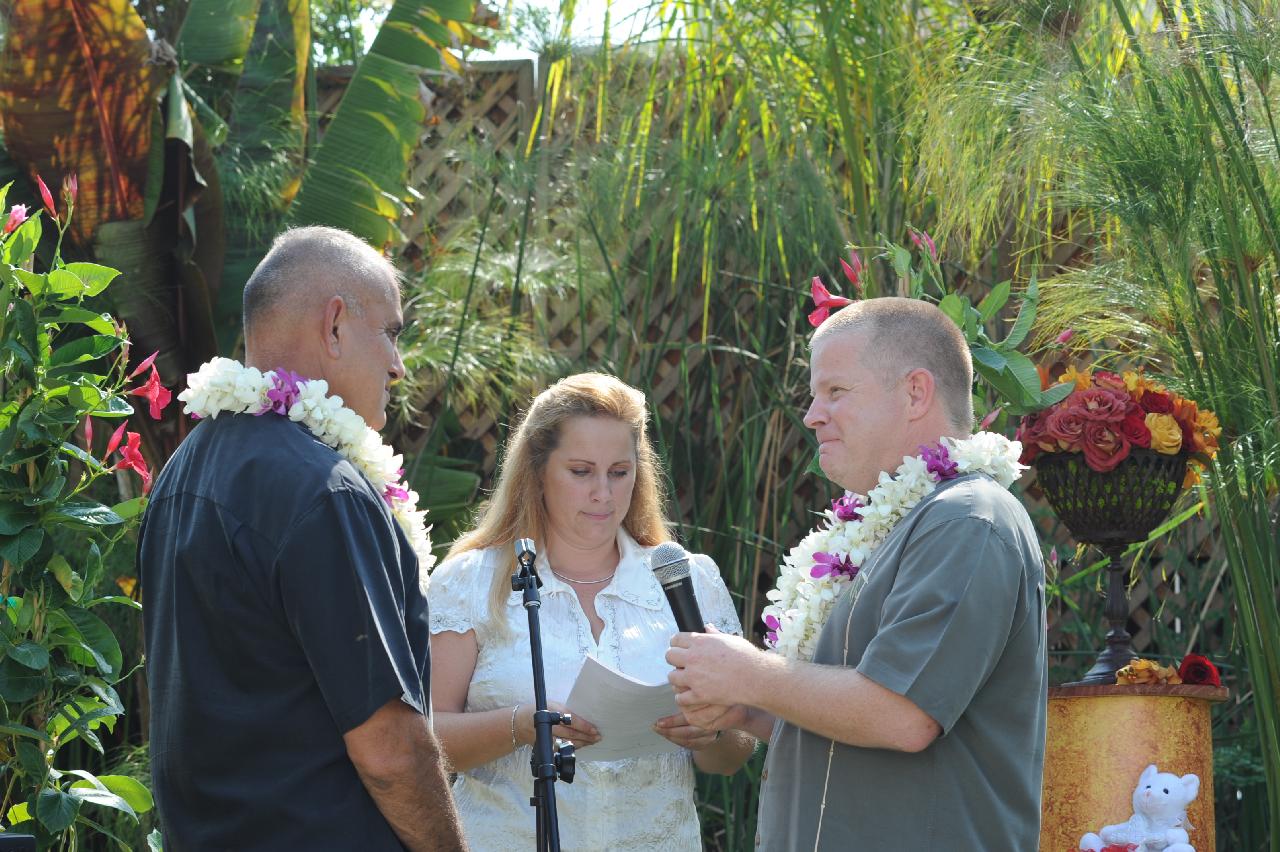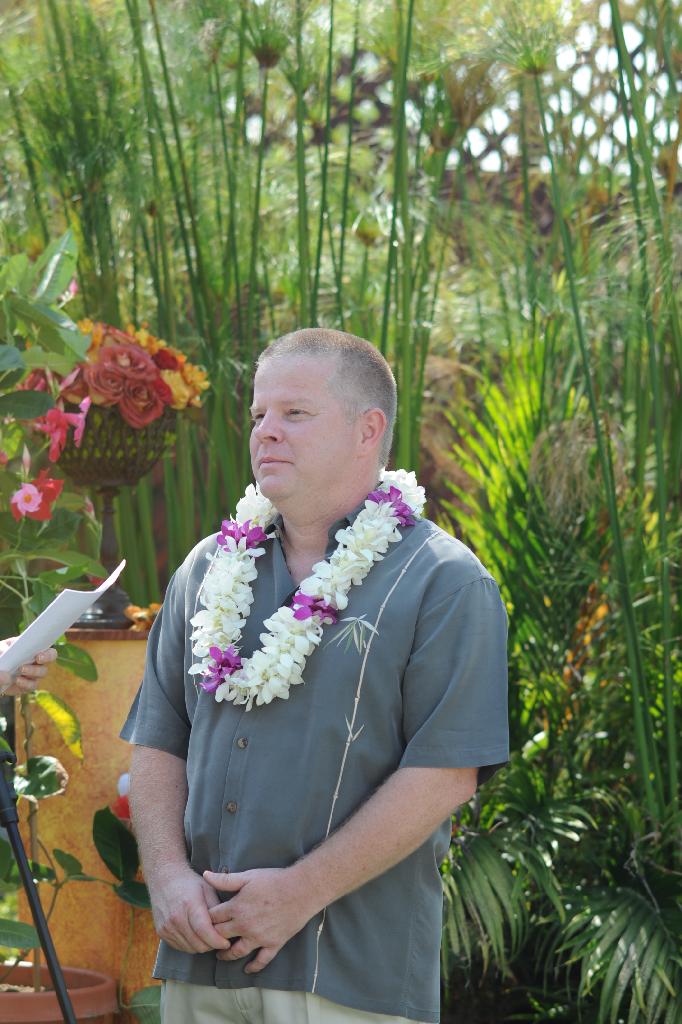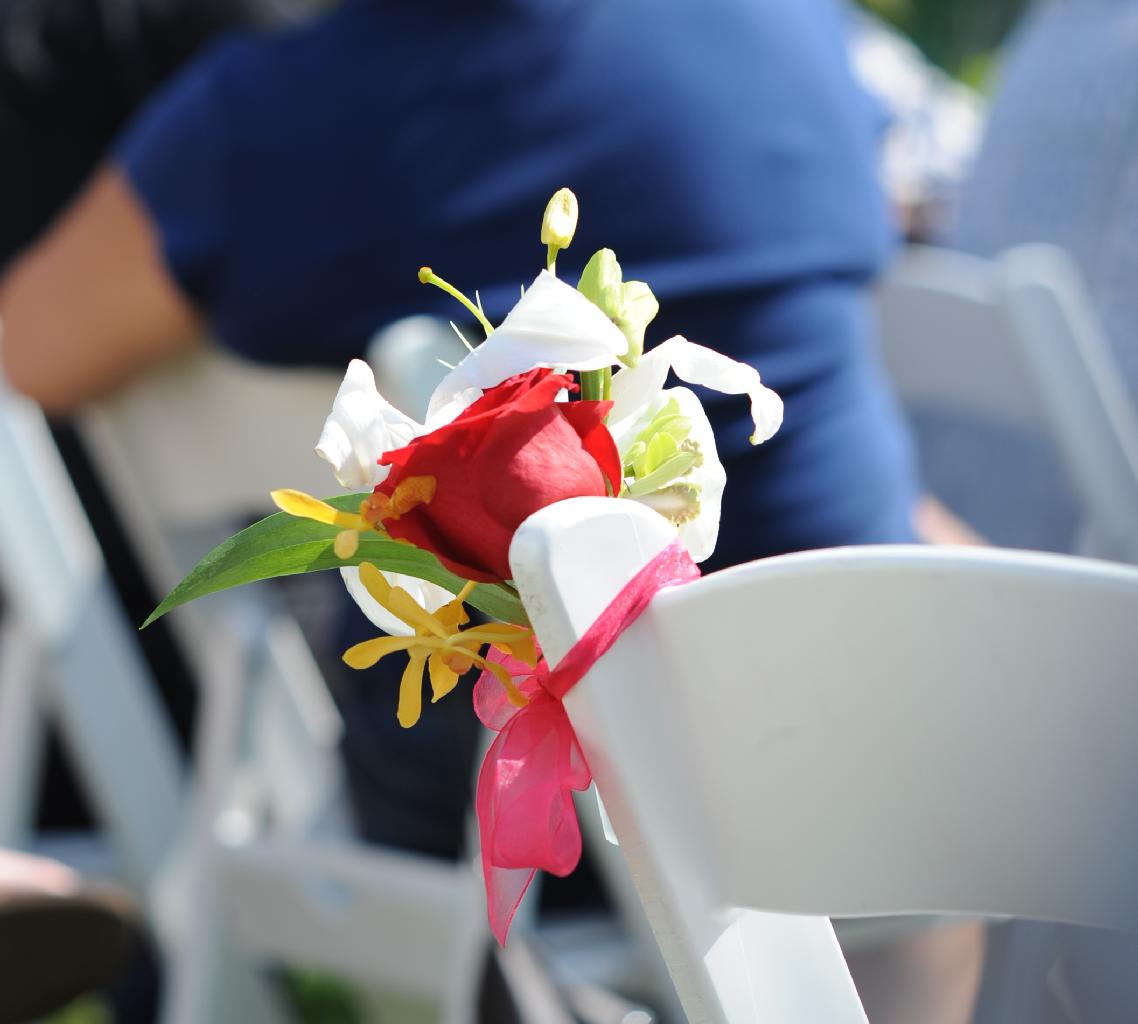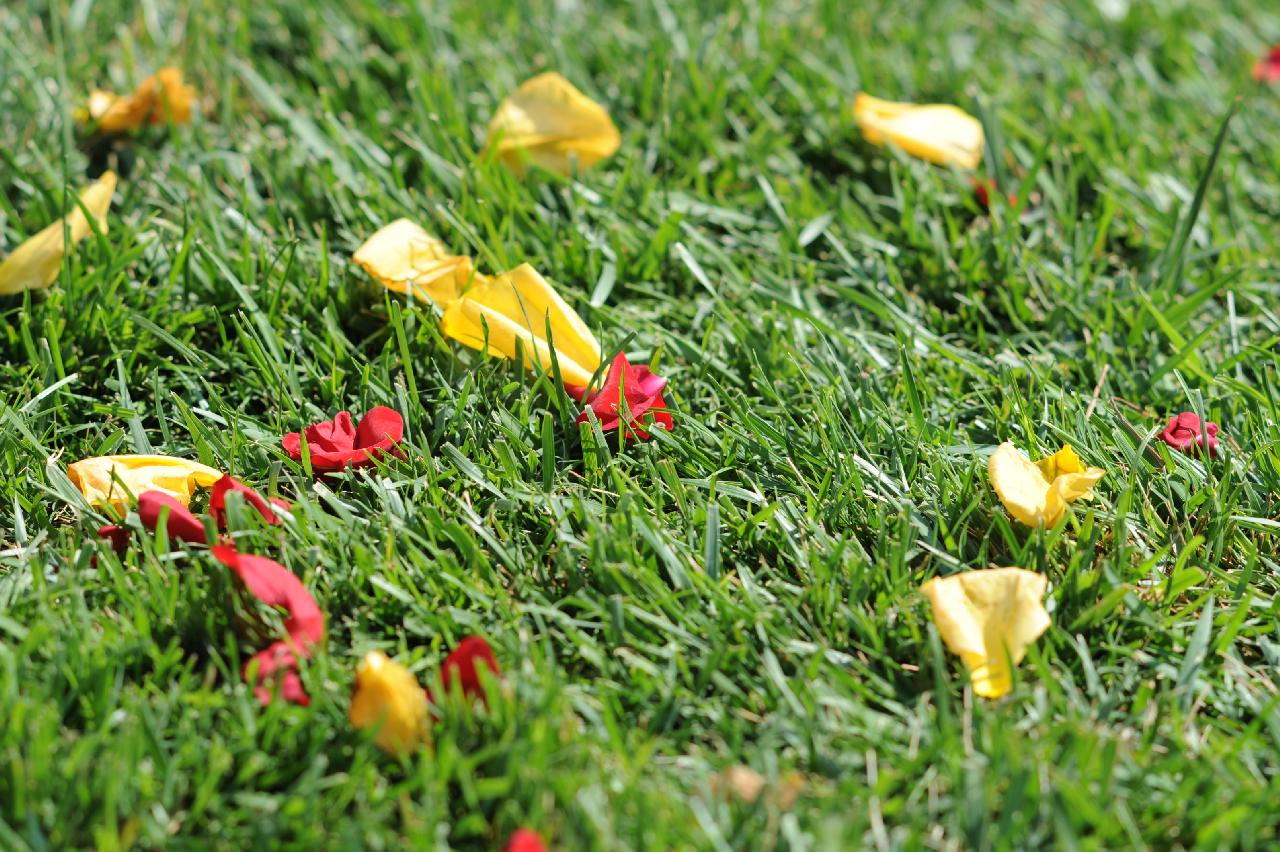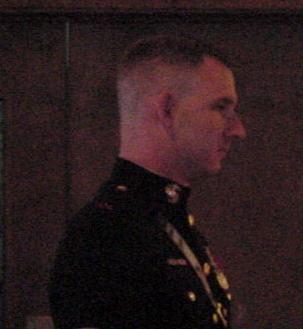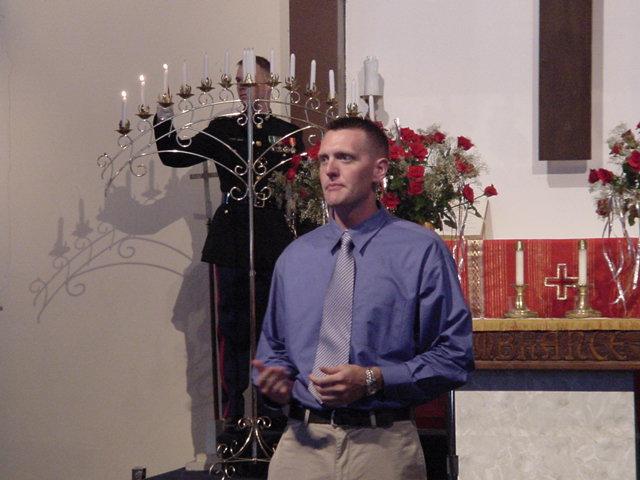 The Wedding

5 years earlier...

July 4th, 2003  12 Noon  Metropolitan Community Church  San Diego, CA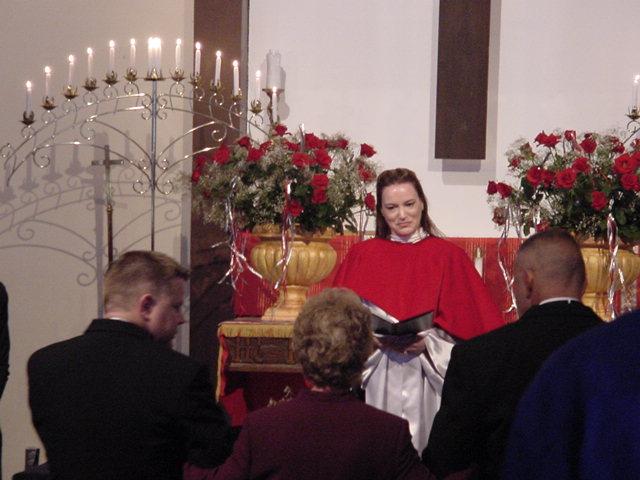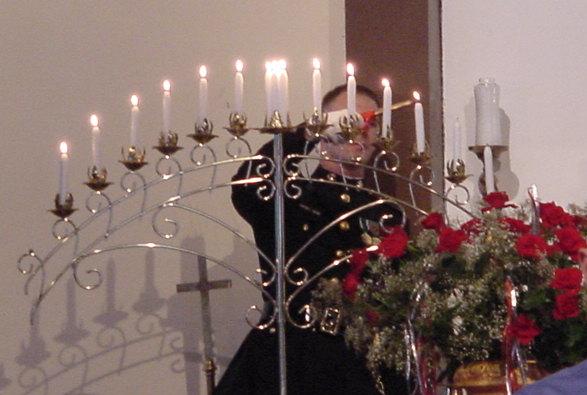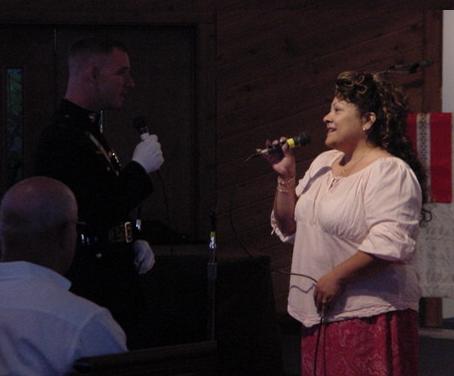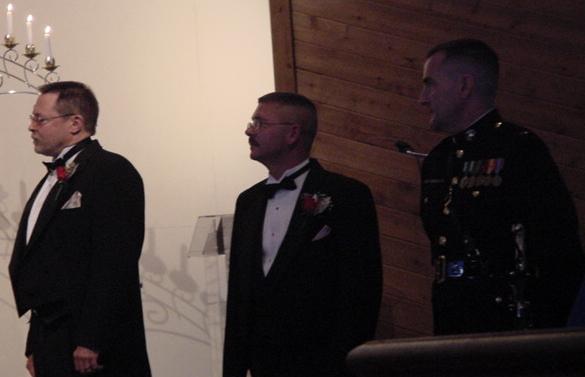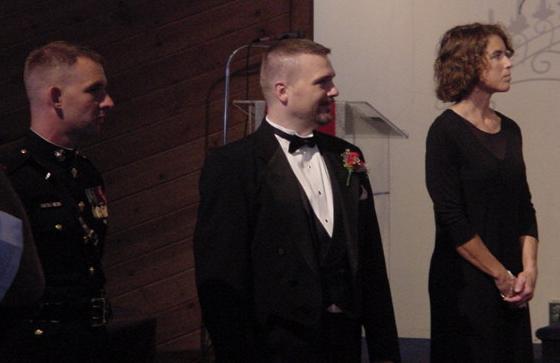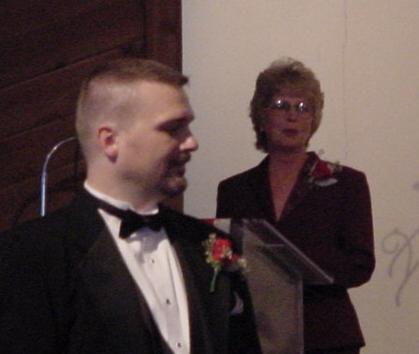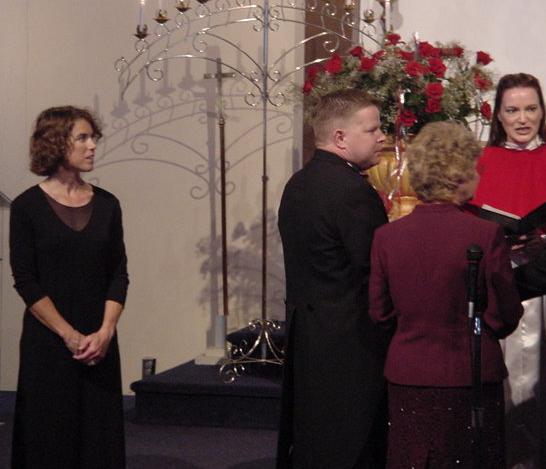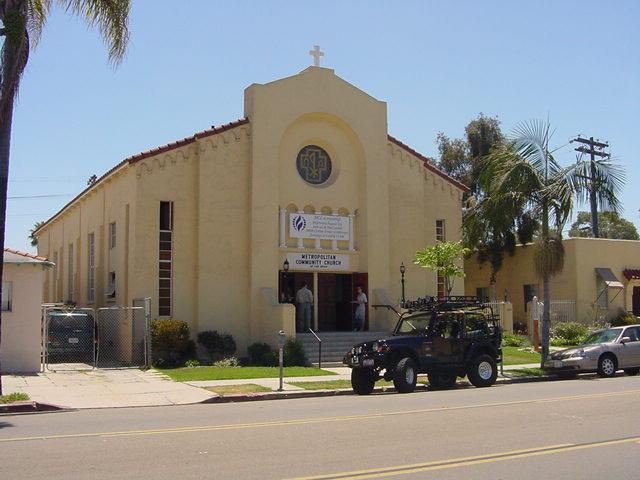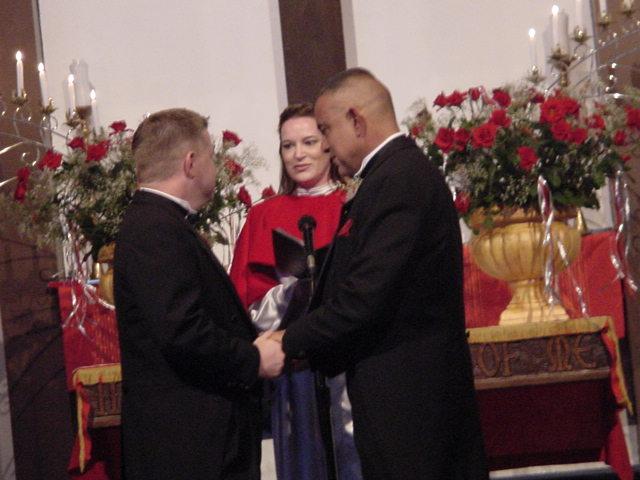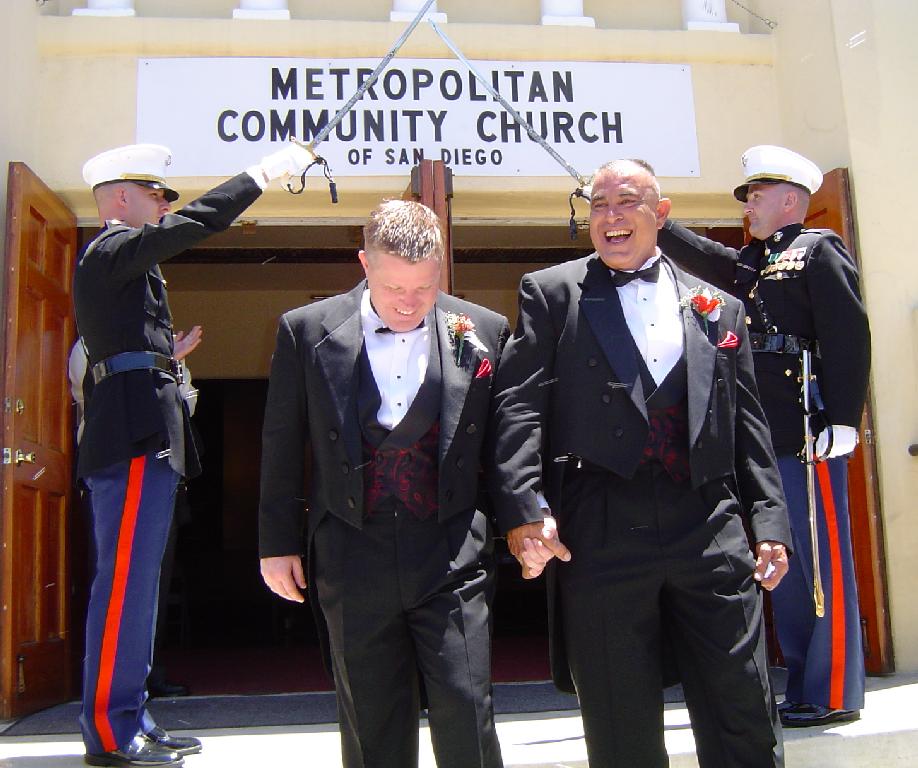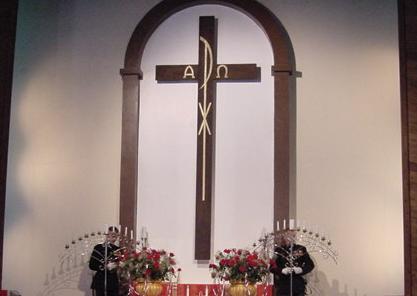 The Marines made announcements and lit candles

Russ and Irela offering a heavenly song...

Russ, Tim and Best Ma'am Brenda (John's side)

Best Man Rick, Grant and Dave (Ric's side)

John's Mom Shirly at the podium.

Of course she's been crying.

Vows with Donna officiating... and not a dry eye in the church...

Metropolitan Community Church and Woofy the get-away Jeep

A triumphant exit as Marines cross swords

Brooks welcomes guests and family, reminding them to turn off their pagers and turn on their vibrators... (we assume he meant on their cell phones)




July 4, 2008

     The Legal Ceremony

       4 pm,  In our backyard,  San Diego, CA