Trip to Bridgeport...

October 2003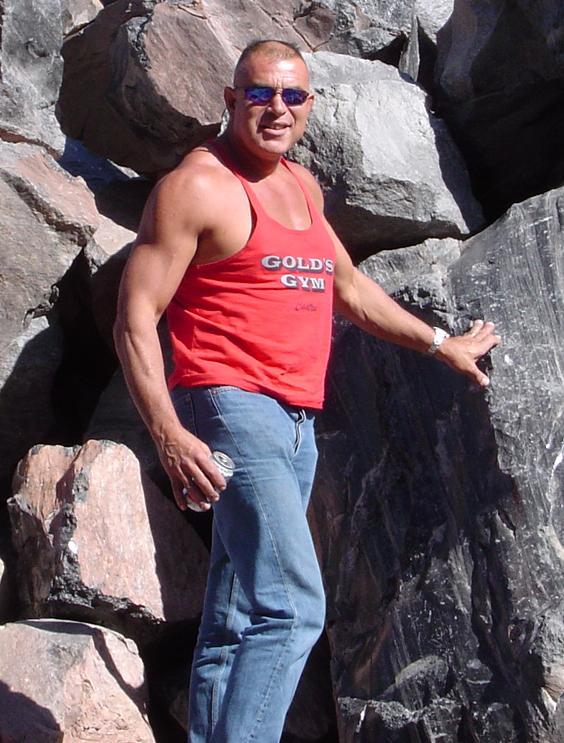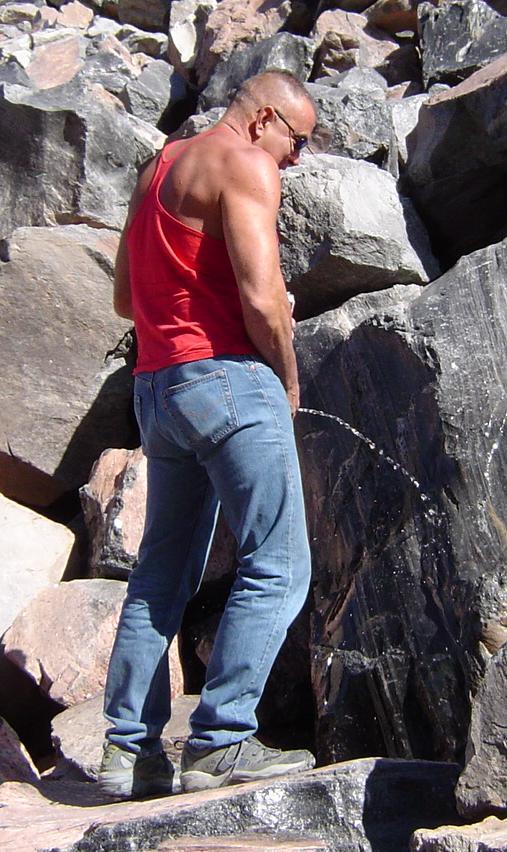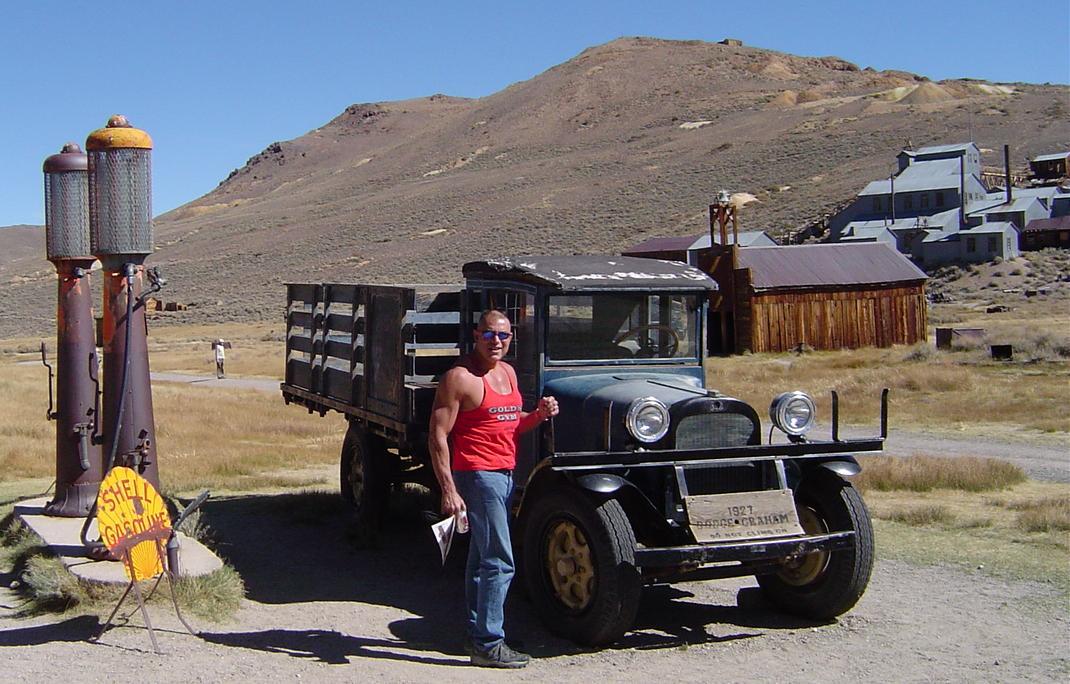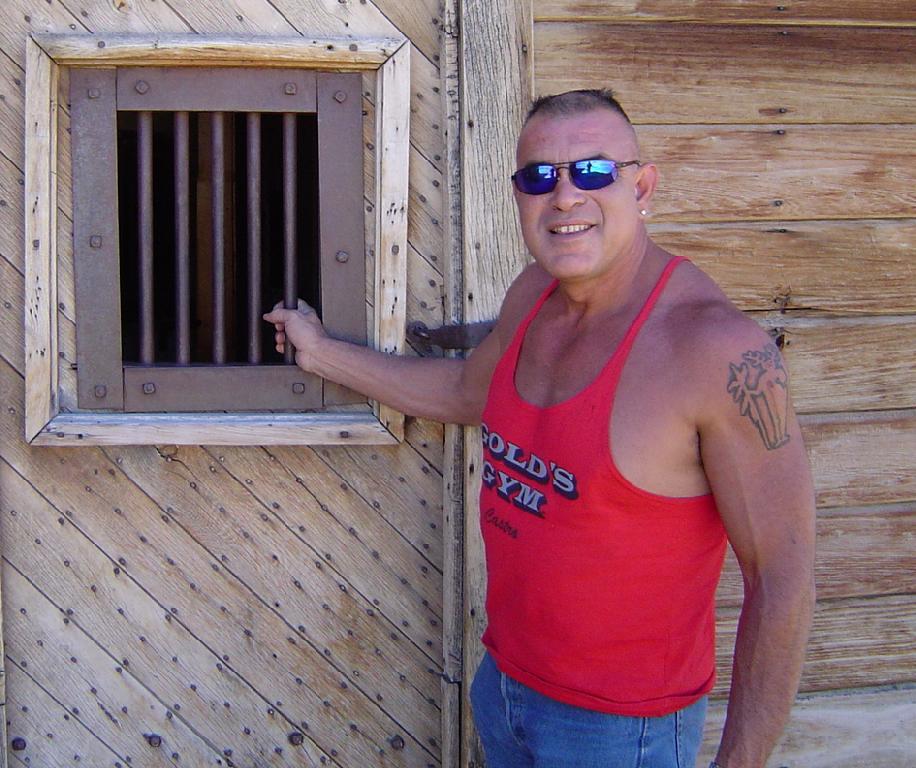 Bodie is the largest Ghost town in the US

You can't really go to jail for just peeing on a rock... can you?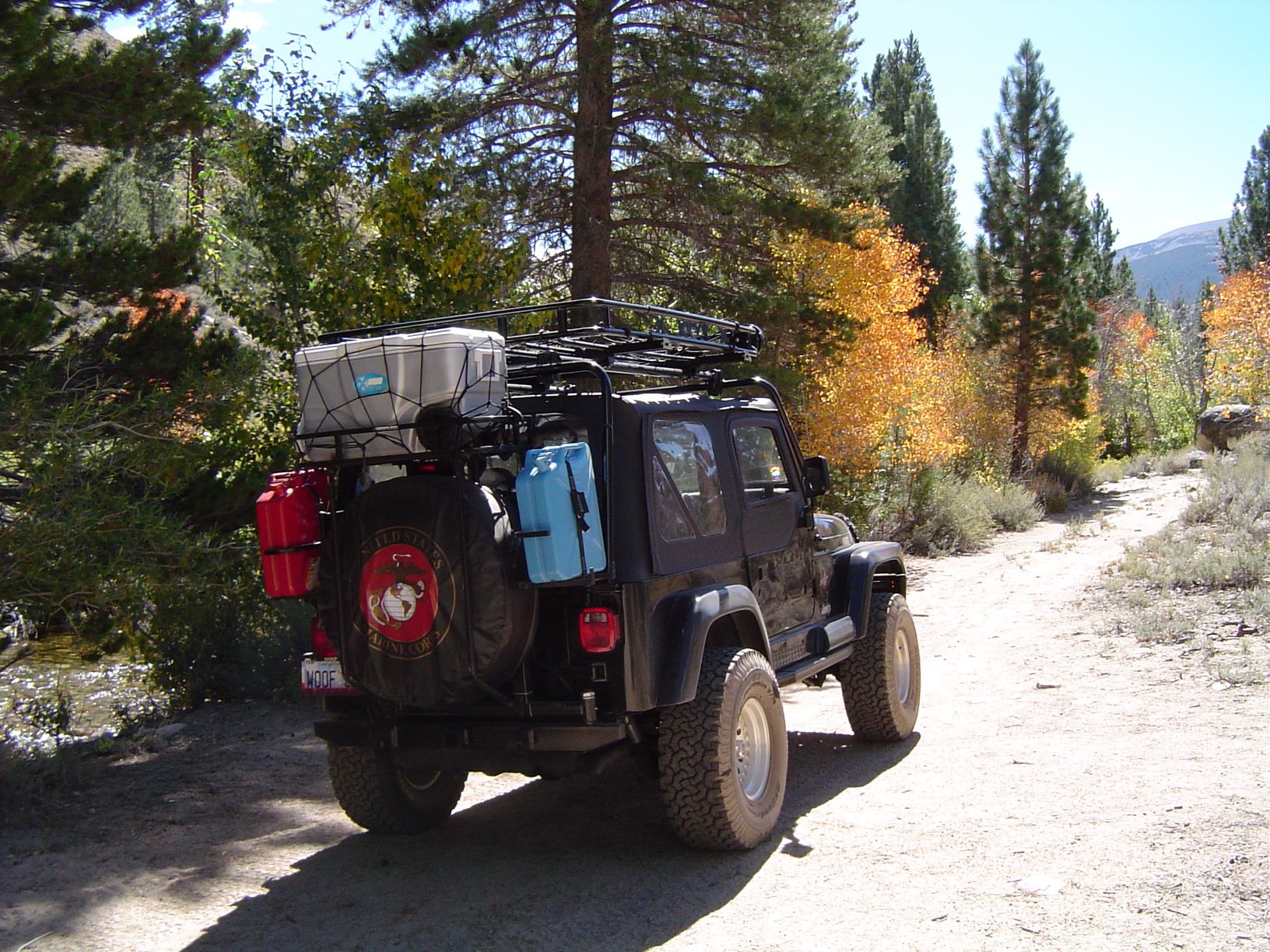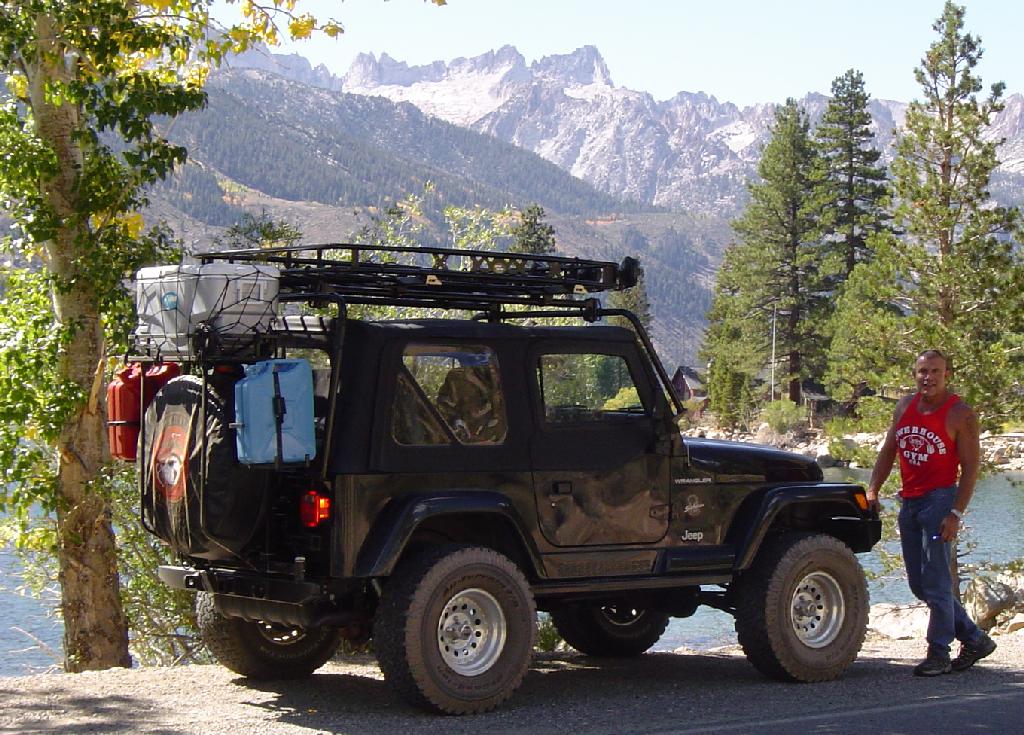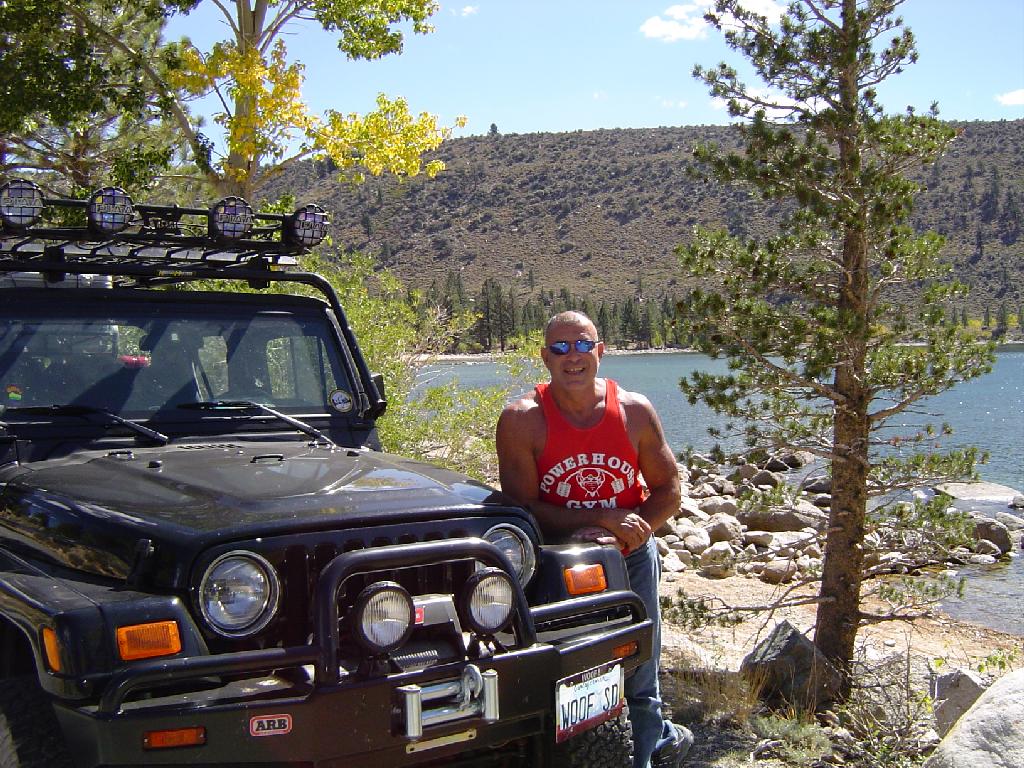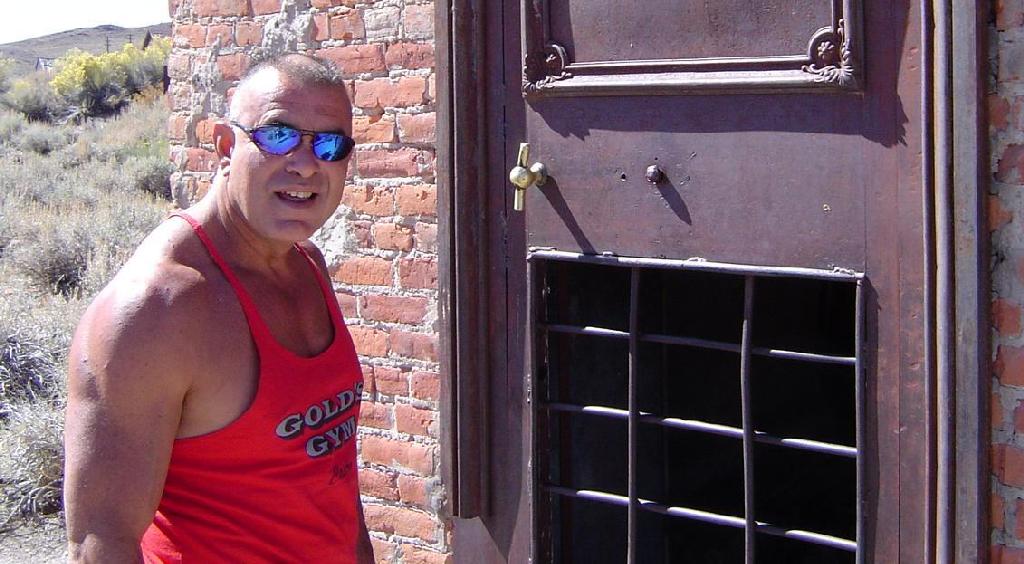 Trip to Bridgeport...

October 2004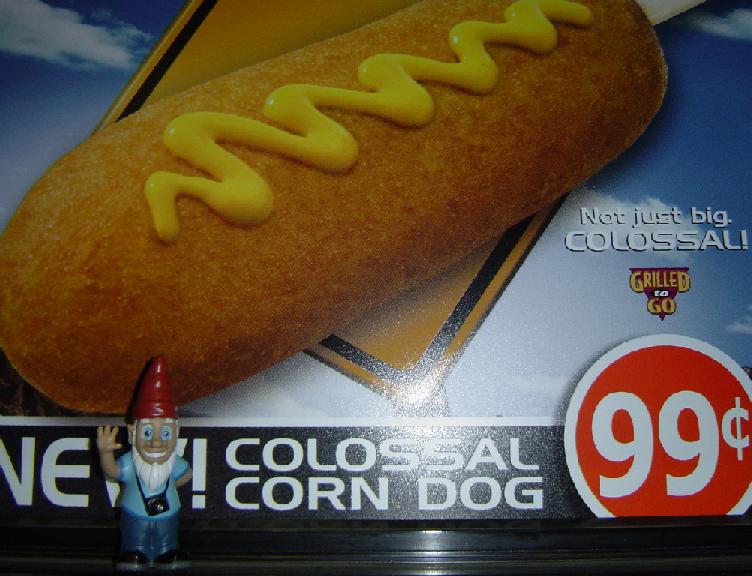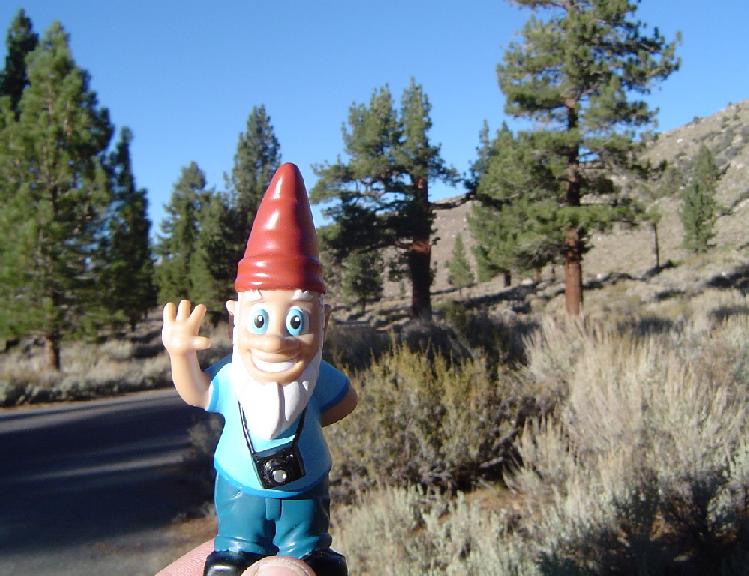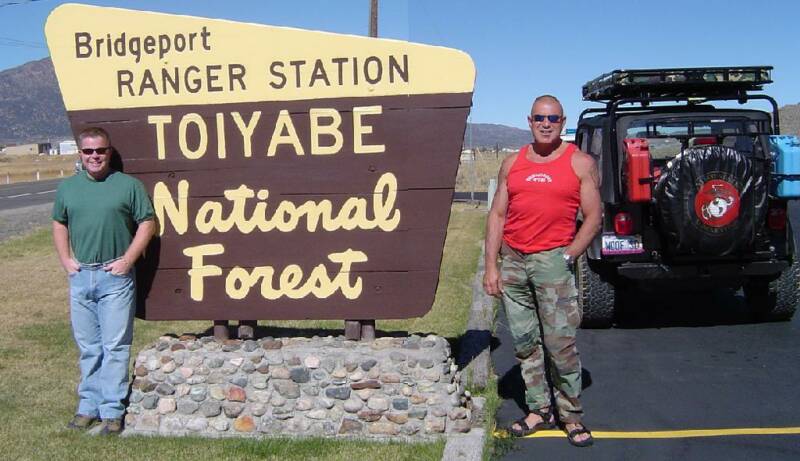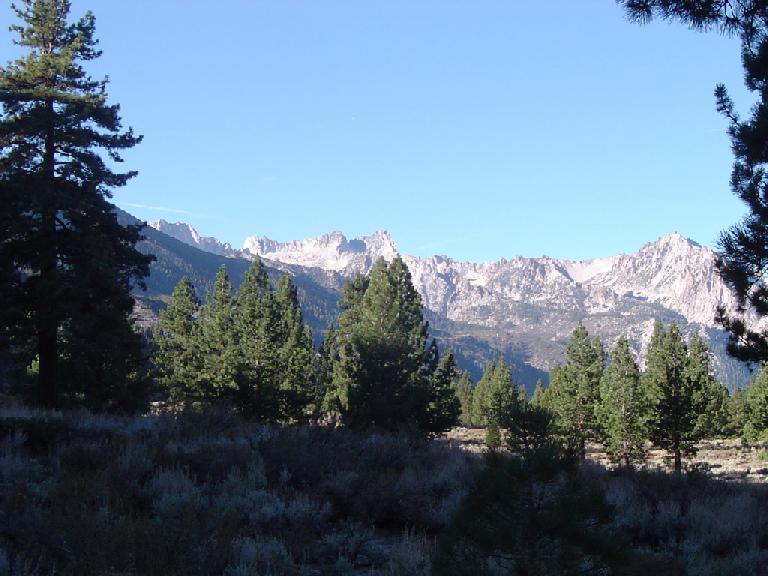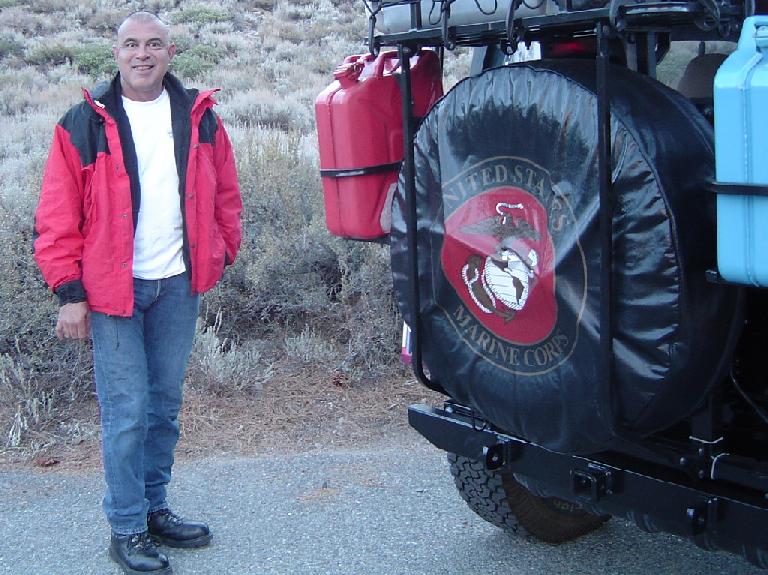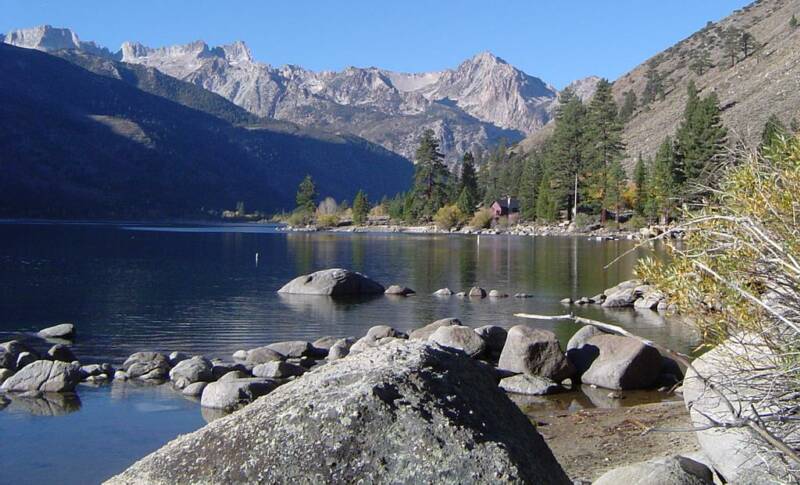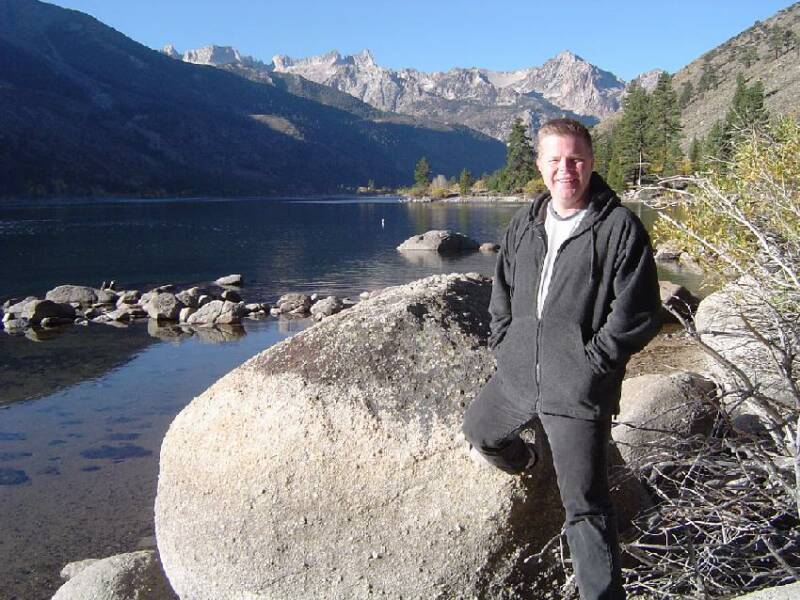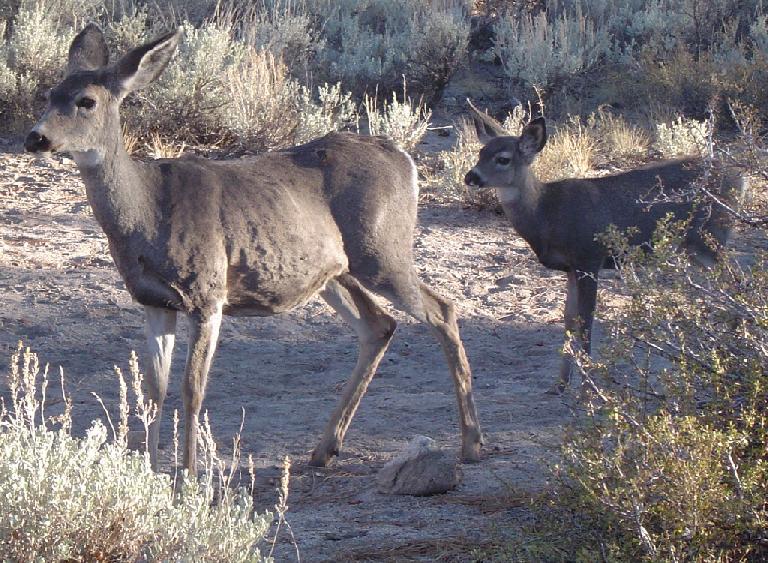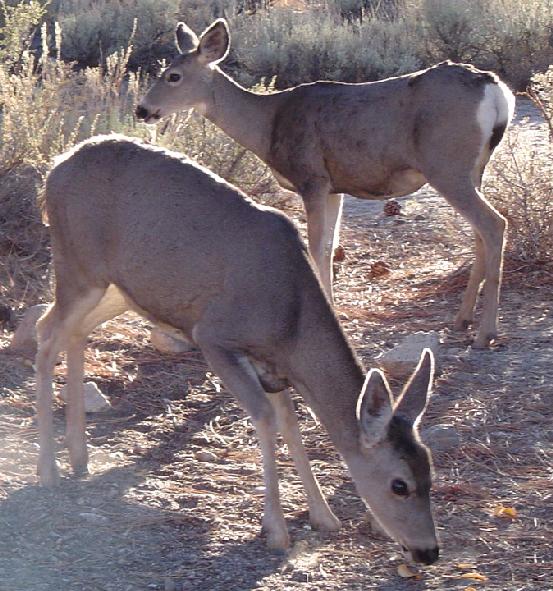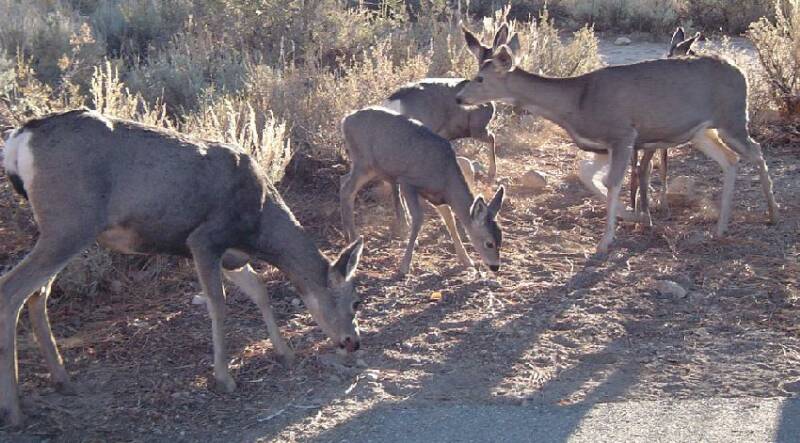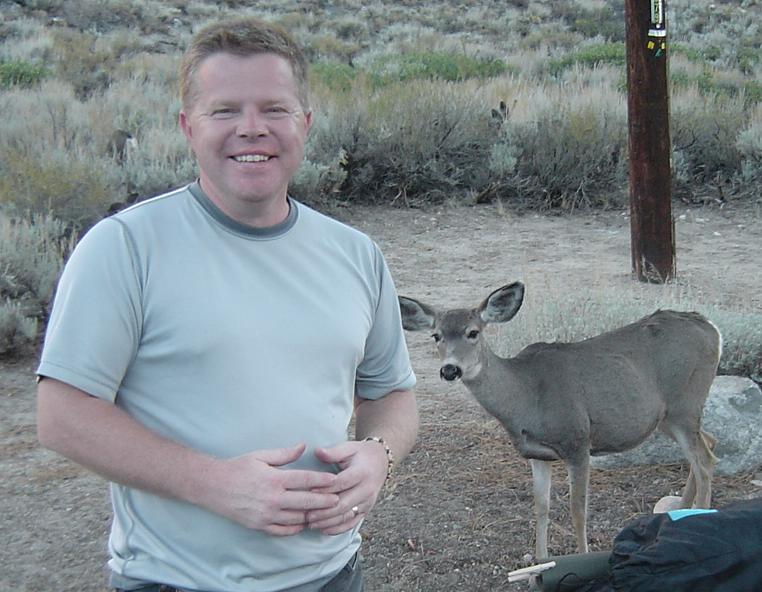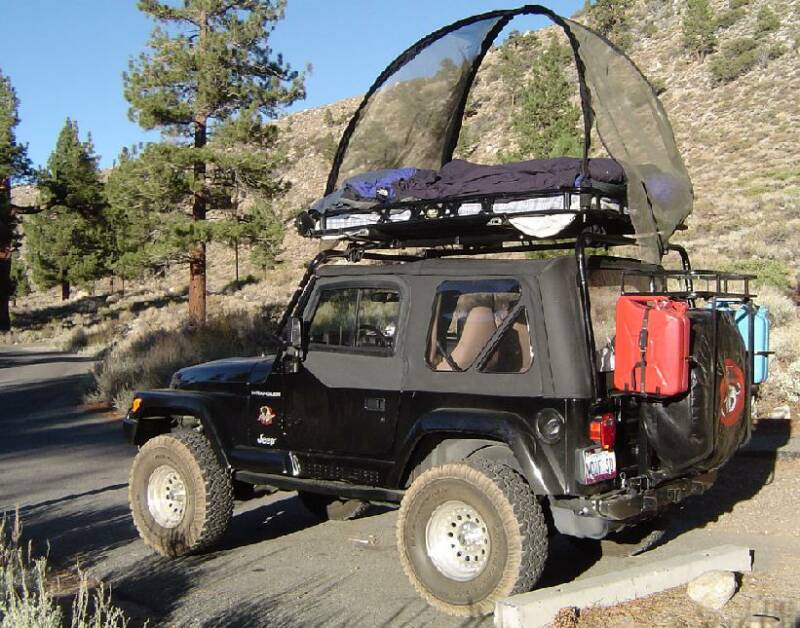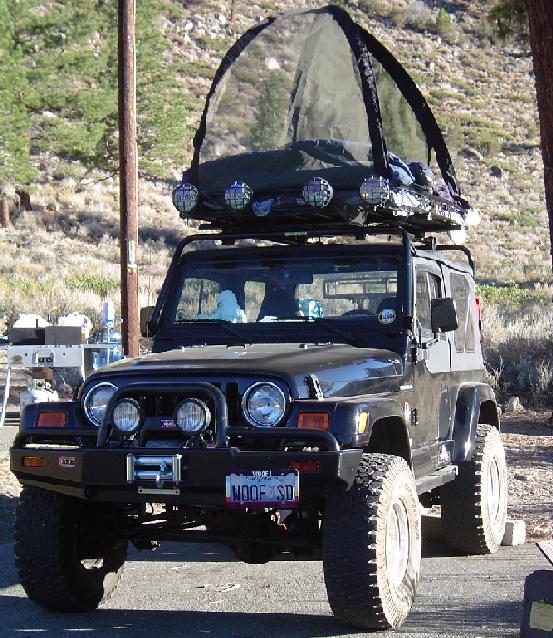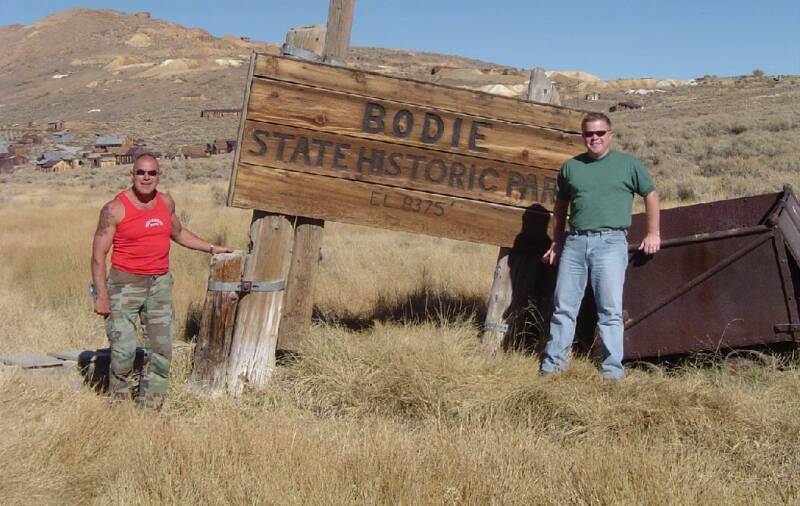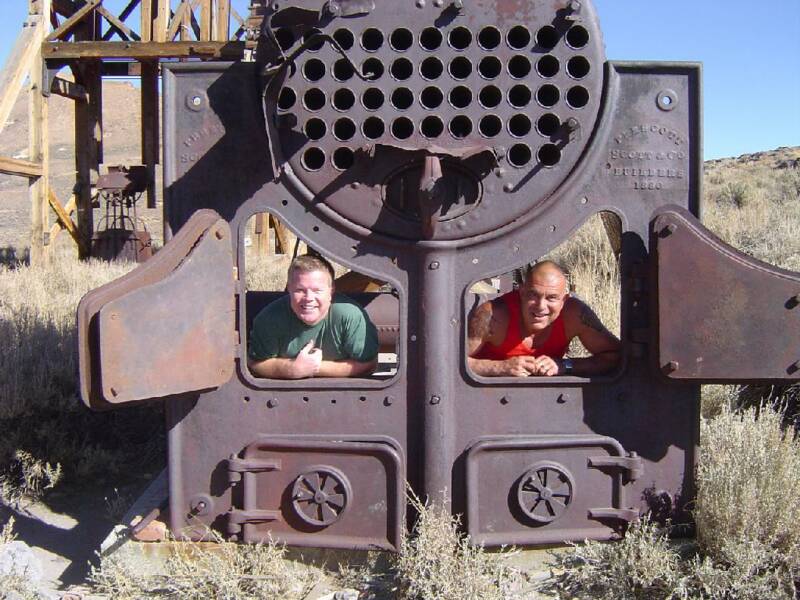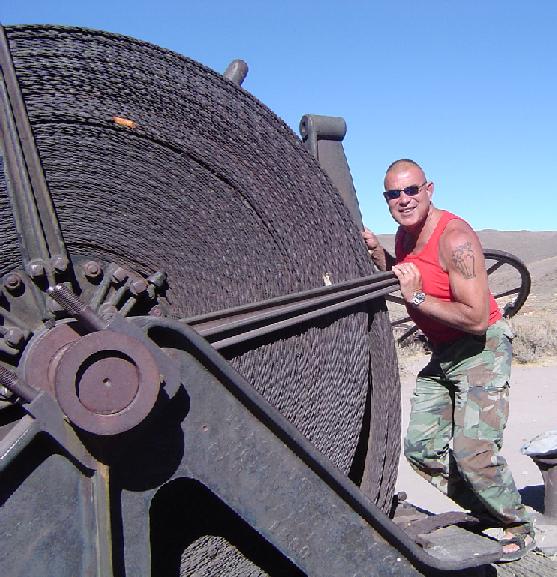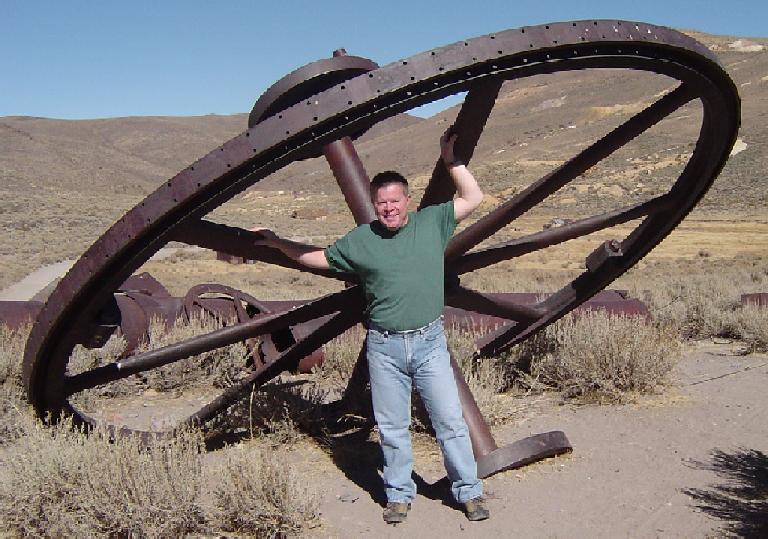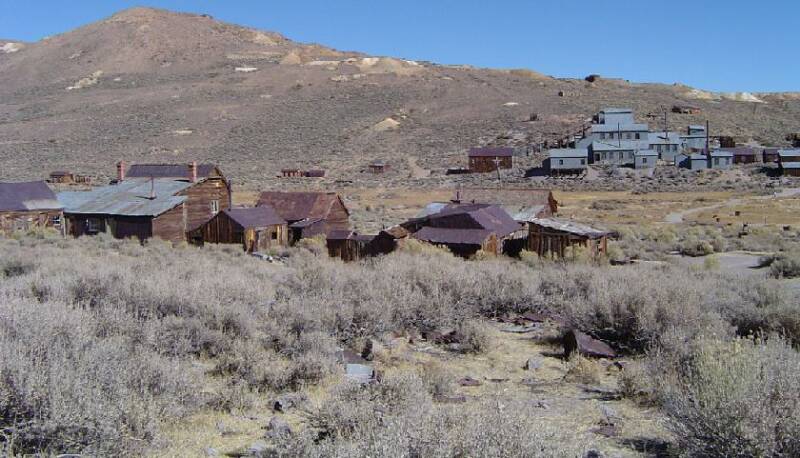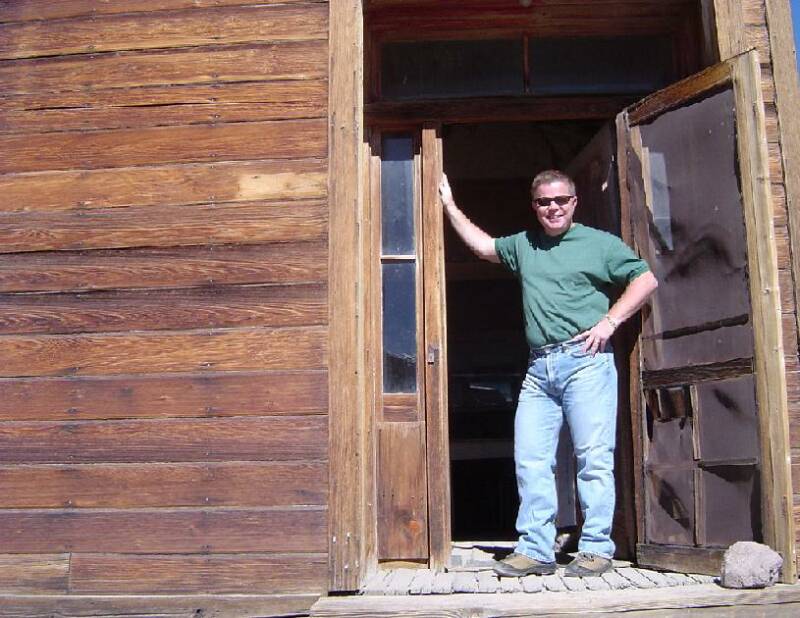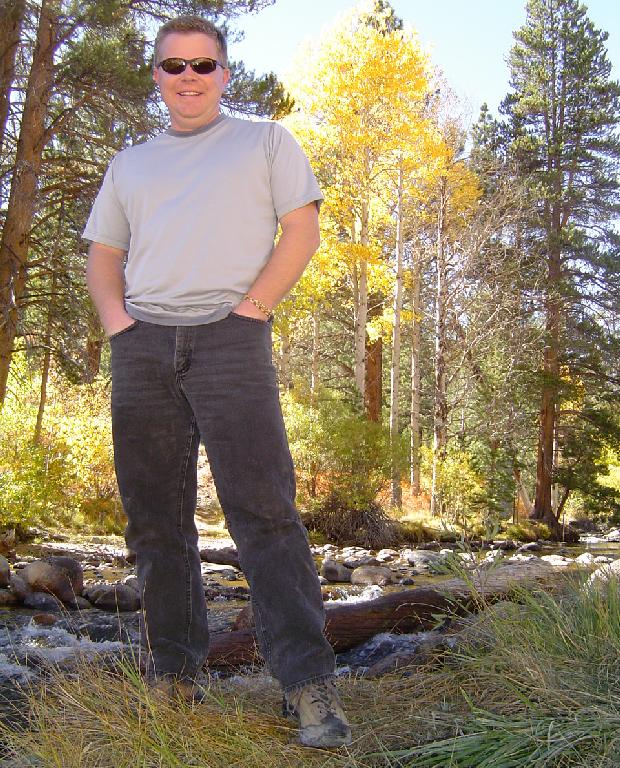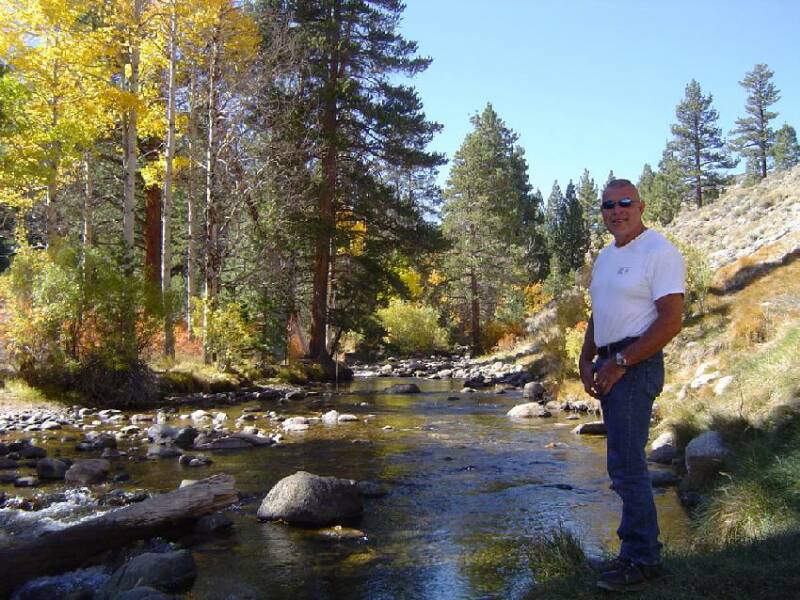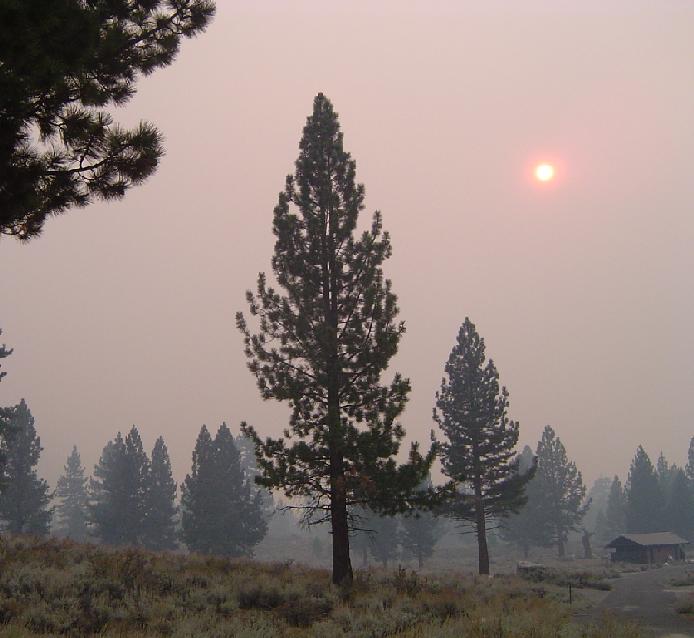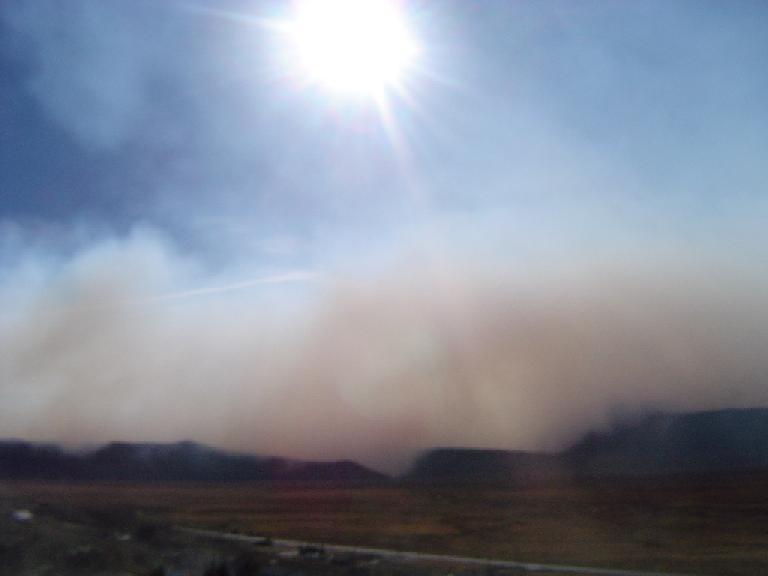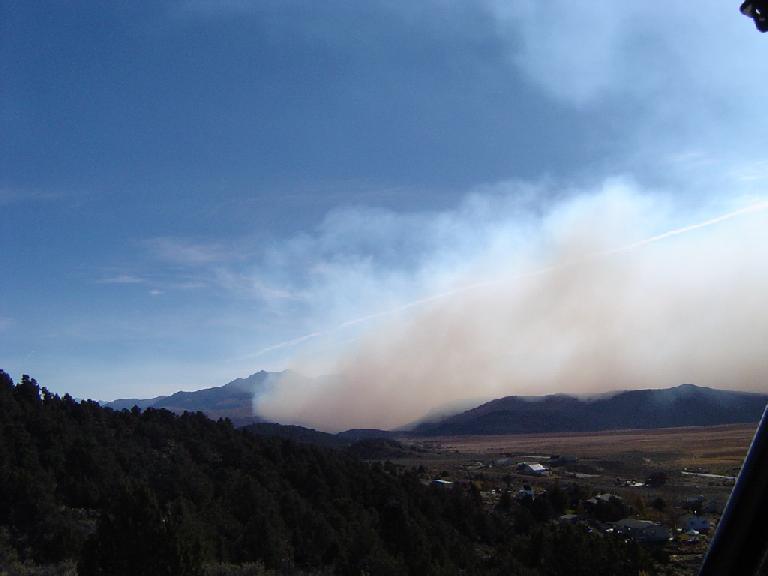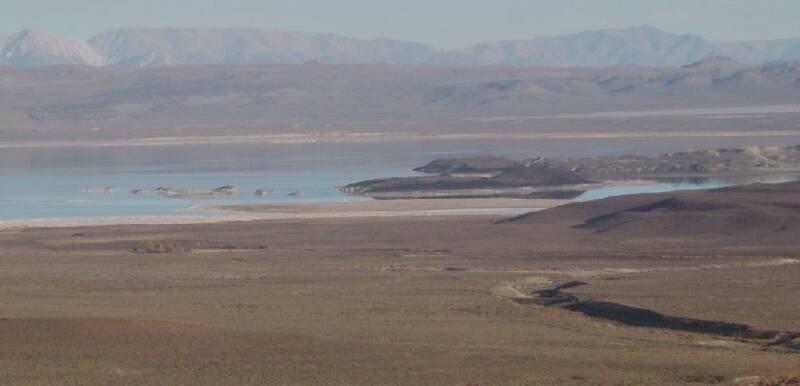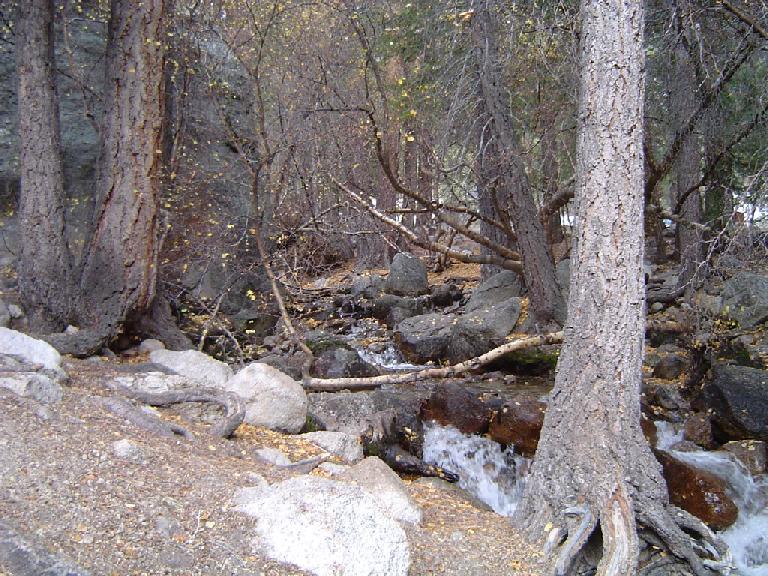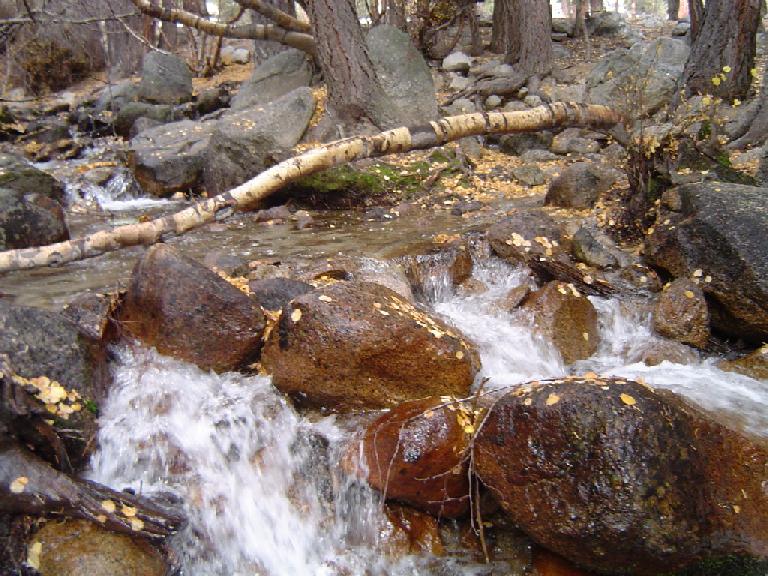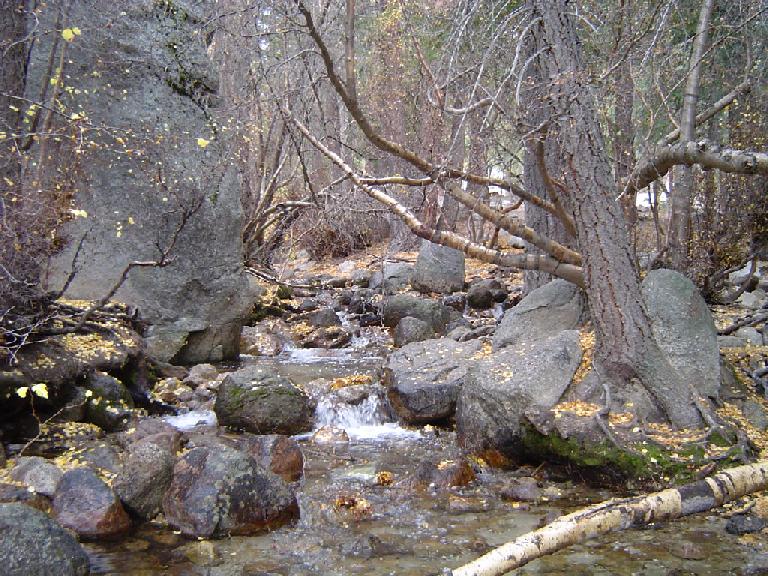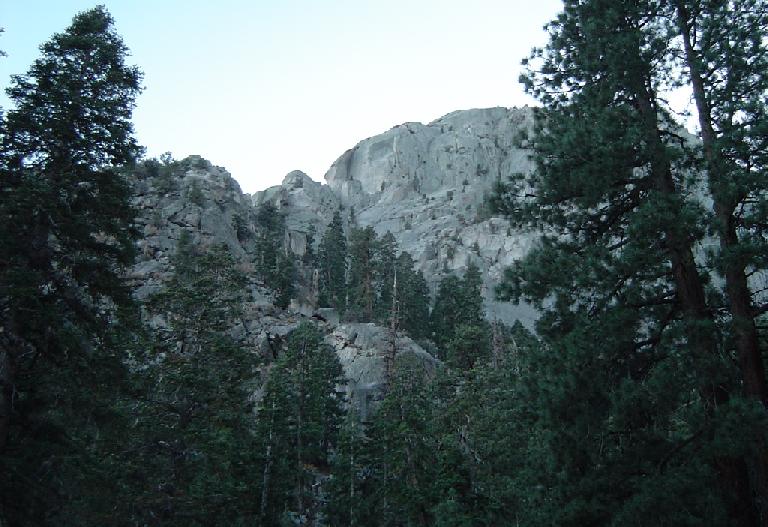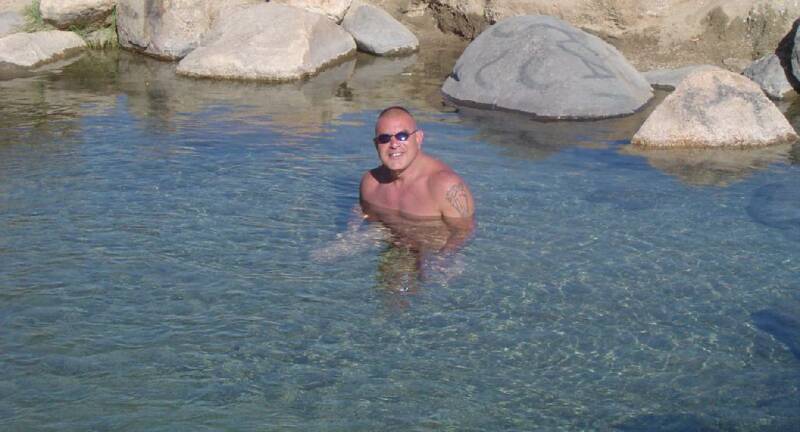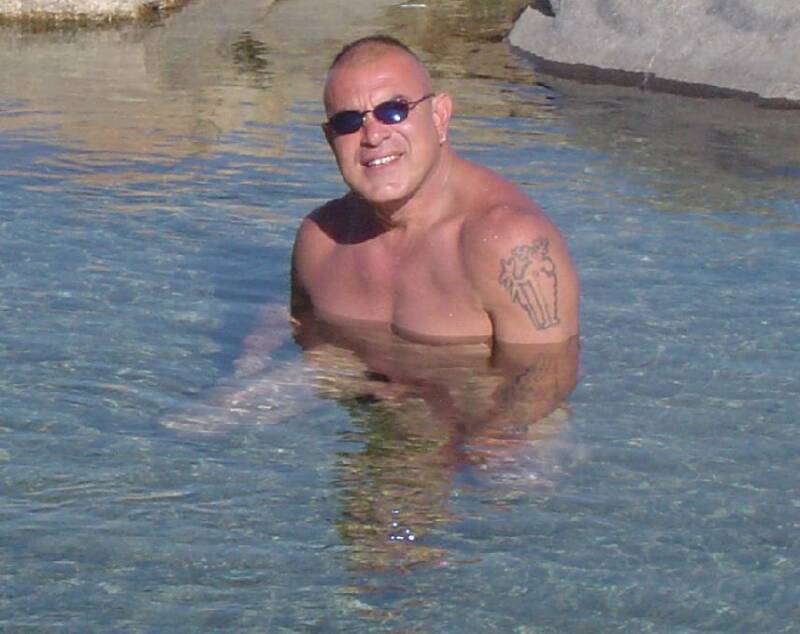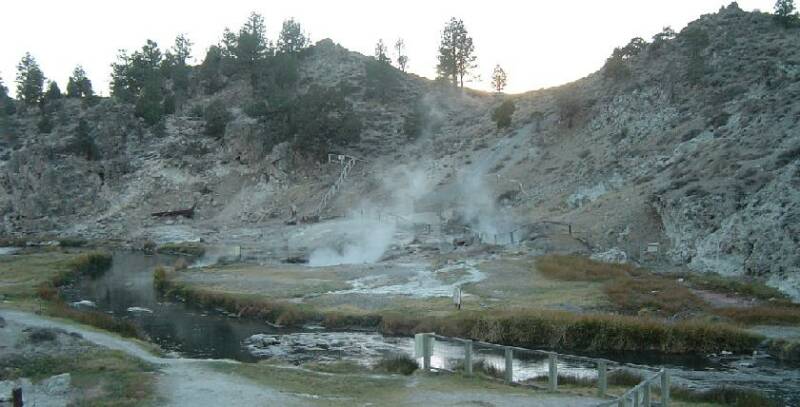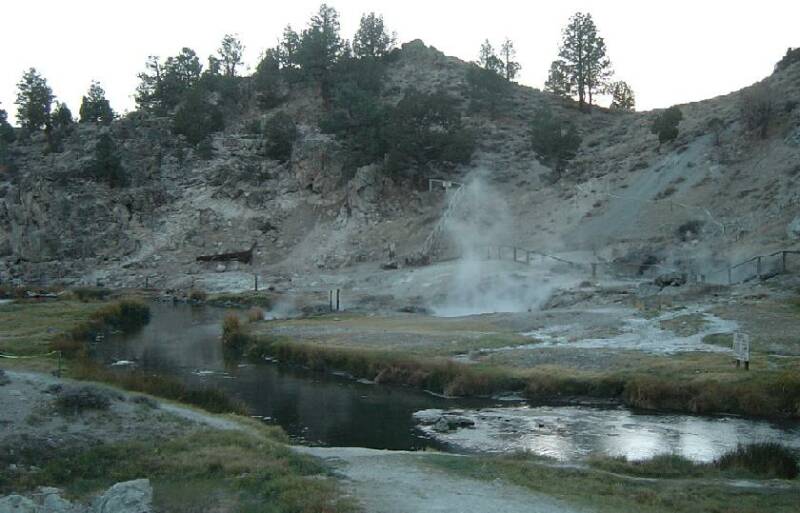 Once again it is time to Record Documents in Mono County which means a trip to Bridgeport!  John and I went this time.  Grant could not get the time off. 

This time we had our little friend Del (LEFT & BELOW). who just had to get his picture taken next to this sign in Bishop CA.  He likes colossal wieners...

He had to get a picture of himself at our campsite at Twin Lakes too...

Here we are (John, Ric & Woofy) at the Bridgeport Ranger Station (my alma madre).

This is the view at our campsite at the 

Crags Campground, at Twin Lakes.

Ric & Woofy at the Crags...

The locals at the campsite...

John & the locals at the campsite...

John & Ric's latest collaboration.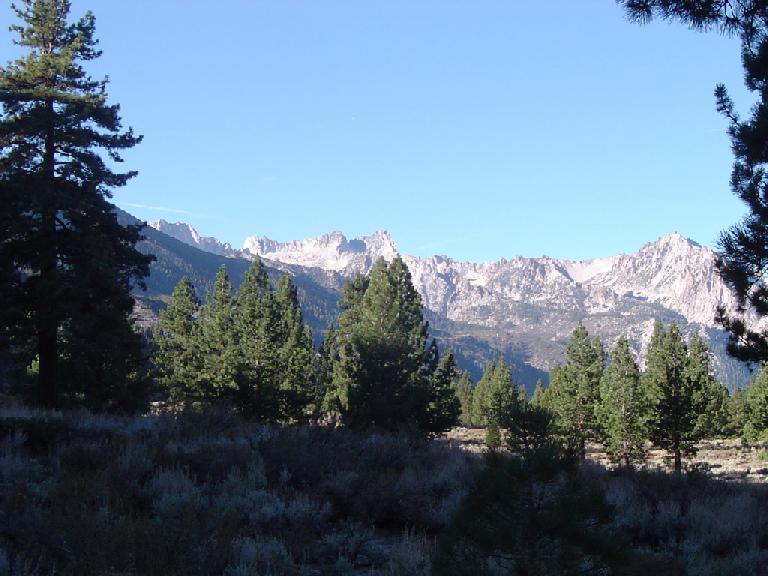 The view from our campsite before our Bodie trip....

The view from our campsite after our Bodie trip....

A CONTROLLED BURN IN YOSEMITE???

SMOKE POURED DOWN VIRGINIA CANYON, GREEN LAKE CANYON, HORSE TAIL FALLS CANYON, MATTERHORN CANYON, ROBINSON CREEK CANYON...

SMOKED OUT, WE PACKED UP AND HEADED SOUTH.

On our way, we passed Mono Lake...

WENT FOR A DIP IN KEOUGH'S HOT DITCH

WHICH REALLY IS NOT A DITCH AT ALL...  JUST THESE NICE WARM POOLS.

This was the first time John had ever been in a natural hot springs that was really natural.  Robinson Creek flowed by the hot spring that ran down a boulder feeding several small pools.  Each pool was cooler as you moved down stream.

Aspens in full autumn color lined the river and quaked in the breeze.  Maybe that is why they call them Quaking Aspens...

John actually tried the full body dip into the 38 degree creek water then the rush back to the hot pool for a tingling good time.  This was another highlight of our trip.  We will definitely repeat this one.

Ric at Buckeye Hot Springs

Then, a little side trip to the largest ghost town in the USA...

$100,000,000.00 in GOLD was pulled out of the town of Bodie by the time it was done. Now only a few homes, empty shafts and mining equipment remain as a reminder of the once thriving boom town.  There were more saloons then churches, a red light district, an opium section and of course gunfights and hangings every day.  Today there are foreign tourists with 35mm cameras and Park Rangers with access fees.  It seems the town went from democrat to republican in 150 years...

HOT CREEK

Just south of the city of Mammoth off Hwy 395 is Hot Creek.  Its aquamarine pools steam and bubble while hot water spurts up in the middle of the creek.  This is a clothing demanded, State run, open from dawn to dusk, paved, out house parking lot paved road and path marked of bastardization of a natural hot springs.  Still Mother Nature has a way with remaining beautiful no matter what the Nation Park Service tries to do with it.

Whitney Portal Campground

West of the town of Lone Pine lies Mount Whitney, the highest point in the contiguous 48 states at 14, 494 feet above sea level.  Up the canyon on the way to the mountain is a beautiful campground at Whitney Portal.  With a creek running through the campground and Pines mixed with Aspens woven in amongst boulders and fallen trees the beauty and sounds of this campground I'm sure make it a summer favorite.  We were waiting for a snow storm to move in when we got there but out night was clear and cold and gorgeous.  This was the best campground of our trip.

John got the idea from sitting on top of Woofy during a Gay Pride Parade.  He said "why can't we put cushions up here to sit on.  we could put them on a couple strips of wood..."

Well of course that lead to full sheets of plywood with three inch thick foam pads covered in a masculine camouflage cordura fabric and then all that was needed was some kind of covering. 

Well if we were going to use it now as a bed we would need a light covering... something with mosquito netting but something you could still see the stars through at night.

           Well of course that lead to Easton Aluminum shock-corded poles with heavier-duty nylon sleeves and no-seeum netting with a heavy duty zippered entrance at the back...

And that is how the

"WOOF WACK"

came to be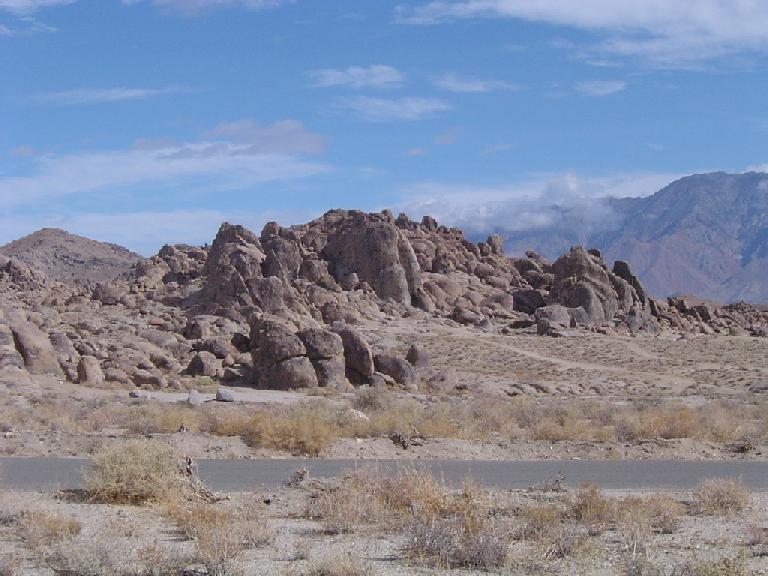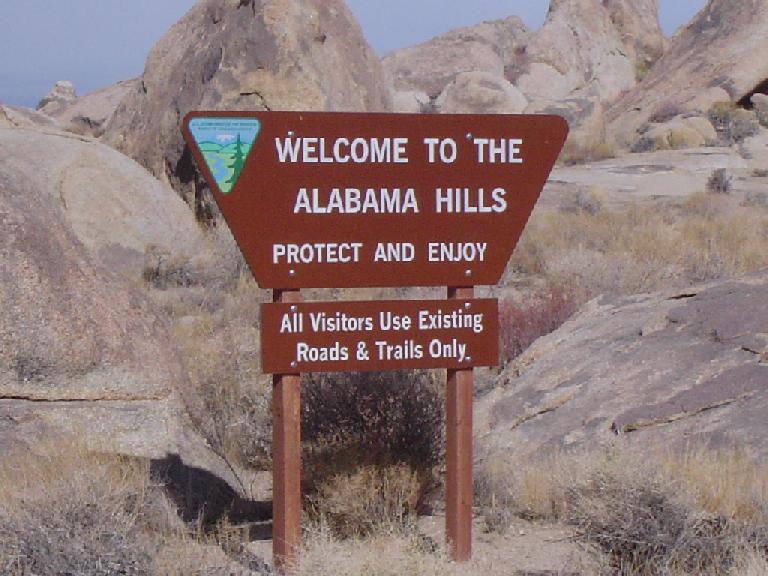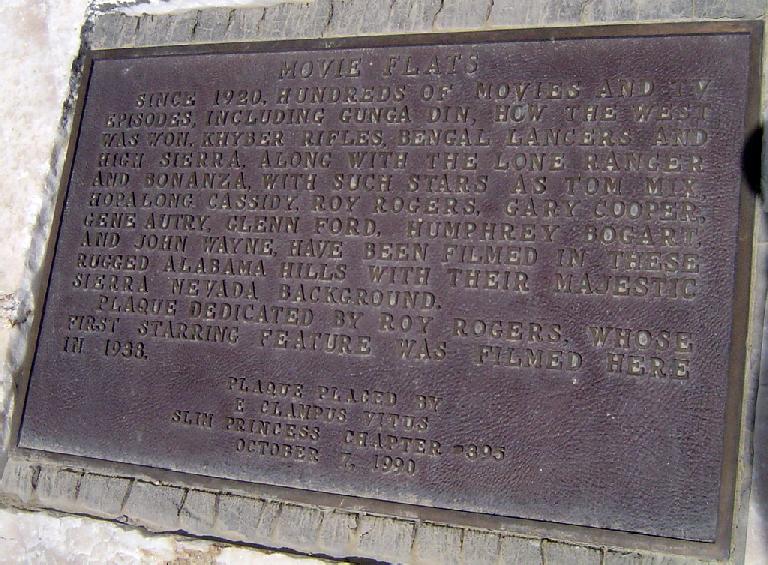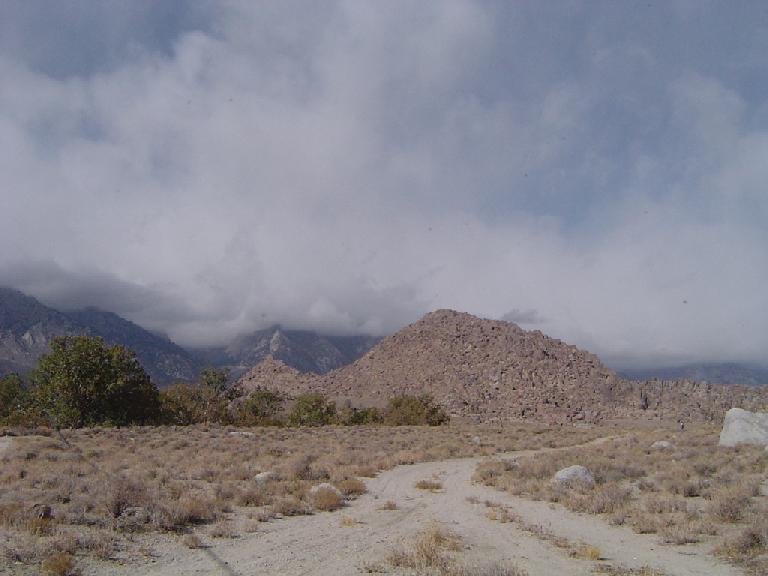 ALABAM HILLS

Early Southern Sympathizer Miners named their gold claims after the confederate fighting ship Alabama here at the floor of Mount Whitney.  Today the land is free and open for use by all.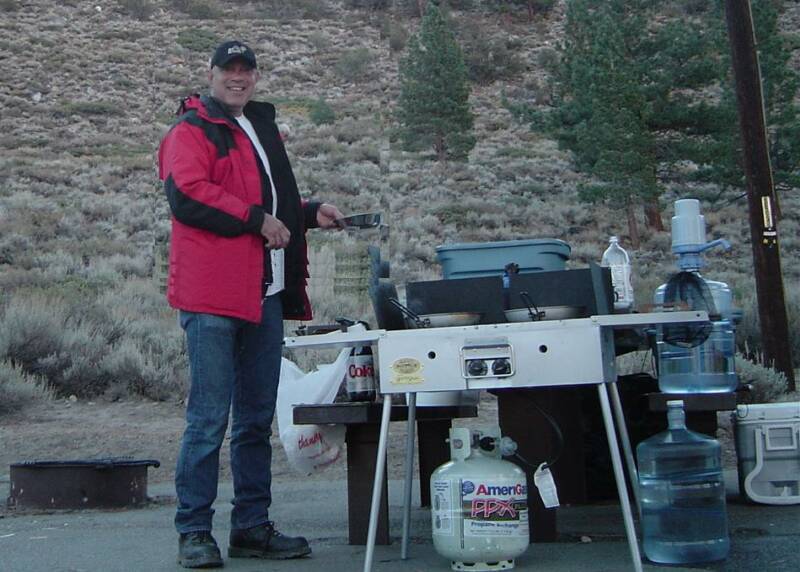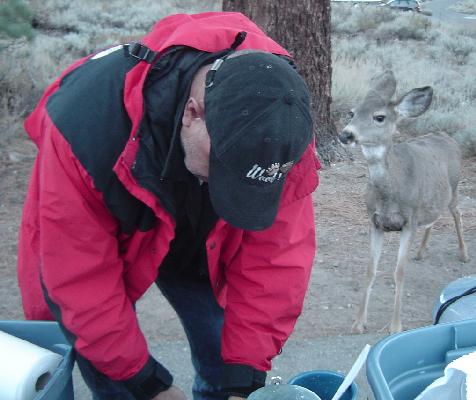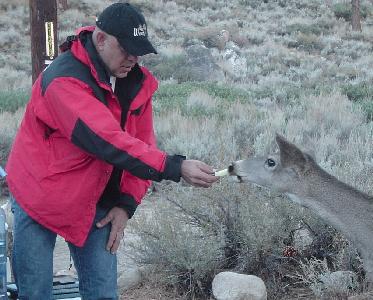 LAKE SABRINA

Lake Sabrina is east of Bishop up in the mountains.  This was a beautiful reservoir until this year...