SCUBA 

It's not just for breakfast any more!

La Jolla Shores

This is me underwater!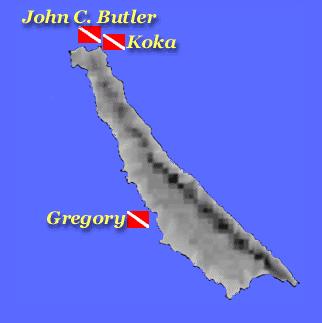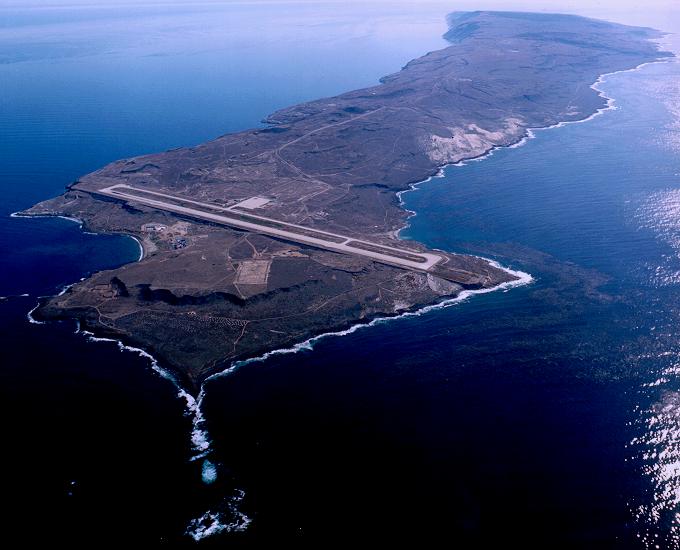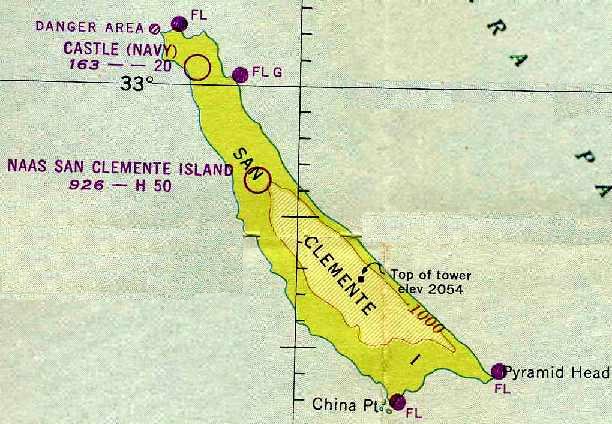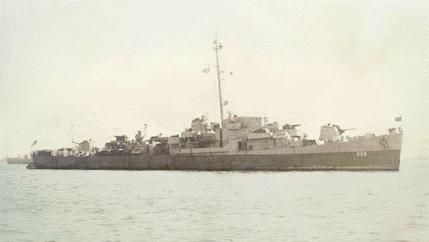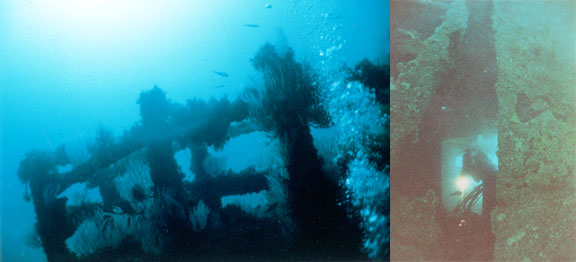 USS Butler

Destroyer Escort, DE-339

Length: 306' Breadth: 36'8" Tons: 1,350 Cargo: None

Hull Construction: Steel

Built: Consolidated Steel Corp of Orange, Texas 10/5/43

Location: Northwest Harbor, San Clemente Island

Launched: November 12, 1943

Commissioned: March 3, 1944 

Decommissioned: June 26th 1946

Decommissioned: December 27th 1950, to serve in the Korean conflict

Decommissioned: December 18th 1957

Stricken from the Navy Register on June 1, 1970

Date of Sinking: December, 1971

Cause of Sinking: US Navy Target Practice & Demolition Training

Depth: 60'-80'

Visibility: 30'-60'

John Clarence Butler was only 21 when he made the ultimate sacrifice at the battle of Midway From the carrier Yorktown, through fierce enemy opposition Ensign Butler's bombing squadron was able to sink three enemy carriers, saving countless numbers of soldiers and sailors.

I've seen Blue Sharks and huge graceful Manta Rays diving this wreck.


A list of the battles she engaged in is a who's who of W.W.II sea action. Palau, Morotai, Peliliu, Leyete gulf, Luzon, Iwo Jima, and Okinawa.

The Butler received five battle stars and the Presidential Unit Citation