PROJECTS

This is a running log of present projects...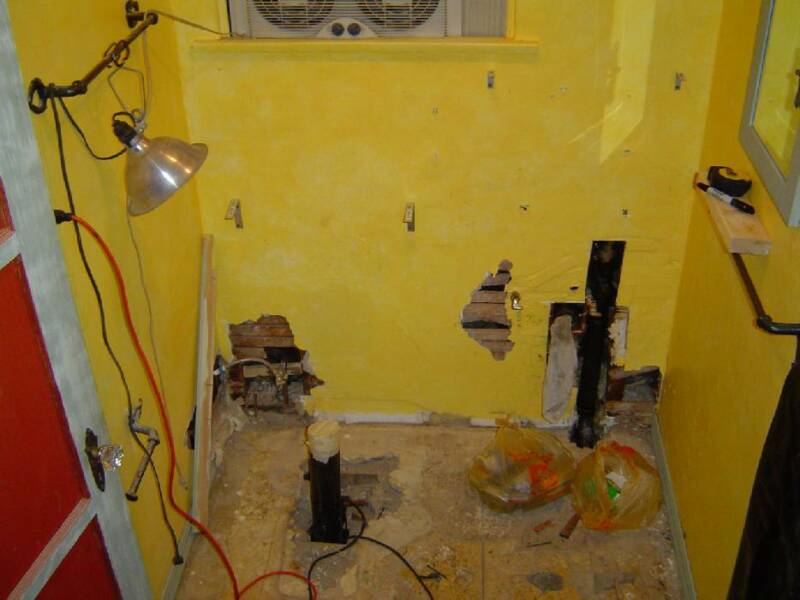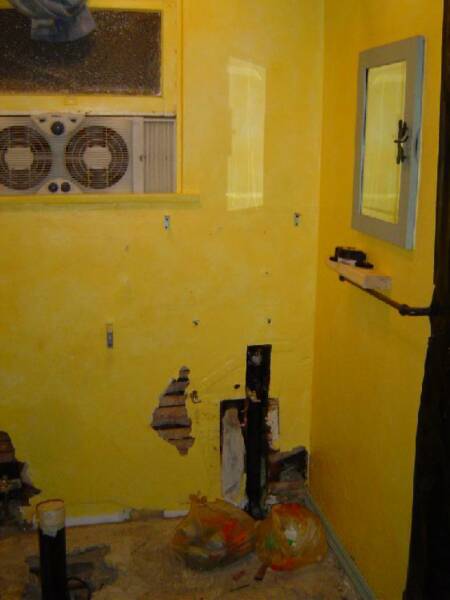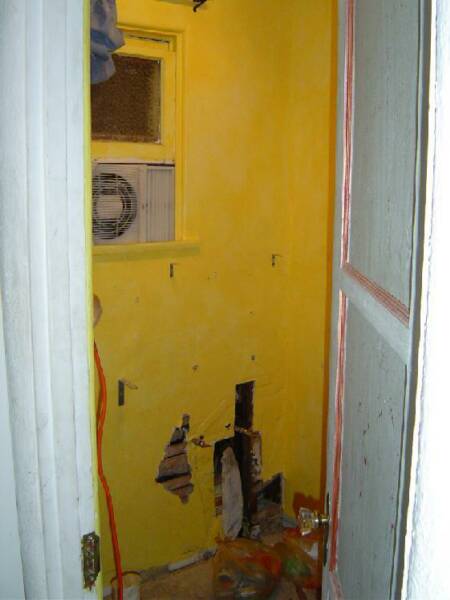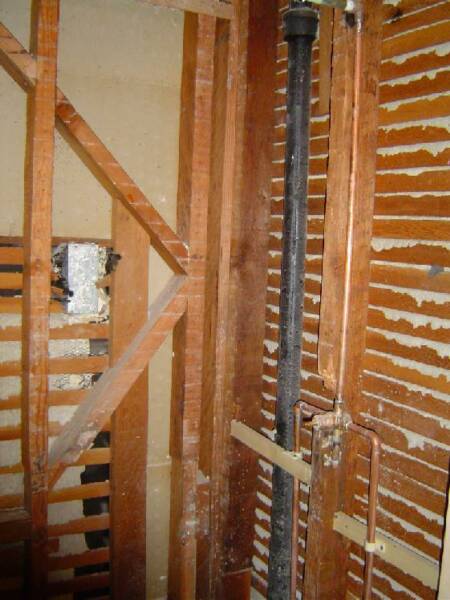 The bathroom has been completely gutted.  The floor shower, shower walls and floor pan completely demolished.  All new plumbing has been installed along with new recessed lighting and fans.  The shower walls have been reinforced and re-framed.  The new shower has been hot-mopped so it will NEVER LEAK again.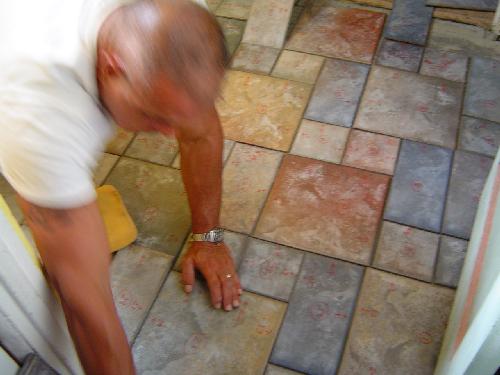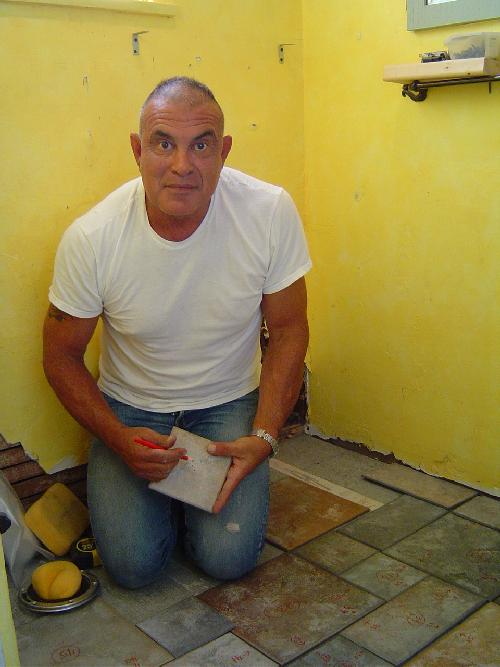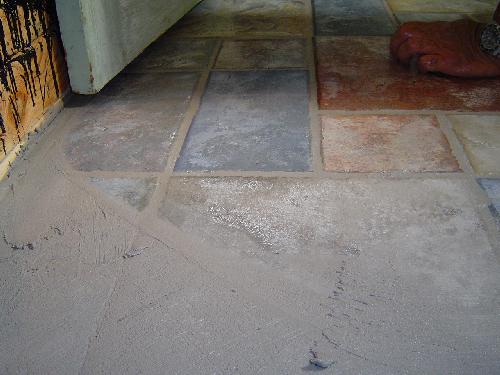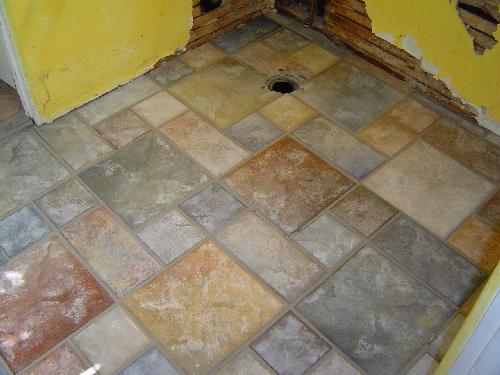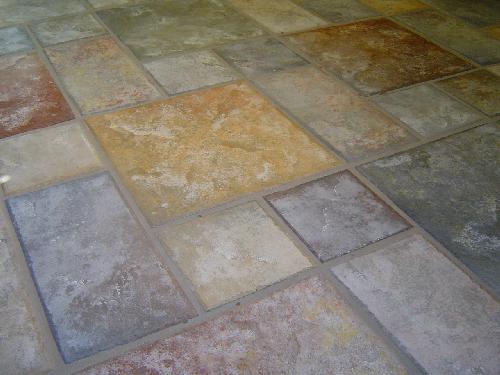 The sub-floor went down first then thin-set concrete and Backer Board.  Finally laying out the tiles and numbering them with grease pencil so I could figure out how to put them back once I poured the mortar to set the tiles... 

Then came the grout and cleaning off the excess.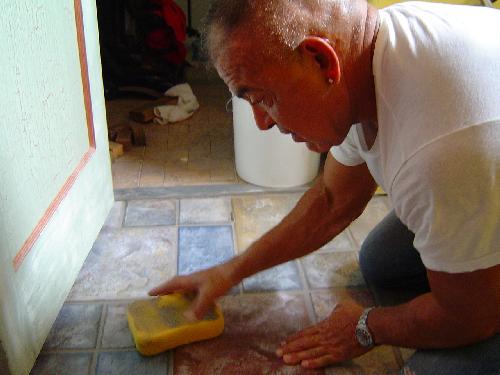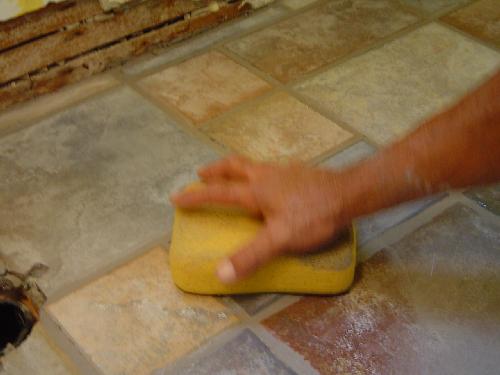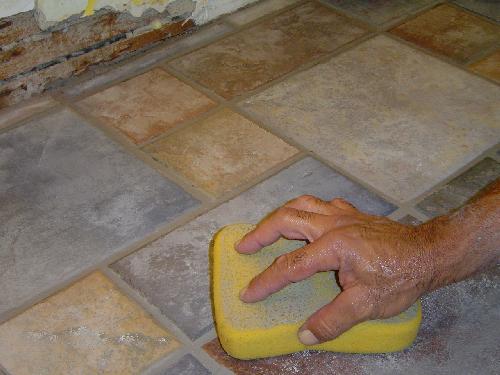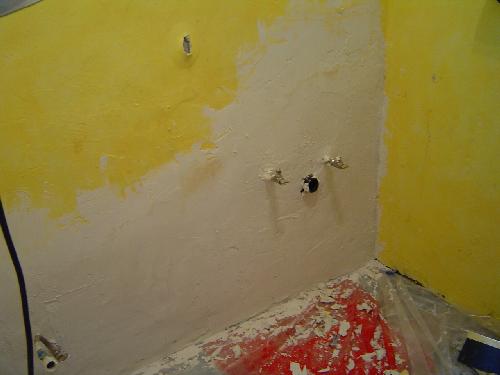 The walls had big holes where the new plumbing went and needed to be patched and painted a richer yellow.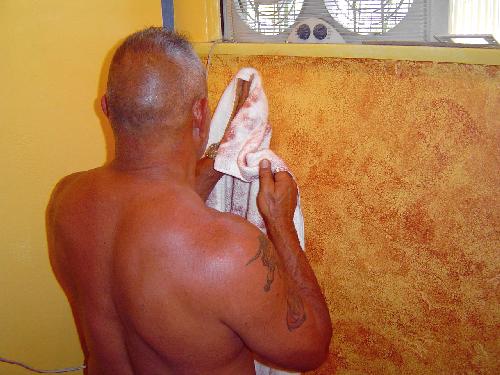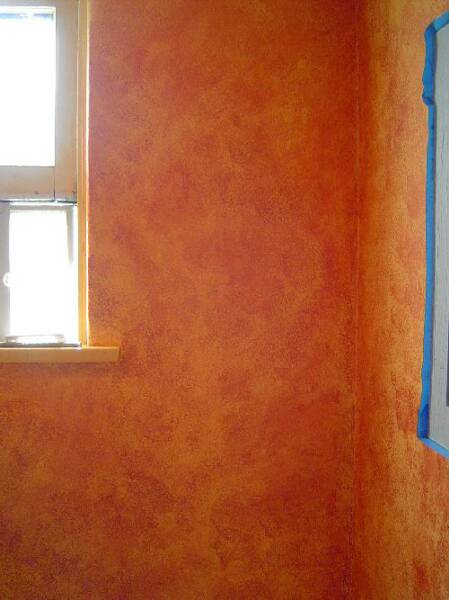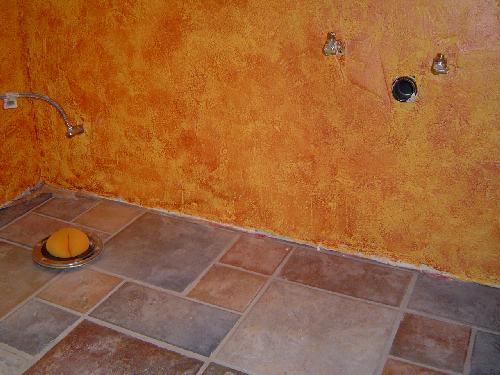 Copper glaze is applied with a sea sponge and ragged off to produce a rich old world effect.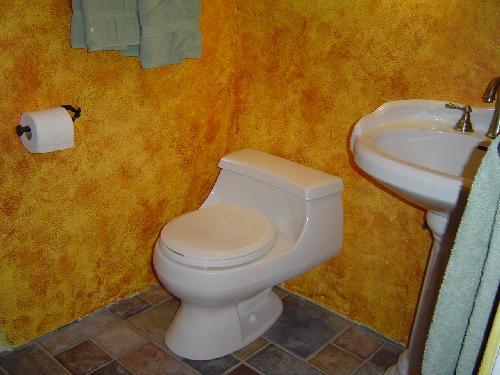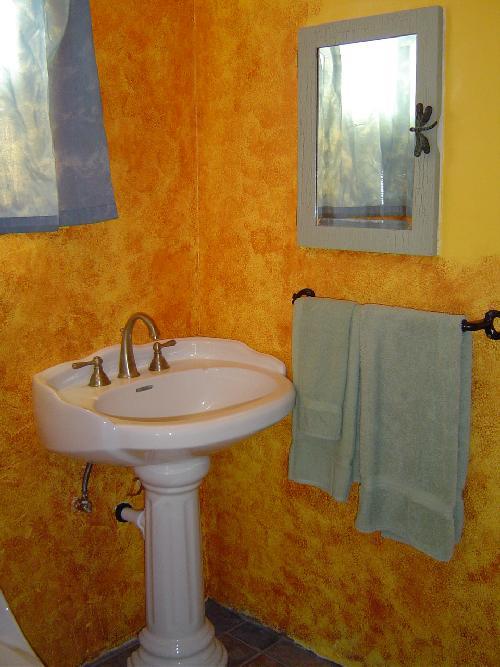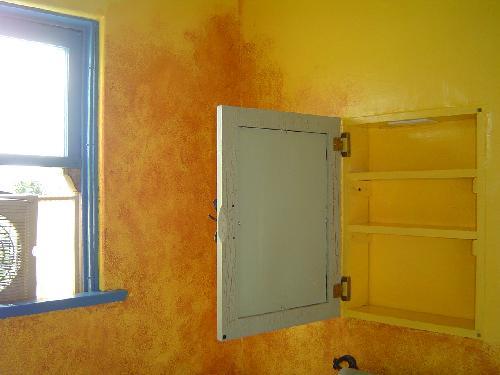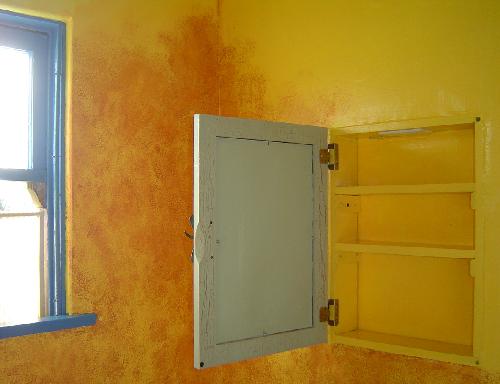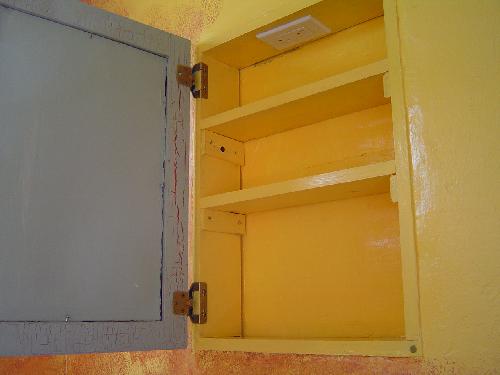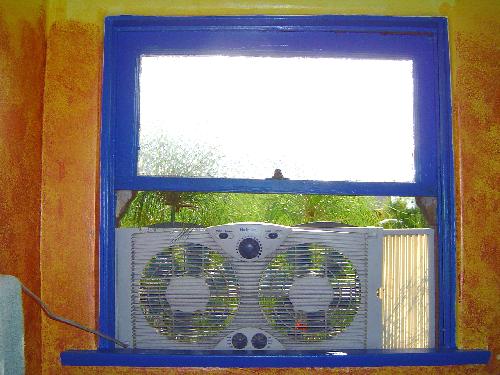 It's still a work in progress, but the toilet, sink and new fixtures are in and working!  John got the shelves into the medicine cabinet and painted yellow, so we have a working bathroom!

In Provence they use the vibrant colors that surround them in nature.  The purple of lavender or the deep blue of a clear sky are the colors found on their homes.  We love that look, so here in our little bathroom we used a deep sky blue on the window.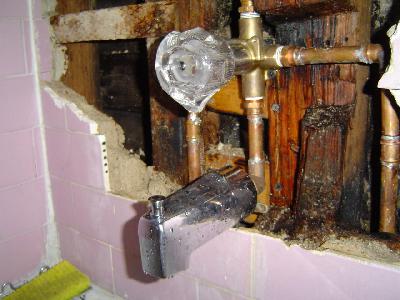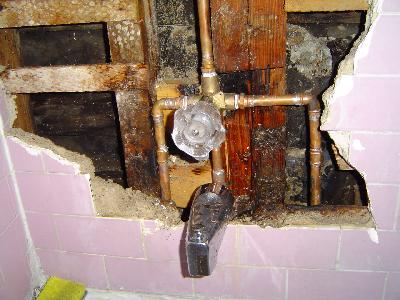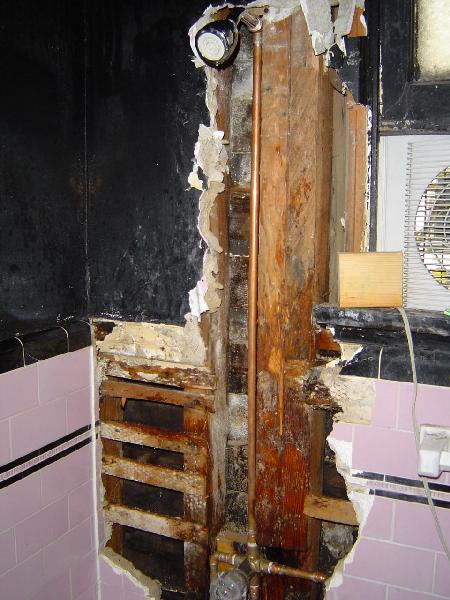 BATHROOM #2

Just when you thought it was safe to go in the shower...

The aqueducts in the middle of the jungle in Machu Pichu still work.  The Roman aqueducts that are how old still work? 

Ok... so the plumbing in my house is 86 years old and the shower finally sprang a leak.  I tried to fix it by tightening the pipe with the channel locks.  Of course it broke off and old faithfully came to life in my shower. 

So break into the wall, to replace the old plumbing, should be nothing but a little soldering and a good size patch... Yeah, right....

That 86 year old timber catches fire like kindling and just travels along the old studs!  So trying to find where the wall was burning involve taking out a lot of tile and wall!!!!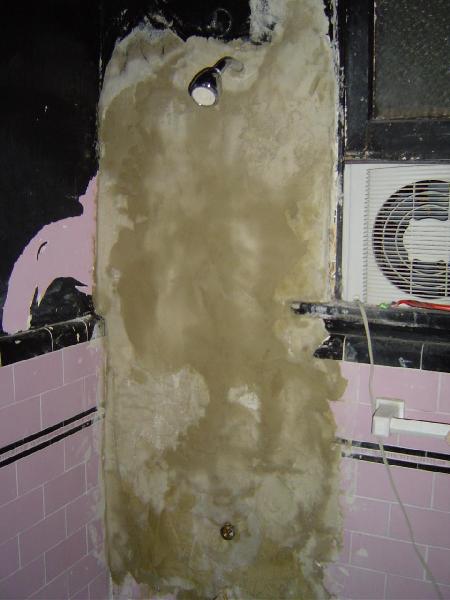 LIVINGROOM

White walls don't feel old world enough?

John didn't want as heavy a finish as was in his office. We painted the fireplace first as a test and he liked it.  so the rest of the walls go deep yellow first then the texturing goes on.  Layers of Sponging on and Rag-Rolling off leaving thin venere of color.  We use four different colors of glazes, gold, bronze, silver and pearl.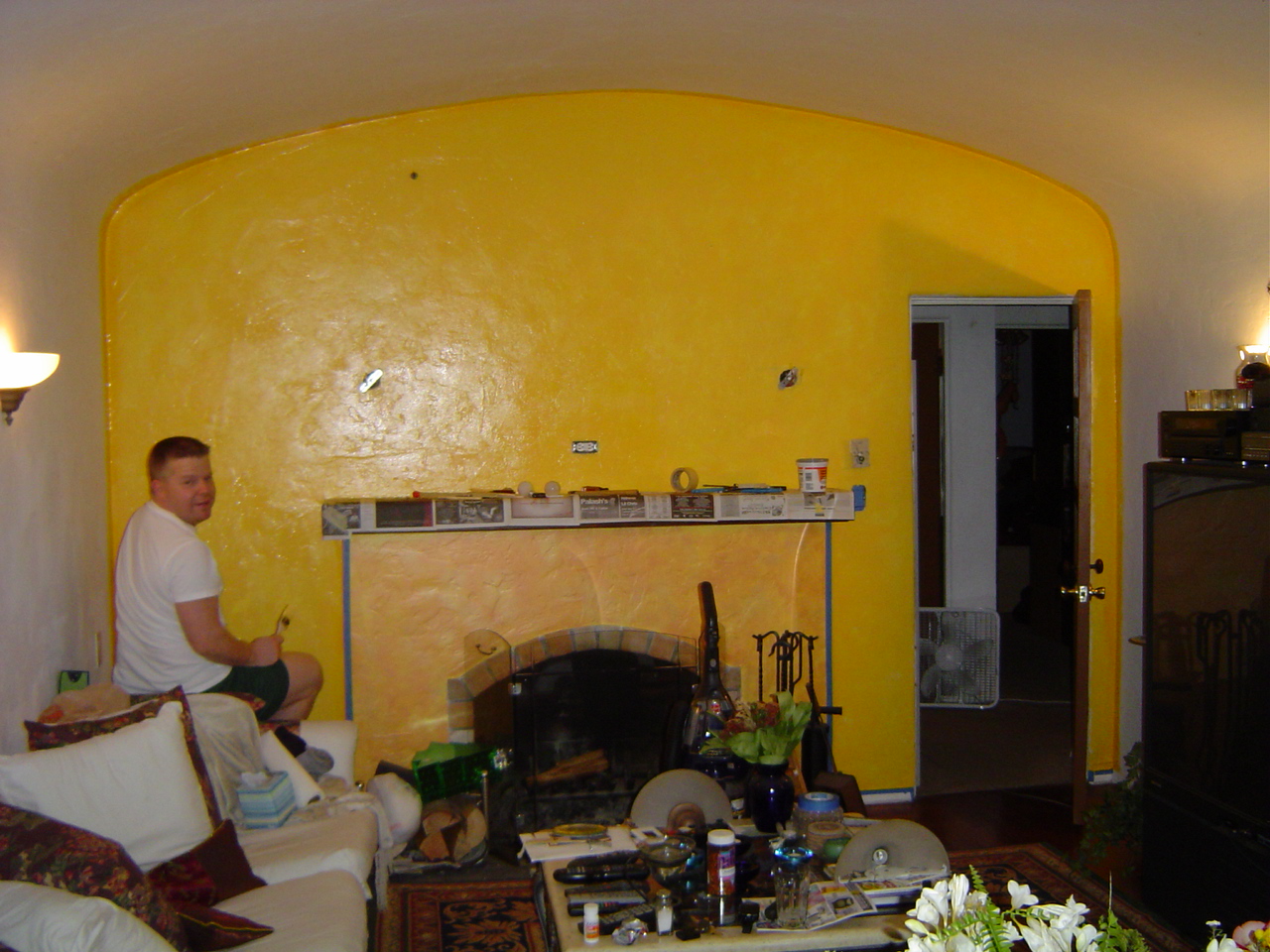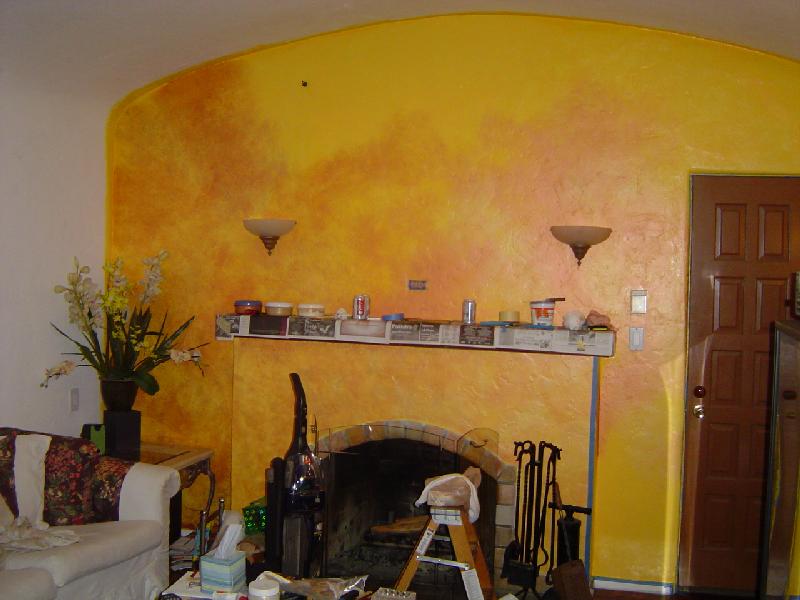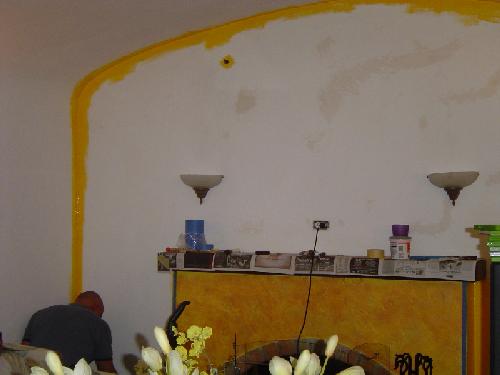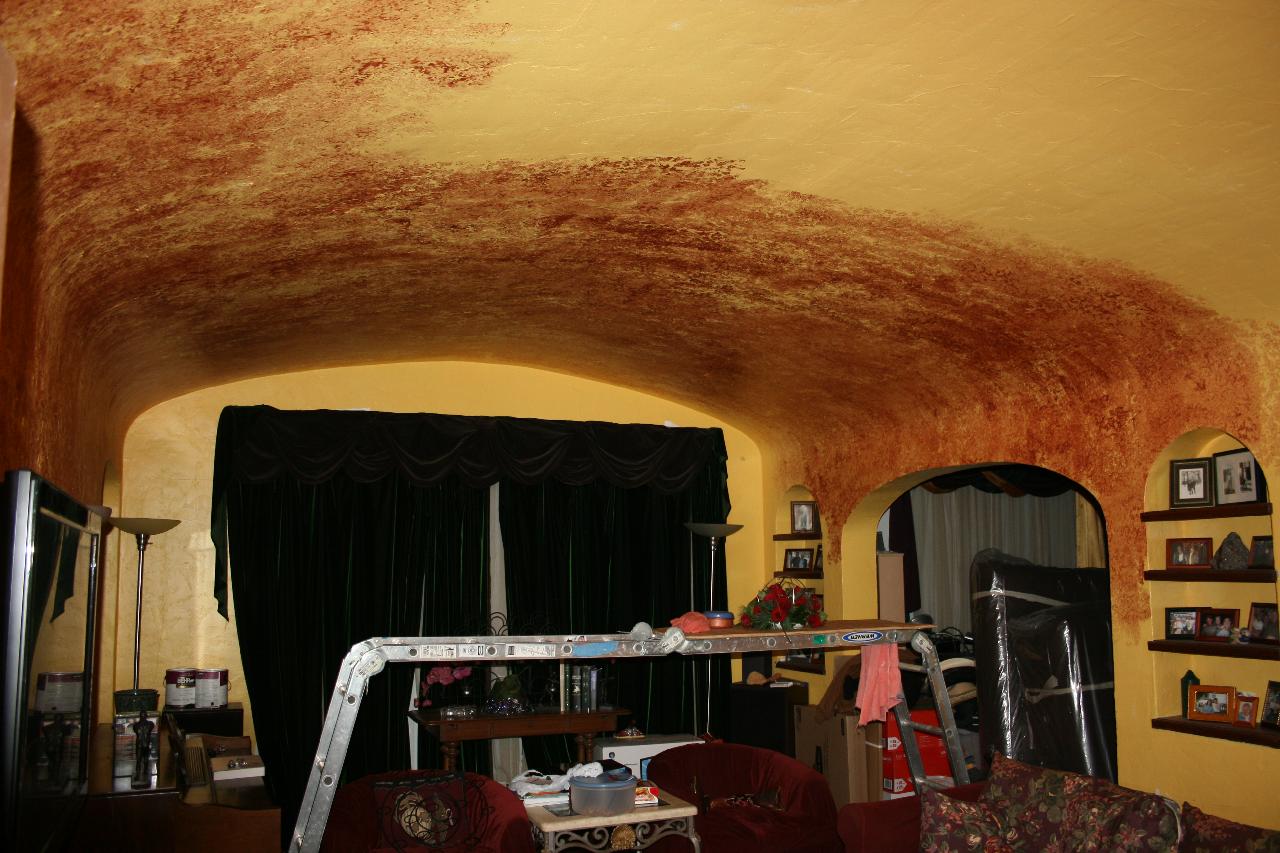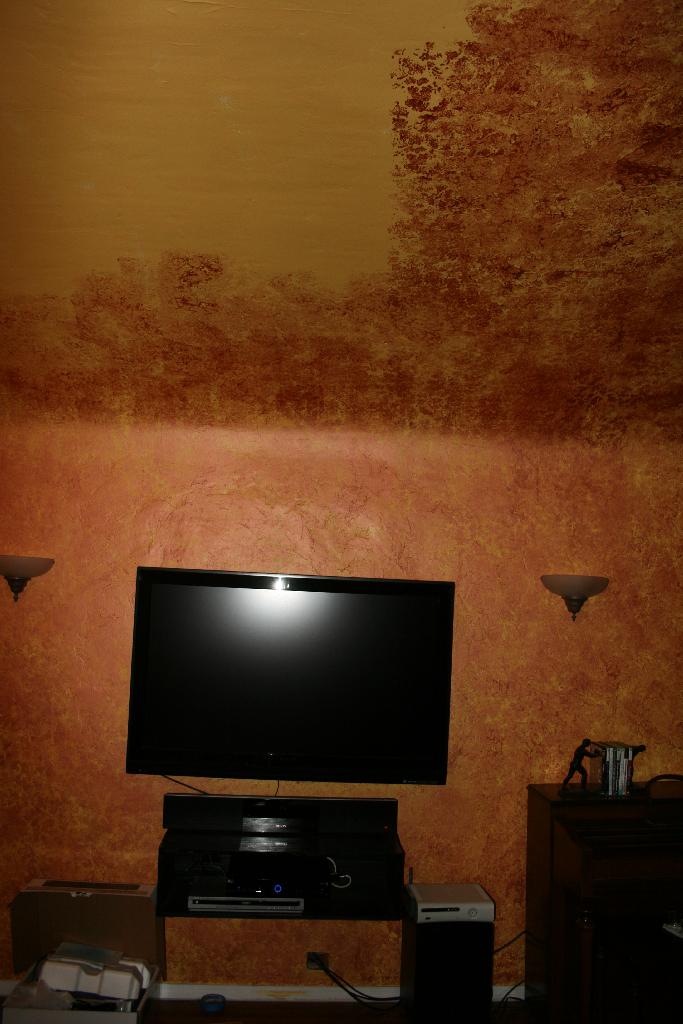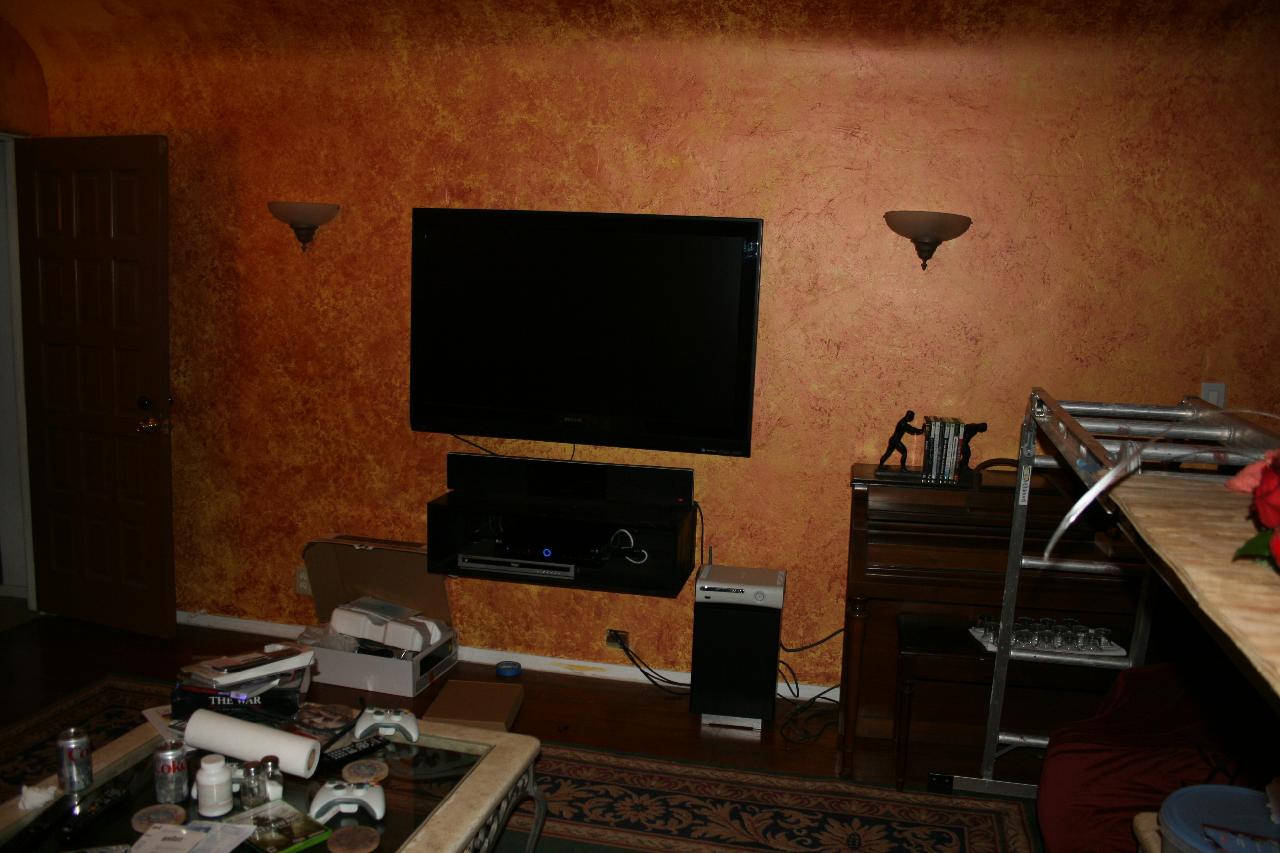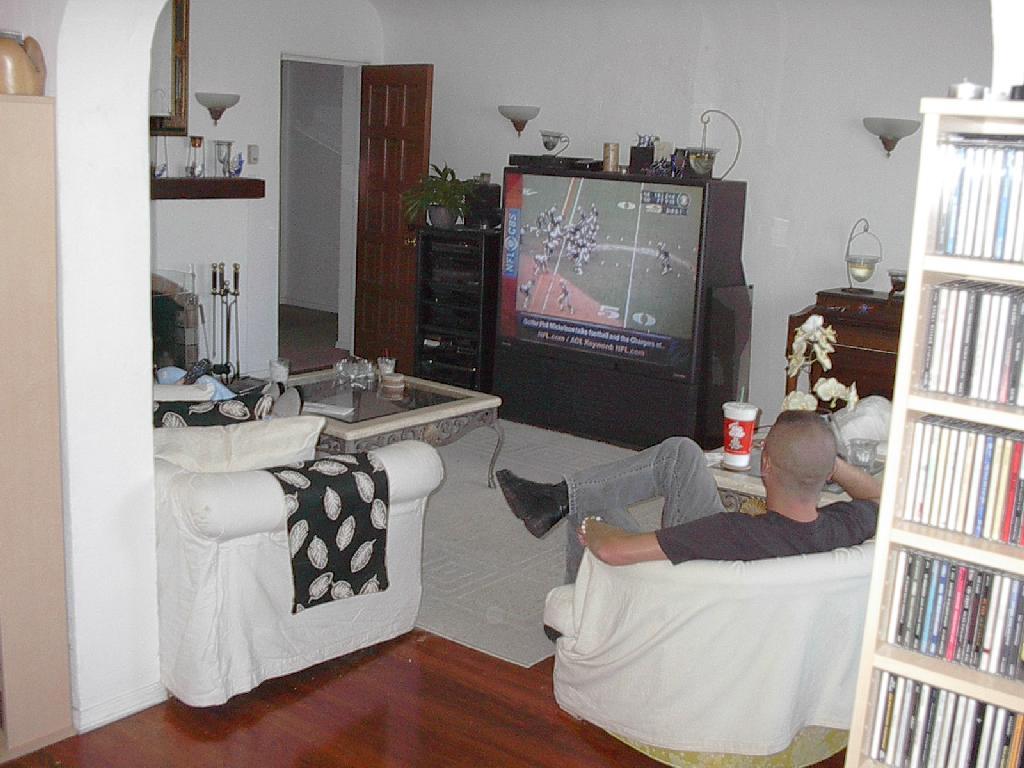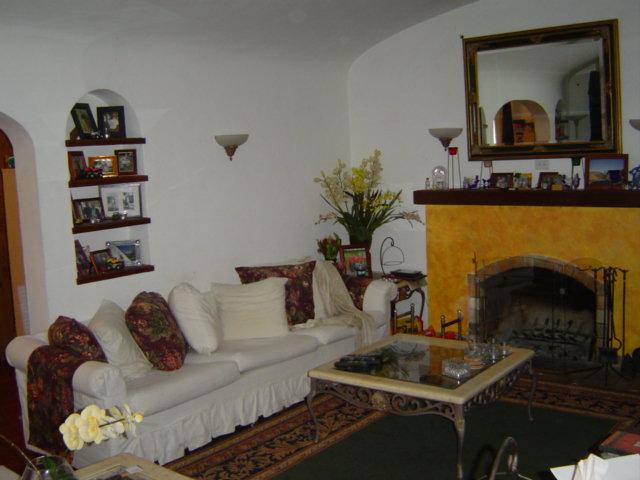 LOUNGE

Making Grant's old bedroom into a lounge!

Grant's old bedroom was grey with black velvet curtains and white linnen.  It looked nice but Grant wanted a change.  Grant moved into the front bedroom and we decided to make the back bedroom into a "lounge."