OCEAN BEACH

The locals just call it O.B.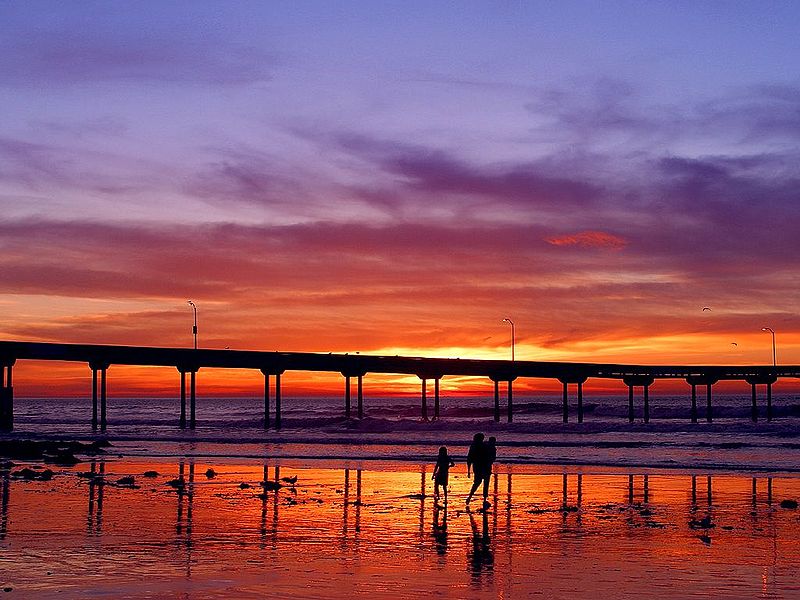 Personally OB has a lot of history for me. As a kid we would ride our skateboards and flexy's down from my aunts house in Point Loma.  I remember people like the "OB Sheriff", and the "OB Spaceman".

OB has always been full of "Mom & Pop" shops and places to eat. OB has always been resistant to big chains and the status quo. It is still a great down home place.

If you go you have to eat at Hodad*s!!!!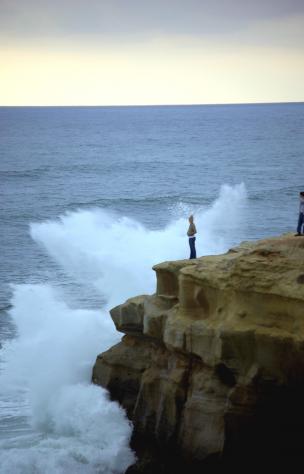 A very short ways away is Sunset Cliffs.  Grab a chair and sit out on the cliffs and watch the sunset!