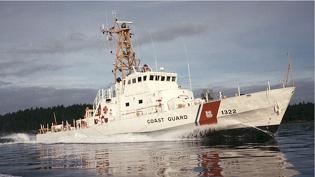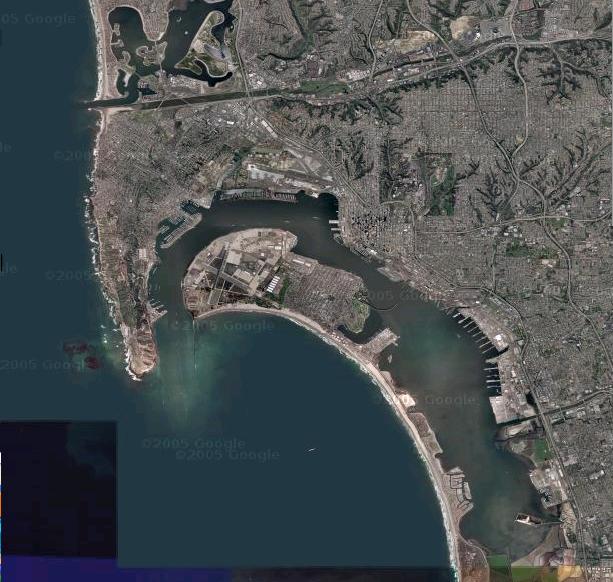 MY TOWN

MANY OF THE REASONS WHY I LOVE SAN DIEGO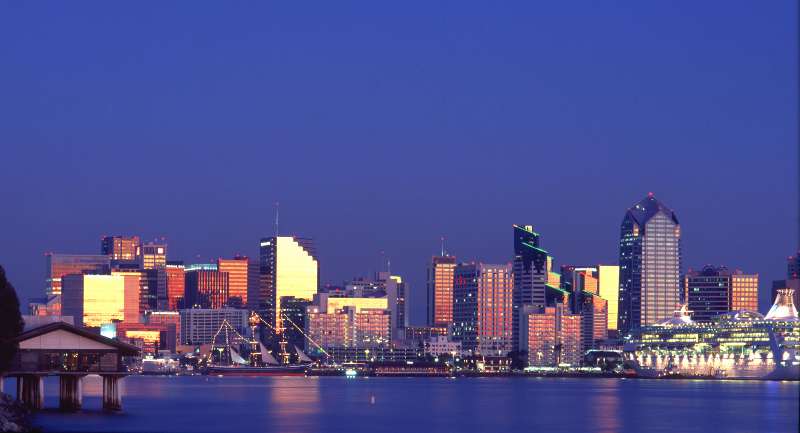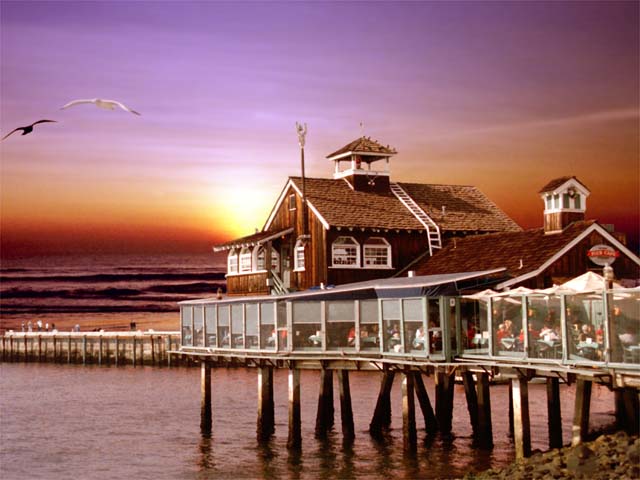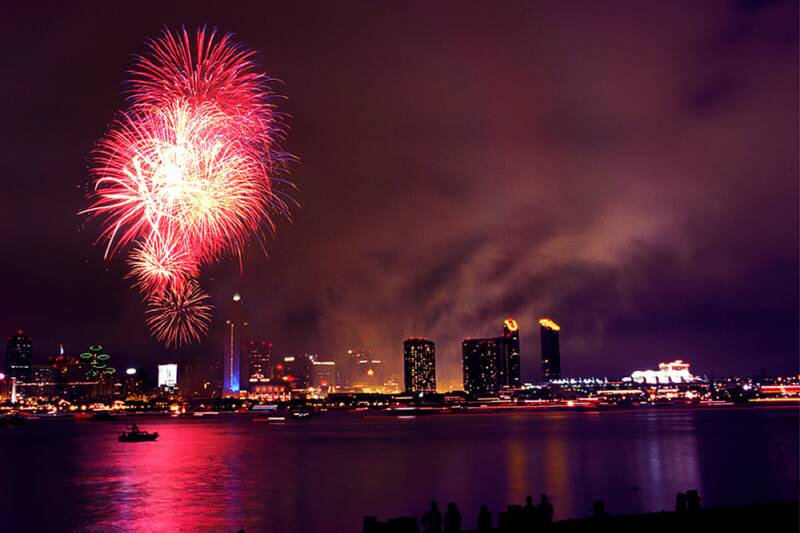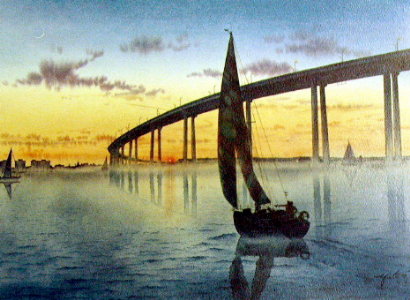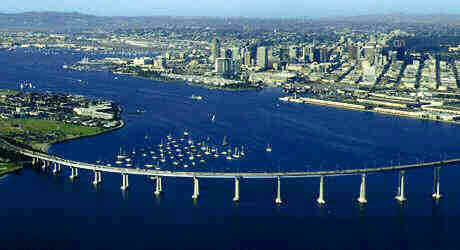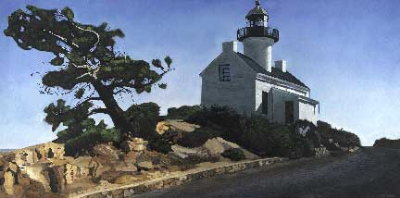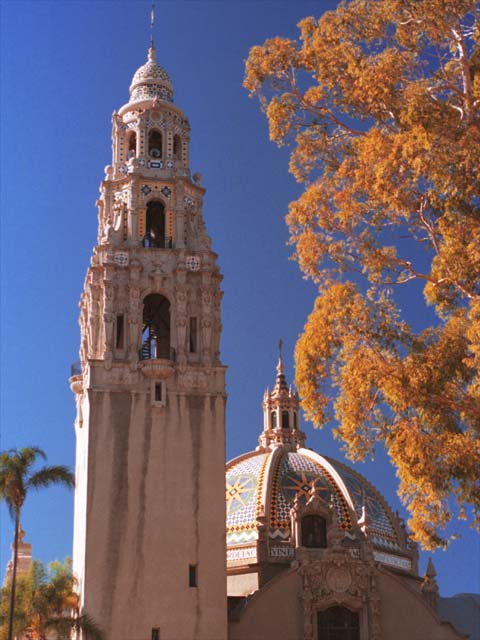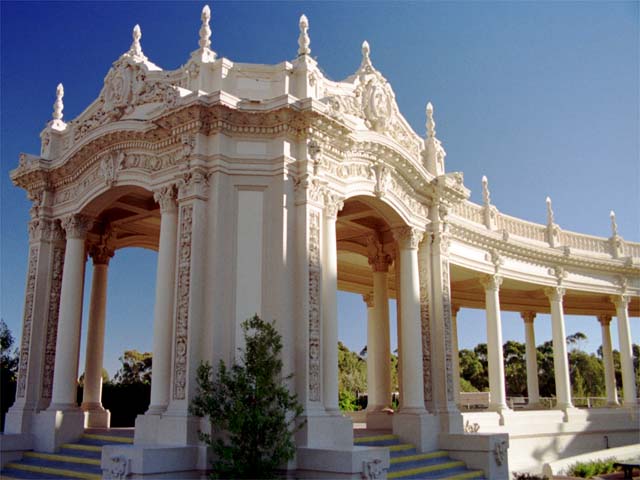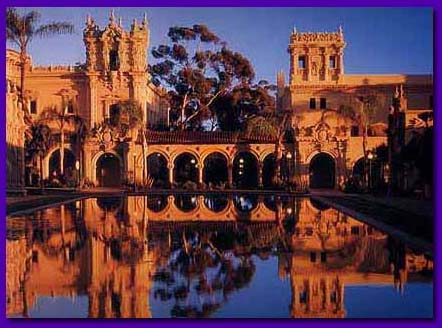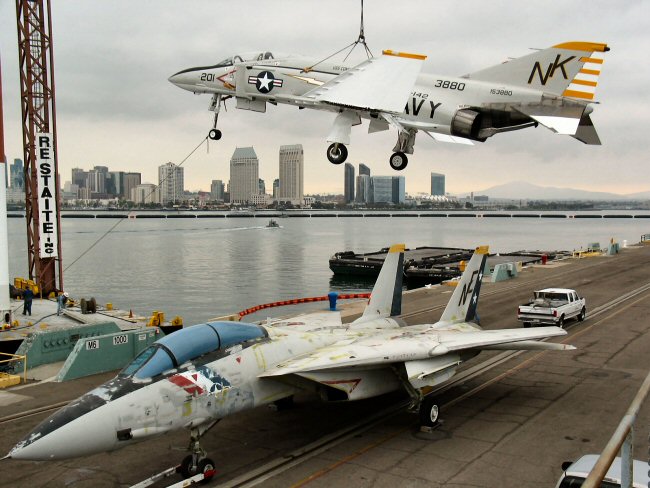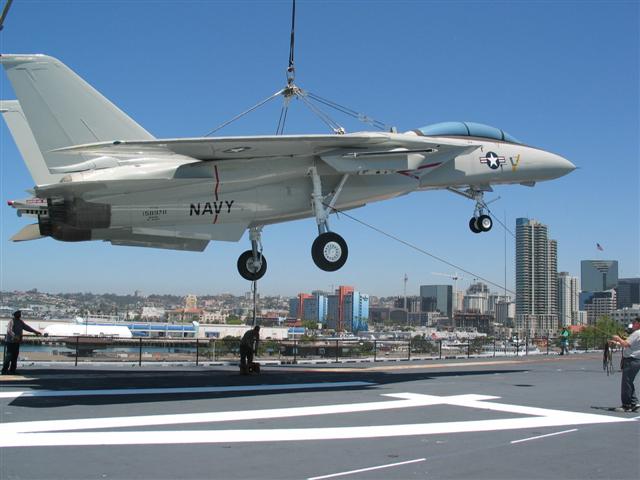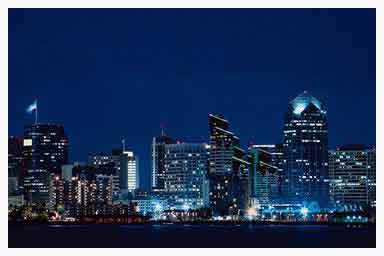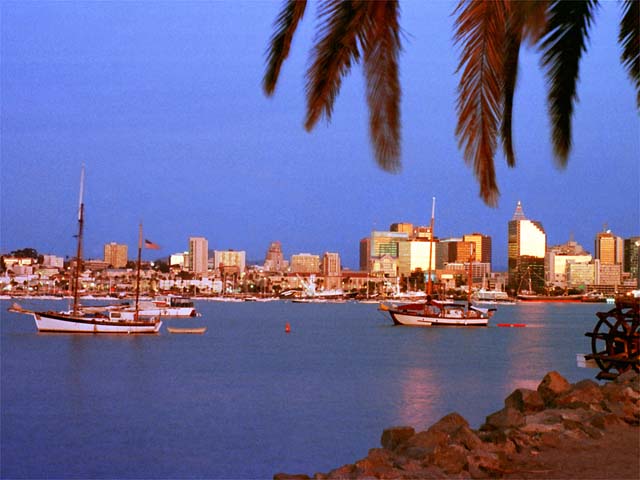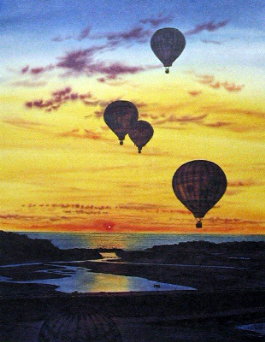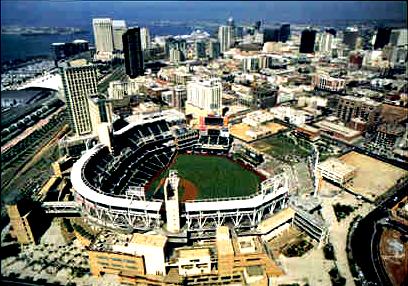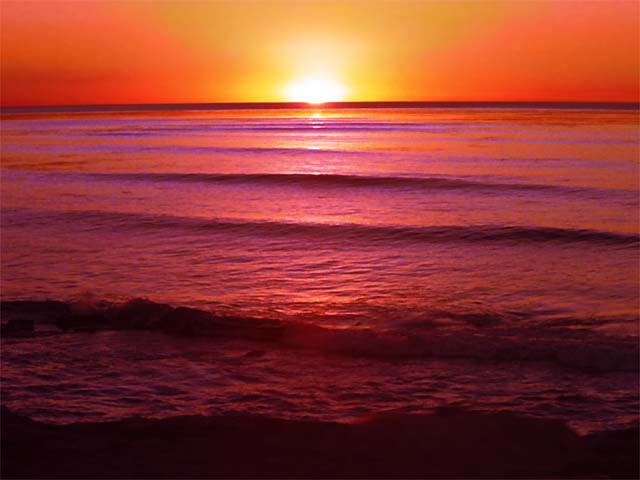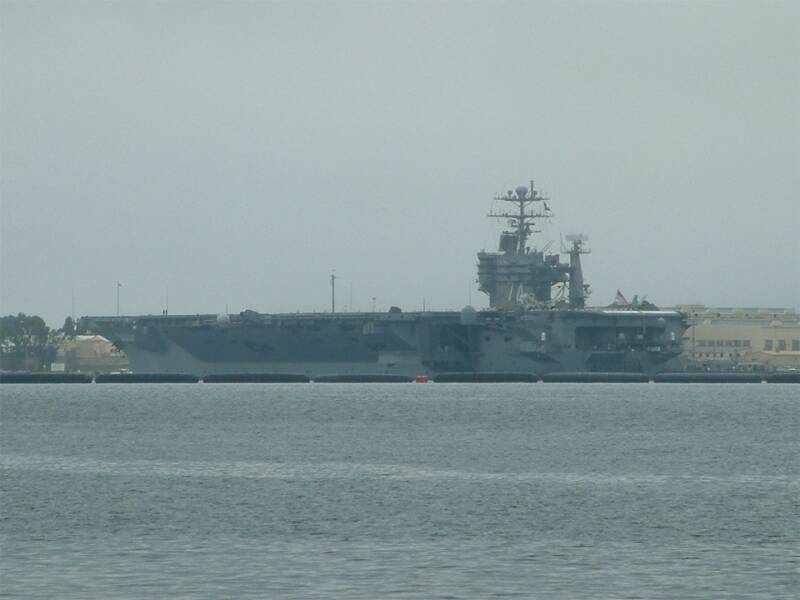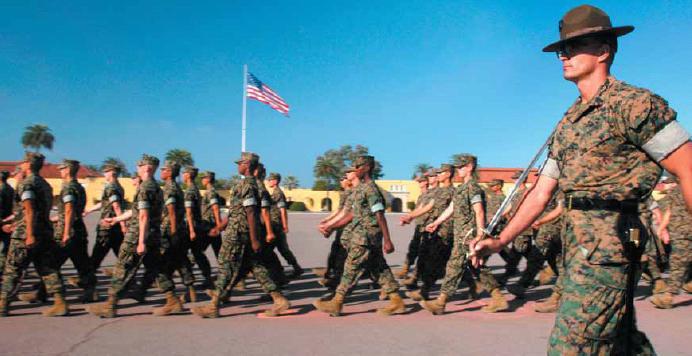 MCRD   Marines in training....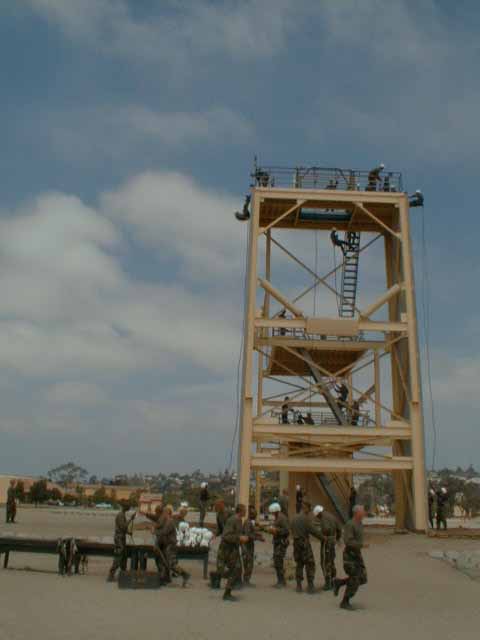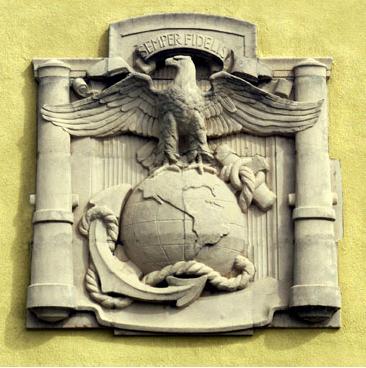 This is most certainly a "military town" predominantly the Marine Corps, a Department of the Navy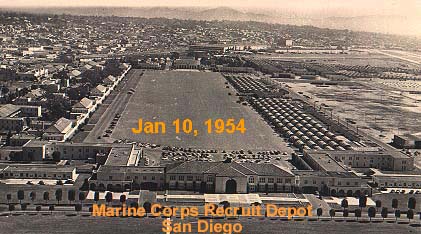 This is the way it looked the year I was born.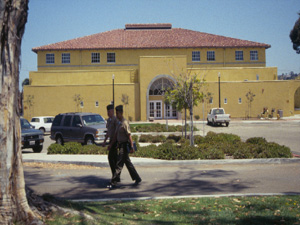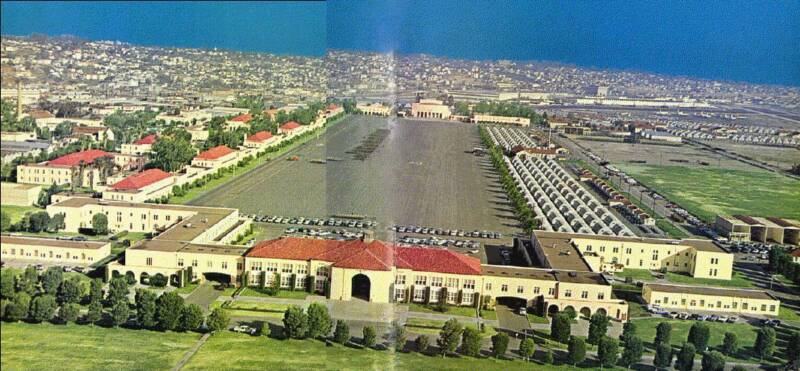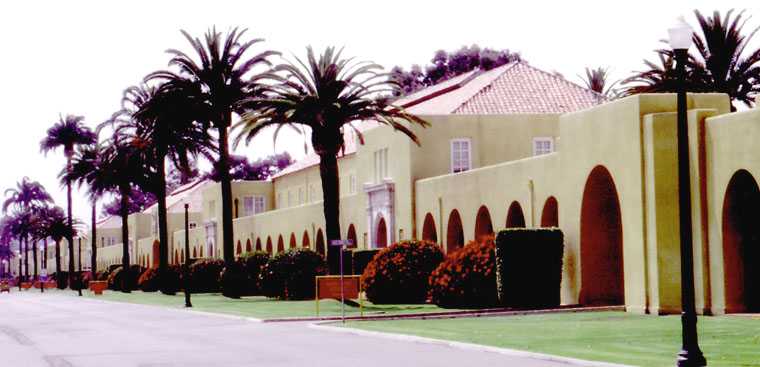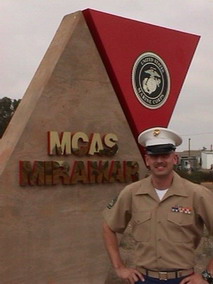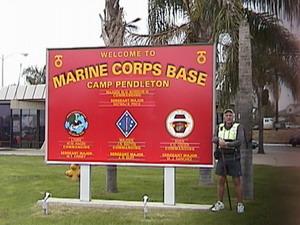 We also have Marine Corps Air Station at Miramar, and Camp Pendleton here in San Diego!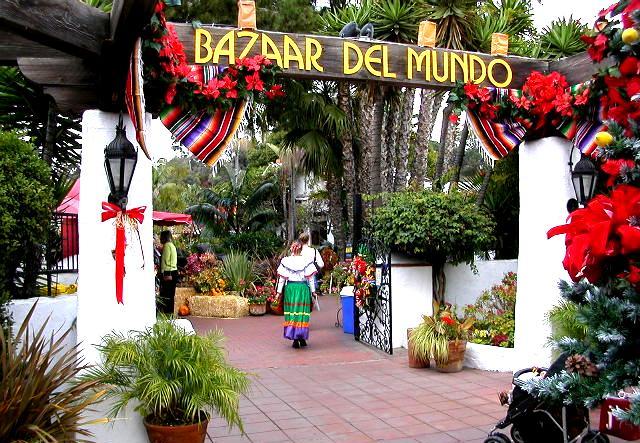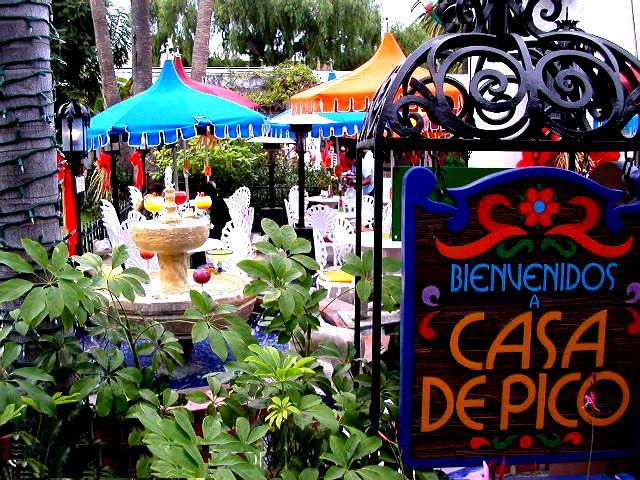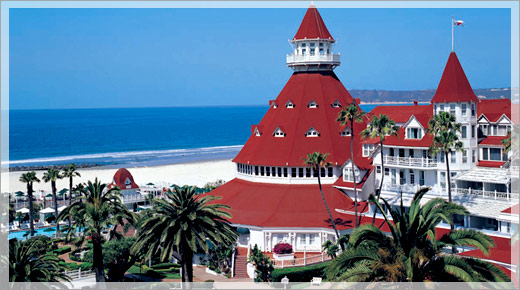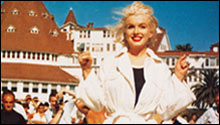 In Old Town you can see what life was like here when San Diego was just starting.  Many of the historic buildings are still in place... and the food is GREAT!

The Hotel Del Coronado is an incredible place! Marilyn Monroe loved it here!

Lighthouse at Cabrillo Monument

The Skyline of downtown San Diego from the harbor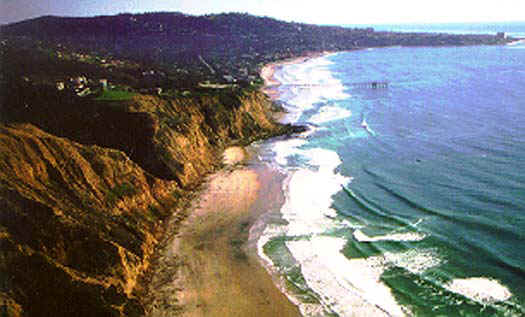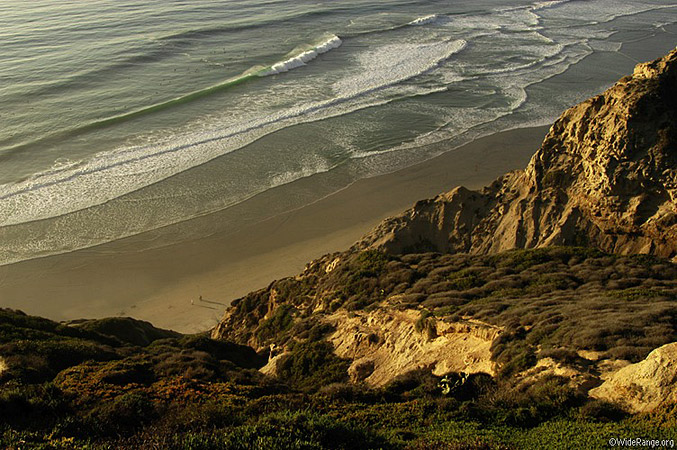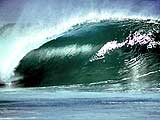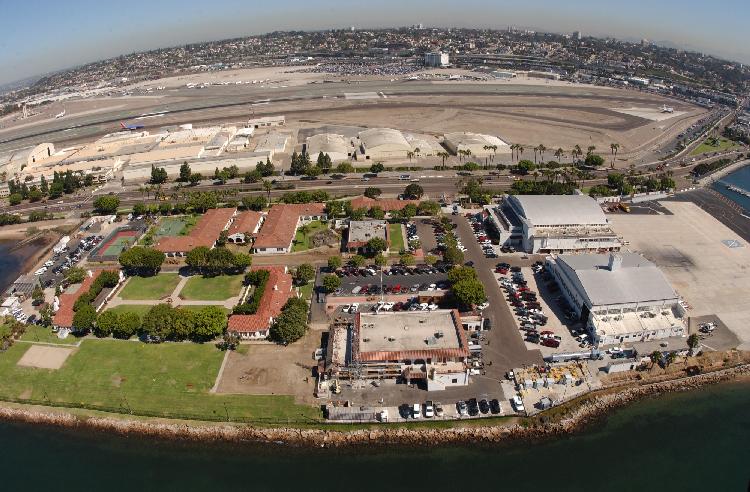 The Coast Guard is also here in San Diego.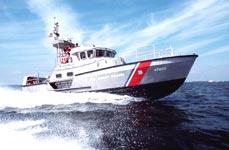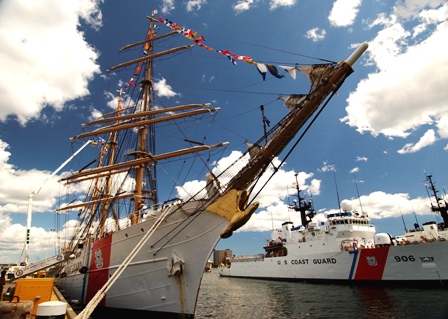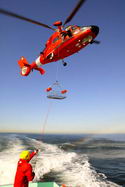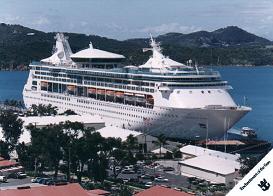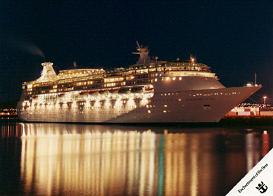 We also have the Cruise Industry that docks here!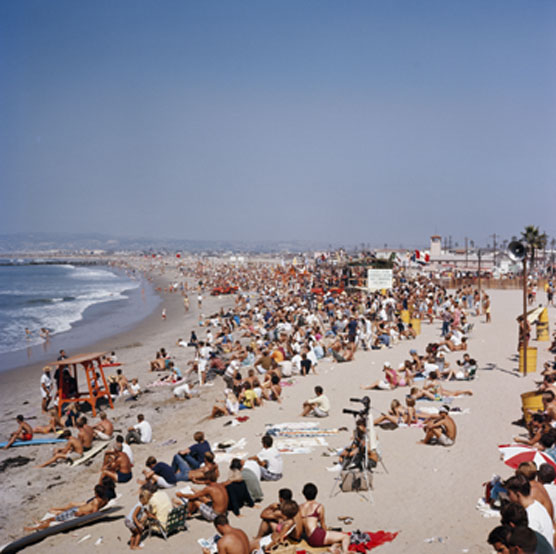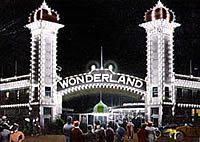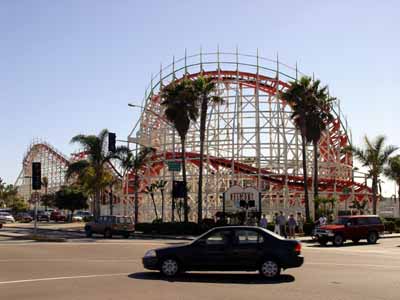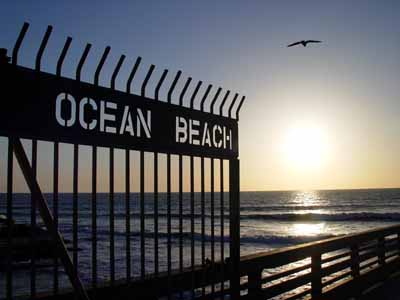 OCEAN BEACH... or O.B. as the locals call it...

Belmont Park amusement park in Pacific Beach!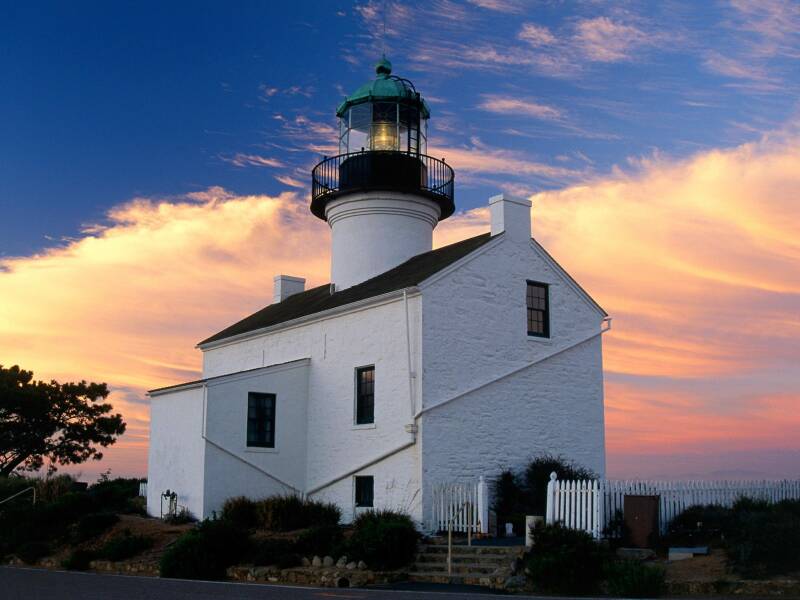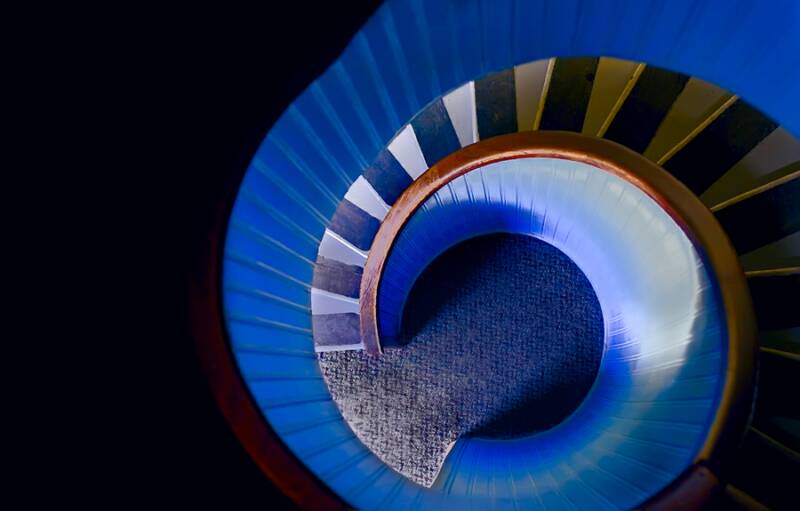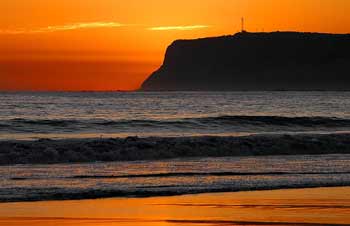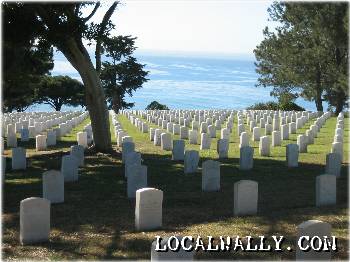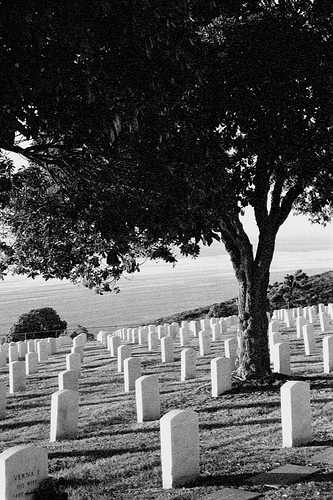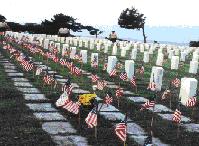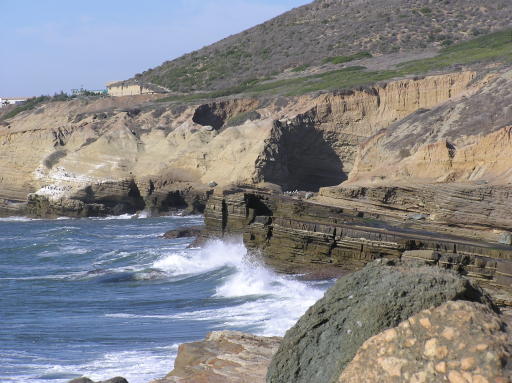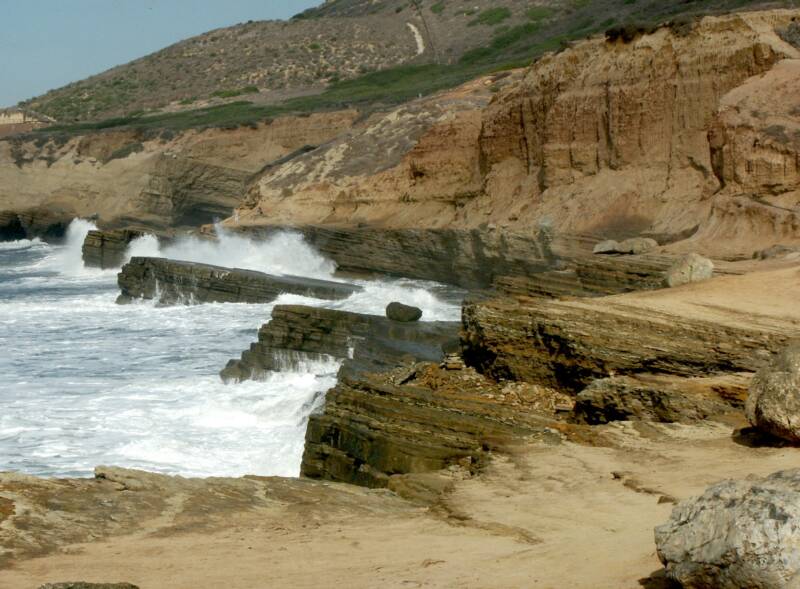 CABRILLO NATIONAL MONUMENT

THE OLD LIGHTHOUSE STAIRCASE

Old Town San Diego is the birthplace of the State of California, started in 1810.