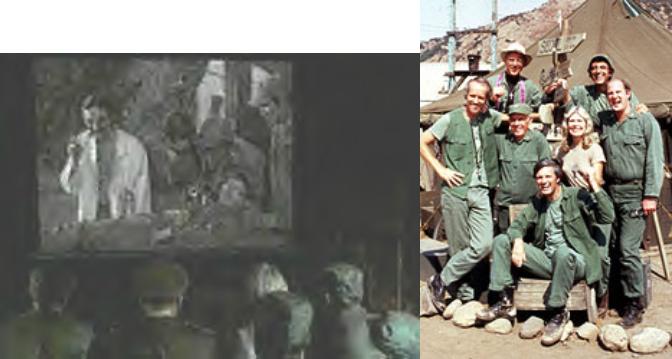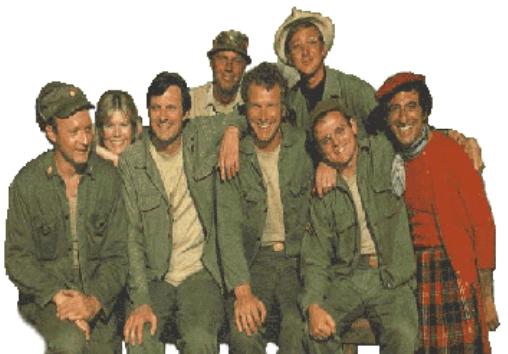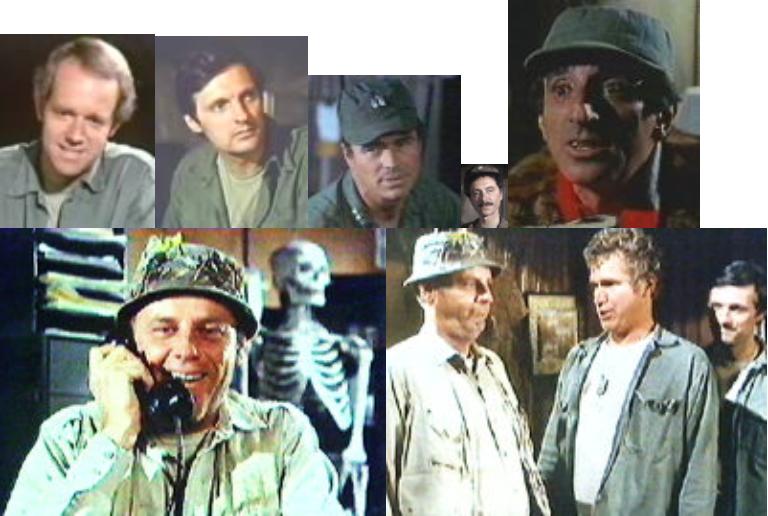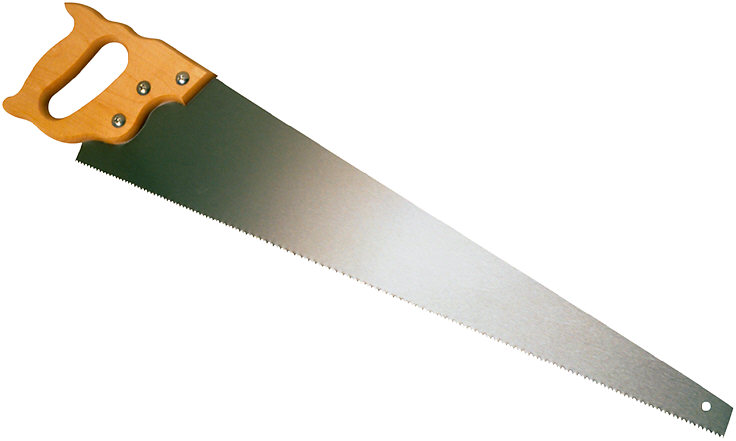 Brook's Party

3rd Tour to Iraq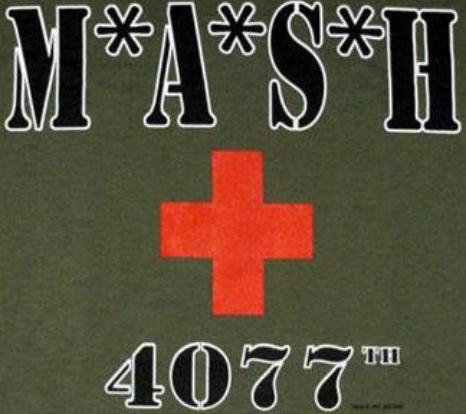 Brooks knows there is going to be a little get together for him but he does not know the extent of this party!  It's going to be a M*A*S*H party and in order for it to come off as fantastically as he deserves, you have to help! 

"How can I help?" you say.  By coming in the proper M*A*S*H attire.  Look at the pictures on this page from the M*A*S*H TV show.  Pick a character or just come in the Korean conflict army green or the general attire shown on this page.

Here is where to get the clothing.

Military Surplus San Diego

Bargain Center Surplus North Park

3015 North Park Way, San Diego, CA 92104

619 295-1181

G I Joe's Army Navy Surplus

799 El Cajon Blvd, El Cajon CA 92020

619 531-1910

G I Joe's Army Navy Surplus

470 Highway 101, Encinitas, CA 92024

760 436-7692

G I Joe's Army Navy Surplus

755 N Quince St, Escondido, CA 92025

760 480-9774

Rosebud Army & Navy Surplus

642 Hollister St, San Diego, CA 92154

619 424-9034

Stars & Stripes Surplus Store

1220 Broadway, El Cajon, CA 92021

619 442-3800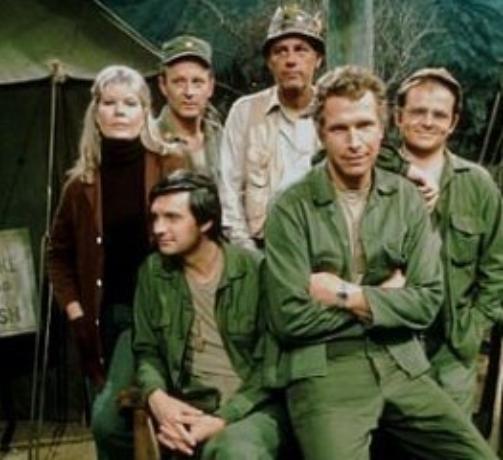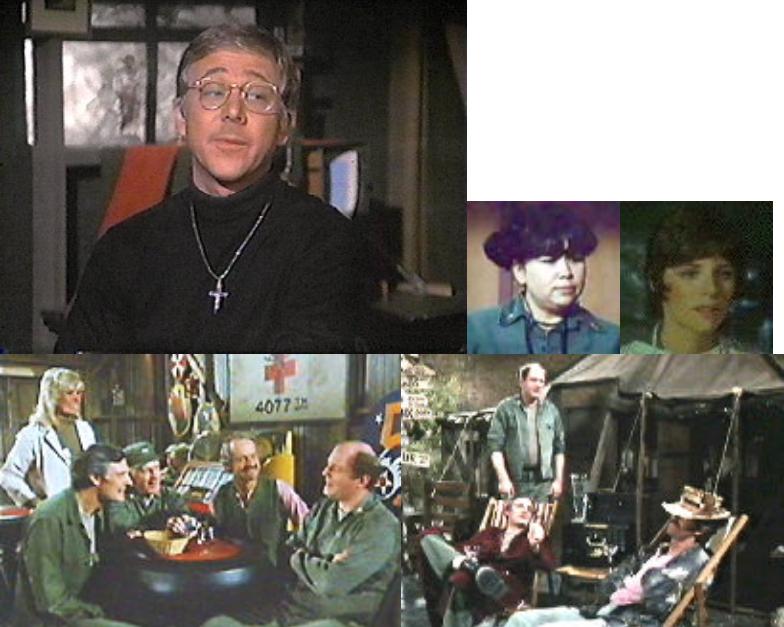 Remember uniforms were all green or Khaki.  No camouflage.  Look at the pics.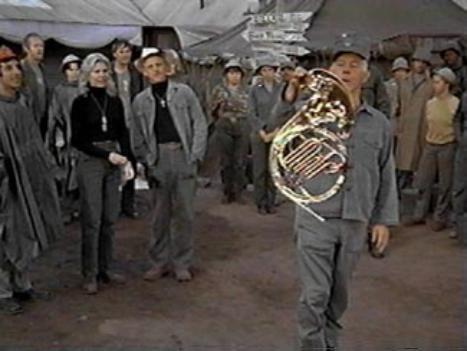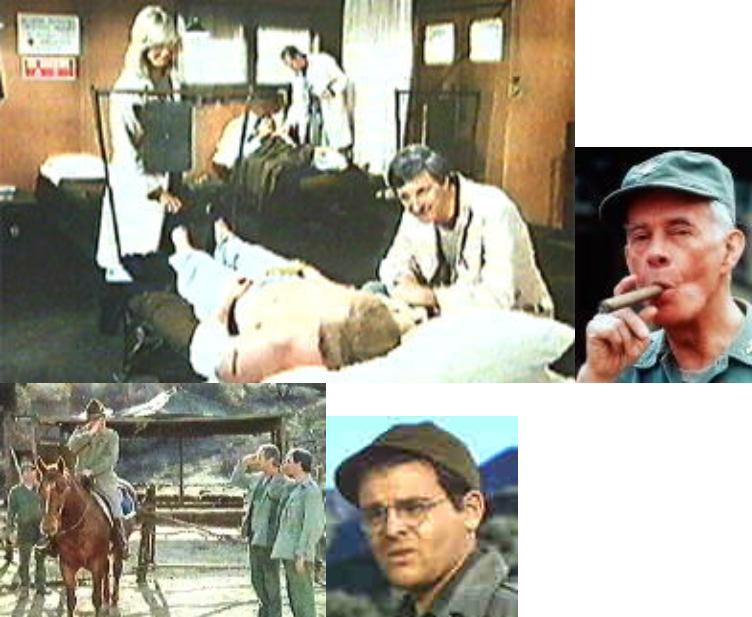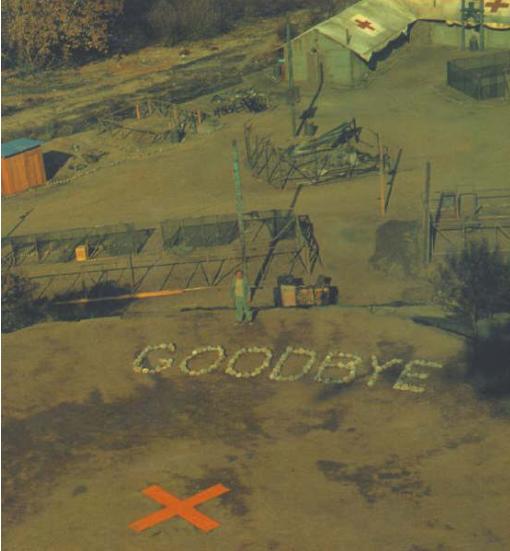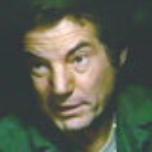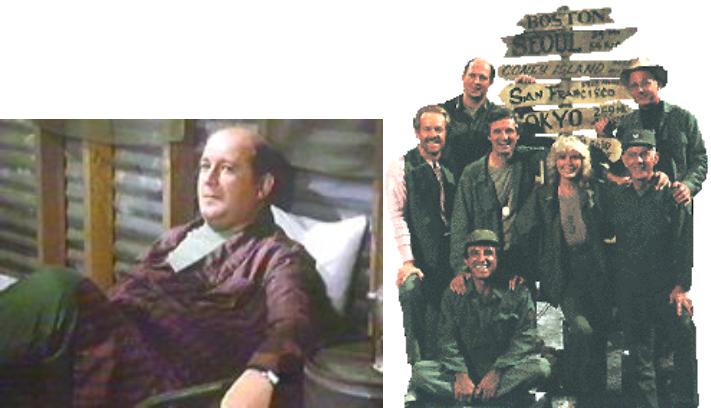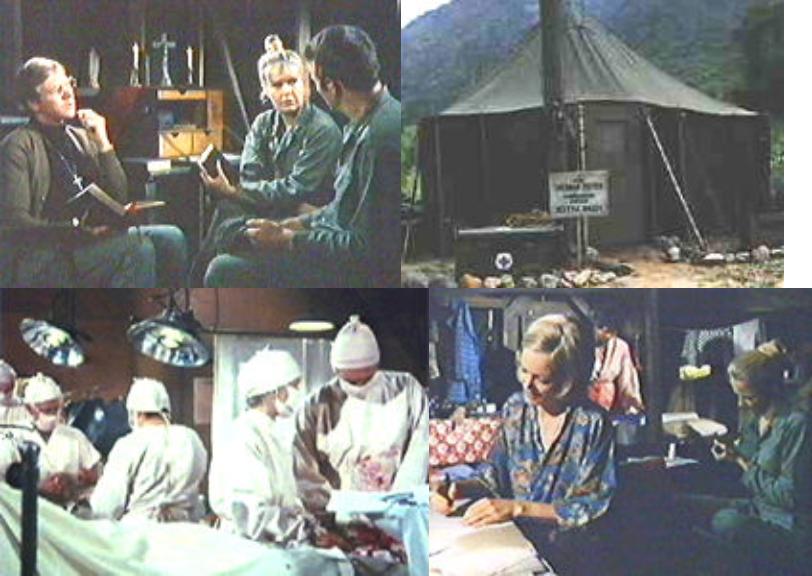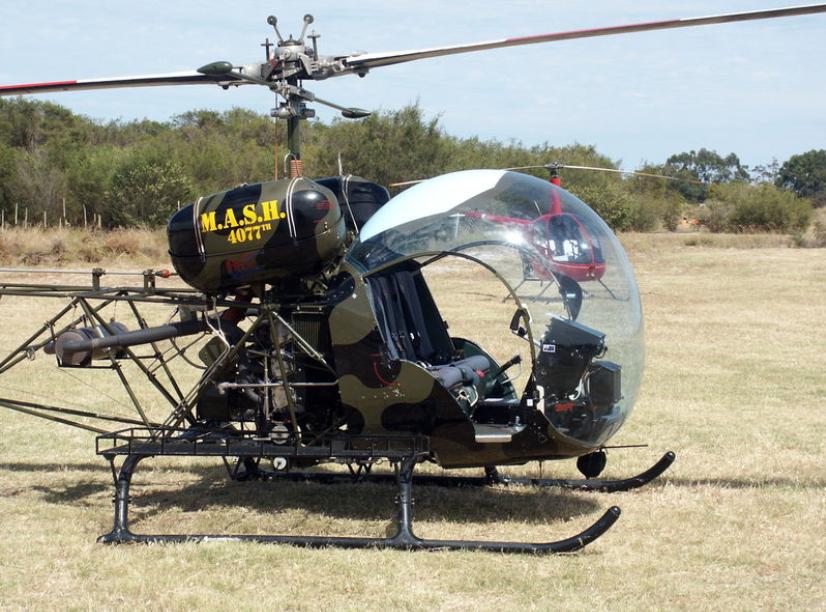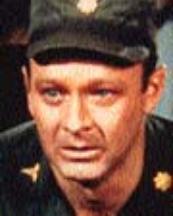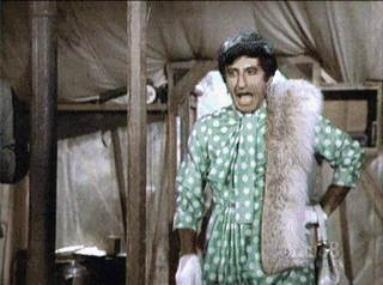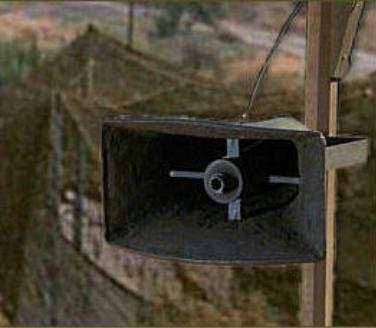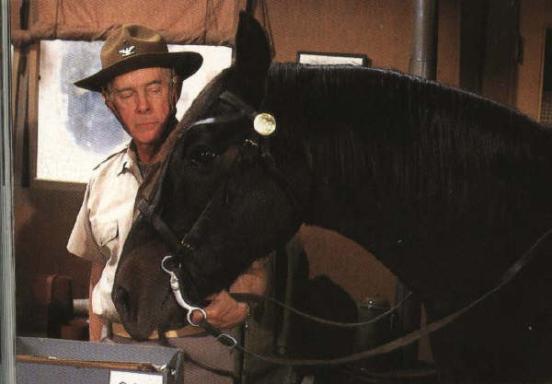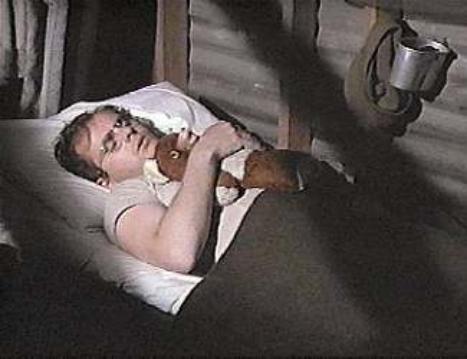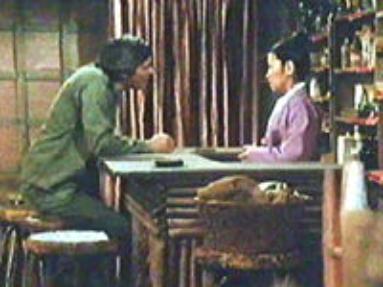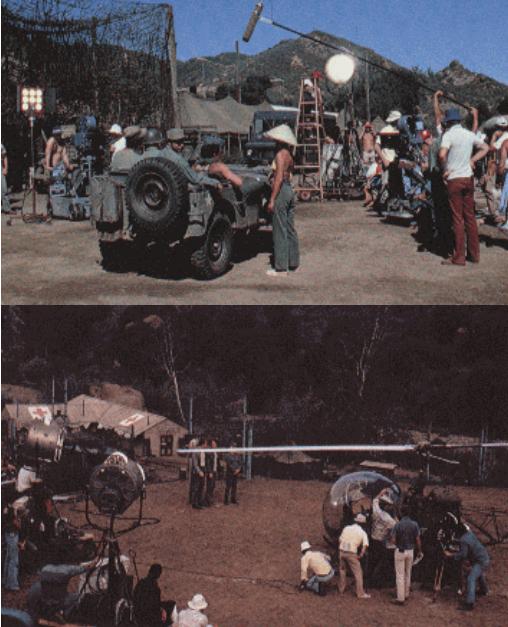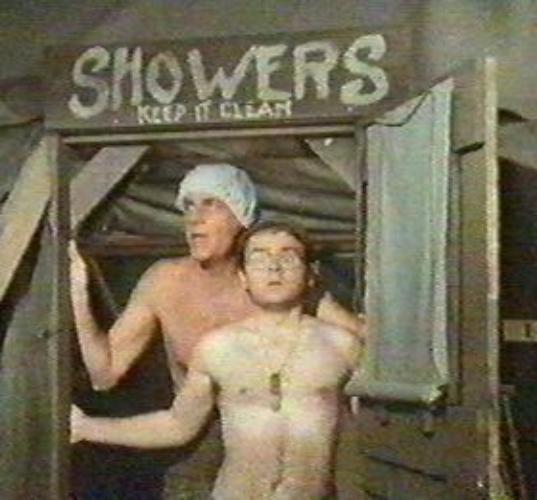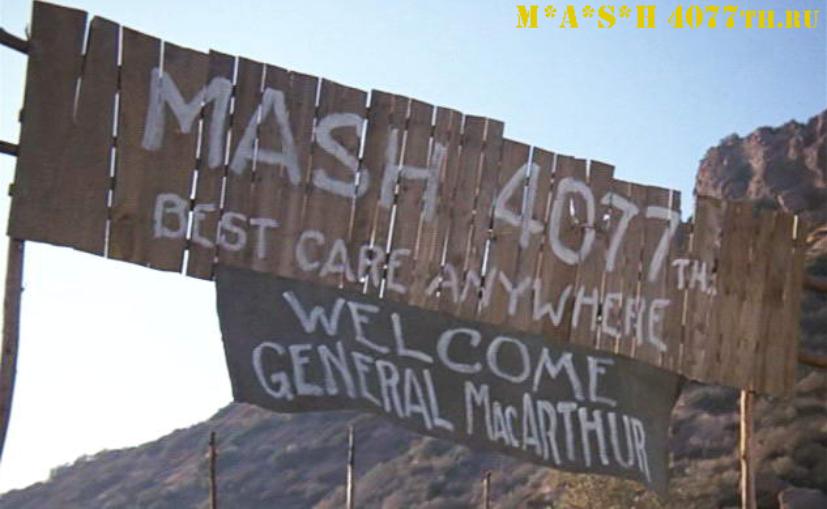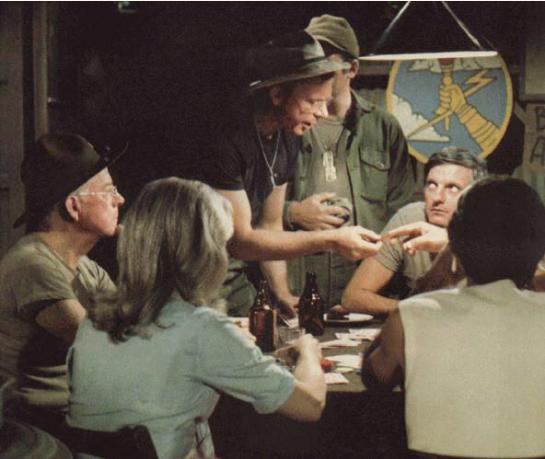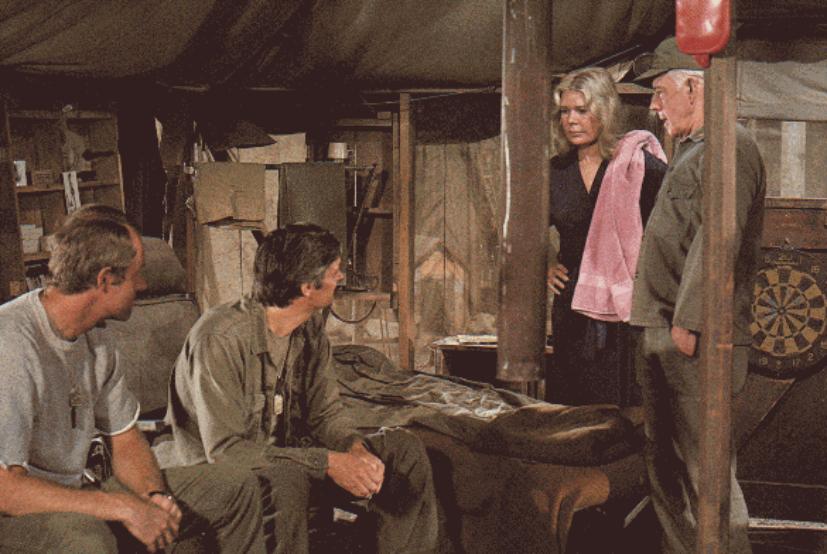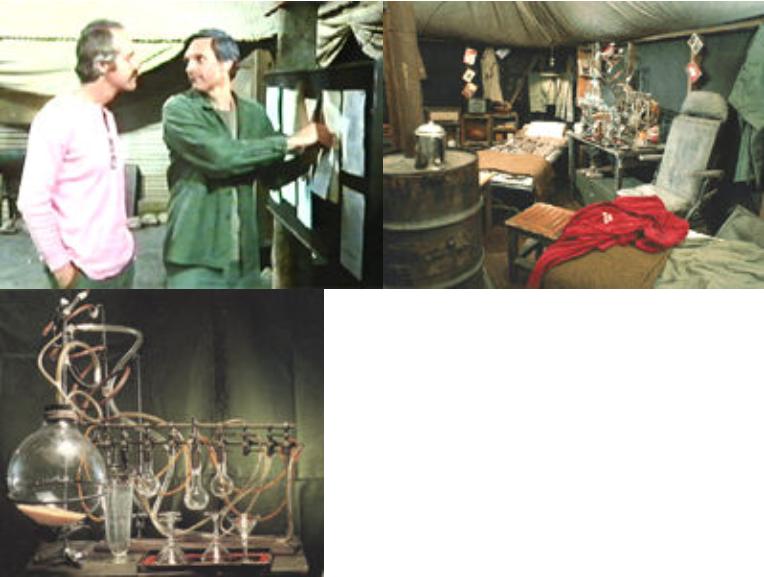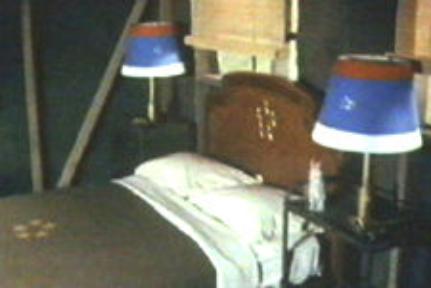 There will be a hot time in the old swamp at Brook's farewell party if you all play along and come in costume!

Get some green fatigues, a green t-shirt, black boots and a set of dog tags.  Throw a lab coat, a kimono or a flowered Hawaiian shirt over that and you're in!

Come as a Nurse, a Priest a Private or a General! 

Run the motor-pool or the supply room! Get in character or get in drag!



Ask for Dani Evangelista, she is GREAT!