JUMP DAY

On May 29, 2004 we decided to...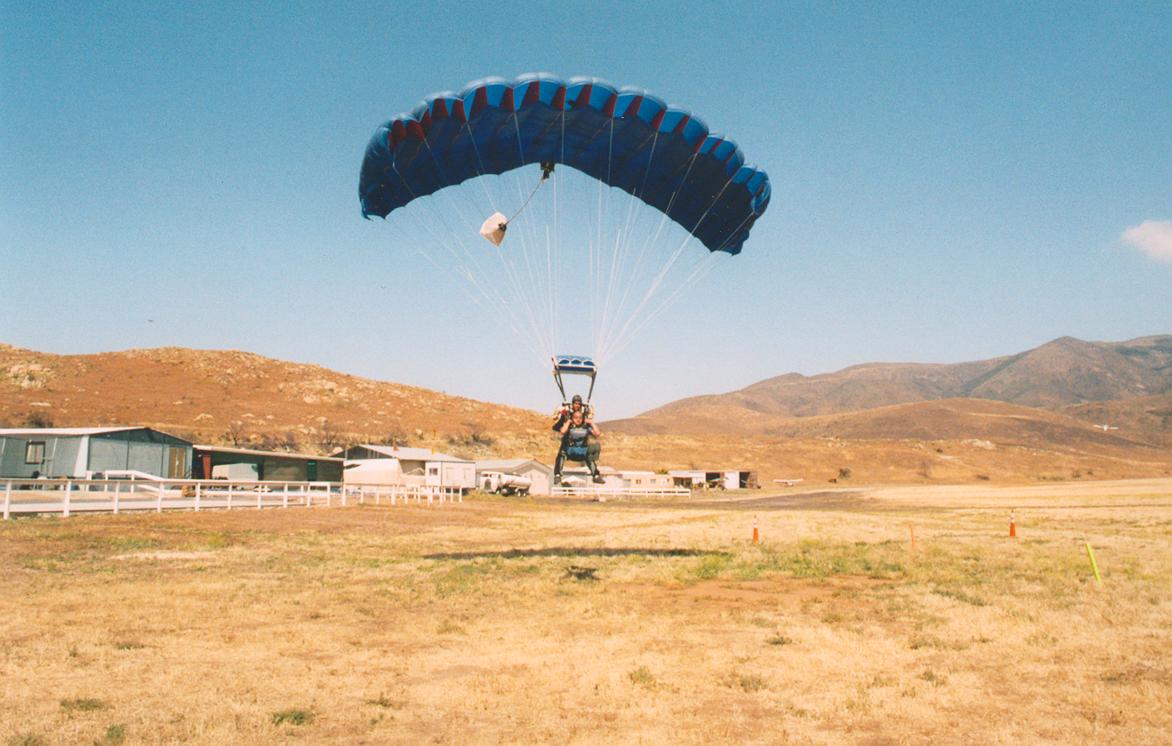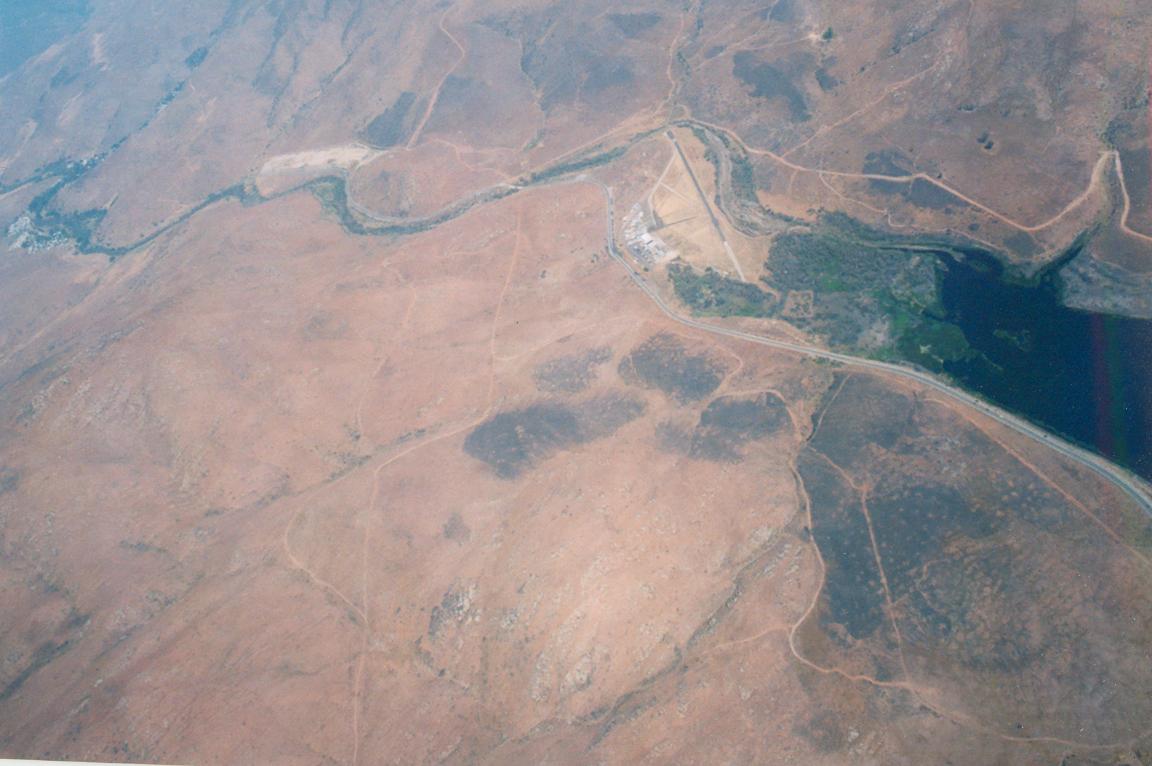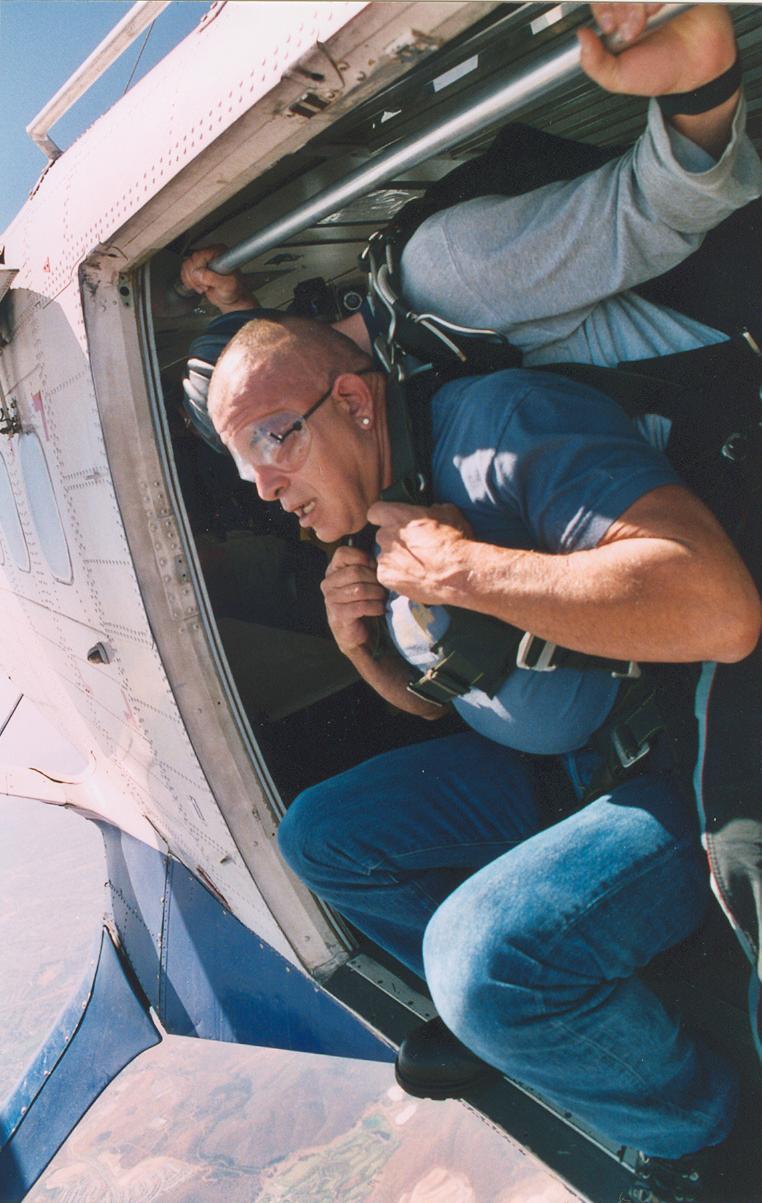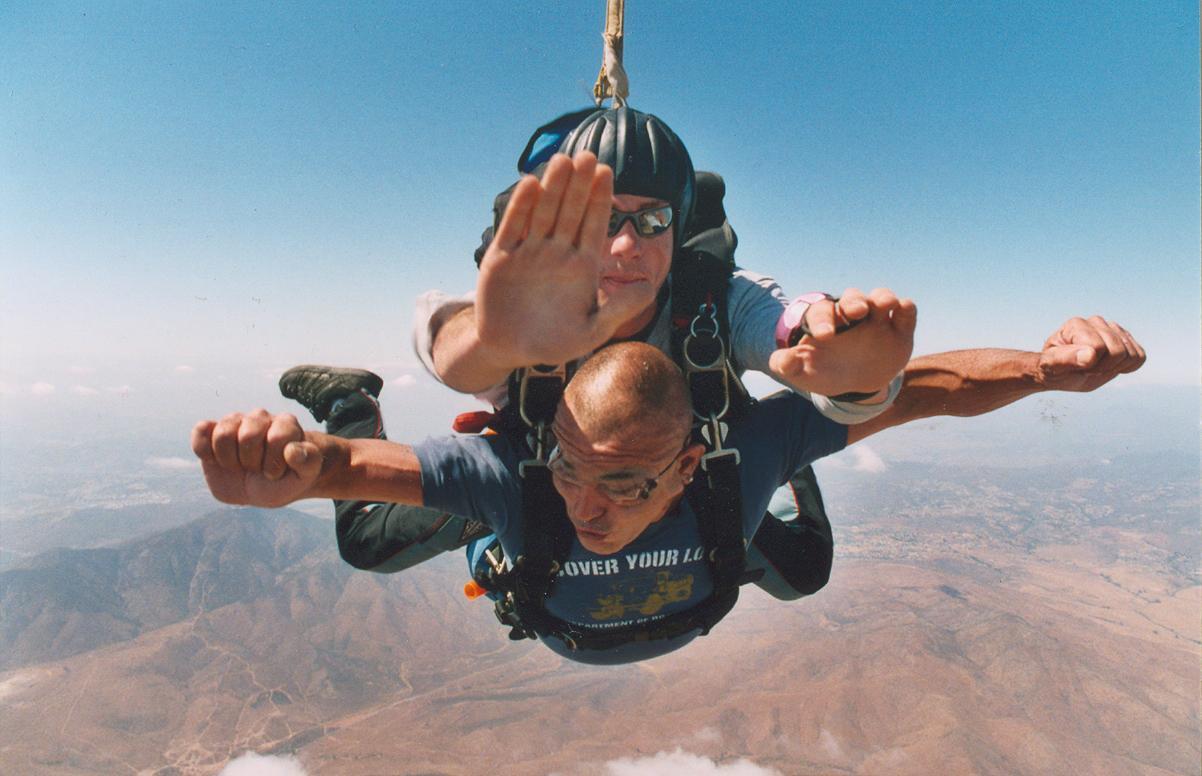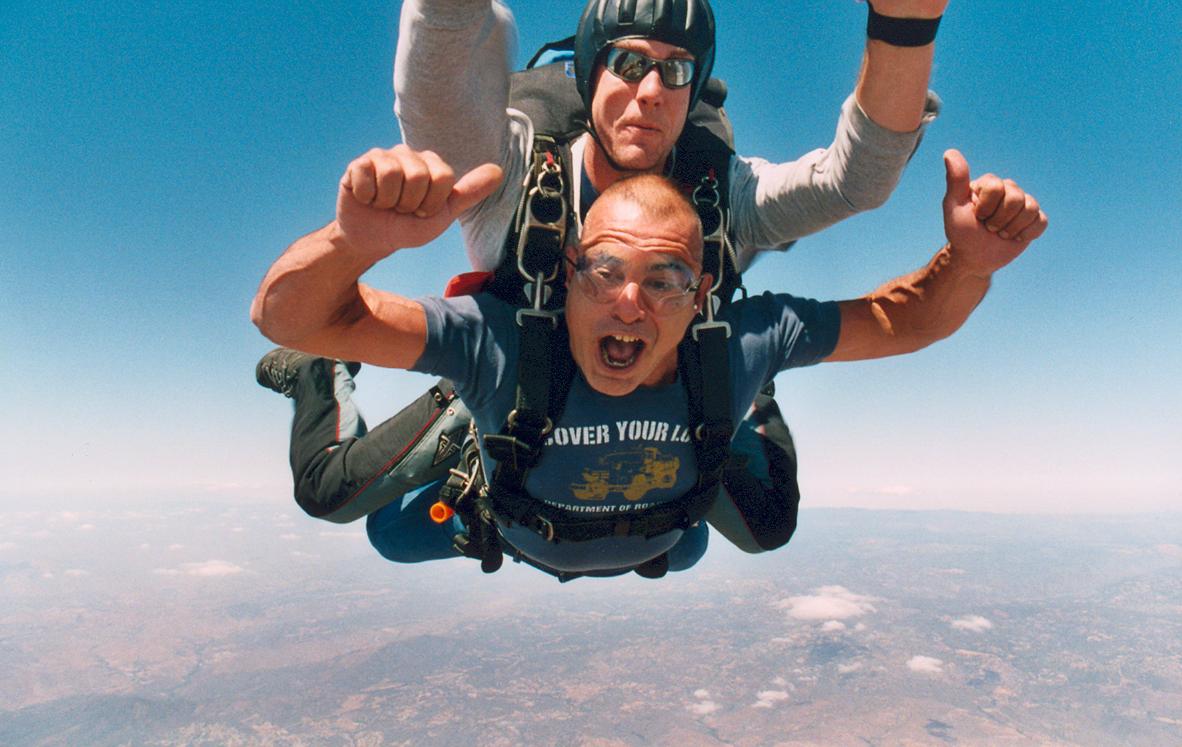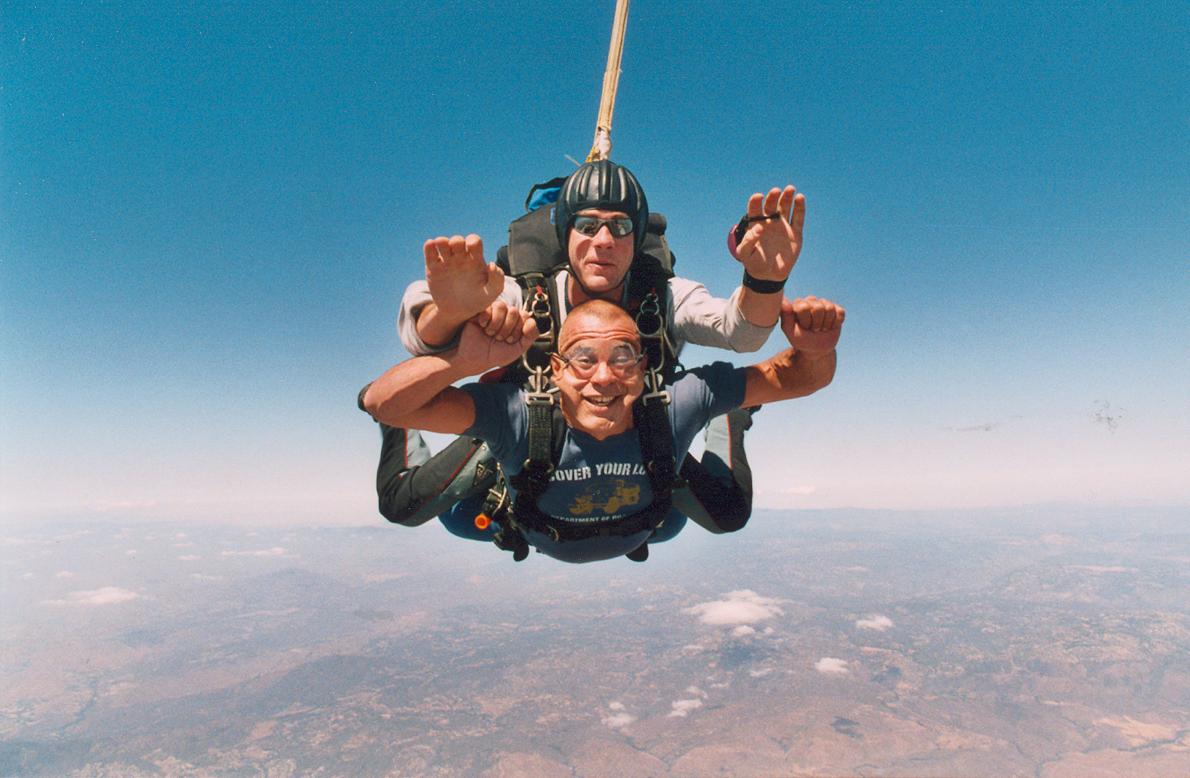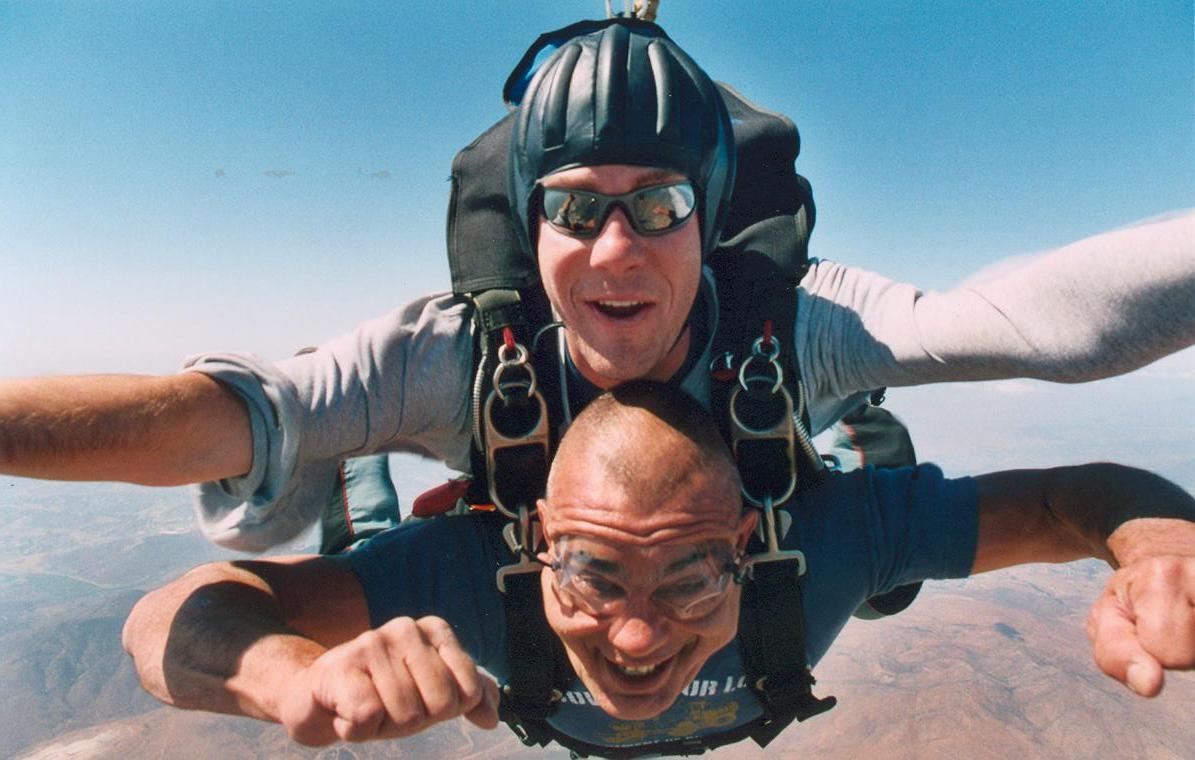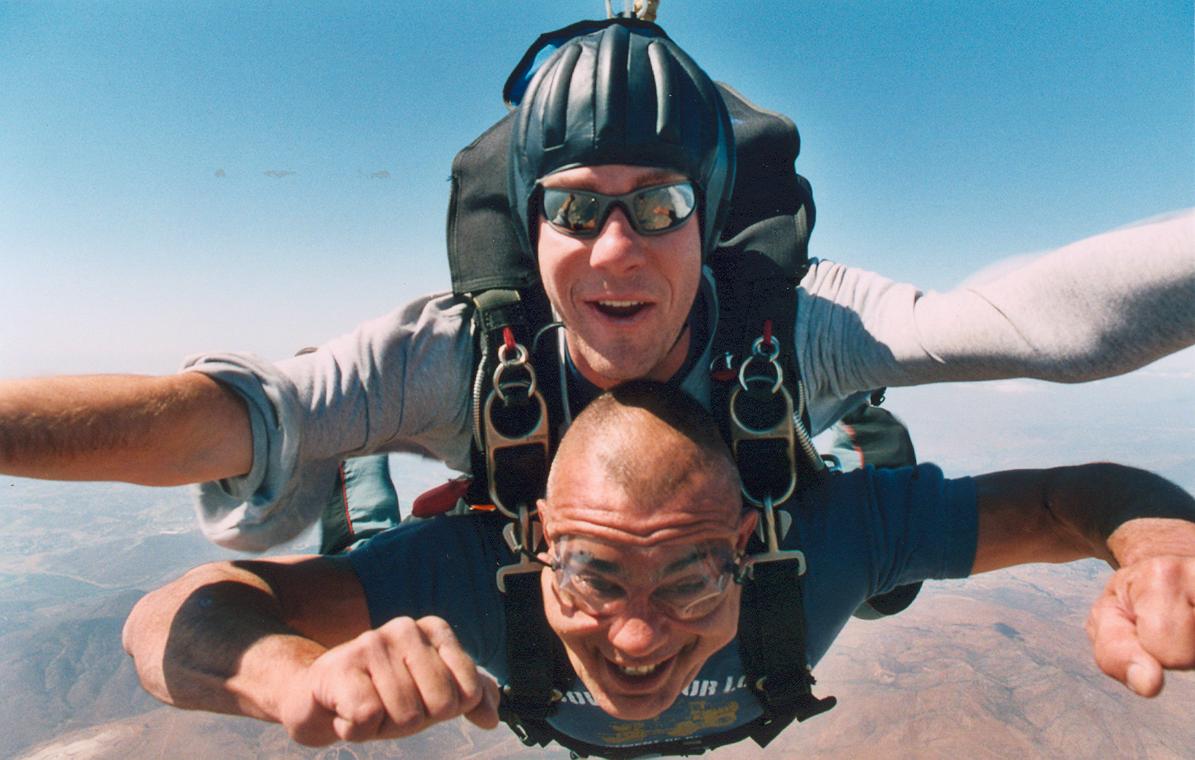 when you are free falling at 120 miles per hour, a minute is a mighty long time...

Once the chute opens the rushing sound of wind quiets to a whisper, but that's when the playing can start.  Pull the cord right you turn right... pull the cord hard right and the spinning begins...

Hard landings are a thing of the past... for me though, the very recent past

JUMP OUT OF A PERFECTLY GOOD AIRPLANE...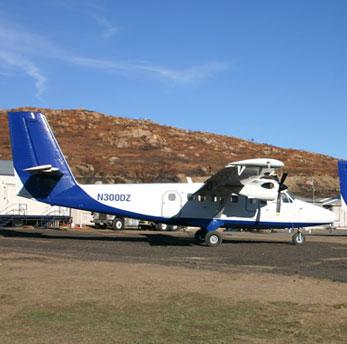 The "crazy man" on my back is actually Matt Lewis my instructor on this adventure.


Nick Boyd is the photographer / videographer

All this fun was had at a very professional and fun place called Skydive San Diego

Click to see Skydive San Diego Homepage

CLICK TO SEE BIOS OF STAFF AT Skydive San Diego

The most fun you can have with your clothes on!!!