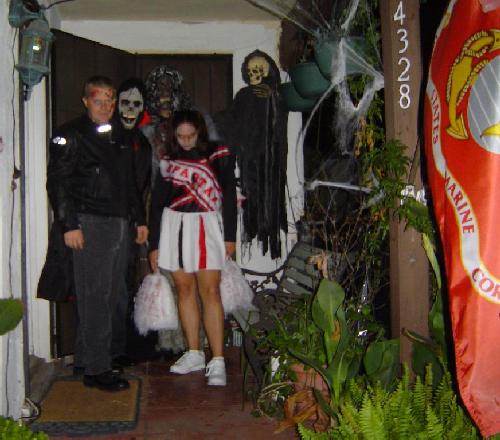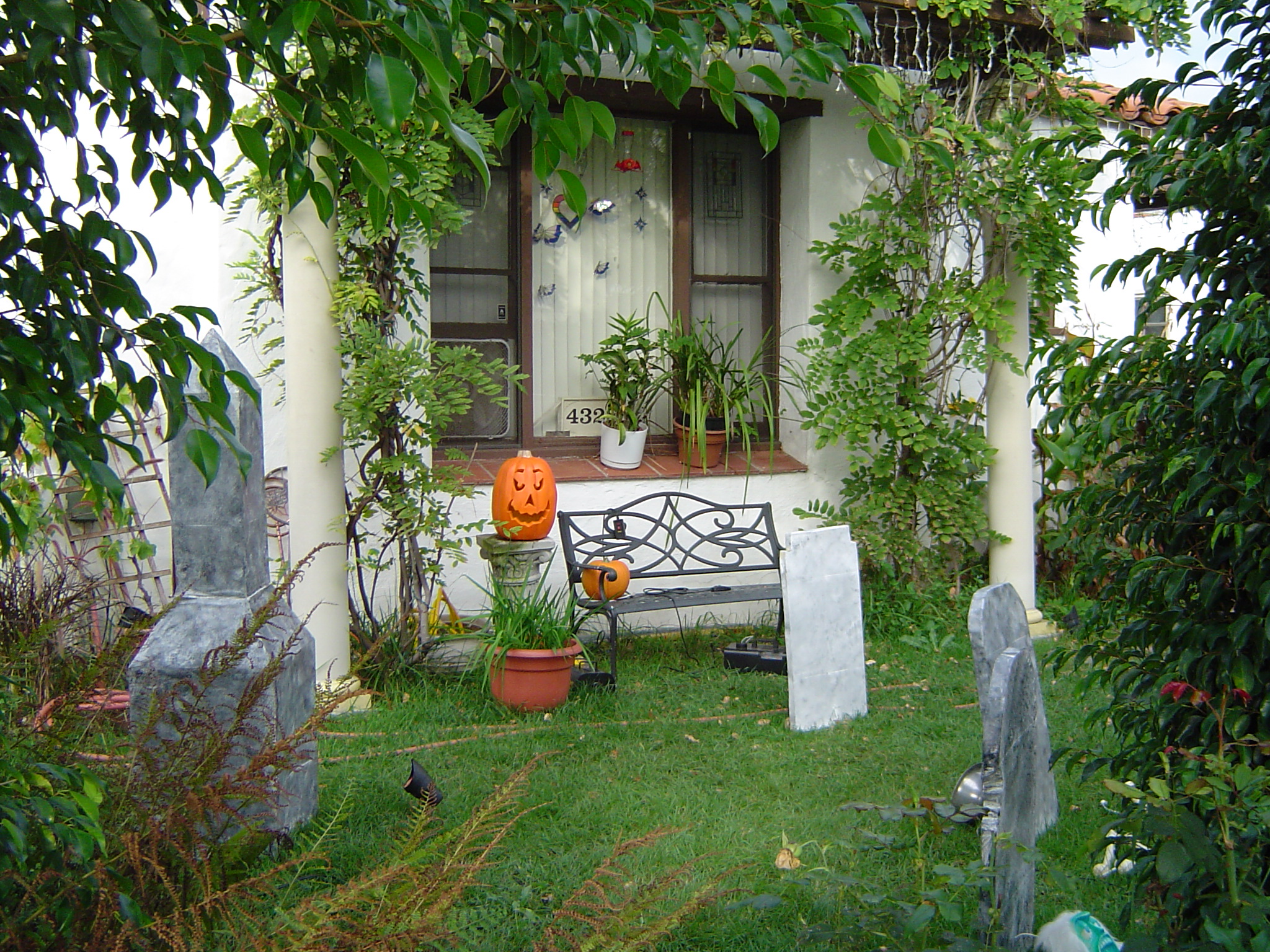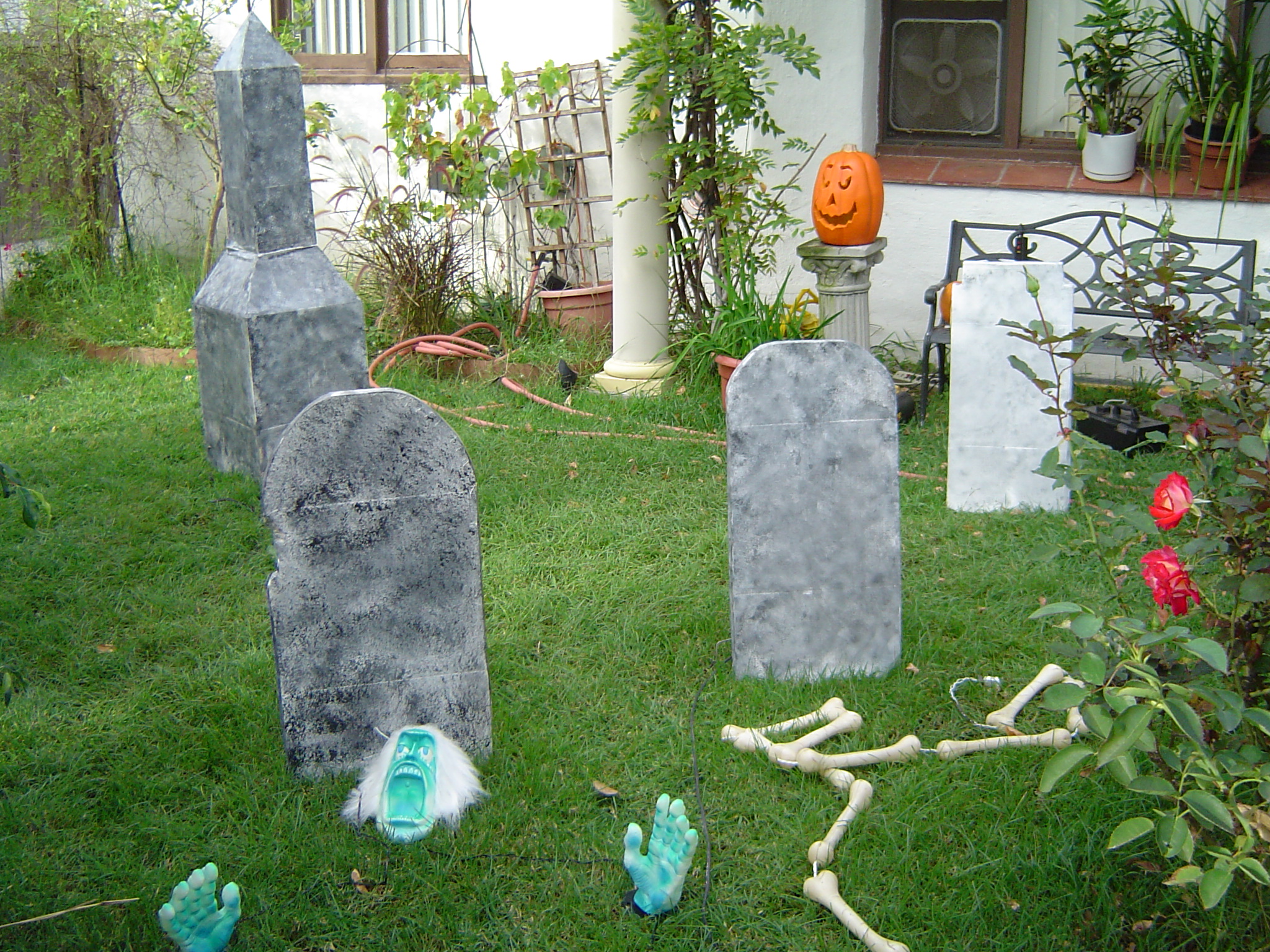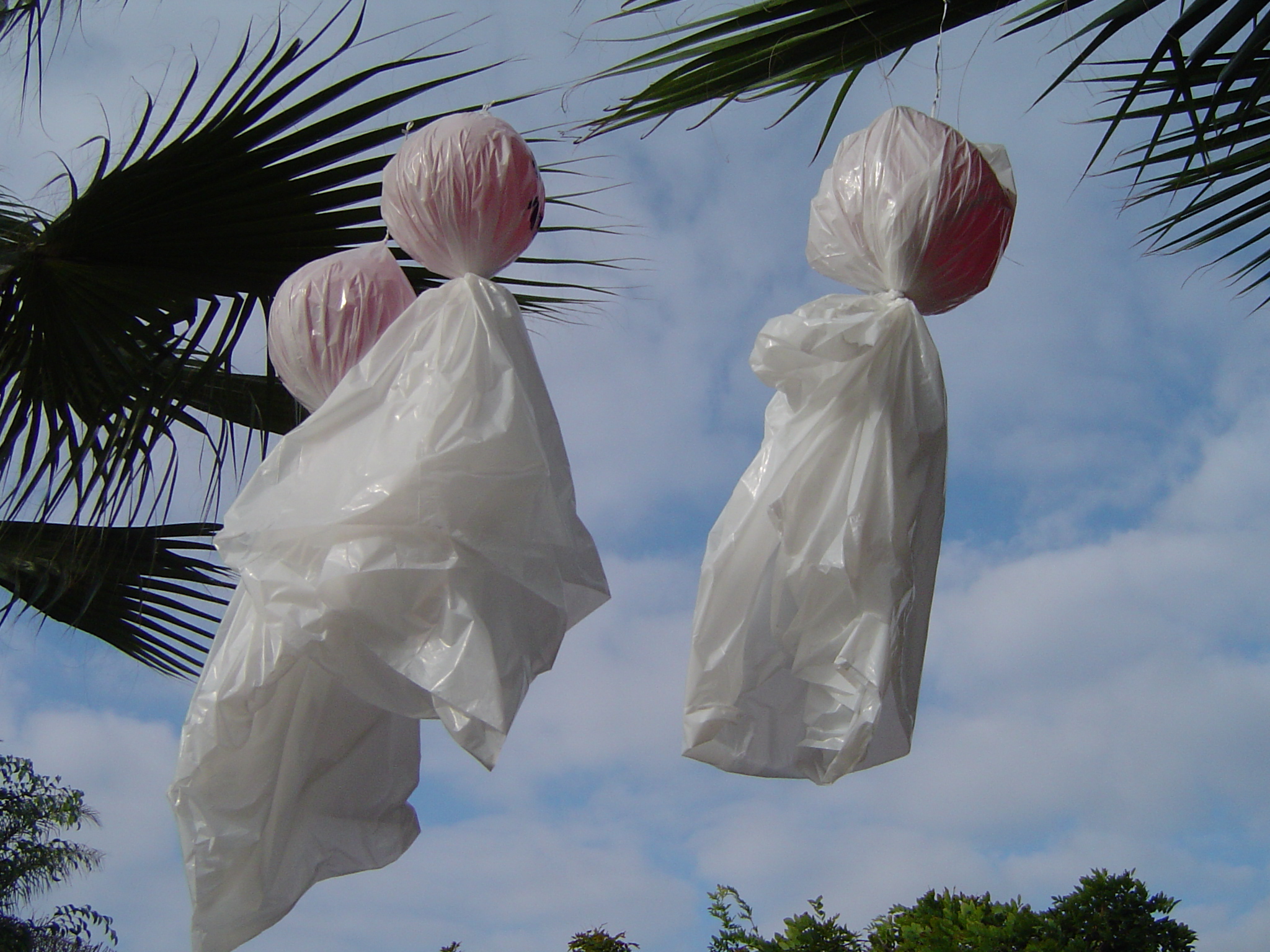 HALLOWEEN

NIGHTMARE ON 34th STREET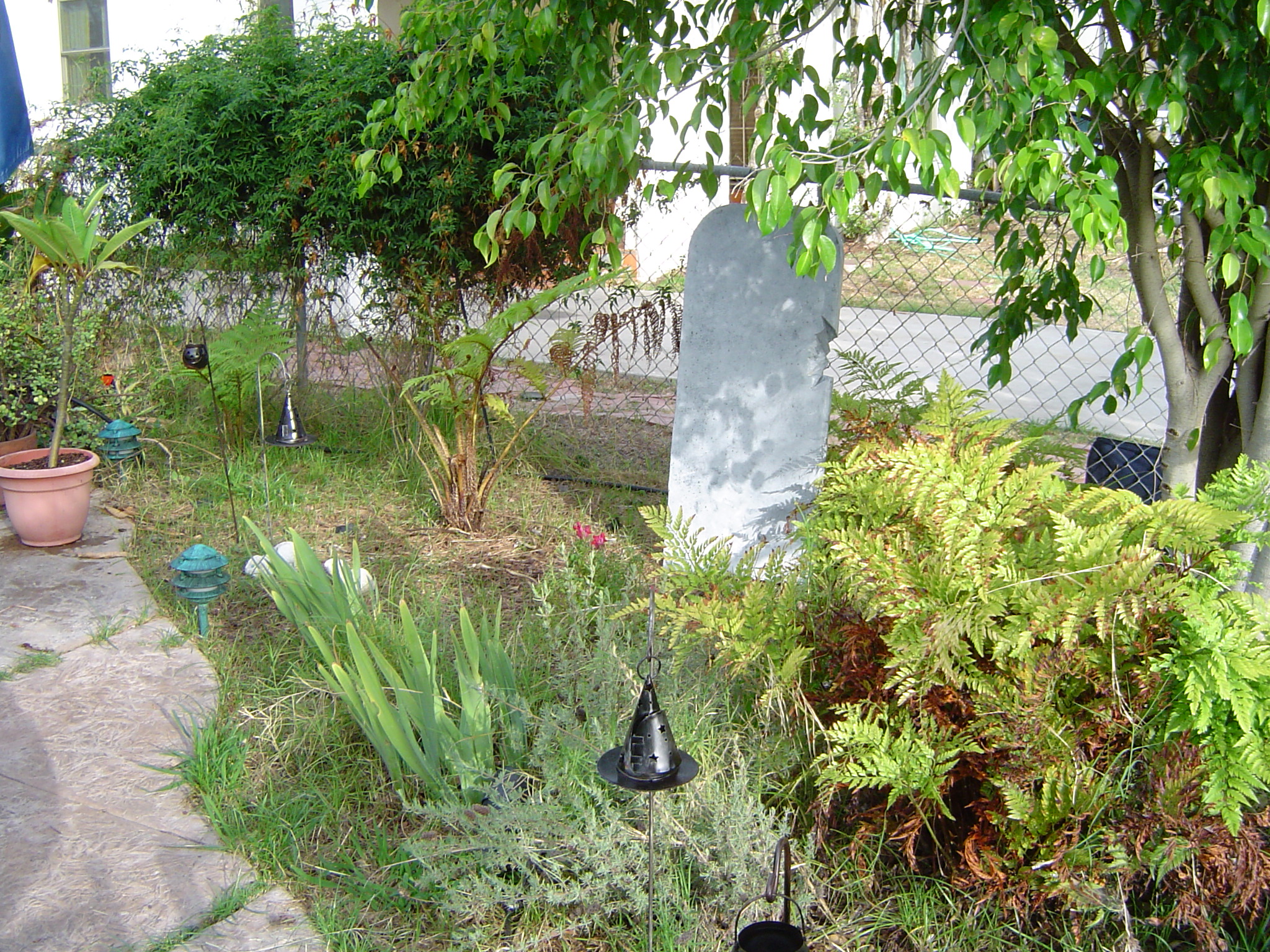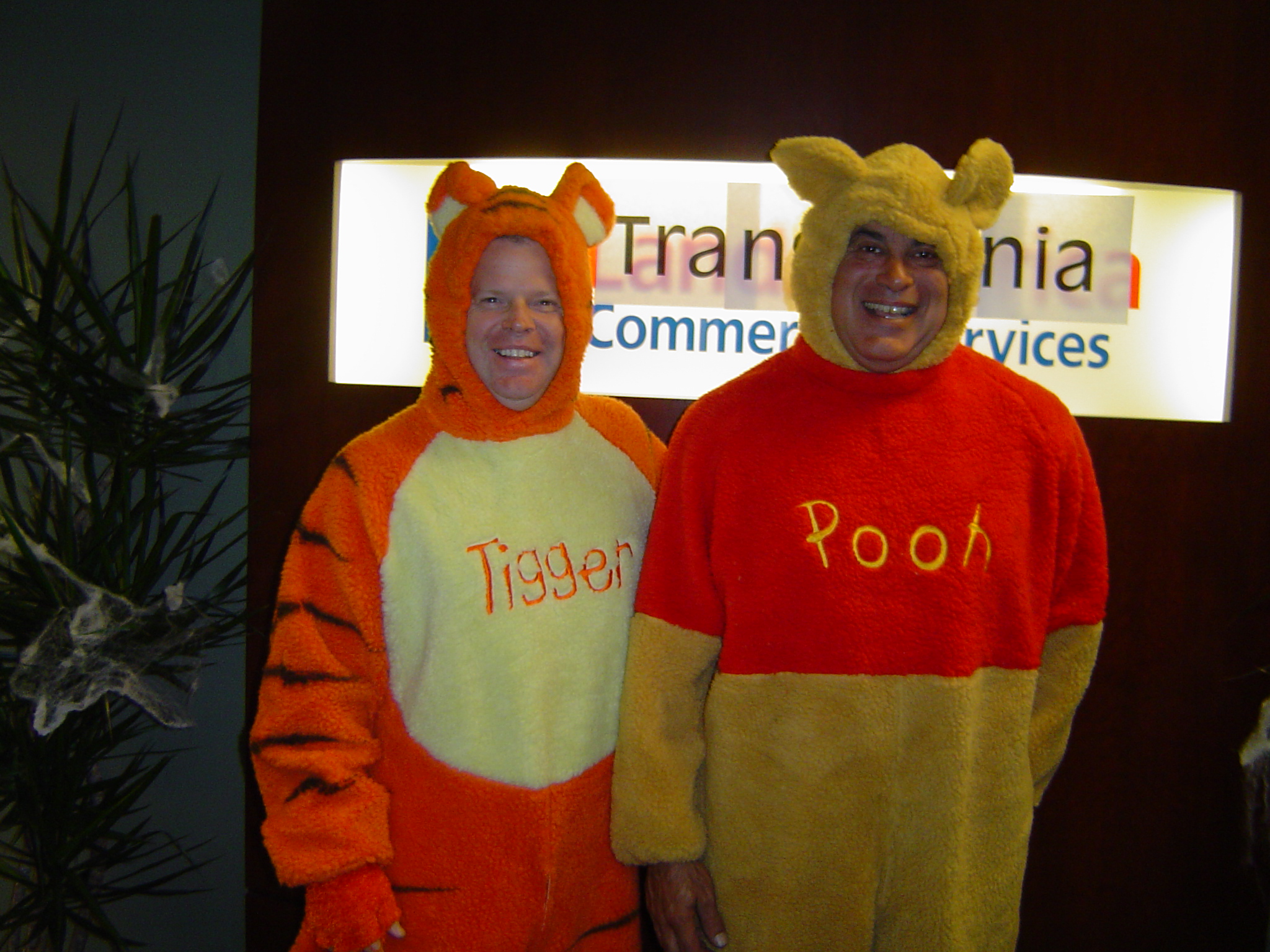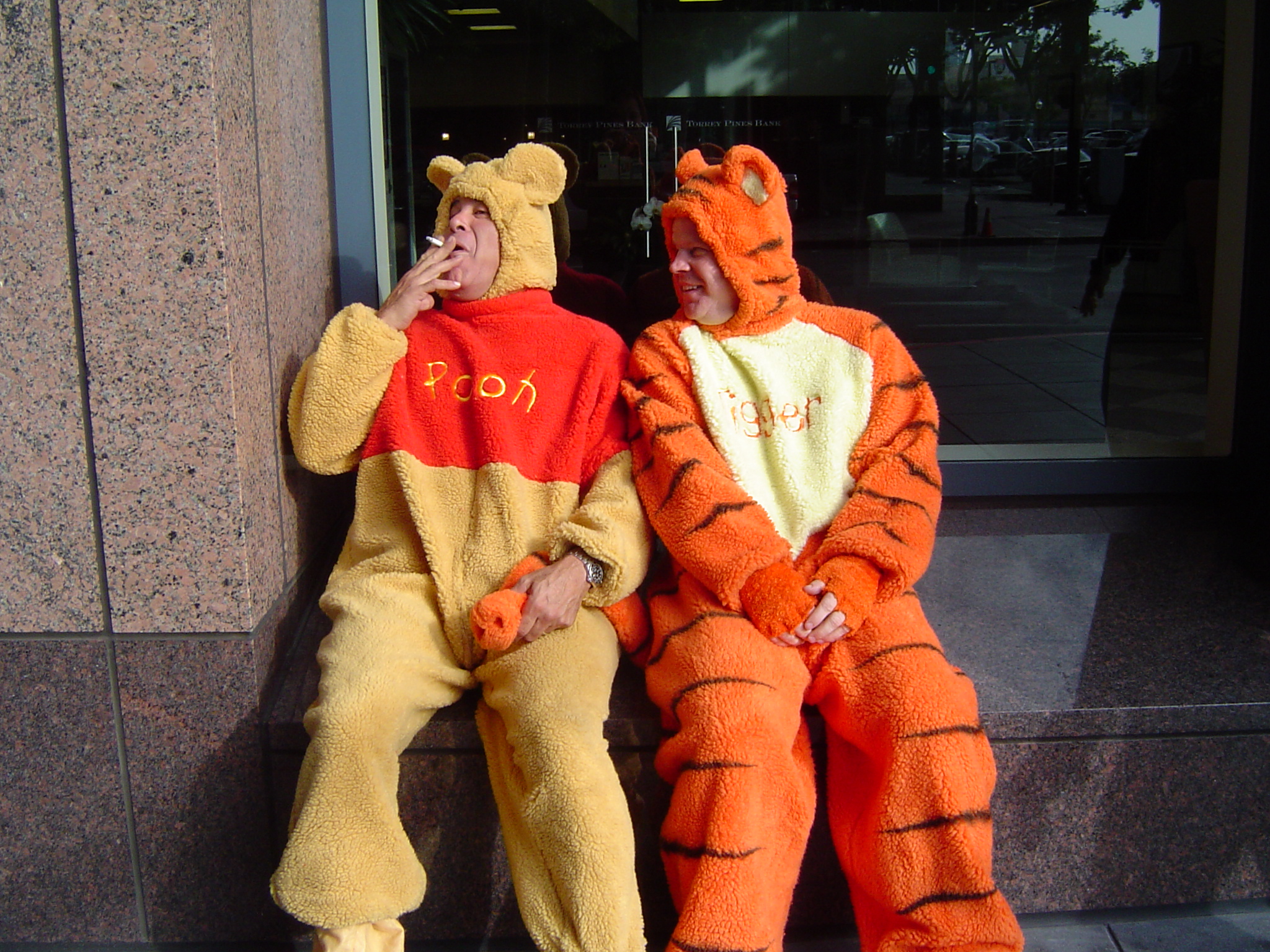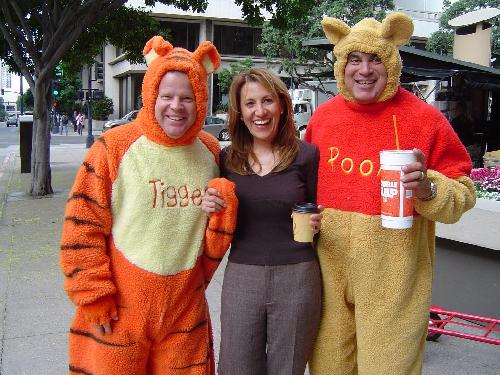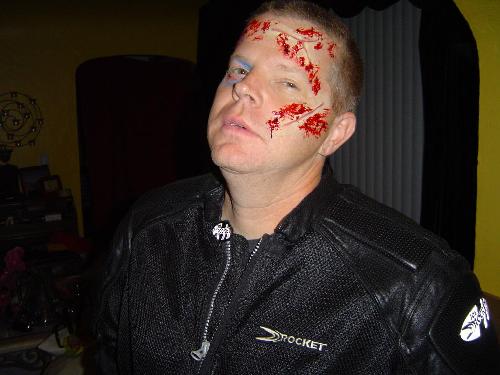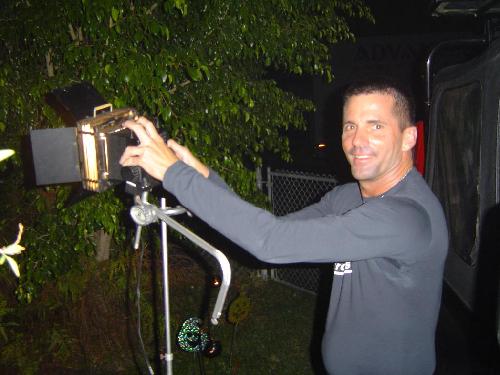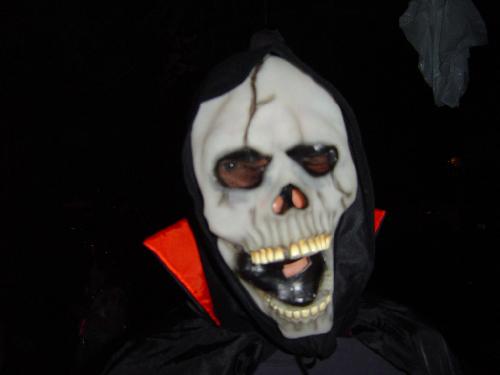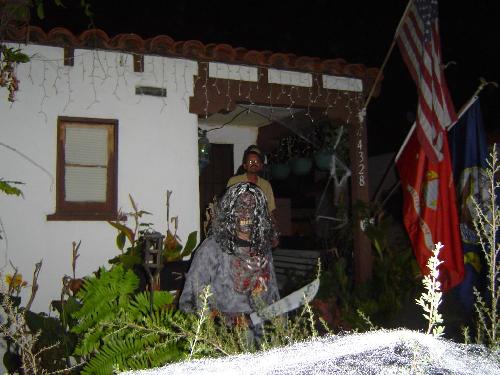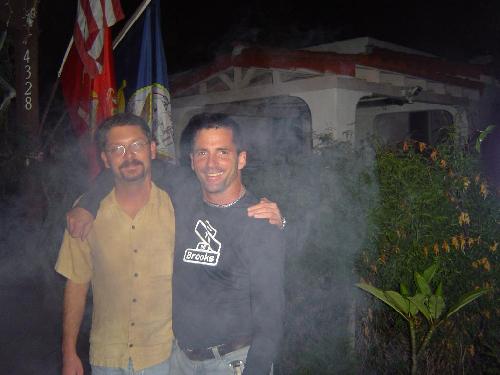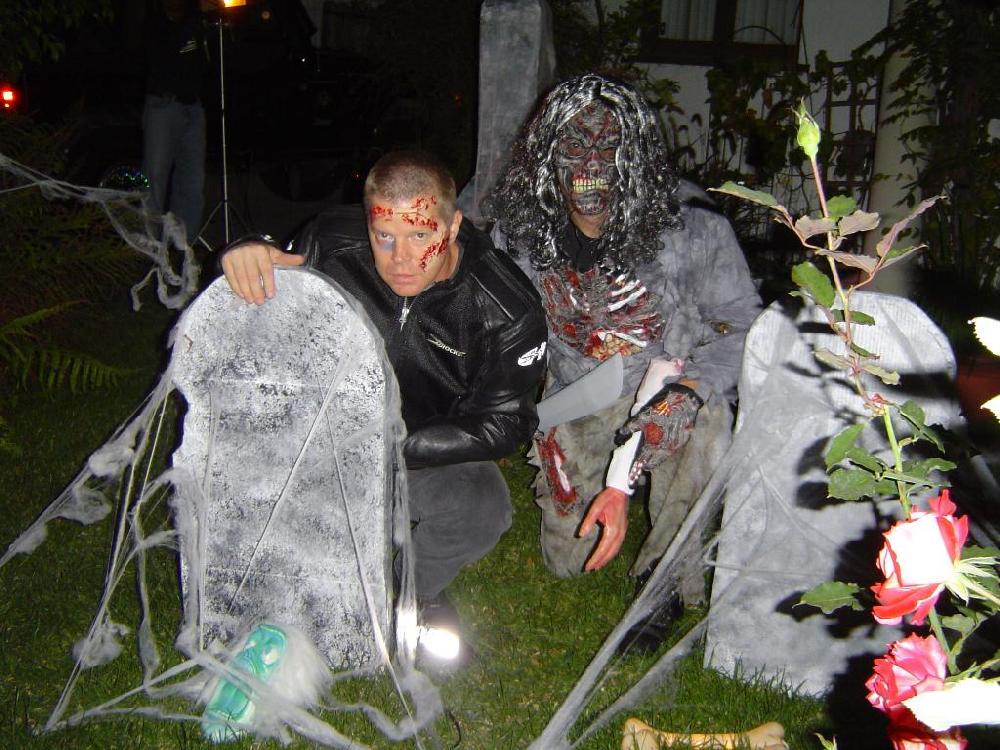 Here we are at our office downtown and with Sonya "Chica,"

Cute and loveable...

But after the sun goes down, the creatures of the night take over...

John directed people in at the front gate to walk through the graveyard.

"Want some candy little ghoul?"

Brooks waited in the cemetery for the unsuspecting!!!

John Hulsey getting ready for crowd control.

John Williamson on "Lightning."

A.J. on "Search and Terrify!"

Grant on "Allocations, smoke and Escort."

Pauline on "Temptation"     ..."That way for CANDY!"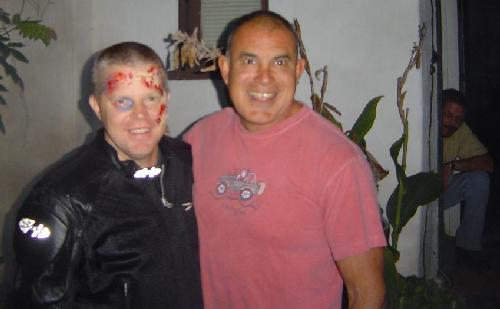 Ric on "Set Design & Props"

This is what I imagine backstage at Disney is like...

Winnie th Pooh smoking cigarettes and in a gravely voice "damn those little brats, pass the Jack!"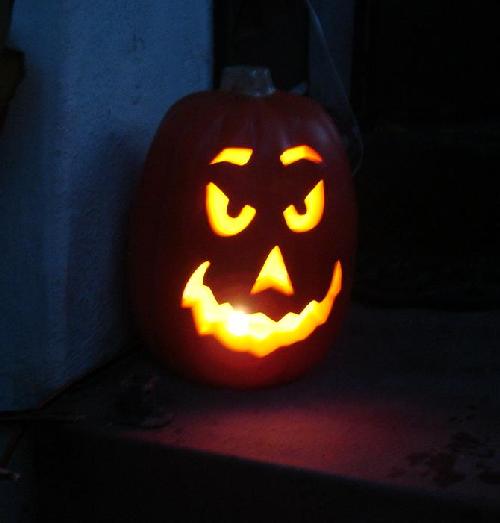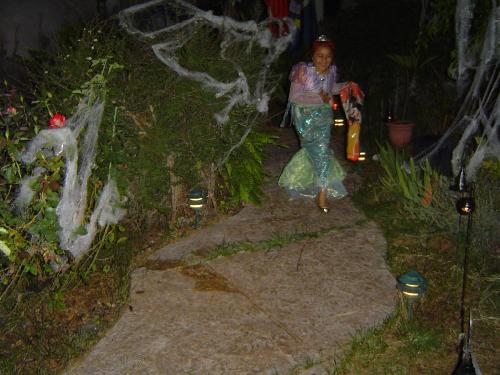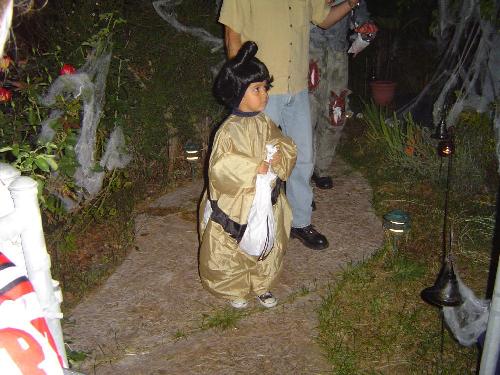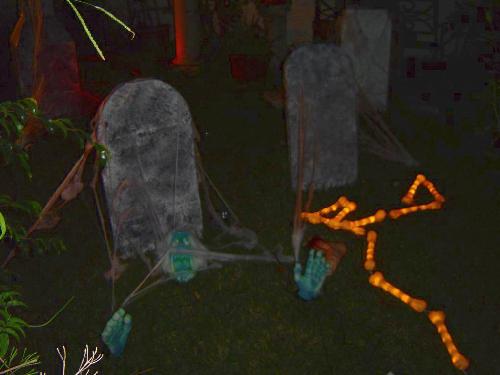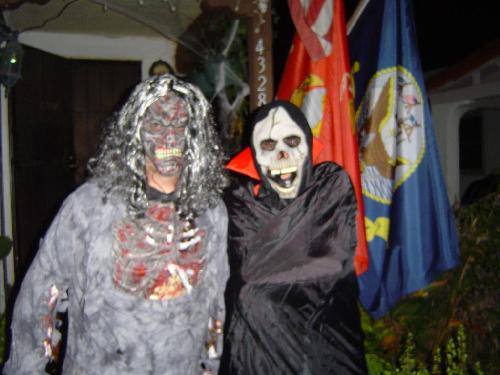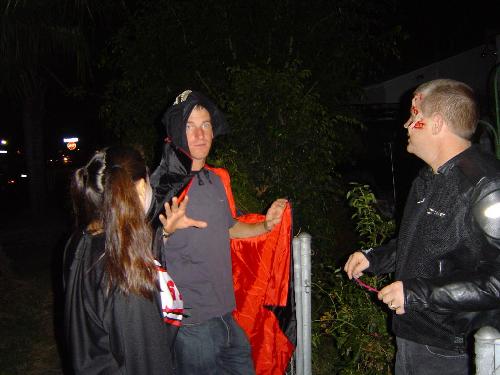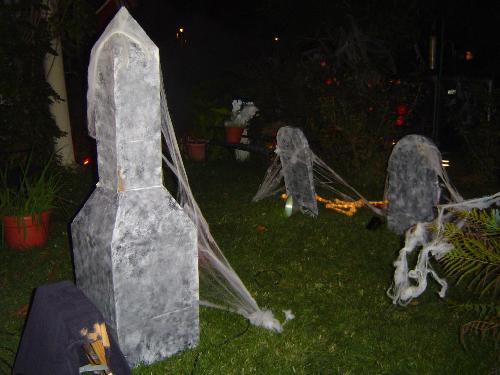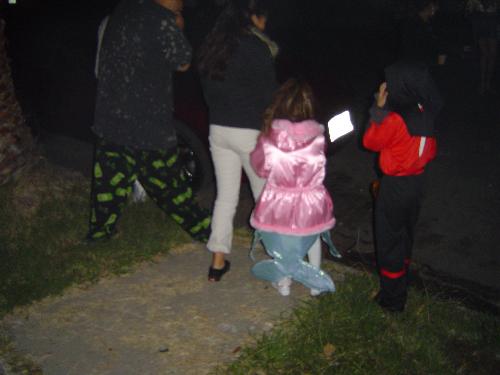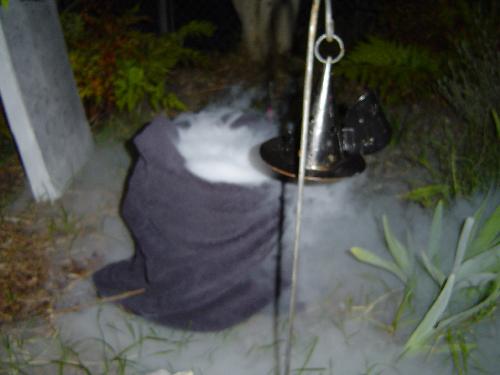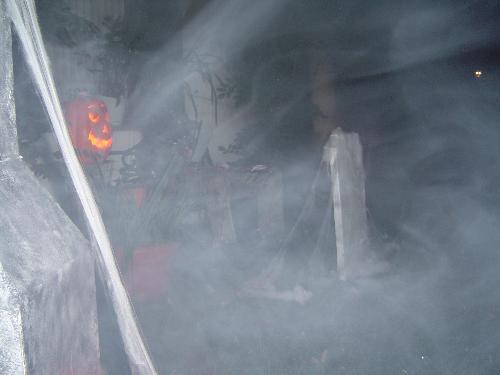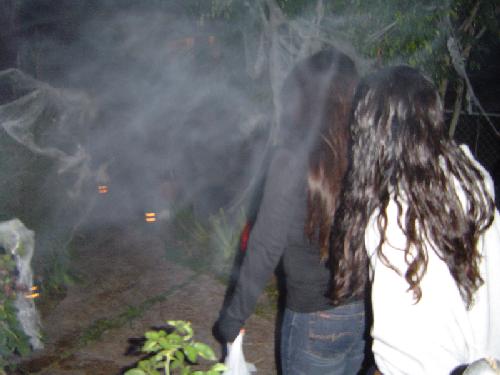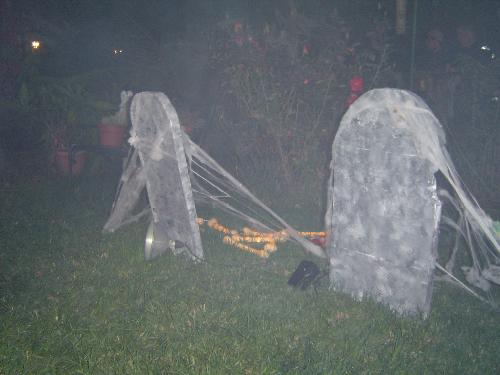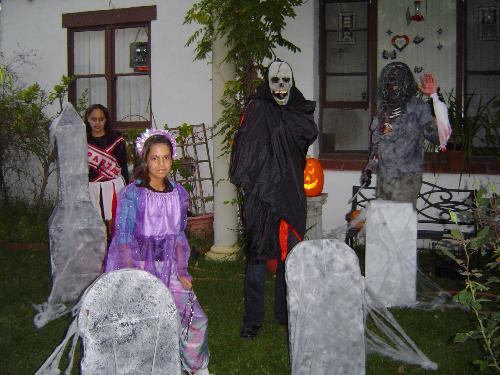 Literal translation:

"OH!  Daddy!  I PEED MYSELF!"

...entering the graveyard!

Smoke, lightning  & tombstones...