MY FAVORITE STUFF

From pictures to porn to places... these are my faves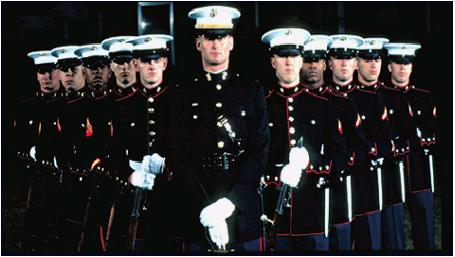 I JUST LOVE THOSE DRESS BLUES!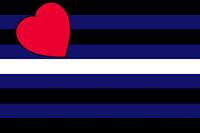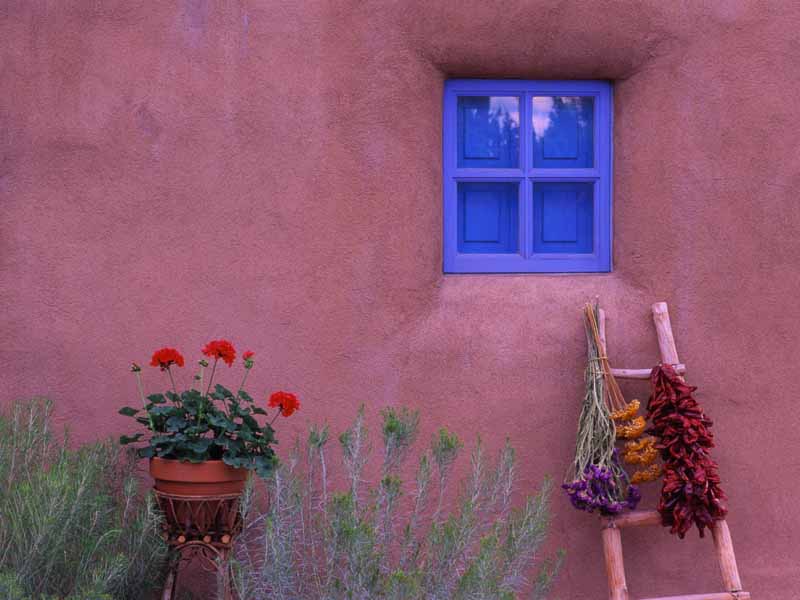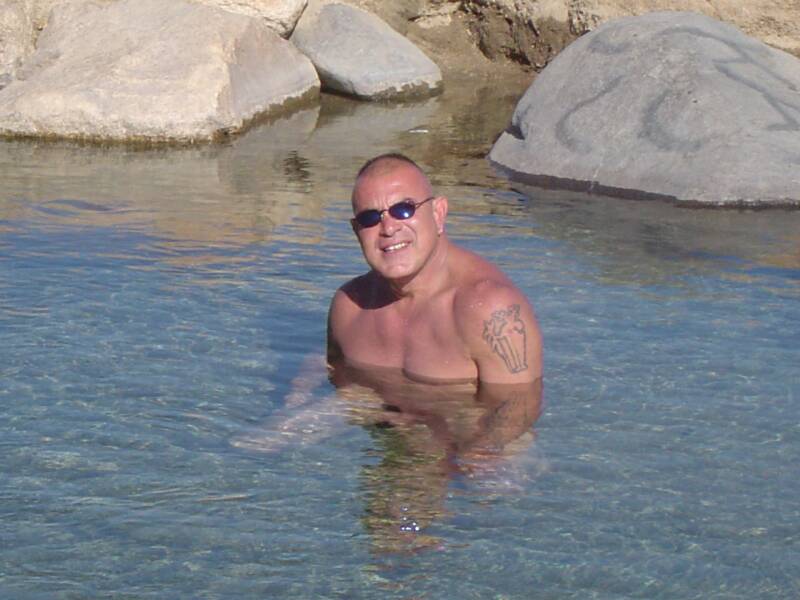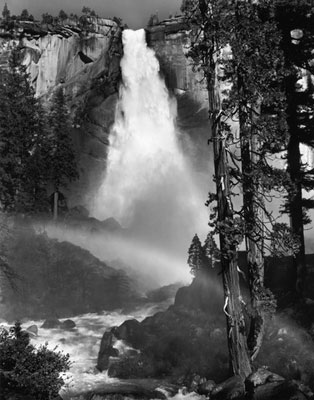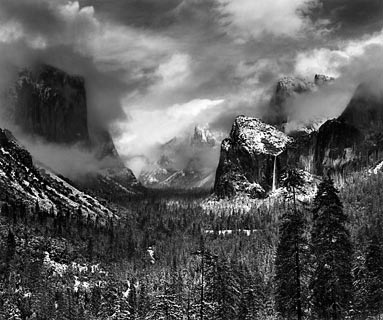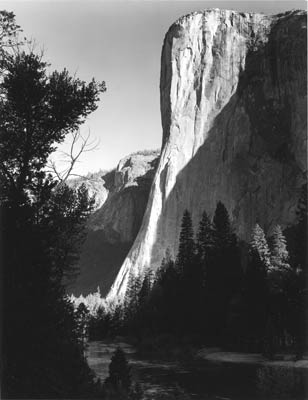 Ken Caminiti...  Although I am more of a football person than a baseball person, the persona of Ken Caminiti got to me.  I watched more baseball when he was in the game then all the games without him combined.  His build, speed, dedication, intensity and demons were all part of the attraction... besides he was just magic to watch...

I love water.  When you add wilderness and natural hot springs... well it just doesn't get any better.

Yosemite is my favorite inhabited spot on earth.  4,000 foot high granite monoliths and waterfalls pouring down off them into a valley of meadows, dogwoods, pine, black oak, juniper, bay trees and meandering streams.  Rockclimbing, bicycling, hiking, swimming, or star gazing, it's all here.  If there was an ocean on the far end with a tropical beach it would be my idea of heaven.

Irish Cream Cheesecake

I love making it and eating it!

Provence...  I love the color and the Lavender growing wild and the natural beauty of the landscape brought into the architecture and into the home...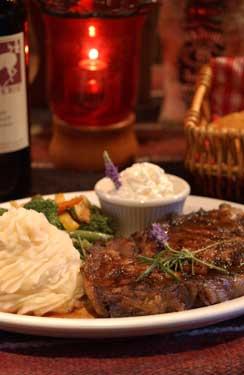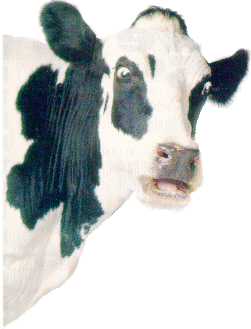 5-Day Dry Aged Prime Beef  grilled to rare perfection!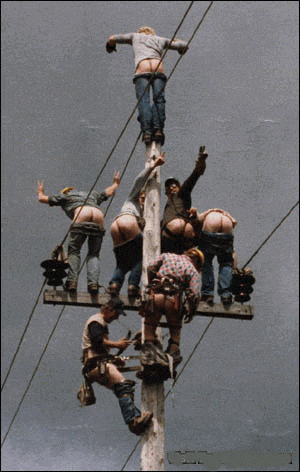 WORKING HARD AND HAVING FUN!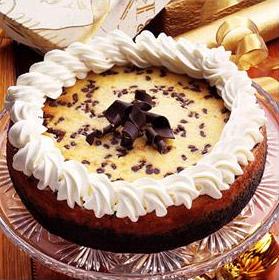 WORKING OUT!

The only thing better than eating Big Beef is

BEING BIG BEEF!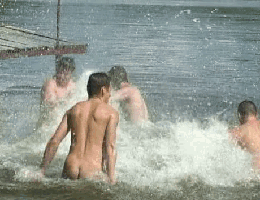 I LOVE PLAYING IN THE WATER!!!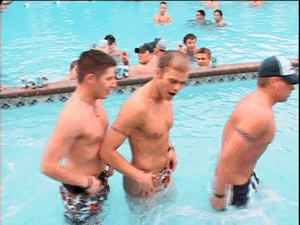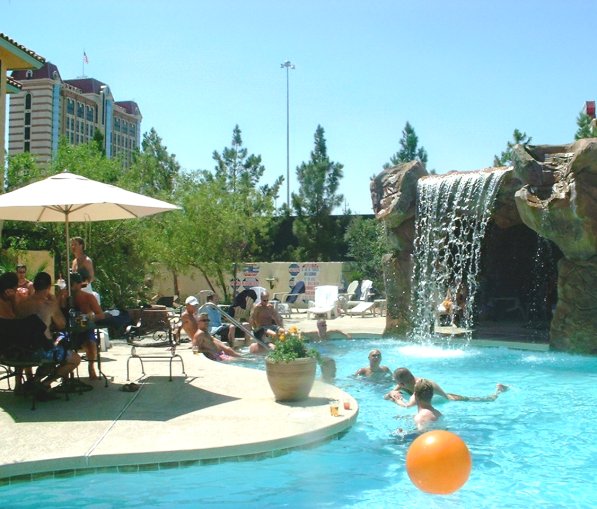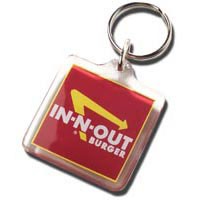 Eating Big Beef is

In-N-Out!