FAMILY

YOU DO CHOOSE YOUR FAMILY...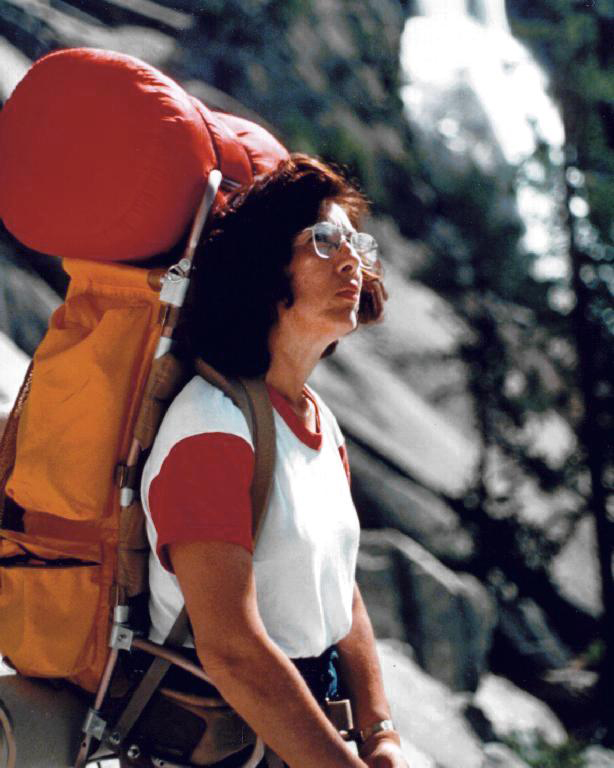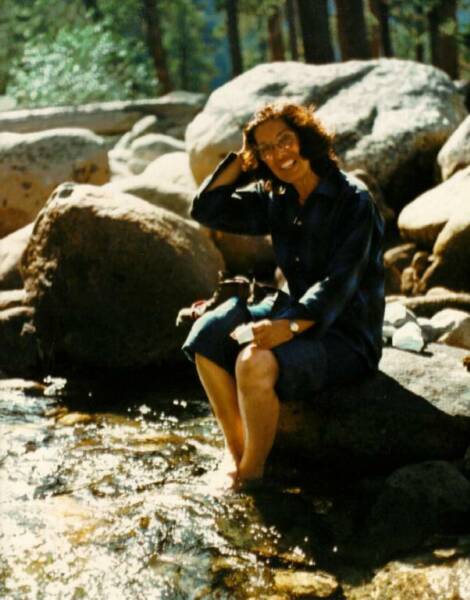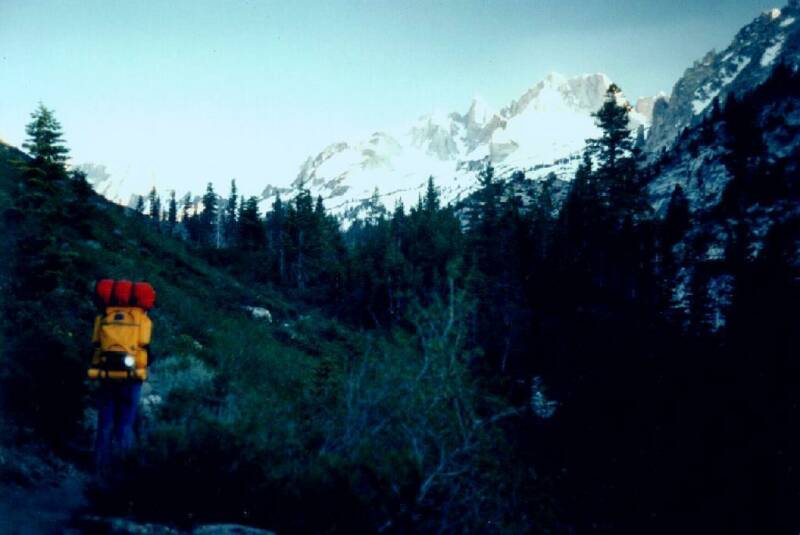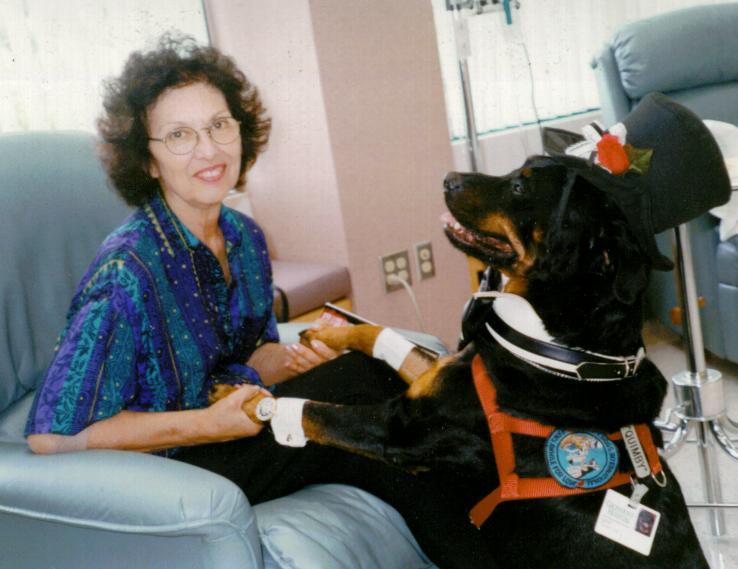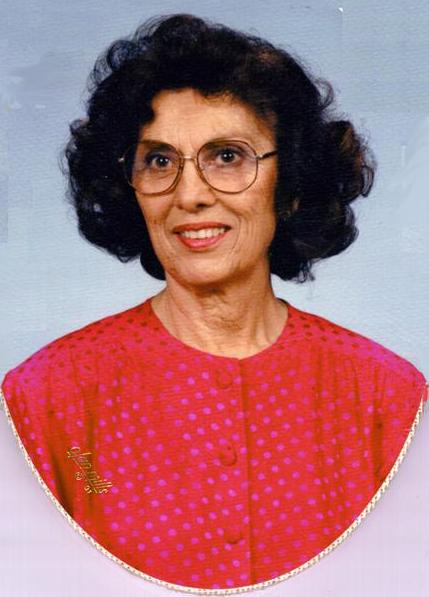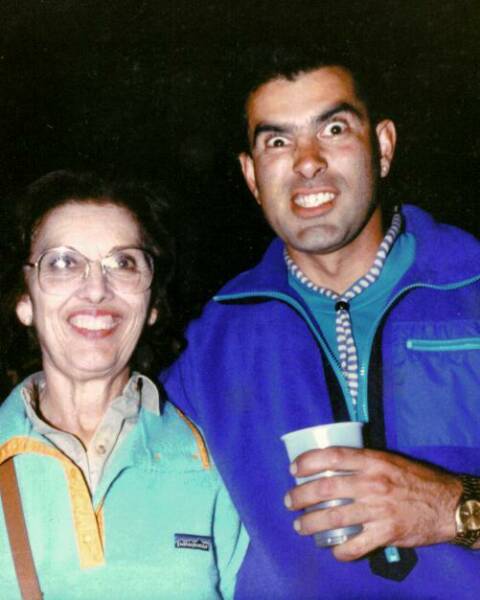 This is my mom early on in her second round of Chemo Therapy.  She went through a radical masectomy and radiation treatement only to relapse a few years later.  The staff would bring in pets (Quimbly) to help comfort people durring their treatments.  She is smiling but her eyes are still sad. 

I really love my mom.  But sometimes she was a real pain in the ass.  She was a very strong Southern Baptist.  She believed things because a pastor or someone in spiritual authority told her to.  I don't think she really trusted her heart.  It had been broken too many times.  Her mother was a manipulative bitch (which is a whole other story) who played with peoples minds and emotions dependent on her mood and whim.  Grandma Rafaela "Ray" Olah was not a good person.  She made her children call her "Ray" not mother, so she could pass them off as little sisters if a man she was interested in was near.  My mom "Carmen" was at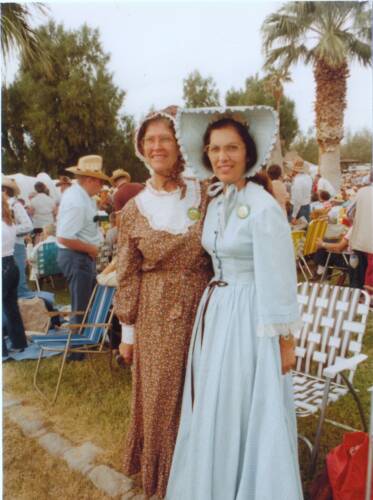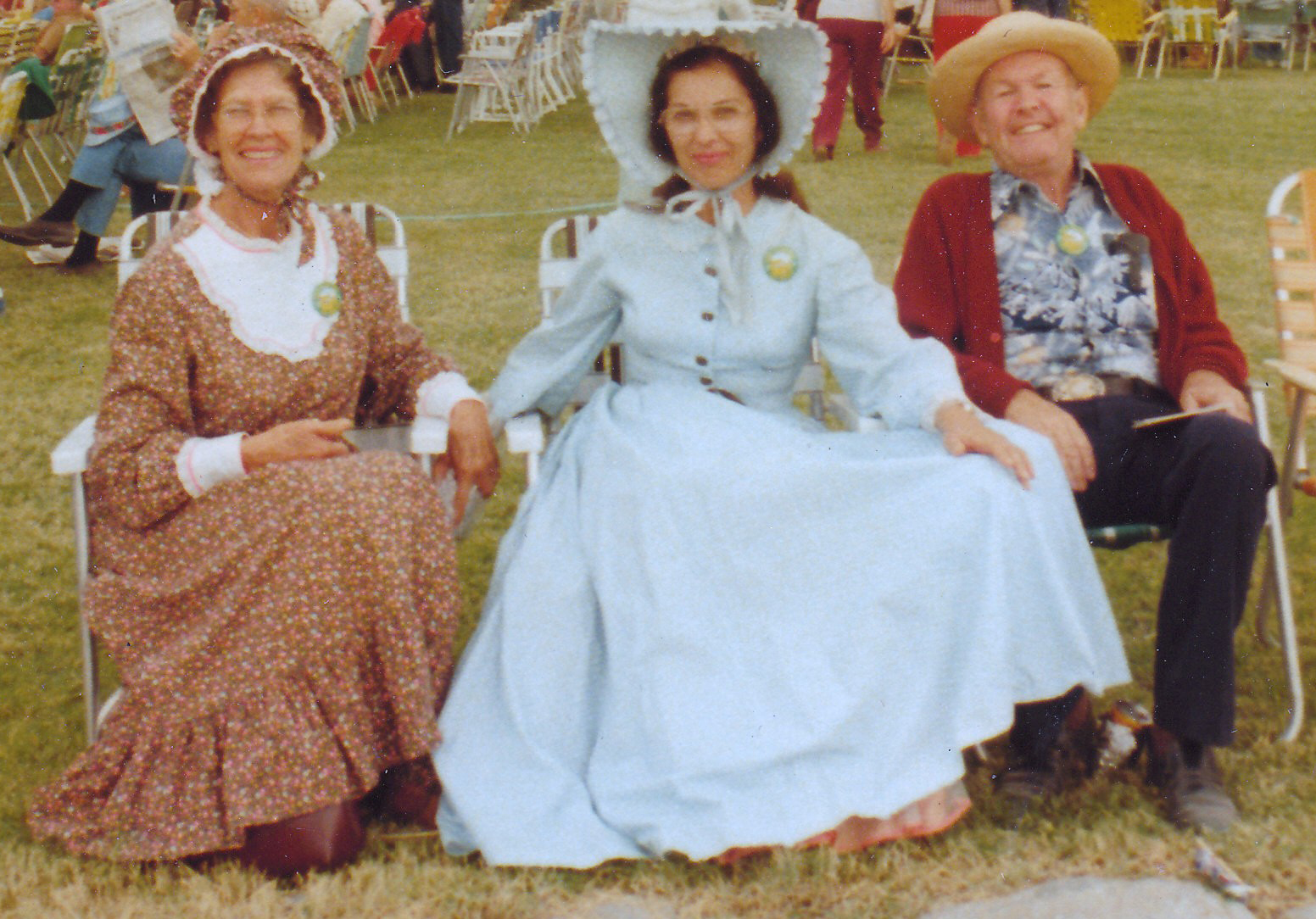 Mom in the light blue at Furnace Creek during Pioneer Days! She loved this stuff, and she made her own dress and hat!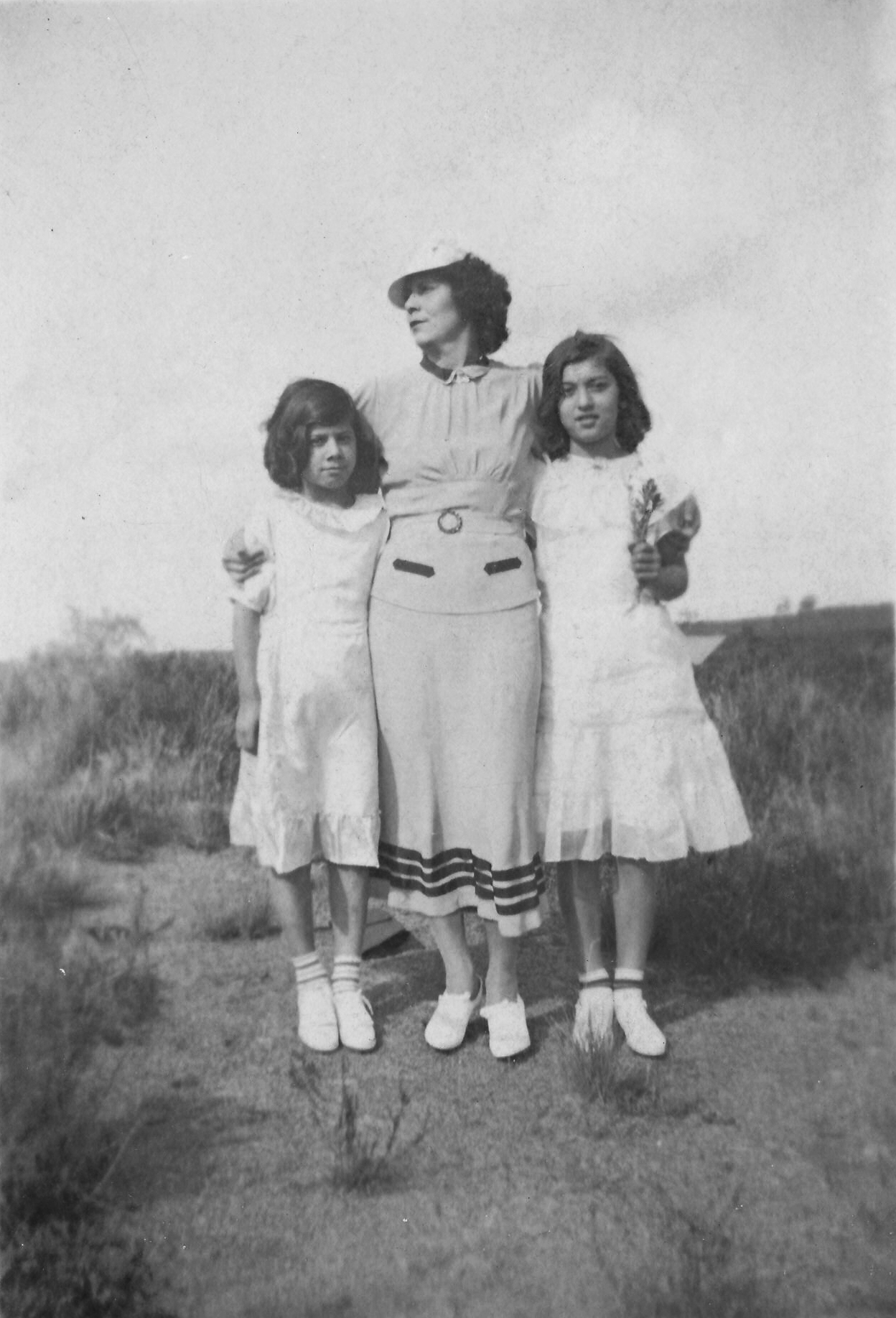 the beckon-call and mercy of her mother "Ray." 

When my mother was growing up my grandmother would do this fun little thing with whatever man she was shacking up with at the time.  Grandma would have a fight with the boyfriend and while said boyfriend was at work, Ray would pack up the house, empty the bank account, yank the kids out of school again and head to Mexico to live in some shit-hole in the sticks in what she called a "ranch."  Miles from the nearest town, no schooling for her children Carmen and Stella, she would hide out down there till the money ran out and then make her way back to the US to do it all over again.  My mom did not get more than a second grade education.  She started working at a very young age (13) to support "poor" mother Ray.

Mom and her sister Stella were soul mates.  They depended on each other for survival and anything else they were supposed to have gotten from loving parents.  They grew up together and never lived far from each other, even while married.  Stella's two boys played with my moms two boys.  The kids would swap houses and it was great!  Stella died of cancer at 38 years of age.  It virtually snuffed the life out of my mother.  She was a shell of a person after that.

Mom and I formed a bond and I would be the heavy with grandma.  I would say to grandma, "you know, you are never going to die grandma. I know it's true because you can't kill the devil."  Anyway I would shield my mom from Ray when I could. 

One thing I tried to show my mom for years was the beauty of the Sierra Nevada backcountry.  I had started backpacking at age 13 with our Southern Baptist church group and I absolutely LOVED IT!  Of the thousands of times I had been in church, I never felt closer to God than when I was on a glacier, in a forest next to a waterfall., or on a peak.  I finally convinced my mom to go on a backpack trip with me for her 48th birthday.  I think she thought it was going to be like those desperate times at the chaparral covered desert "ranch" my grandmother would make her live in.  Instead something turned in her.  She ate it up!  The solitude, the beauty, the crystal clearness of the water and sky swallowed her up and comforted her.  Every worry in the world goes away out there.  Every year after that trip, we would take a two week backpack trip into the Sierra Nevada Wilderness.  I taught her how to cross Glaciers and travel Cross-Country. 

She refused to eat freeze dried food so to get her to go I carried all fresh food… phew!!! But it was all worth it.  I could see peace in her.  Here are some pictures of us on our trips.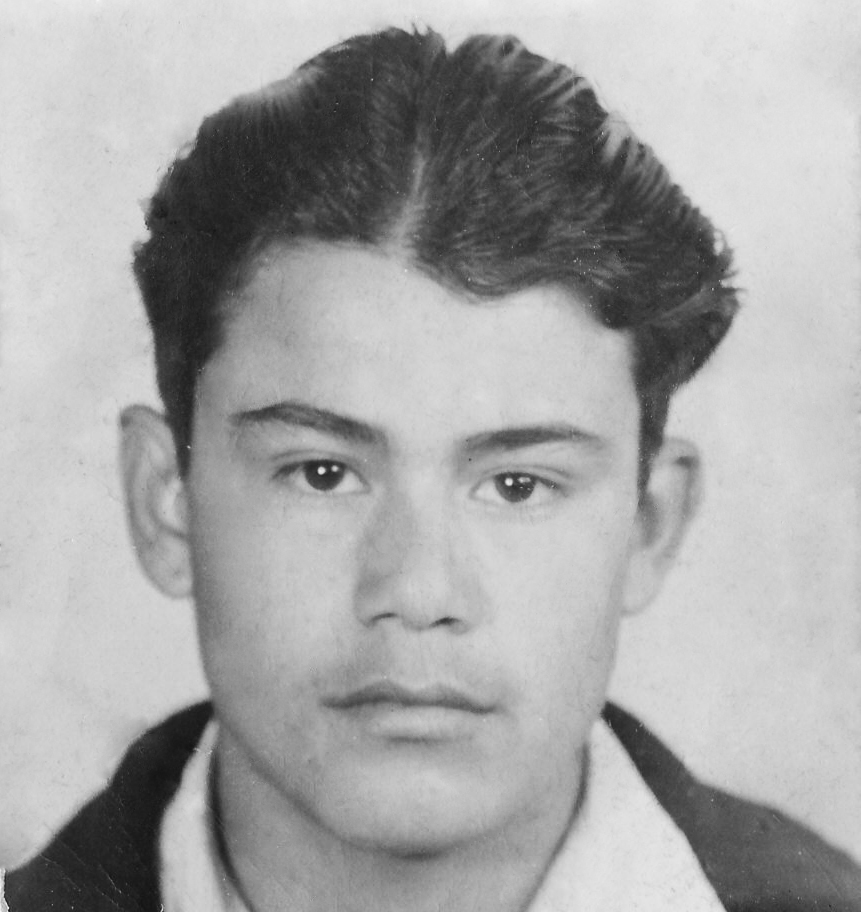 My Mom and Uncl;e Mario were best friends as young adults. He was a fisherman and my mom worked at the cannery for StarKist Tuna. I was 2 years old when we were notified that he had been murdered onboard his ship and his body had been thrown overboard. No charges were ever filed.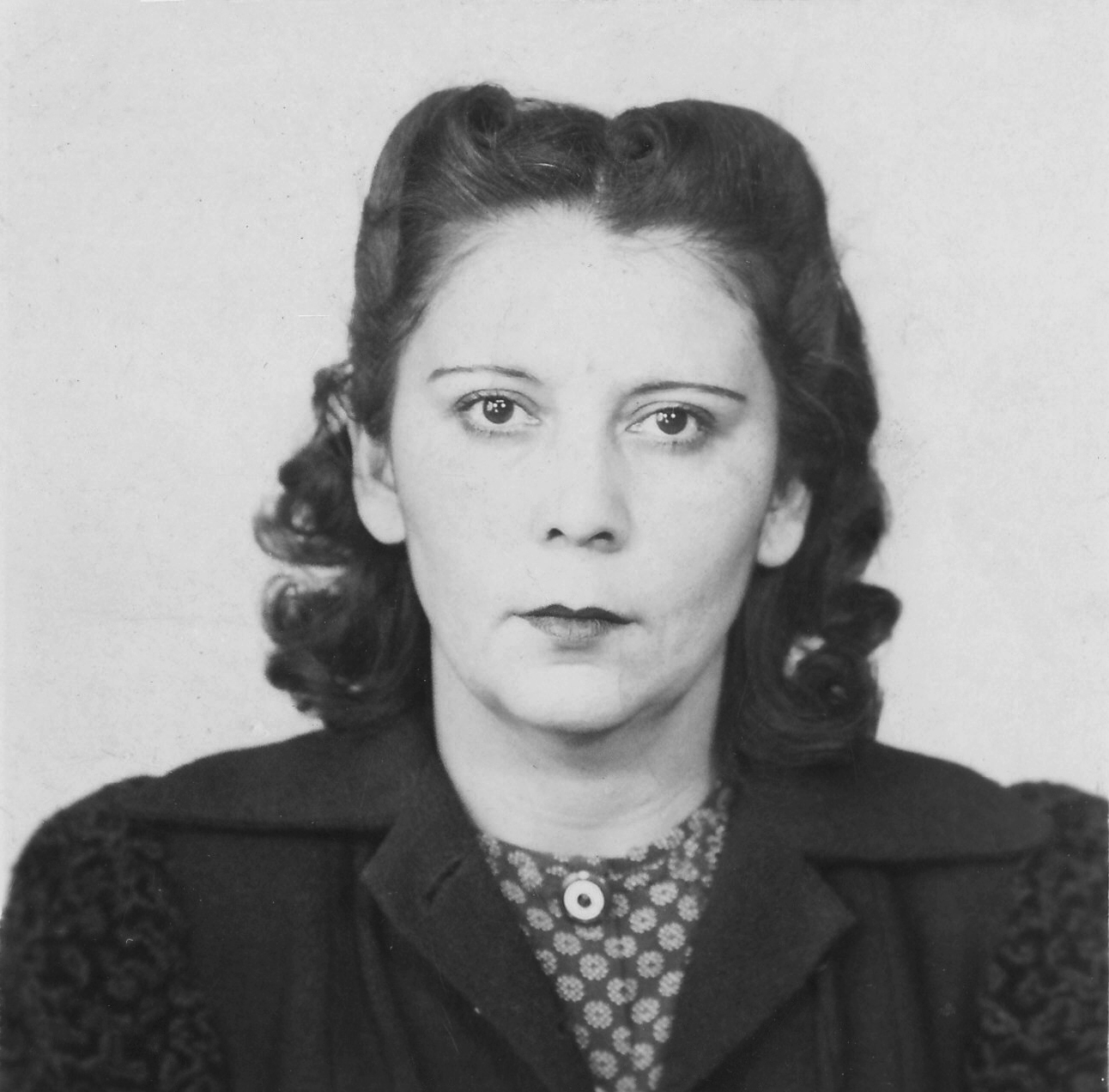 Grandma Ray... enough said.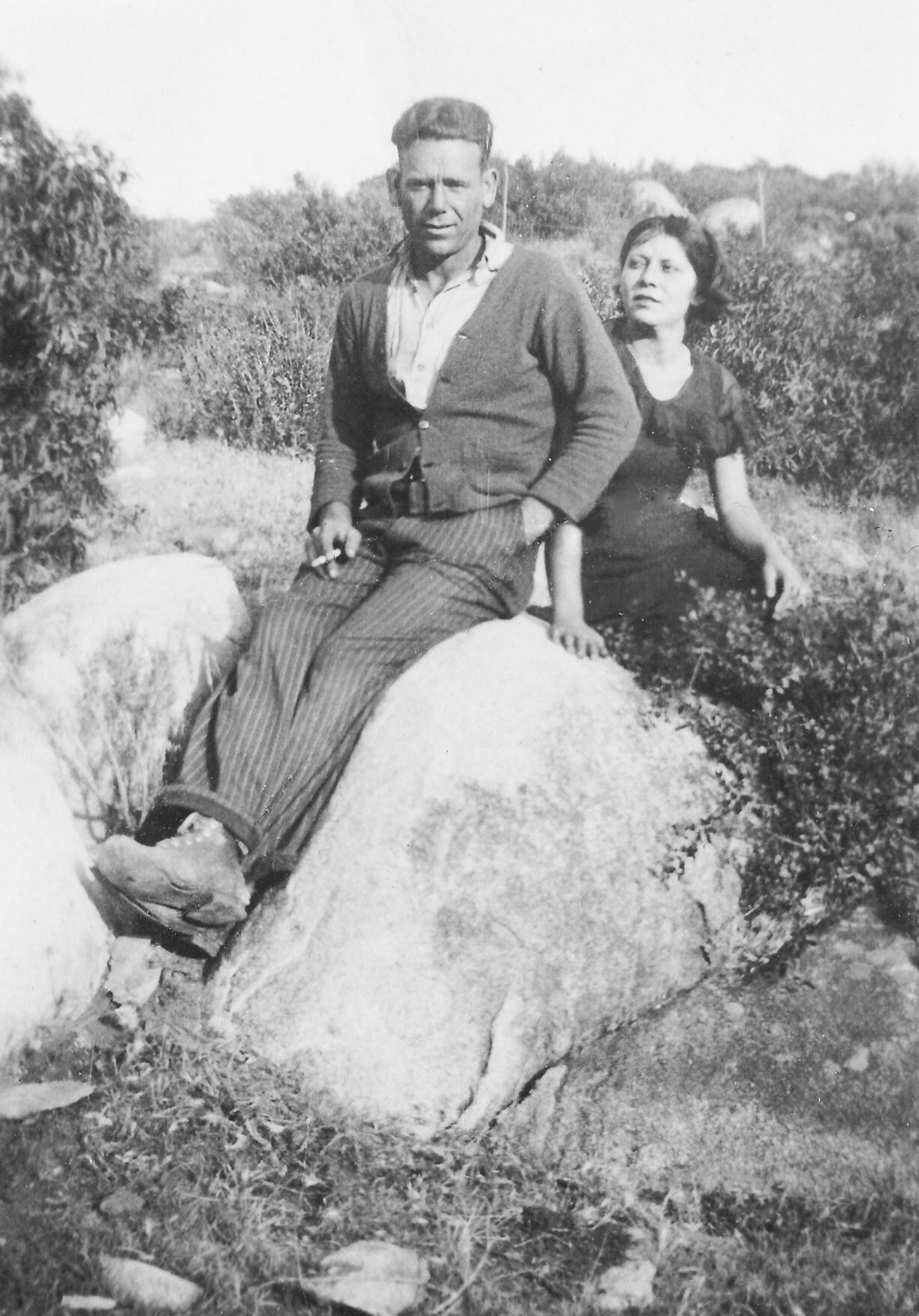 Jack Tibbetts & Grandma. Jack was one of Grandmas husbands for a while. Oh the sanctity of mariage!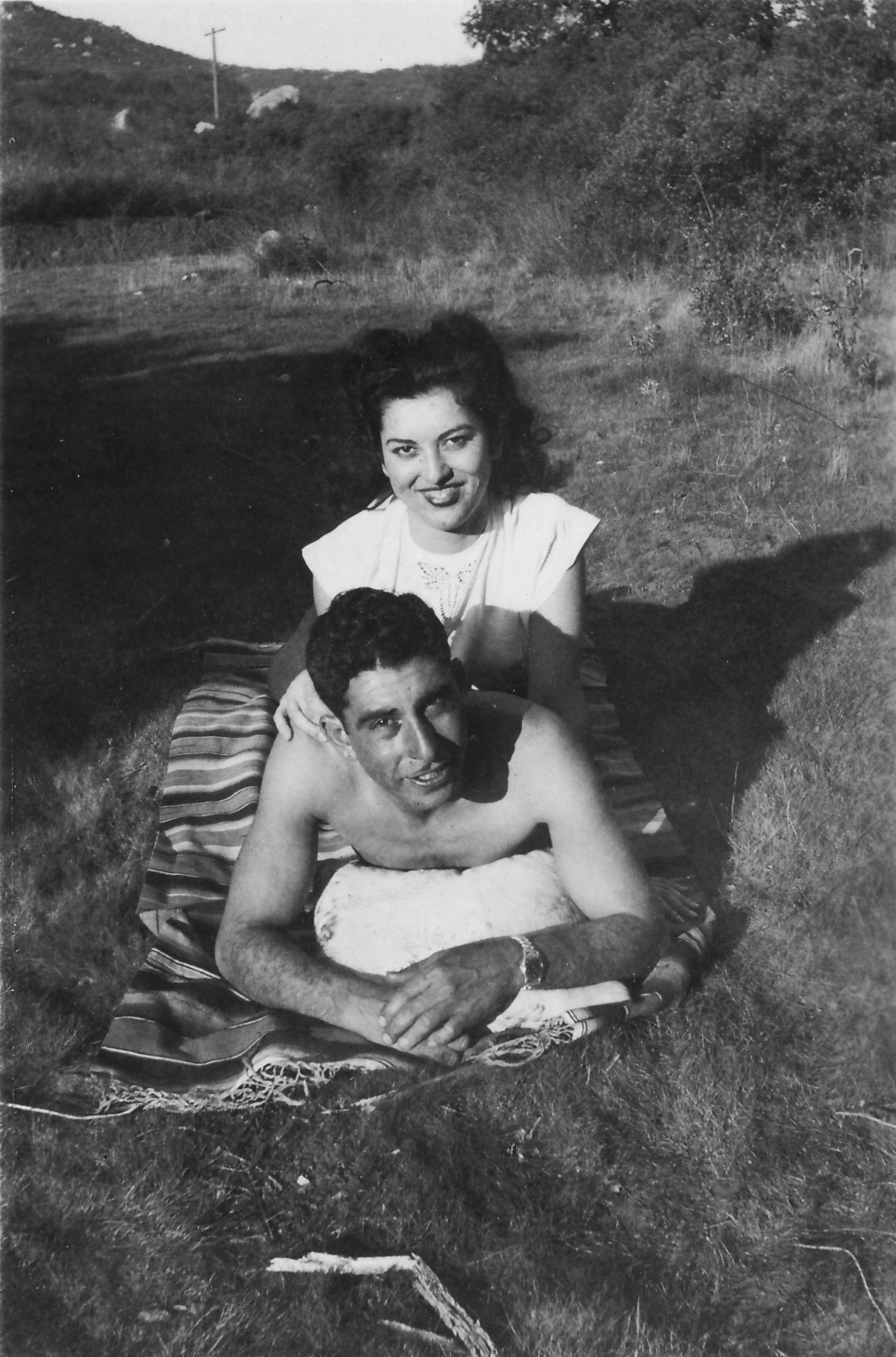 My mom and dad when they were first married. My dad later ran off and divorced my mom. She never married or even dated after that.

James Alva was my Carmen's biological father. She never met him. Grandma Ray was never married to him and he left before carmen was born. (no picture)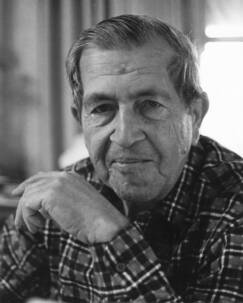 Nicholas Olah was the grandfather I knew. Grandma made sure to make his life a living hell too.