D3V SD DINNER RSVP LIST

Back to Boot

Adrienne Ford

Beau Reed

Brian Meyer

Christine Marecz

Dan Dougherty

Doug Collier

Elizabeth Rhoads

Eric Strand

Eric Strands' Wife

Jeff Schwartz

Jerry Lukas

Jerry's Sister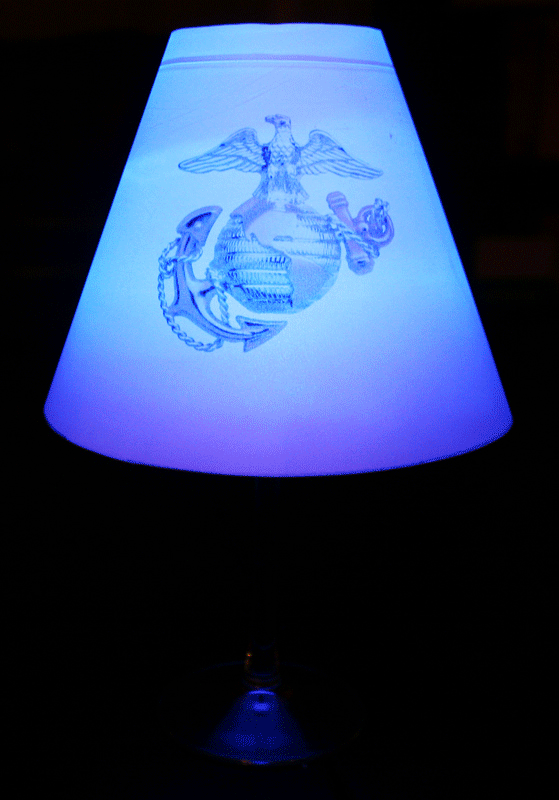 Dinner is on

Saturday June 12, 2010 at 7:30 pm

Cocktails start at 5:30 pm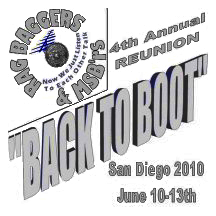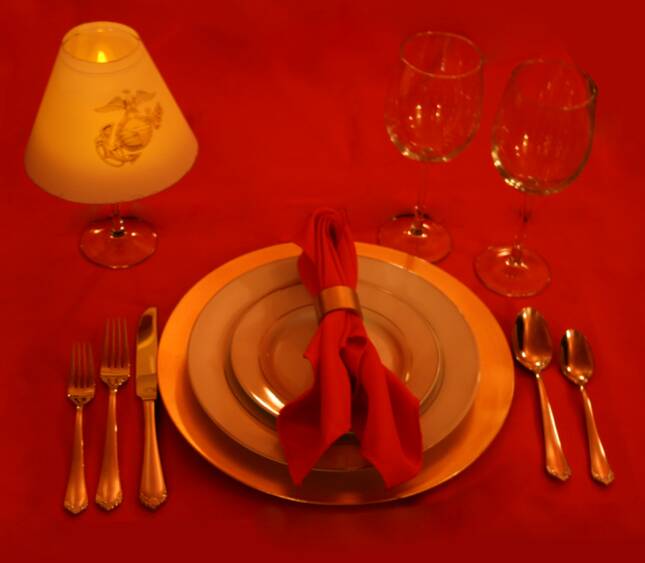 This is a formal sit down dinner outdoors, with a twist.  The dress is casual.  Don't be afraid to come in a t-shirt or to kick off your shoes and feel the grass on your barefeet!  The emphasis is on fine dining and comfort.  Bring a light sweater or sweatshirt because the evenings can get a bit cool. Be prepared for good food, drink, conversation and friends.

Menu

salad

Almond Mandarin Orange Salad

main

Bul-kogi

Korean Barbeque Chicken

Korean Barbeque Pork Loin

Rice

dessert

Bailey's Irish Cream Cheesecake


Beer, wine, tea, soft drinks and mixed drinks will be available at the serve yourself bar.

Joey (Doc) Angus

John Hulsey

John Lashbrook

Juliet Beyler

Kara Hutchins

Kevin Hutchins

Kim Collier

Mia Blas Reed

Sandy Harwood

Tim Tighe

Trent Marecz

Trista Mayoral