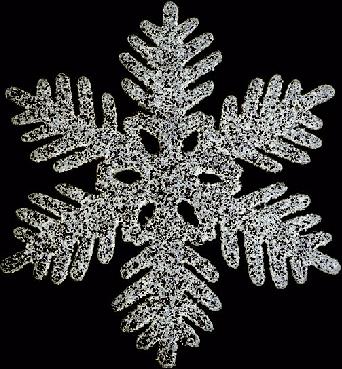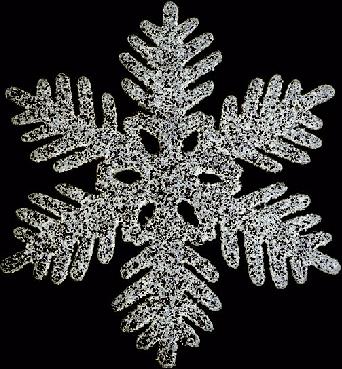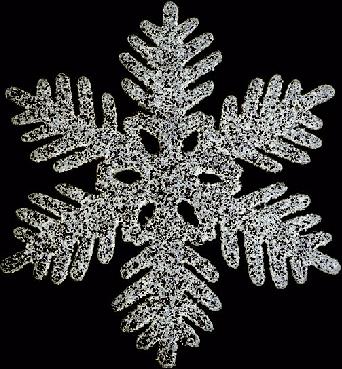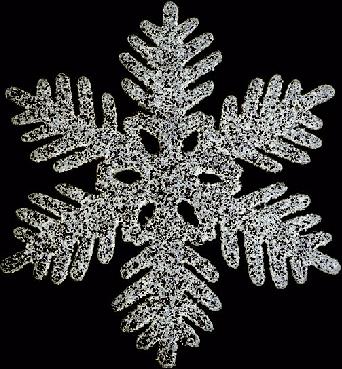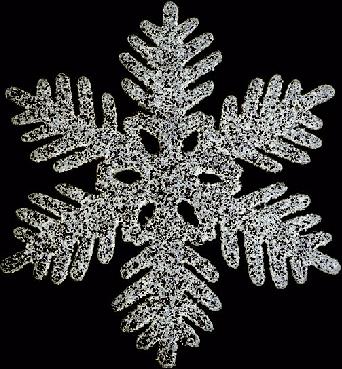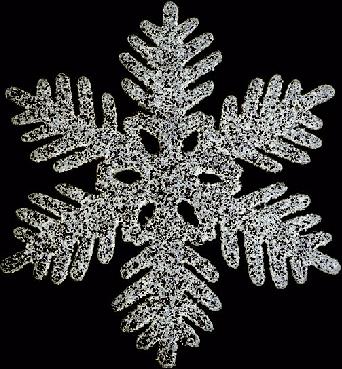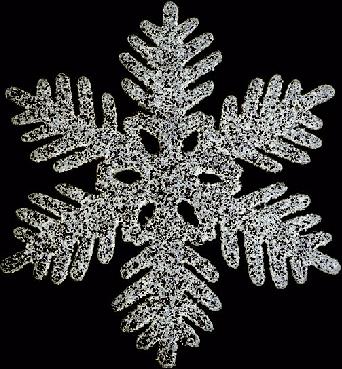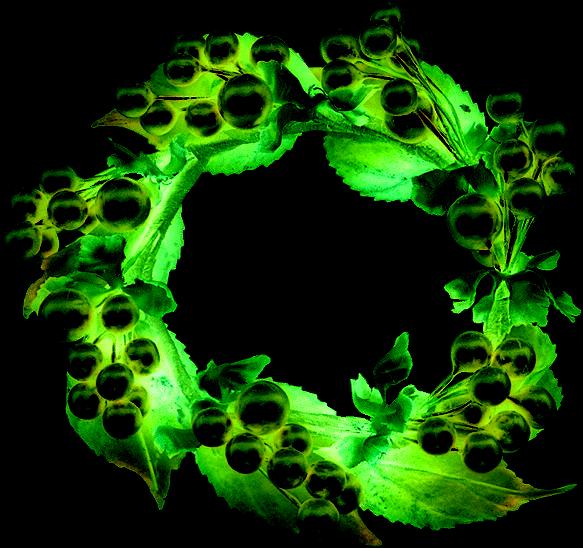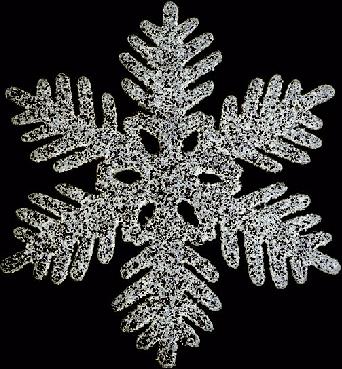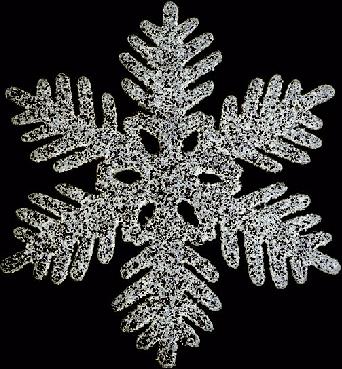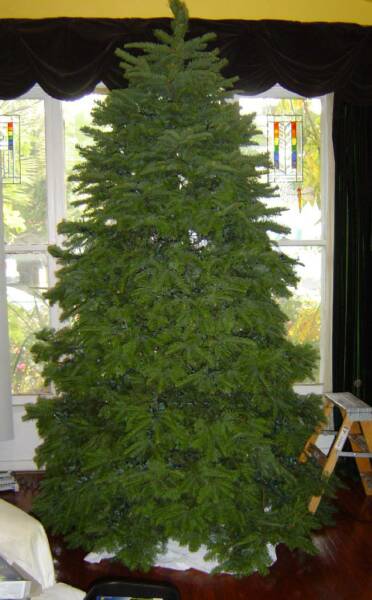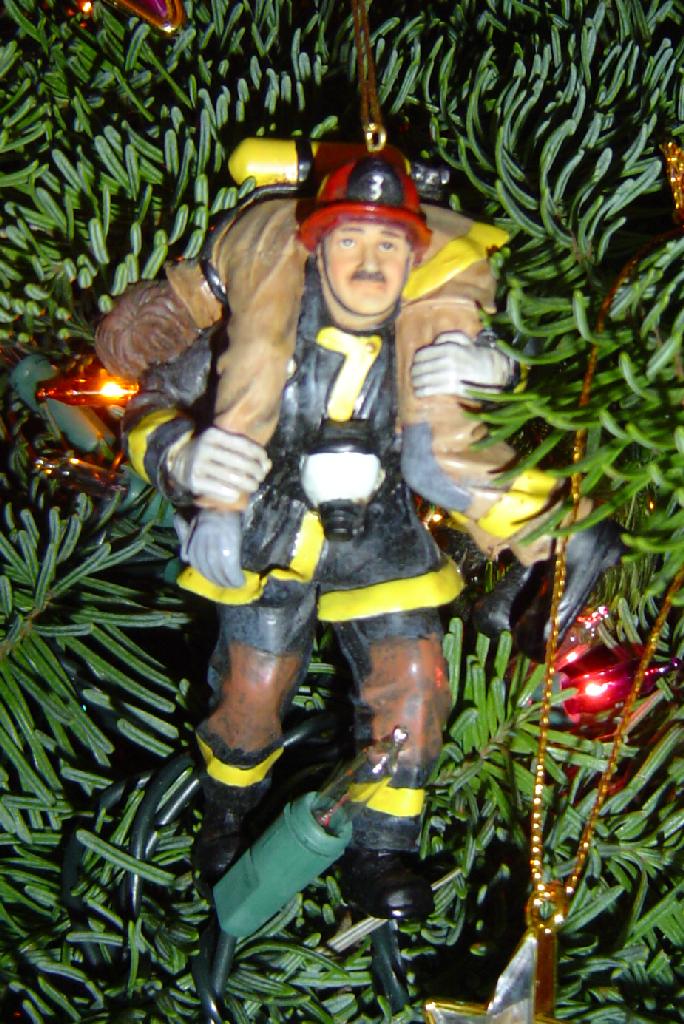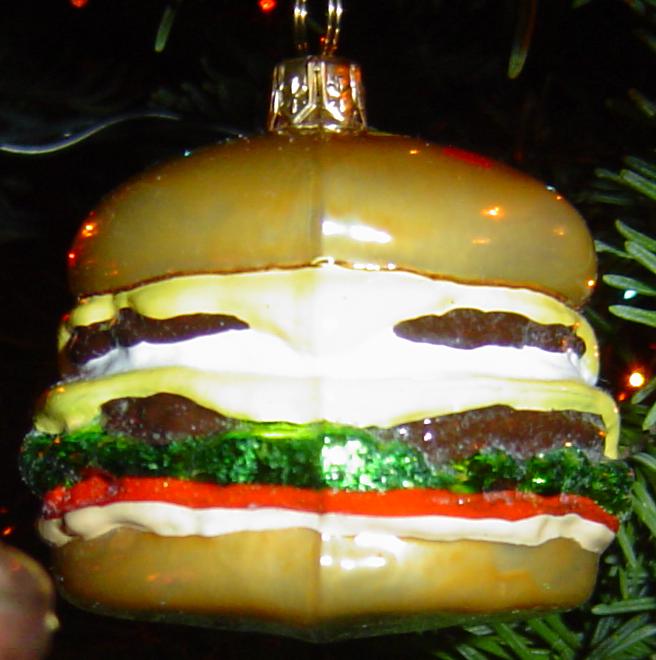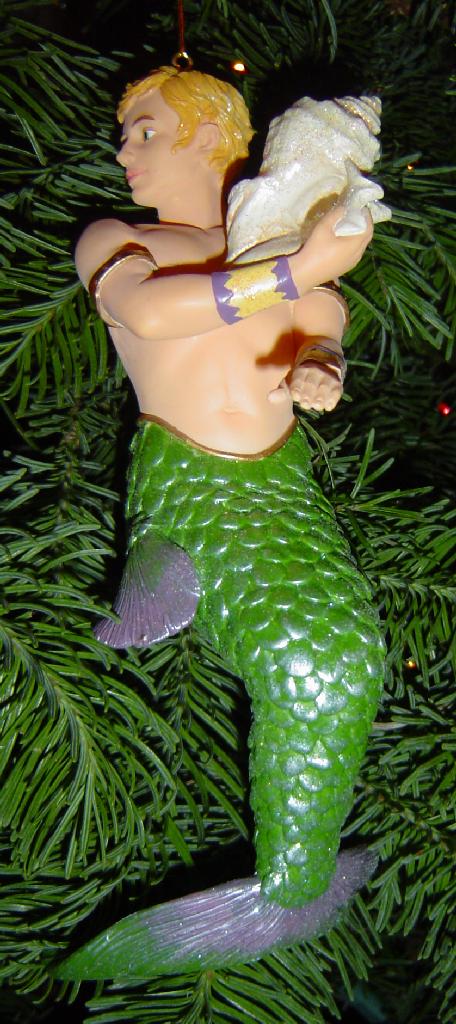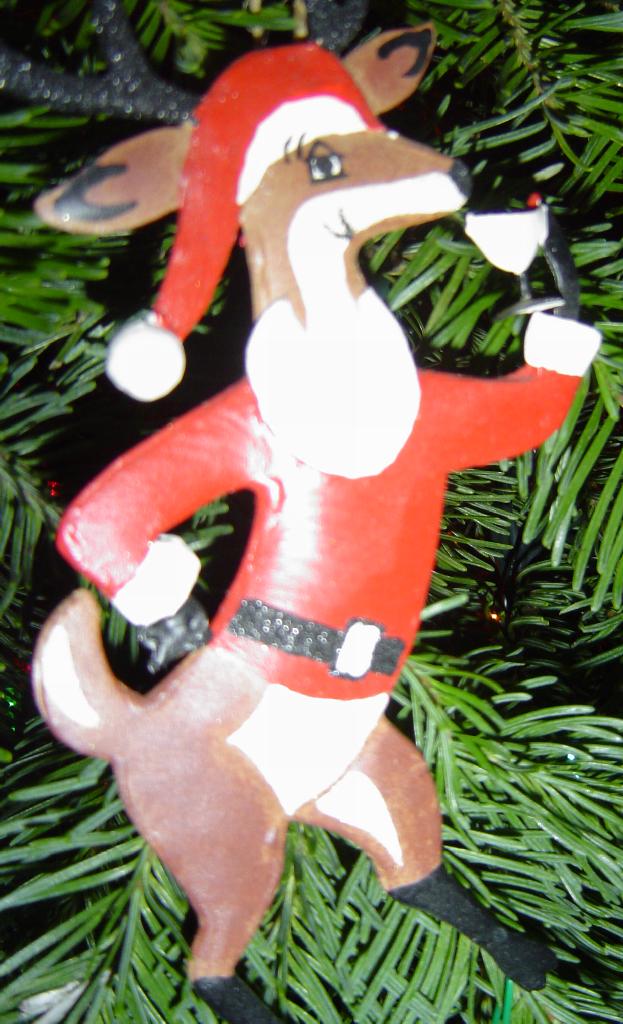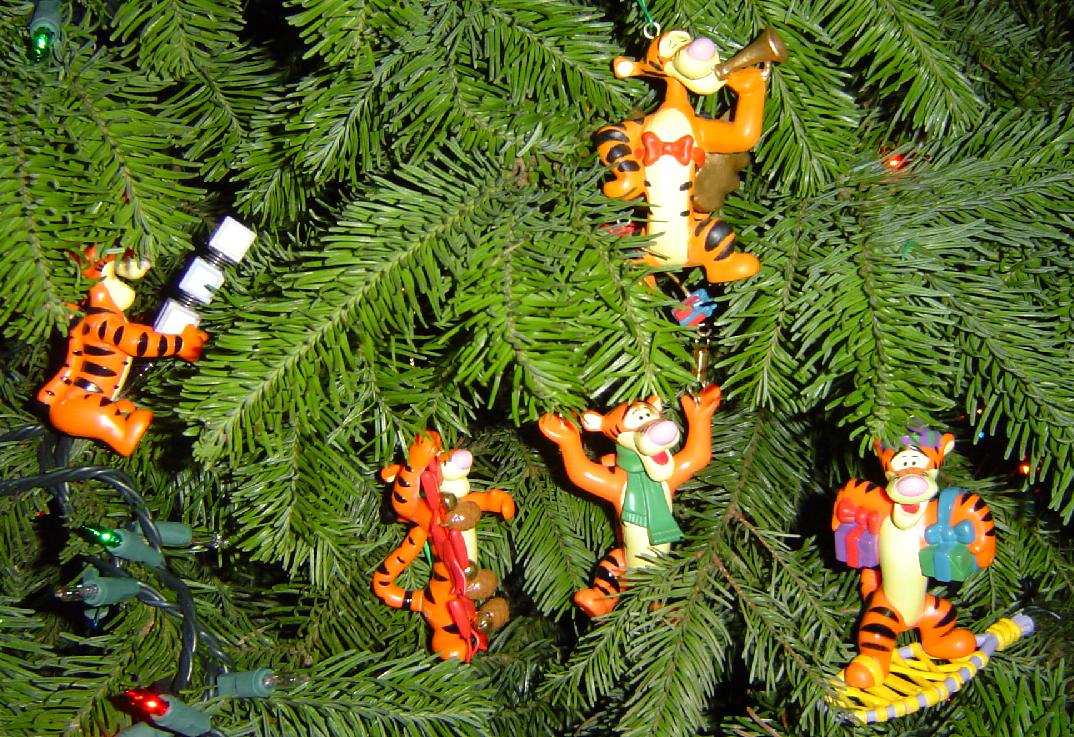 Start with a beautiful fresh Noble Pine tree. about 10 feet high....

Fill the tree with white miniature lights from top to bottom, then start again with colored miniature lights top to bottom.  Make sure they are on two different circuits so you can light all white or colored or both.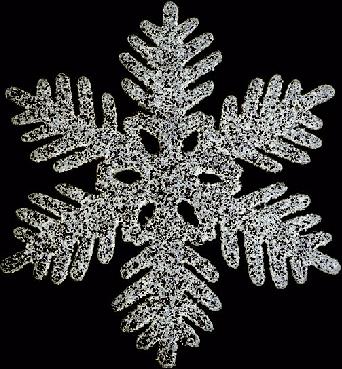 THE CHRISTMAS ORNAMENTS....

The decorations come in two types.  There are pre-John&Ric ornaments and John&Ric ornaments.

The pre-John&Ric decorations come from when John and I first started collecting Christmas decorations.  John has a collection of Dwarves and Snow White, some from Korea and some from Mobile Alabama.

Ric's come mainly from San Diego and many are from his mom who gave him one or two every year until she passed.

The John&Ric decorations are ornaments we bought together while on different trips or vacations.  They are from Hawaii, Bridgeport, New Orleans, Yosemite, San Francisco, Sausalito, New York, Chicago,.. places we have been

The John&Ric decorations are where we have been and who we are.  There are USMC ornaments, firefighters and tiggers who represent who we are as well as the gay ornaments. 

When the ornaments are all on the tree and it is all lit up, I can just look at it for hours. I see back 50 years and remember Christmas as a boy and think of my mom and John's Grandpa and Grandma.  And I remember our trips and times together eating Beignets at Cafe du Monde, gorgeous Yosemite days., Souther Decadance, and Vegas...

Looking at the tree sums up our lives before we met and now.  I love Christmas.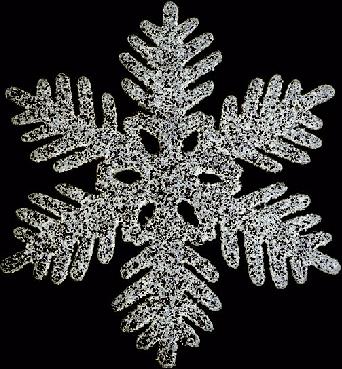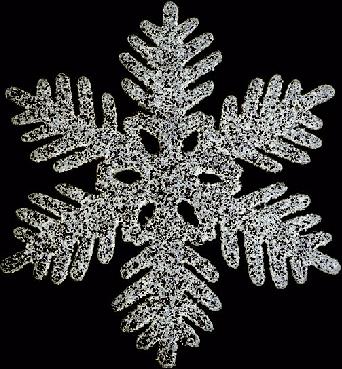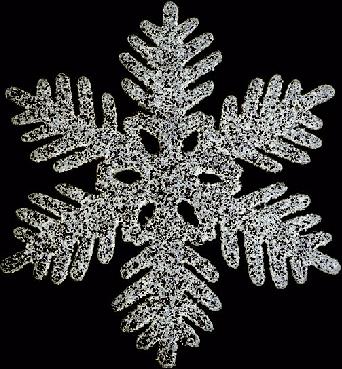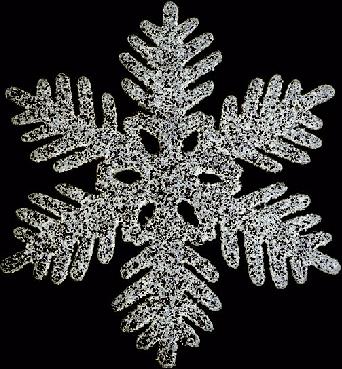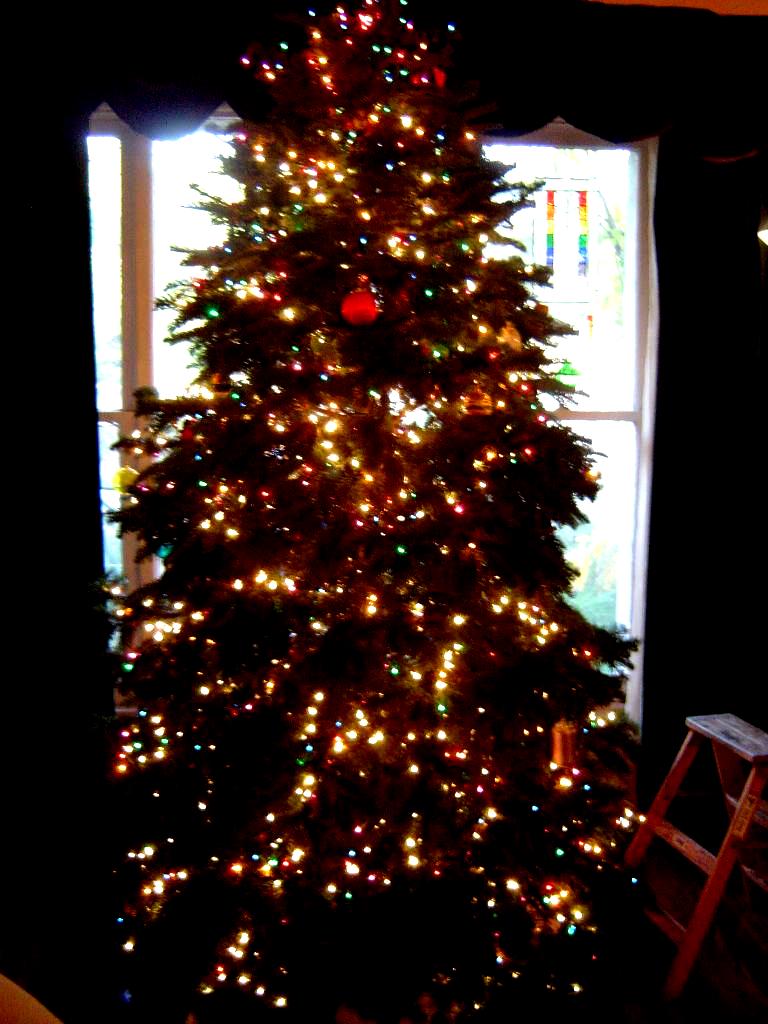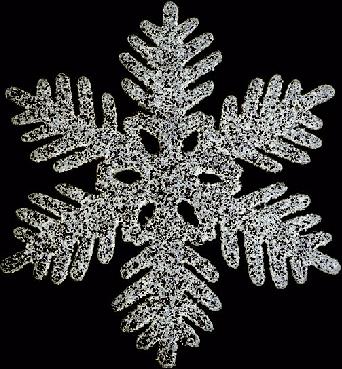 Ornaments are essential to any Christmas Tree.  Ornaments are even more essential to us as a couple. It was because of an ornament that John and I met.

People say presents don't matter.  But to me, they do.  I just feel bad if after all the set up for Christmas and the anticipation It just feels like a let down if I have nothing to give someone.  I like seeing the look on their face when they open their present and realize someone took the time to think of them, appreciate them and get them something heart felt.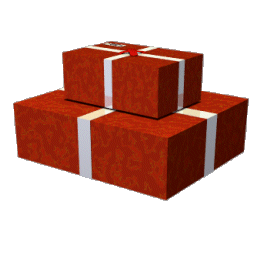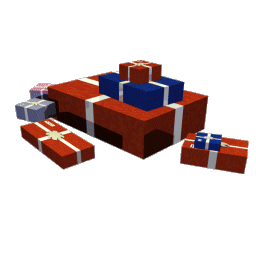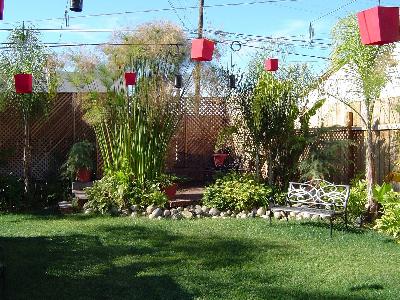 It's hard to have a White Christmas in San Diego unless you go to our local mountains.  Here a few miles from the beach its 71 degrees and clear.  I know its not traditional but I love it.

Our backyard on Christmas day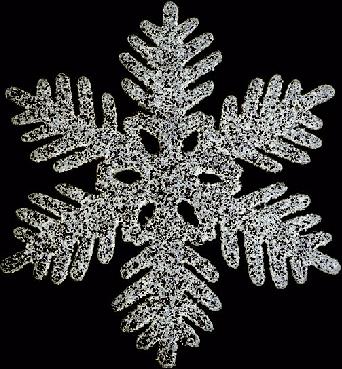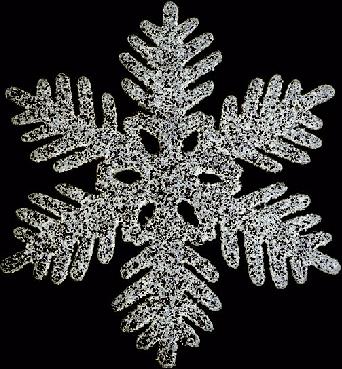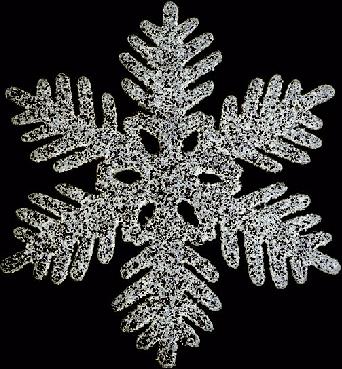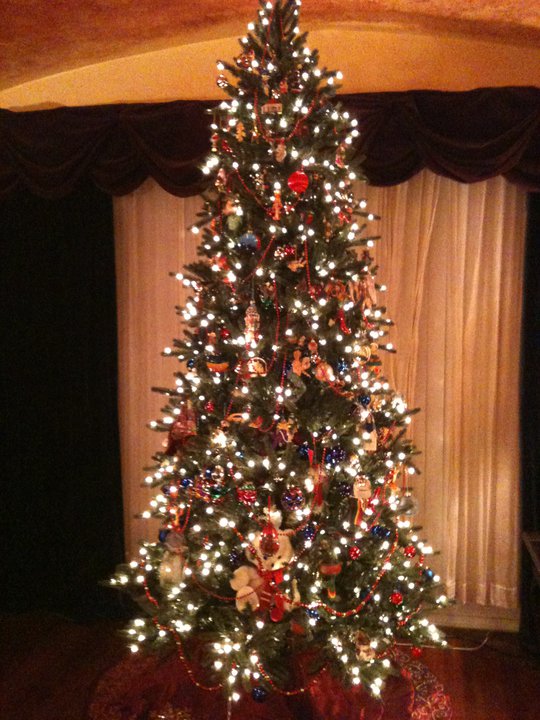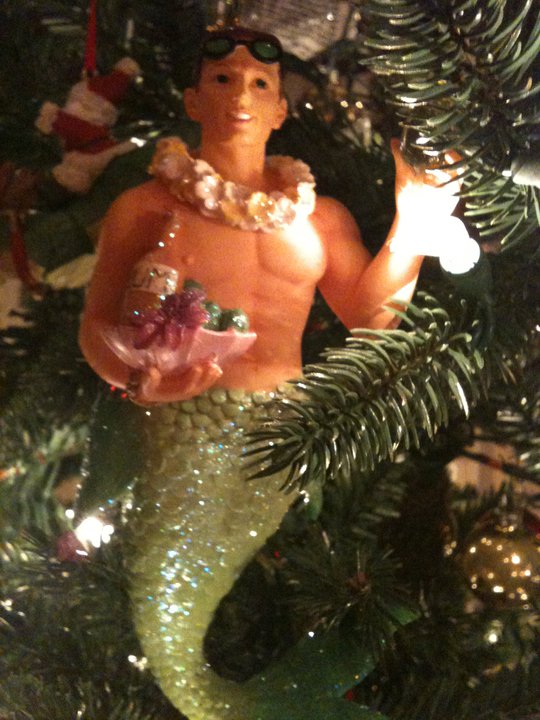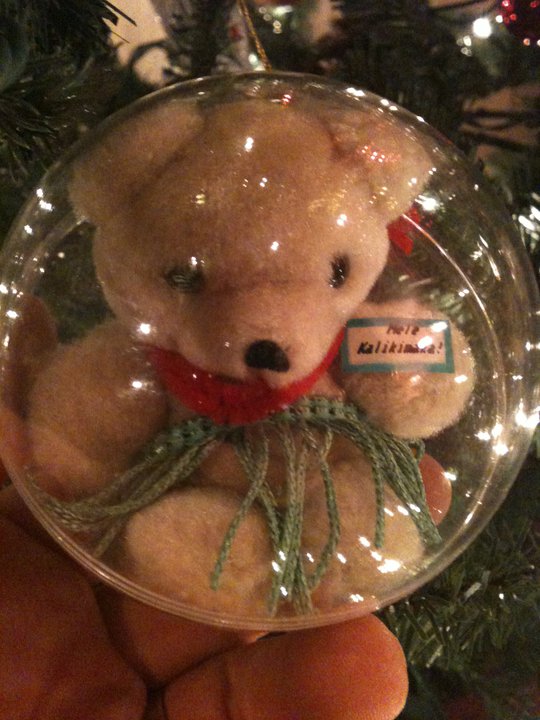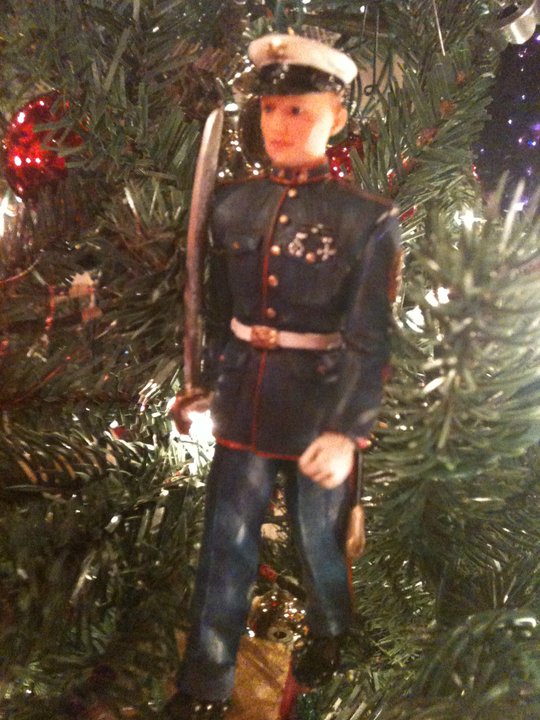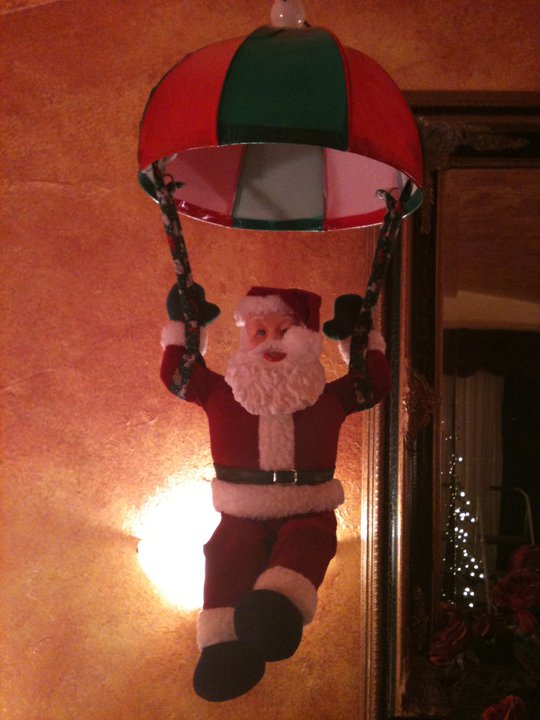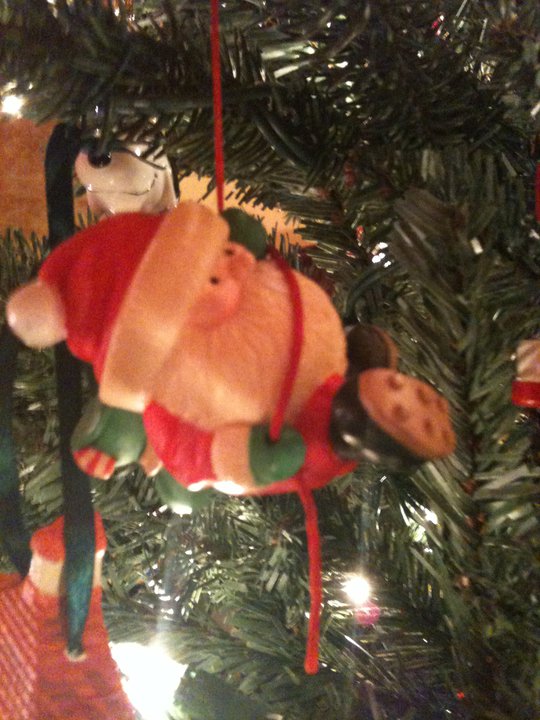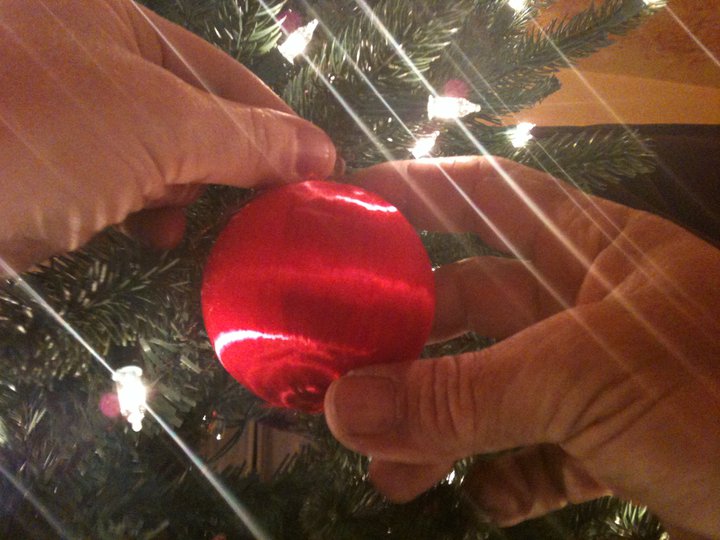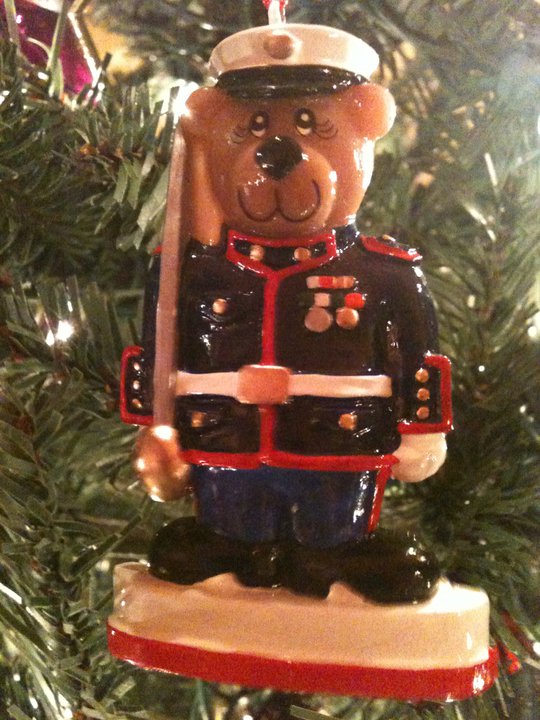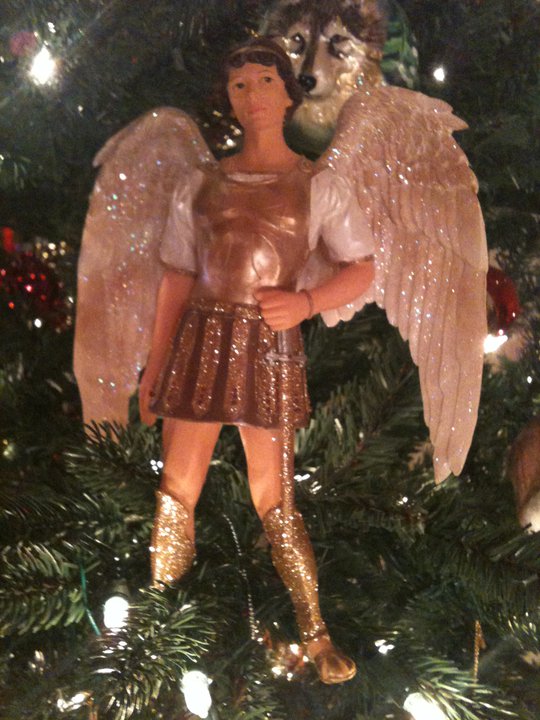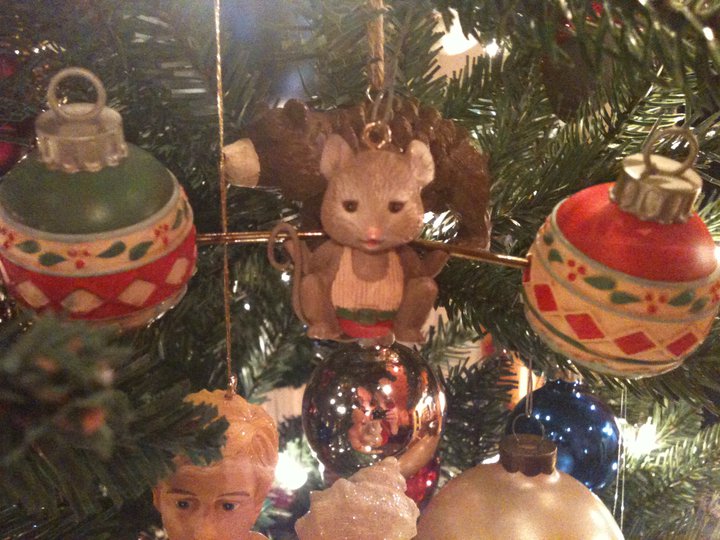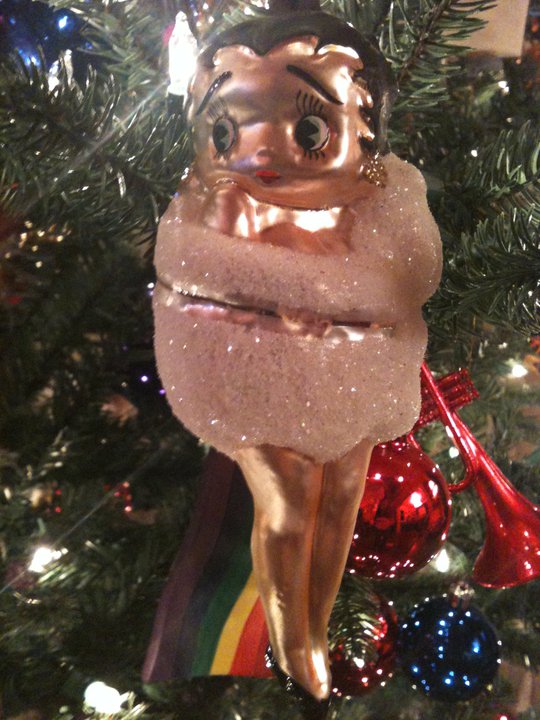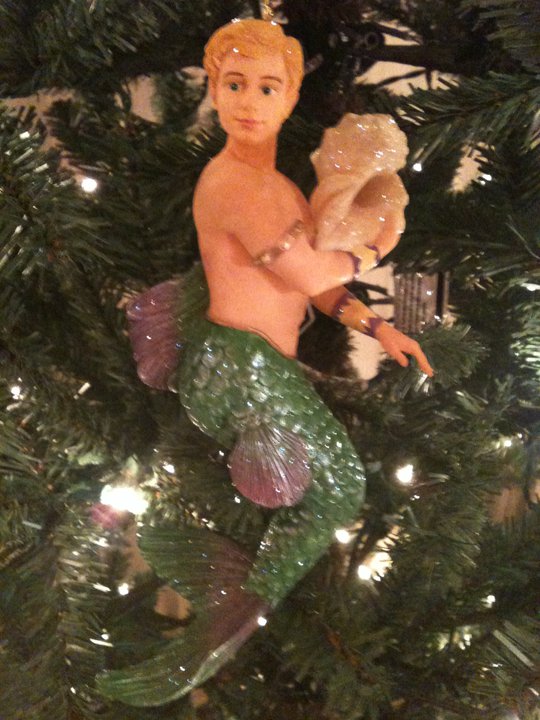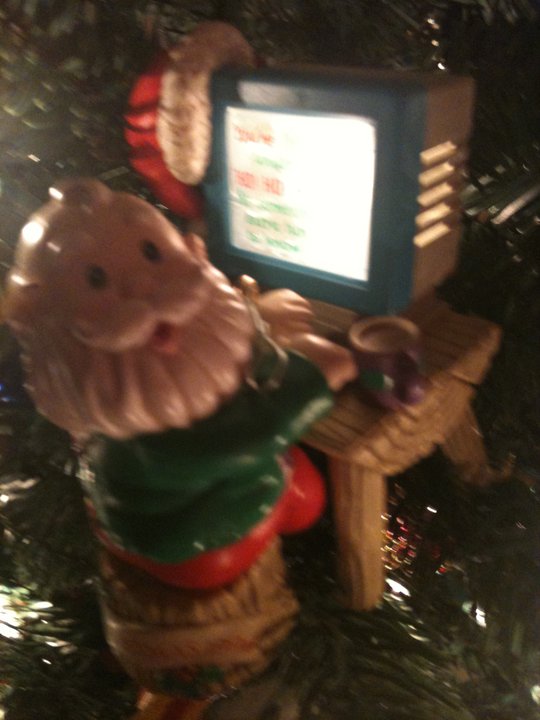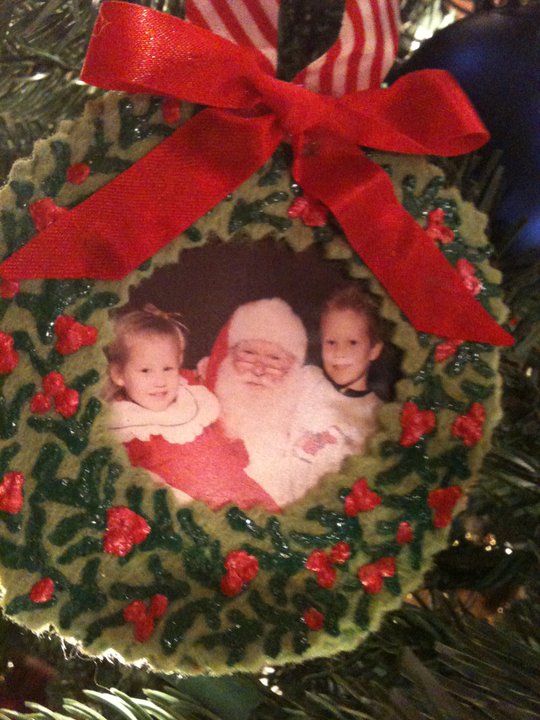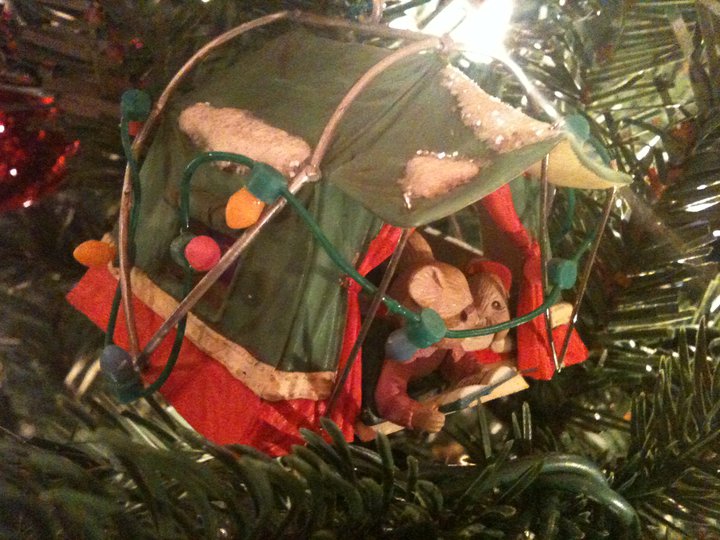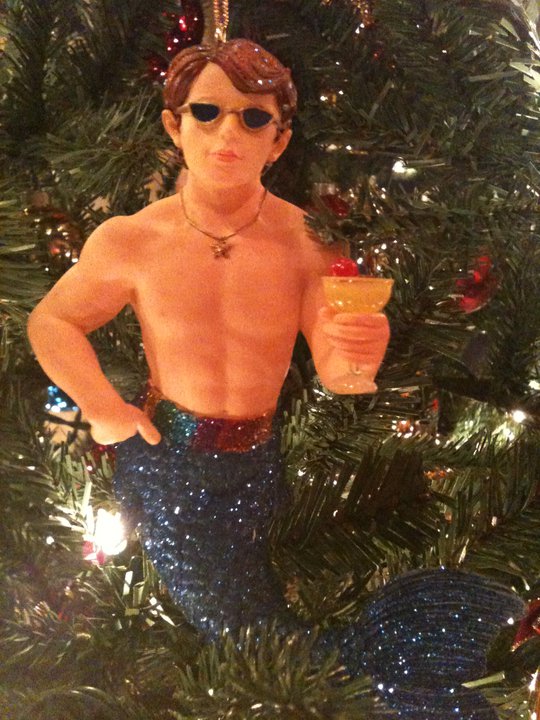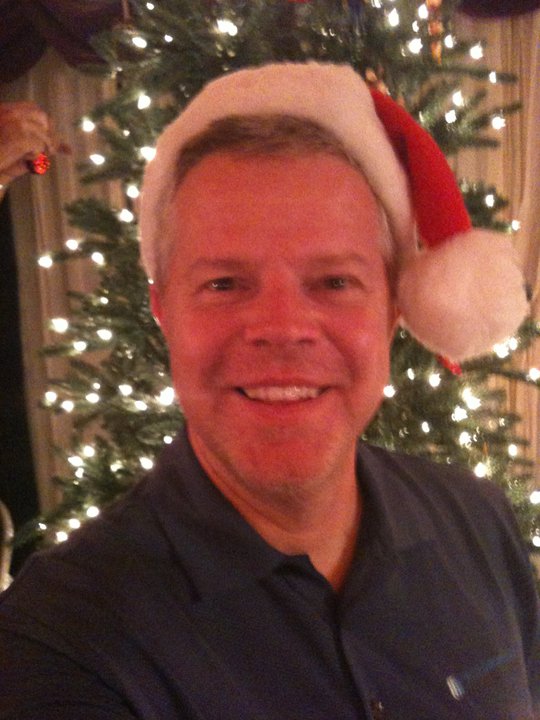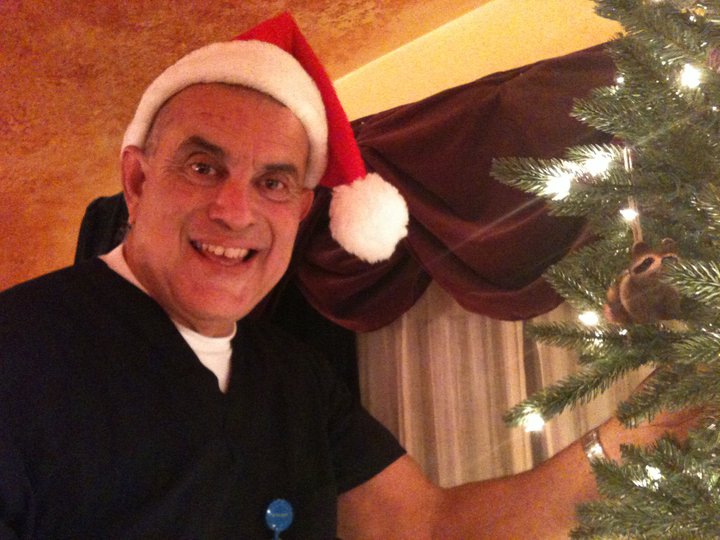 The ornament that started it all...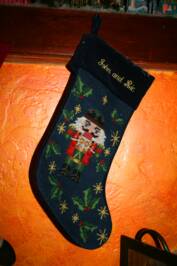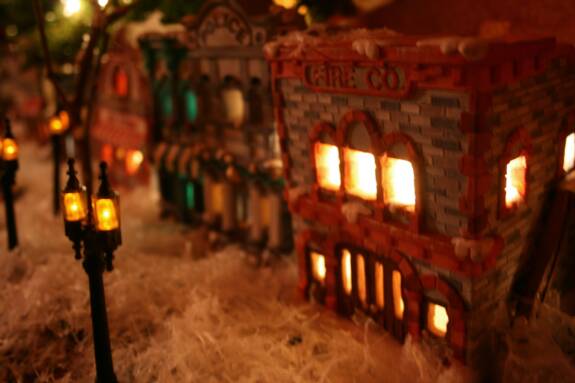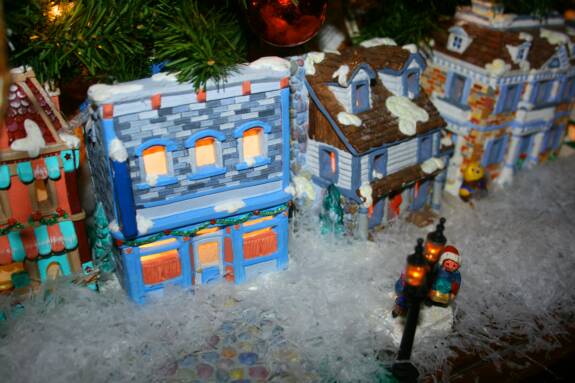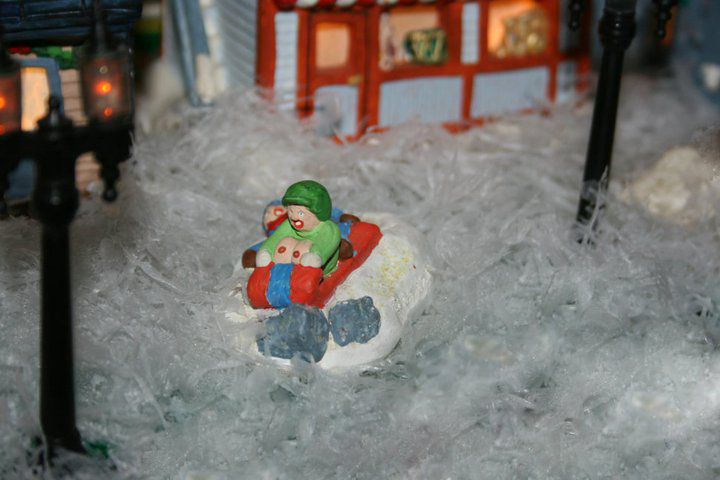 and there are always snow bunnys bouncing through the snow....