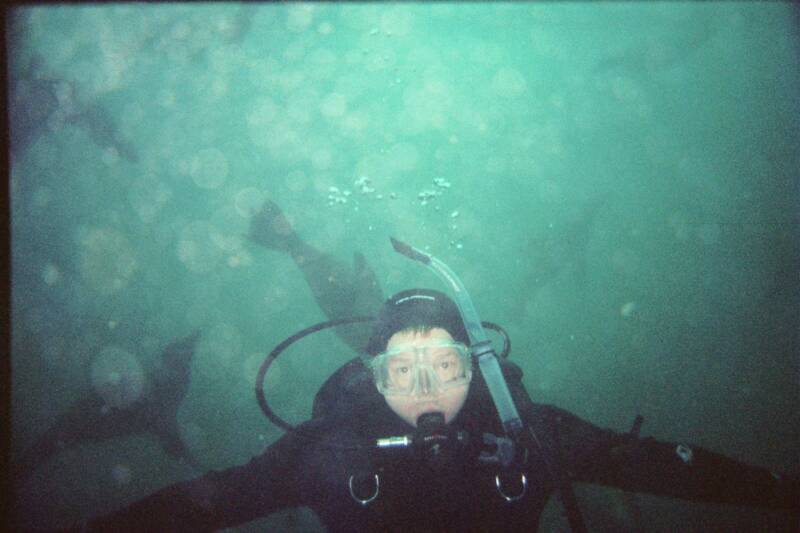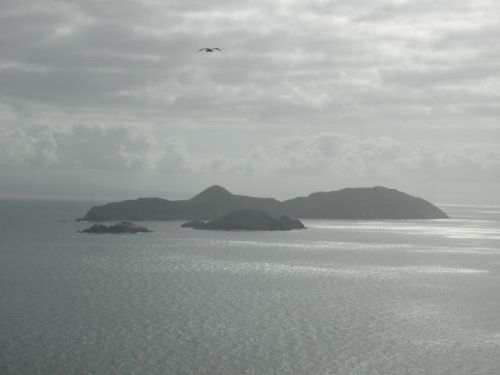 SCUBA 

It's not just for breakfast any more!

La Jolla Shores

This is me underwater!

Ominous looking desolate islands inhabited by sea lions, albatross and seagulls. The clarity of these waters regularly reaches 40-60 feet. The sea lions are playful and the starfish and fish and coruscations are colorful!

A wonderful place to dive!