Balboa Park

Splendor in the park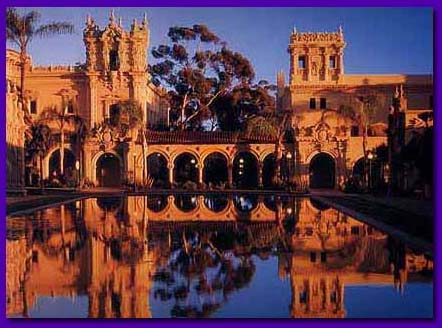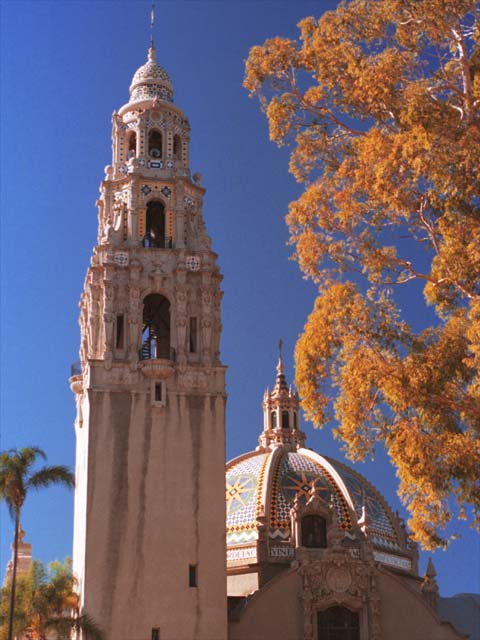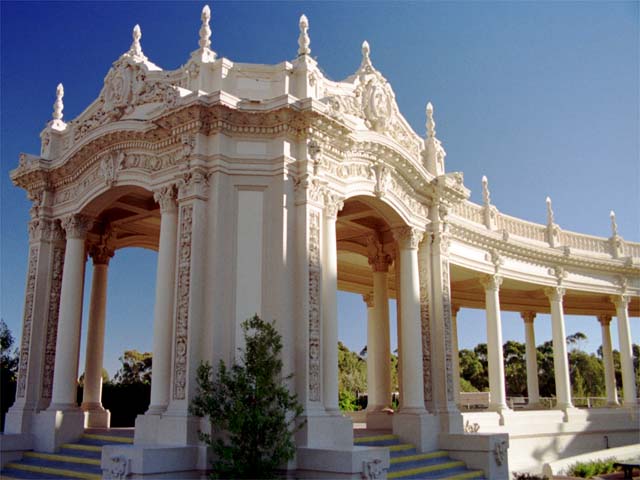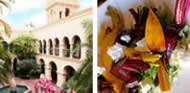 Built for the 1915 Panama-California Exposition this marvel of Spanish Colonial Architecture  is set off by it's beautiful grounds. Highway 163 was JFK's favorite highway running through the park and under the Cabrillo Bridge which is the entrance to the park. The park hosts many museums, four theaters, shops, a gymnasium, an aviary, a huge pipe organ and acres of landscape. 

The
Old Globe Theater
holds an outdoor amphitheater and an exact replica of Shakespeare's Old Globe Theater. The IMAX Theater at the
Ruben H. Fleet Science Center
is one of the few IMAX theater in the round. Newly renovated it is an amazing IMAX experience. A REAL MUST SEE!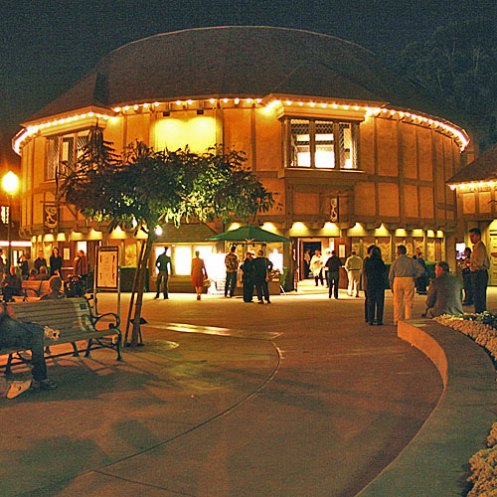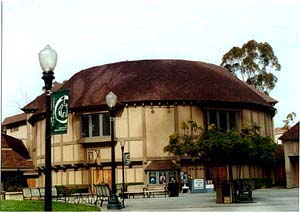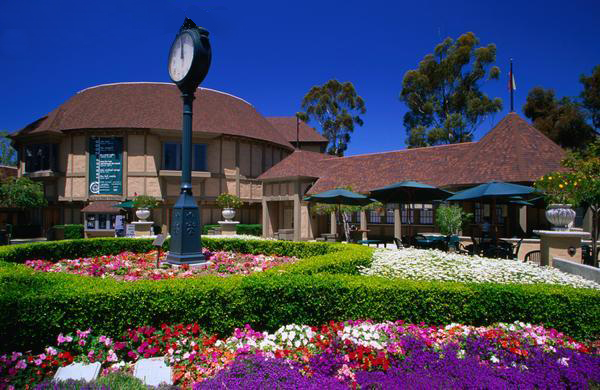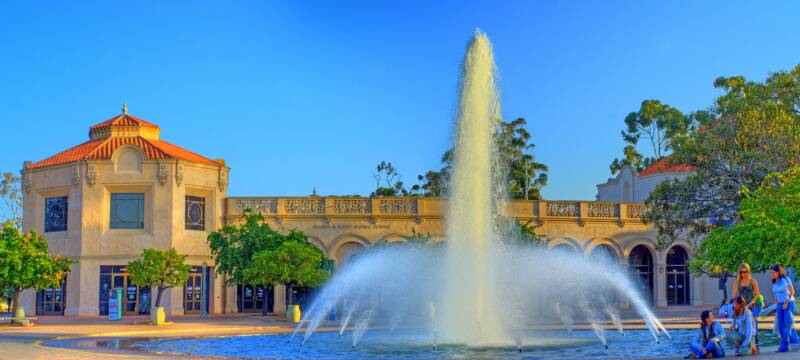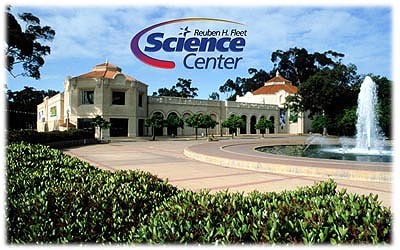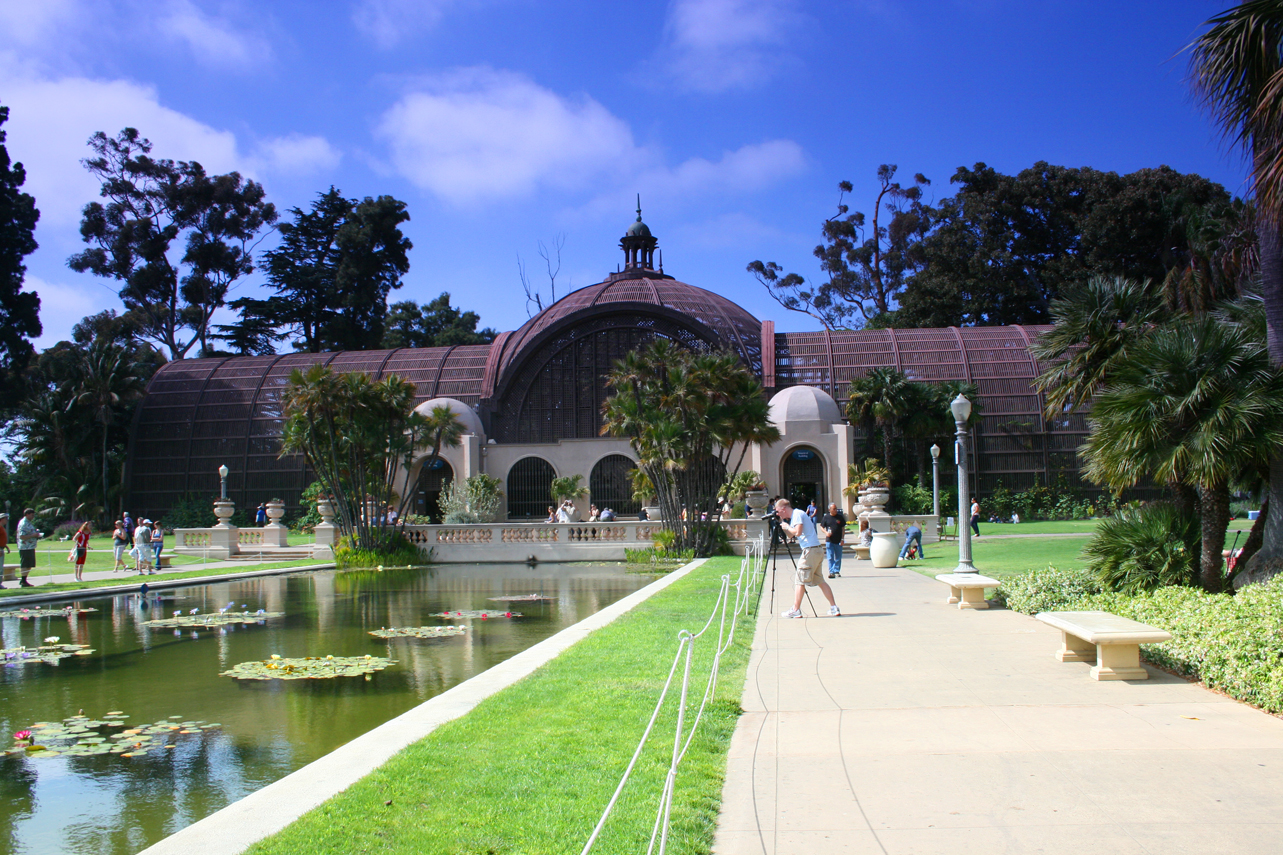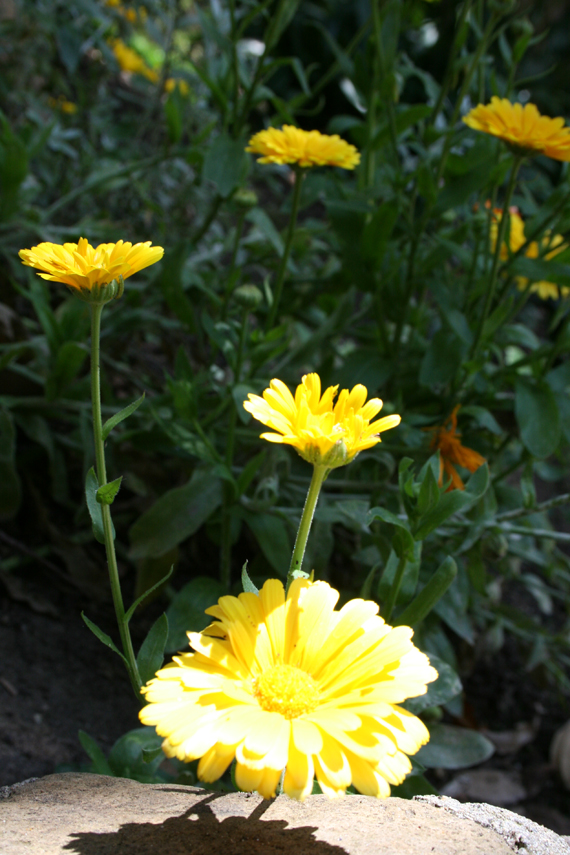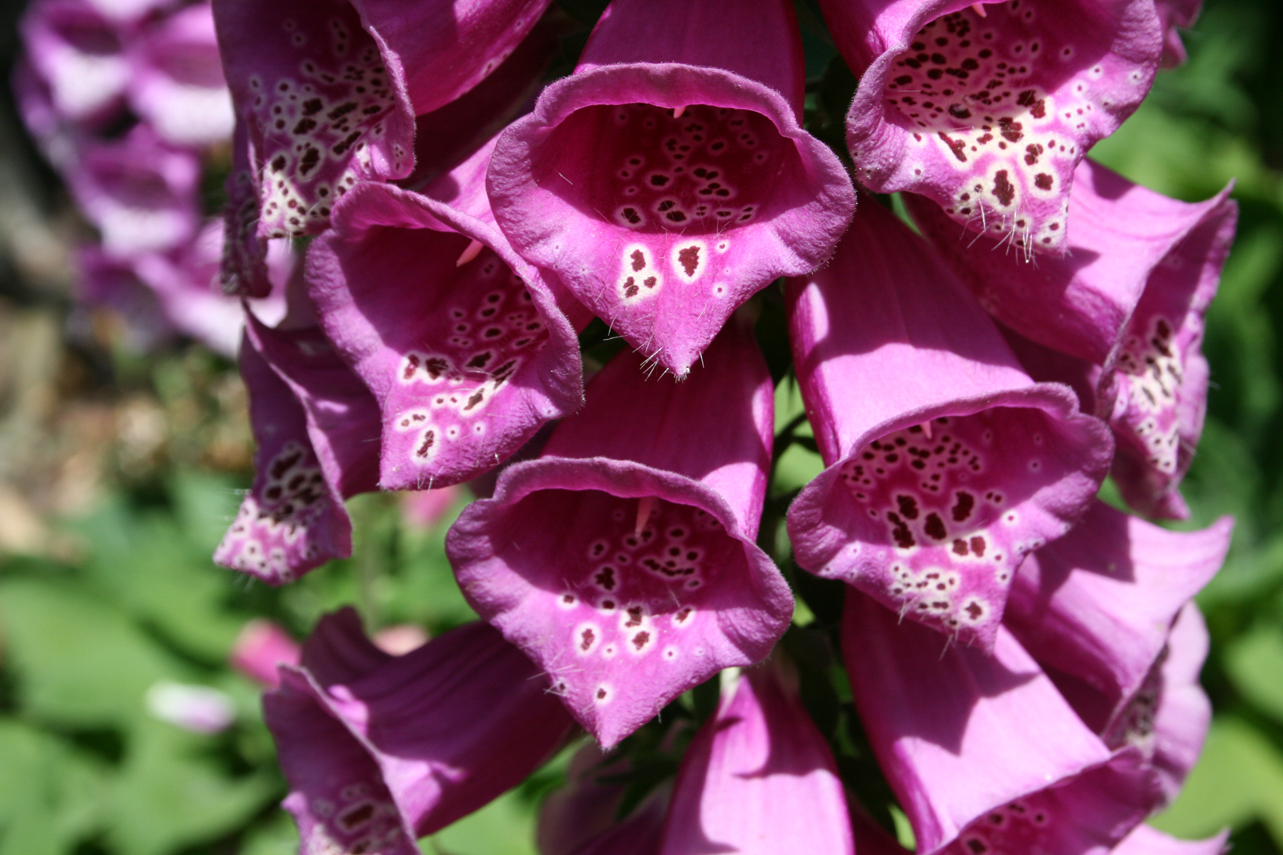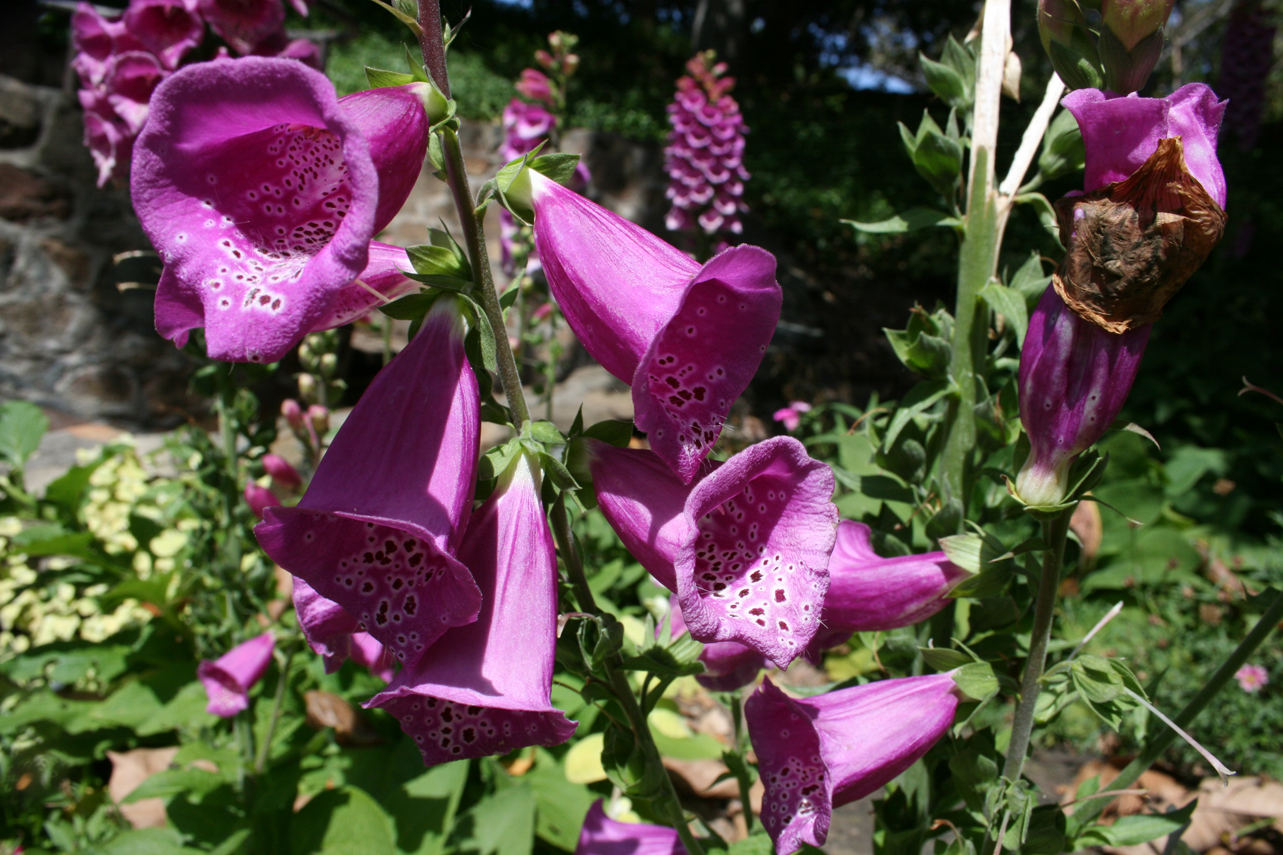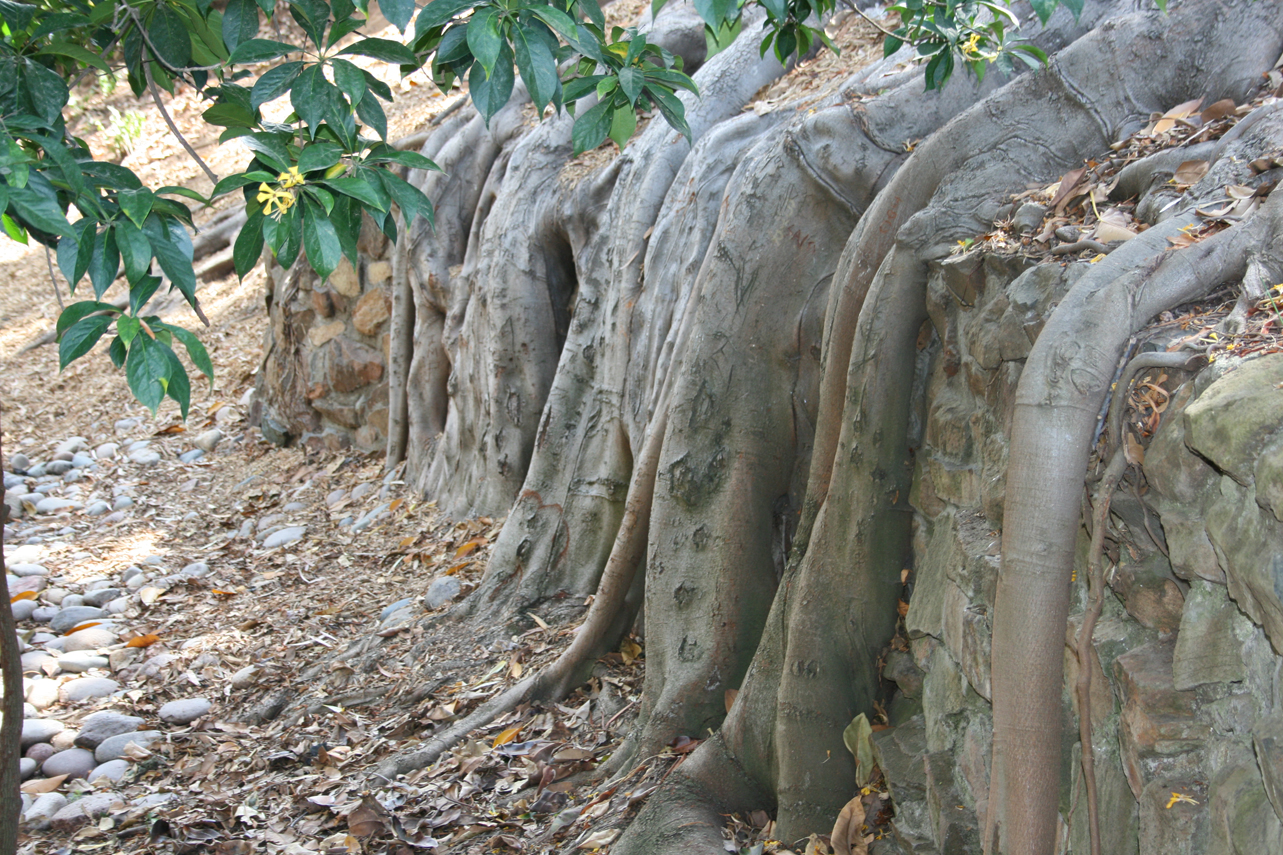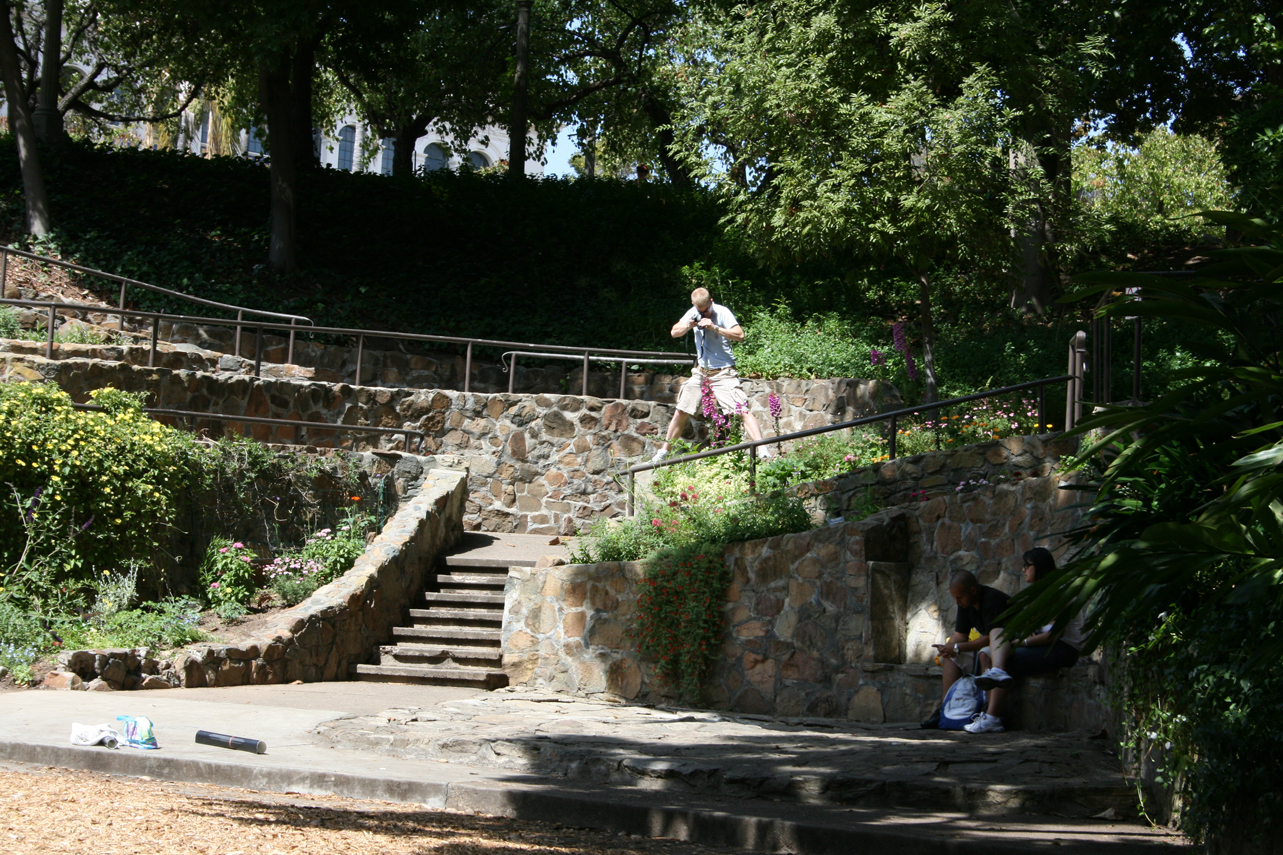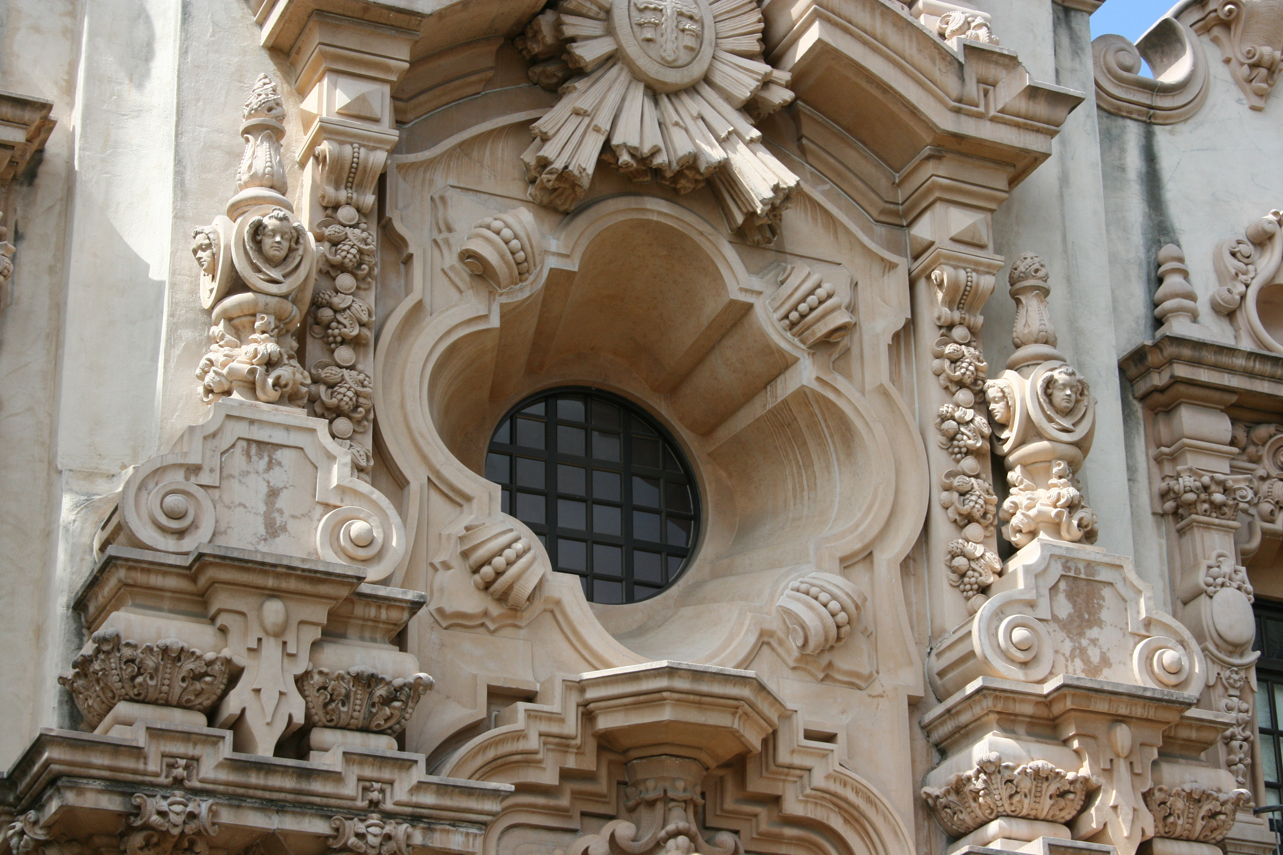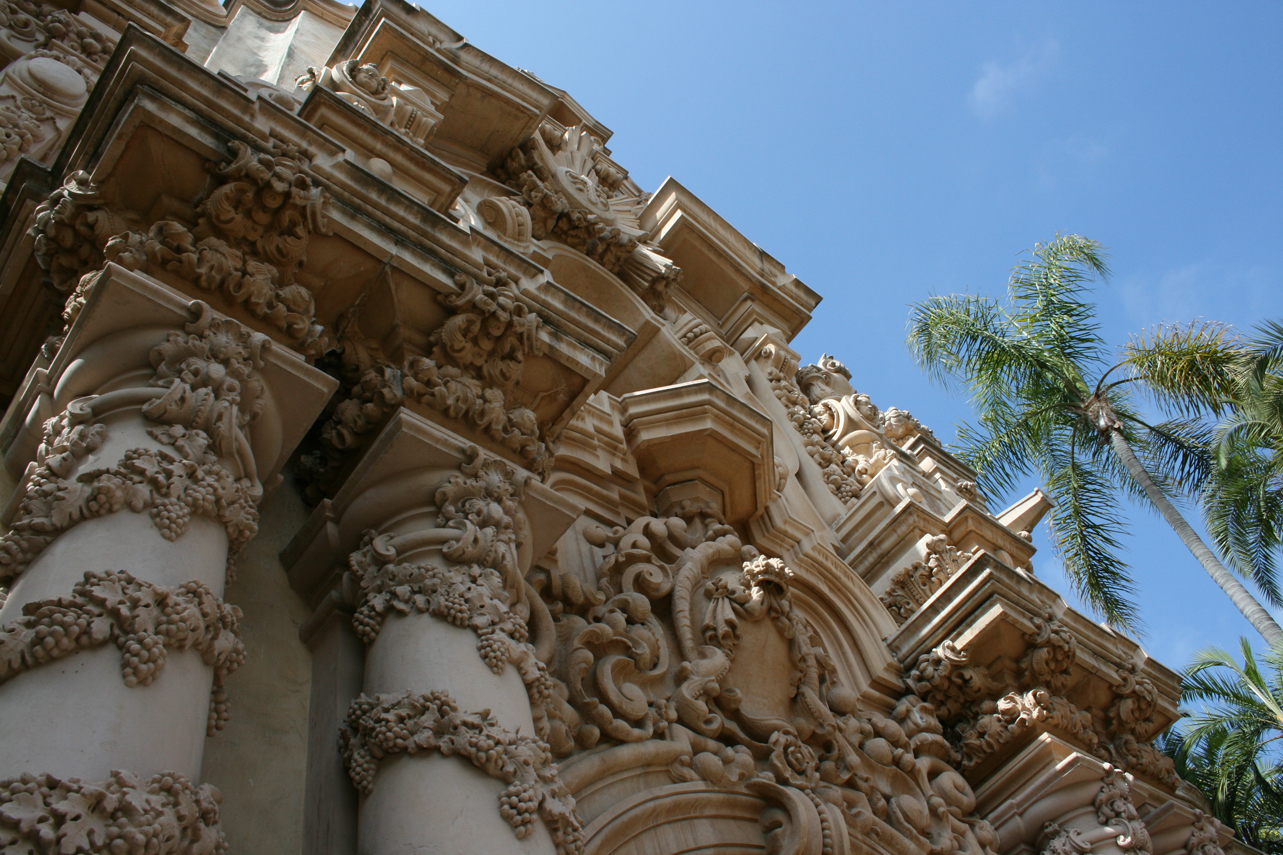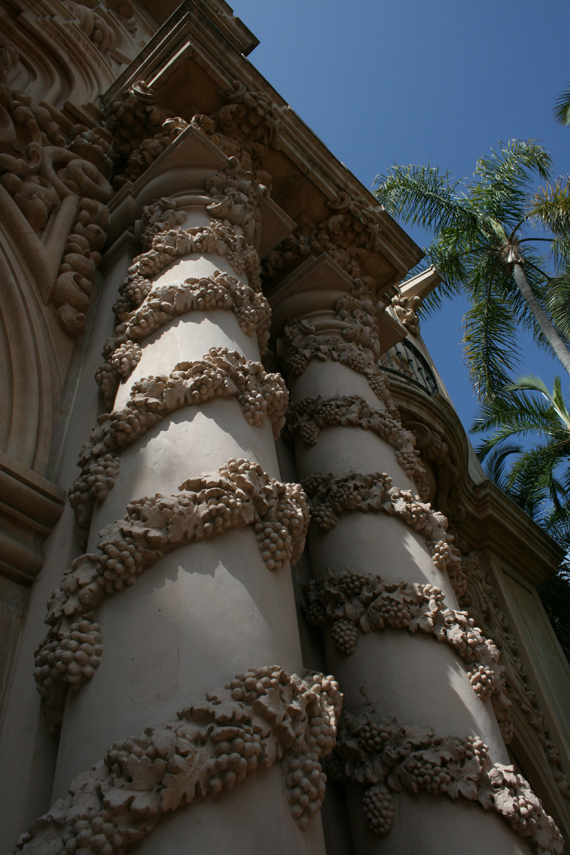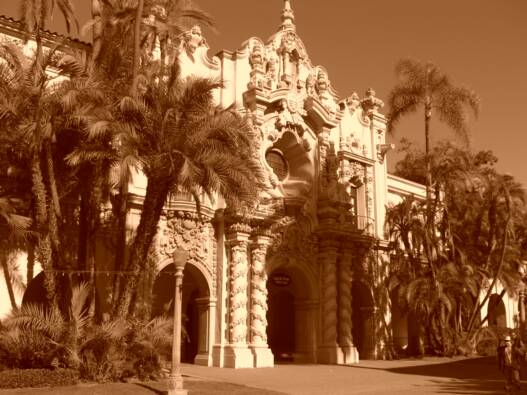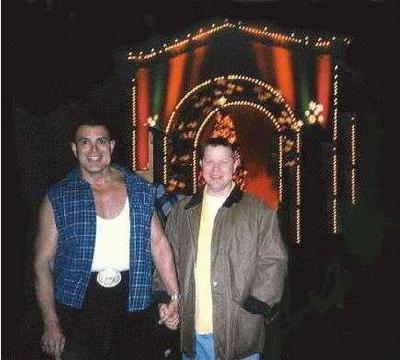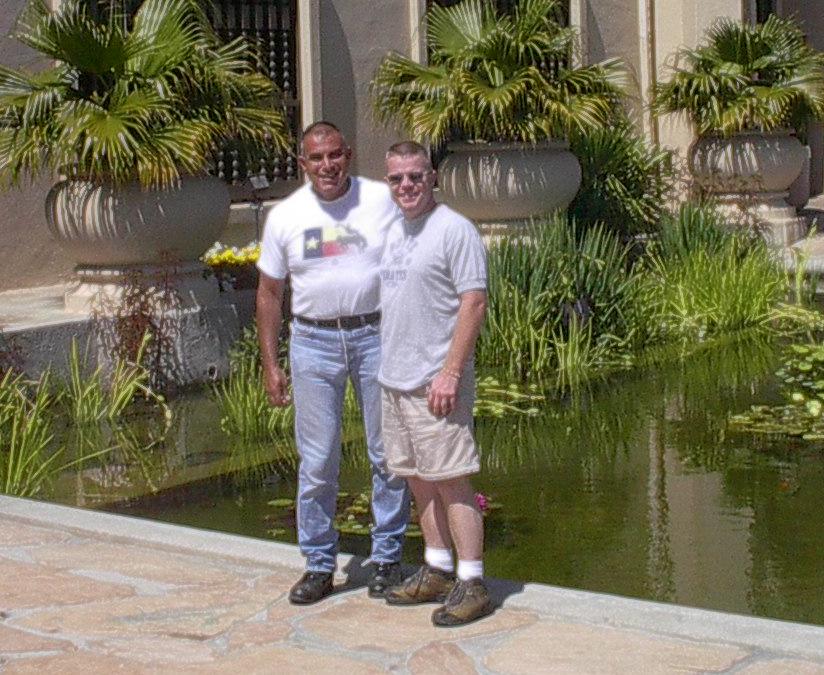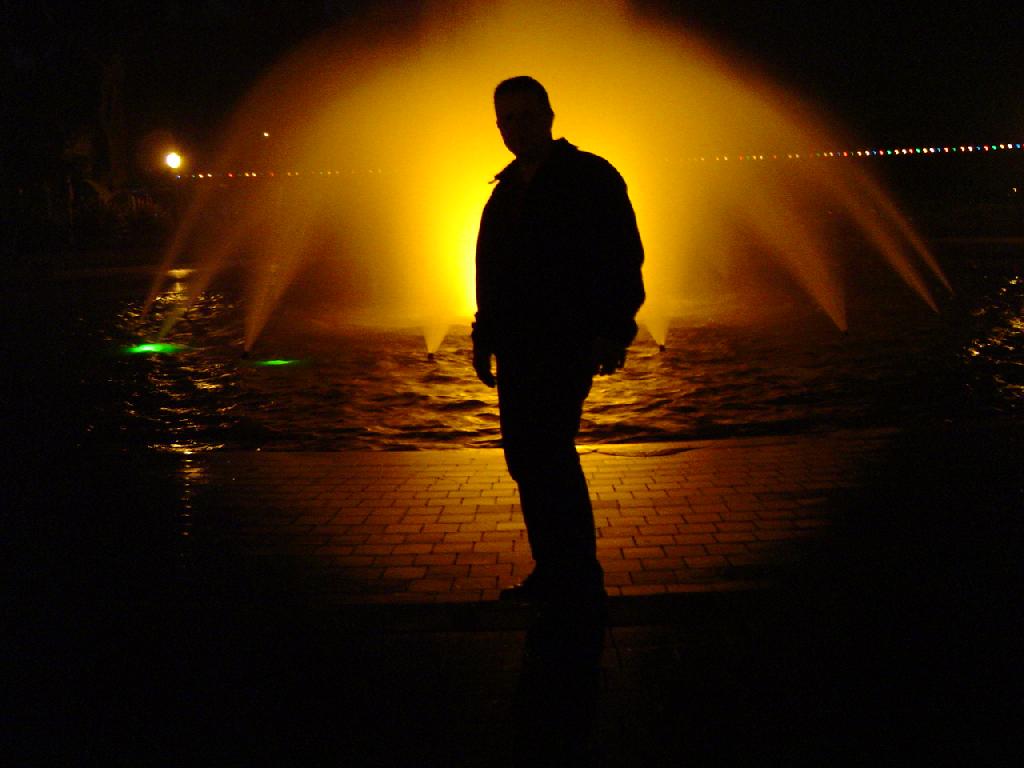 The Navy trained Sailors to swim in this pool durring WW2 .