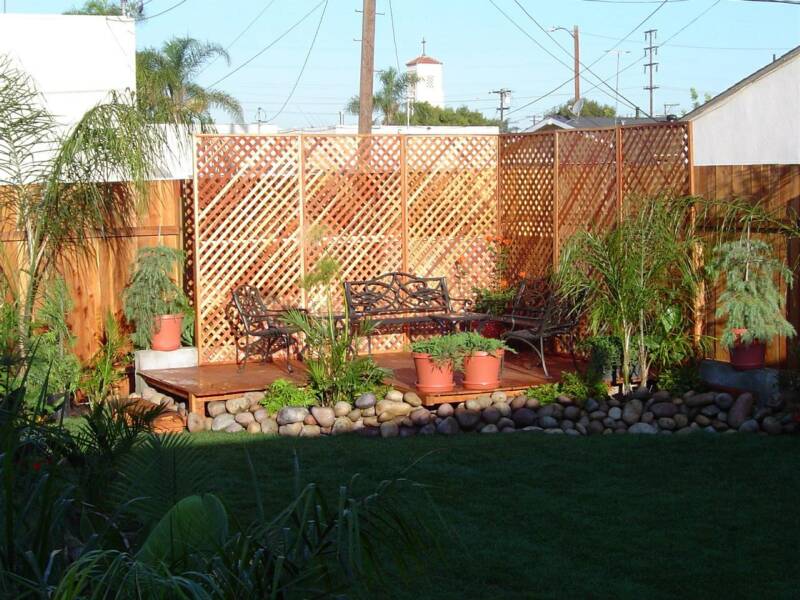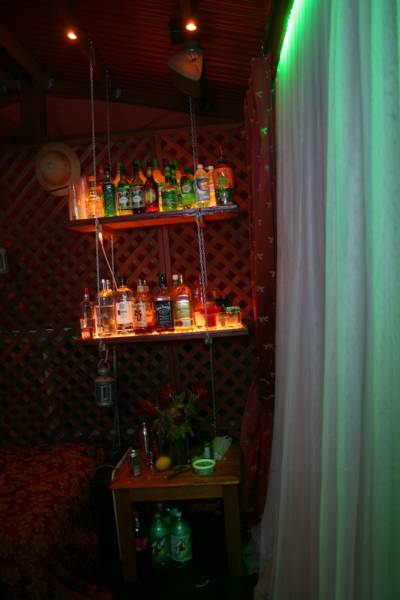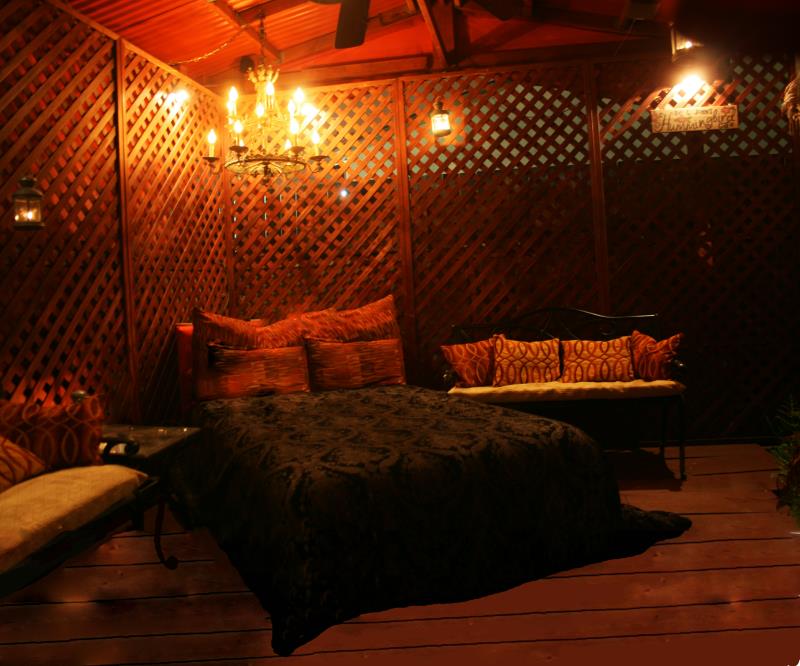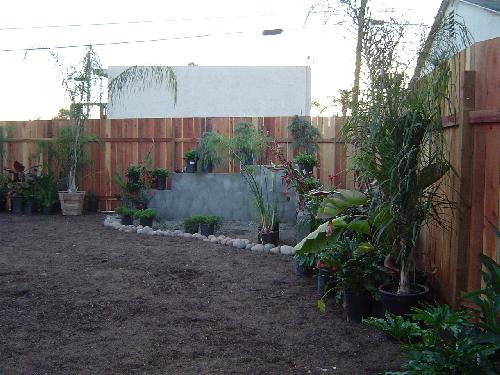 It is time to go "from Trashy, to Tropical!"

BACKYARD REMODEL

The projects begin.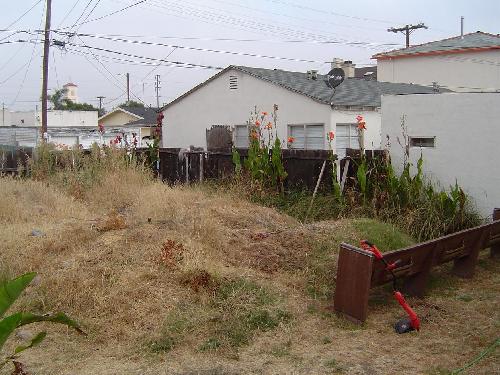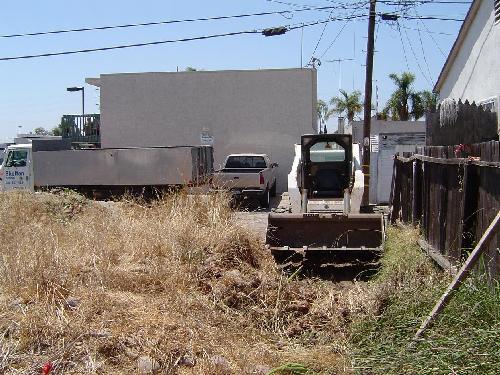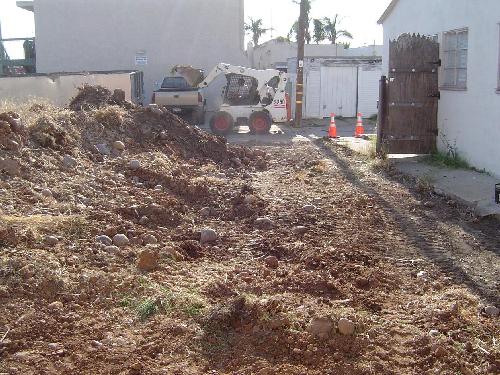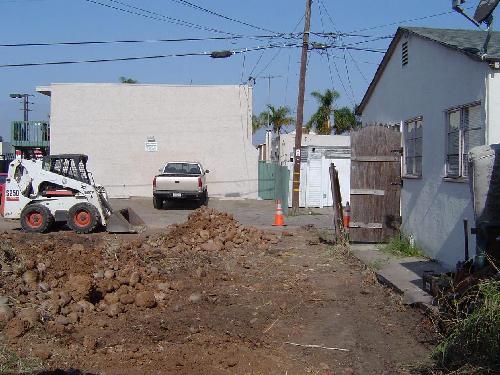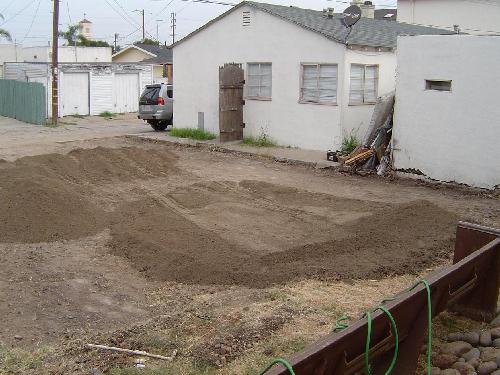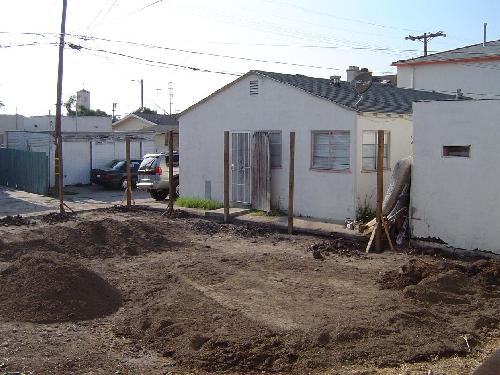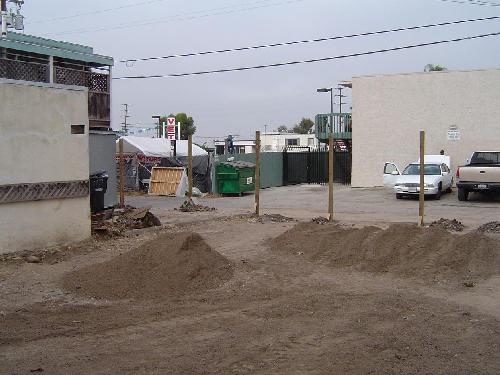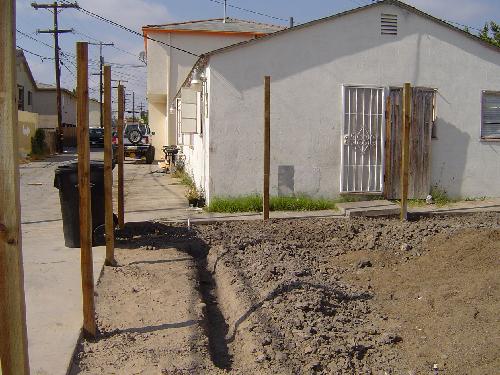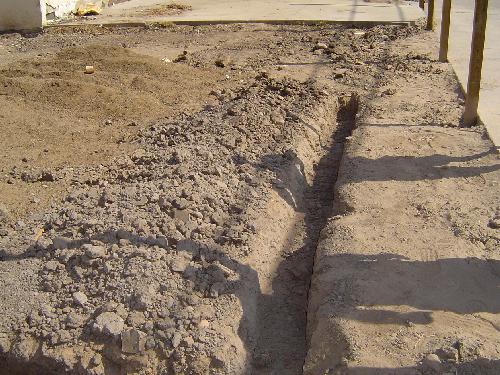 After years of having an unusable backyard we finally decided to get rid of the mounds (bodies), and do something with the back yard.

... and the de-construction begins.  Down comes the rotten old fence that has been falling apart for years. Out comes 100 yards of dirt! 

New fence posts go up.  New dirt is brought in. 

Trenching begins for the electrical lines, sprinklers and waterfalls.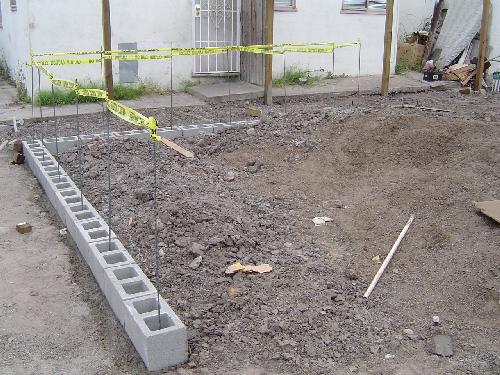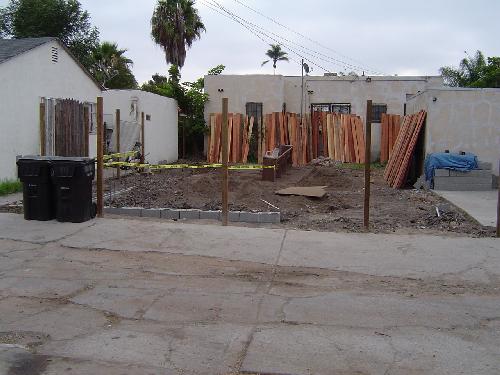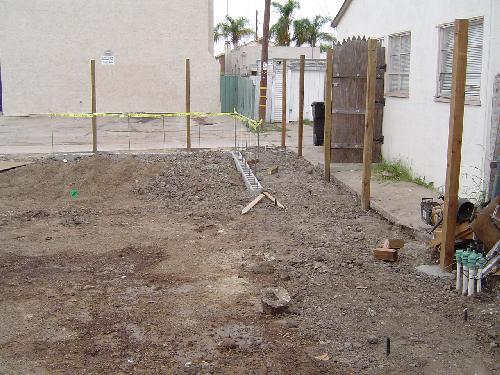 The foundation and the first row of blocks are in.  The sprinklers and controls are set.

These are side by side pictures for the progress from the day this project started to today.  Notice any changes???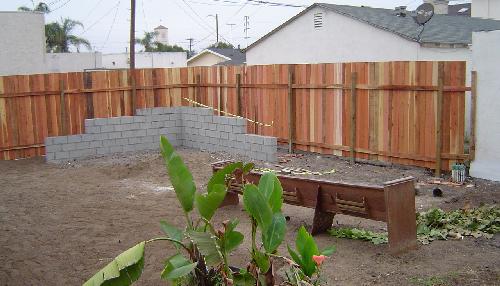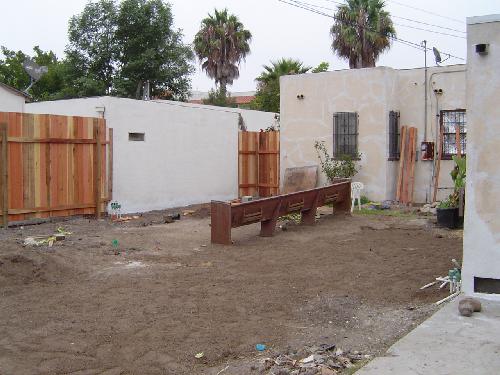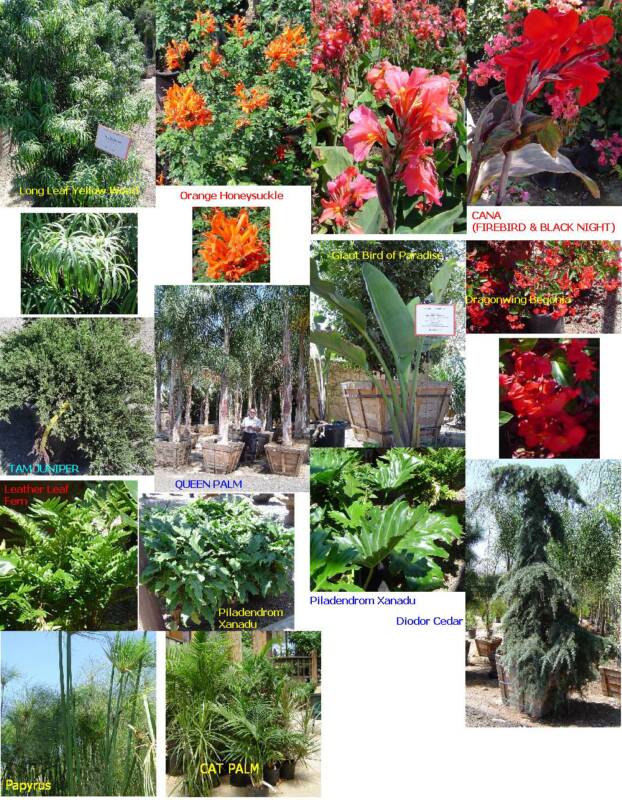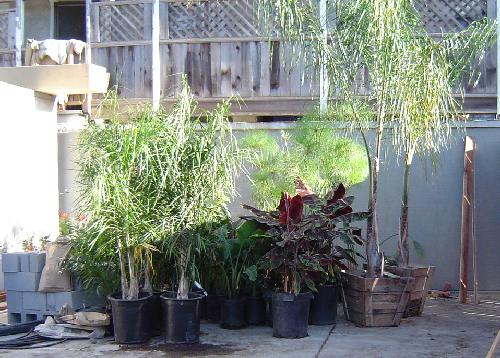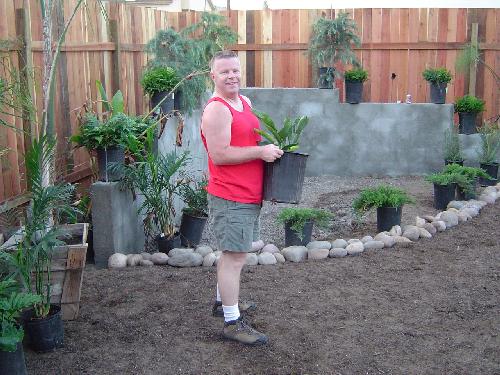 And then came the plants...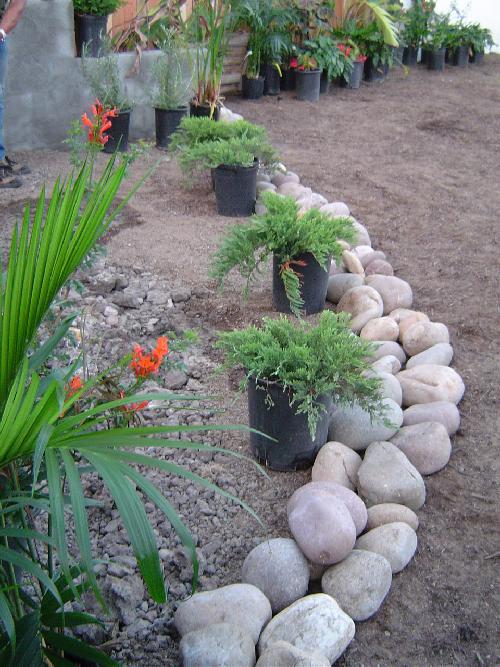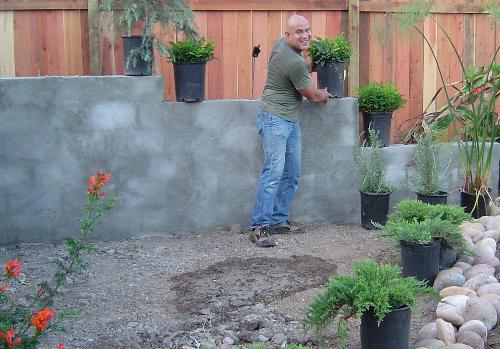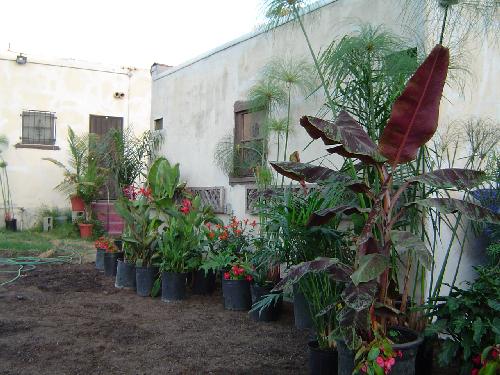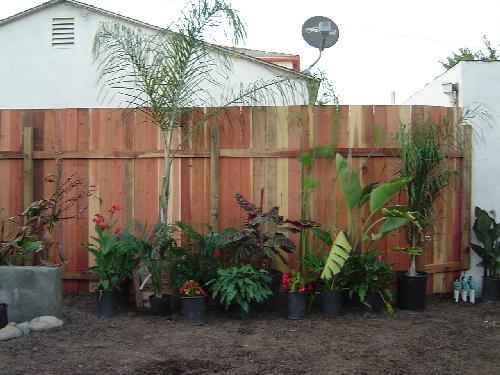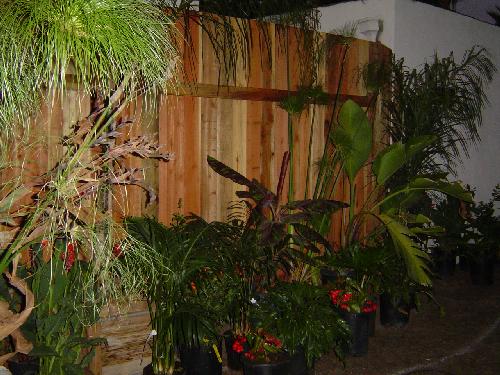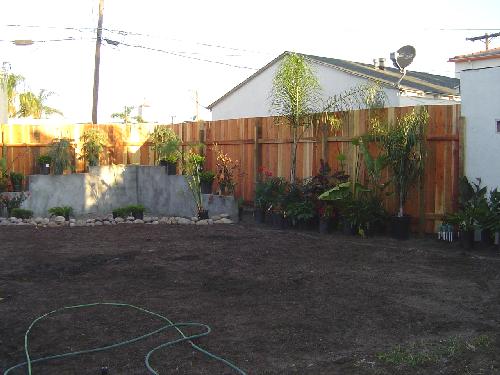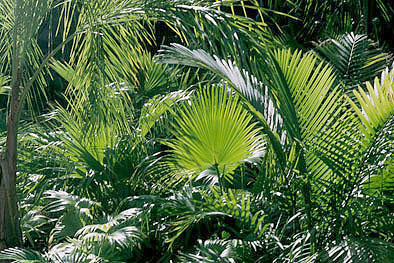 PLANT LIST

1

Long Leaf Yellow Wood

2 x 5 GALLON



PODOCARPUS henkelli



2

AmericanWisteria

3 x 5 GALLON



WISTERIA fruitcosa



3

Orange Honeysuckle

10 x 5 GALLON



TECOMARIA capensis



4

CANA (edulus)

5 x 5 GALLON



FIREBIRD



5

CANA (edulus)

5 x 5 GALLON



BALCK NIGHT (RED)



6

TAM JUNIPER

4 x 5 GALLON



JUNIPERUS sabina 'Tamariscifolia'



7

QUEEN PALM


4 x 15 GALLON

2 x 24" BOX

ARECASTRUM romanzoffianum / Cocos Plumosa


8

Giant Bird of Paradise Tree

6 x 5 GALLON



STRELITZIA nicholai



9

Diodor Cedar

3 x 5 GALLON



CEDAR deodora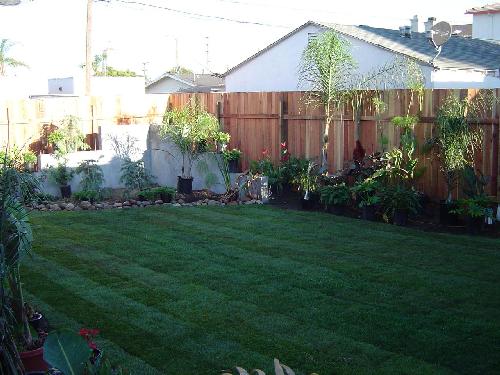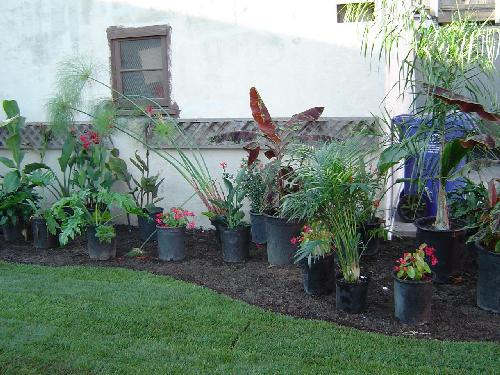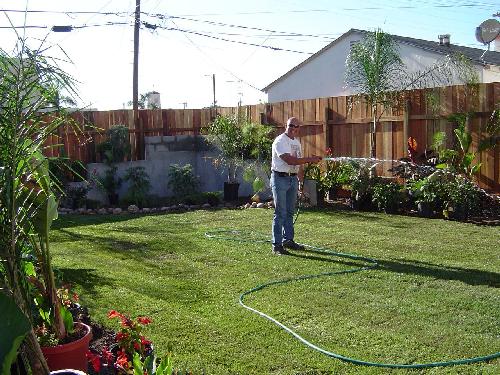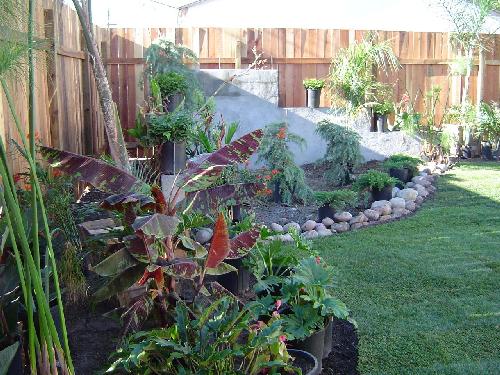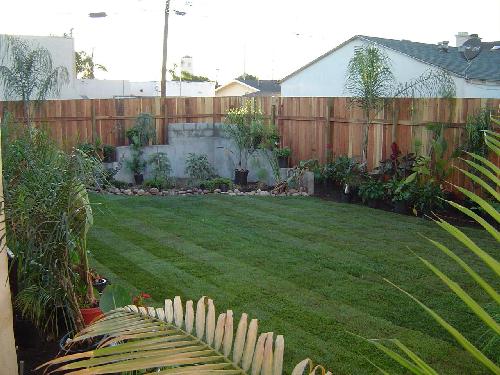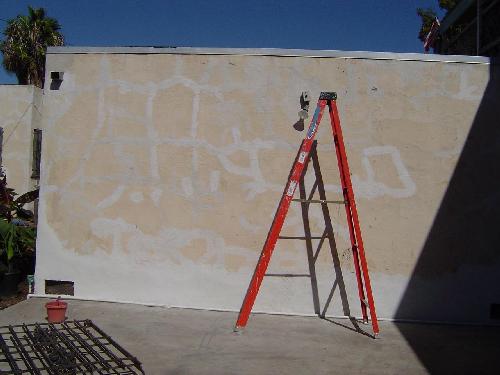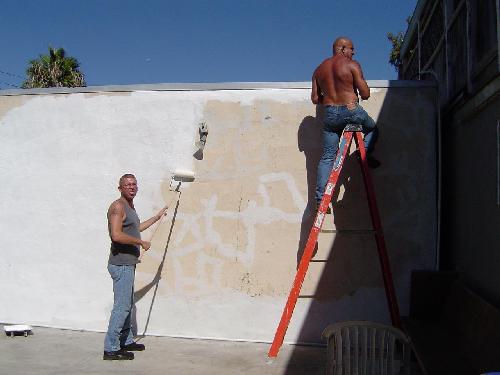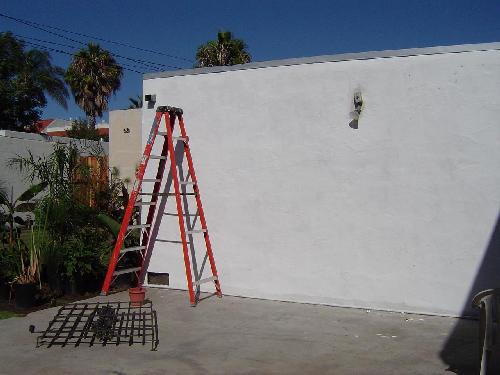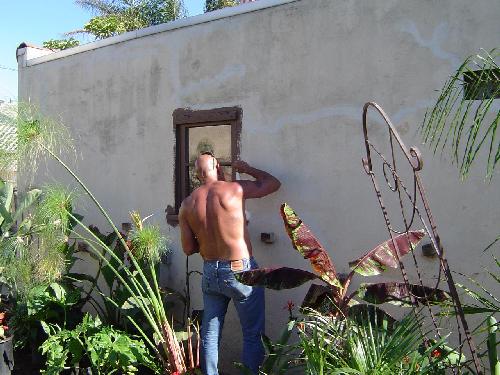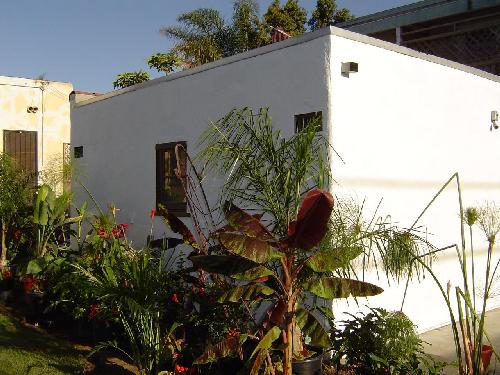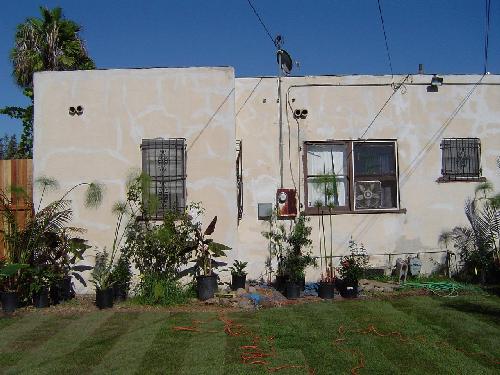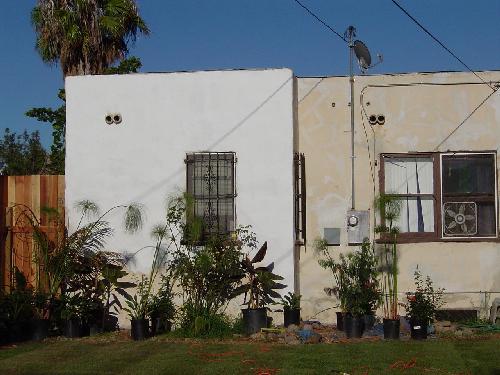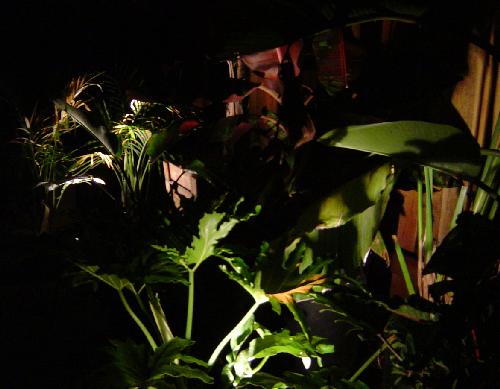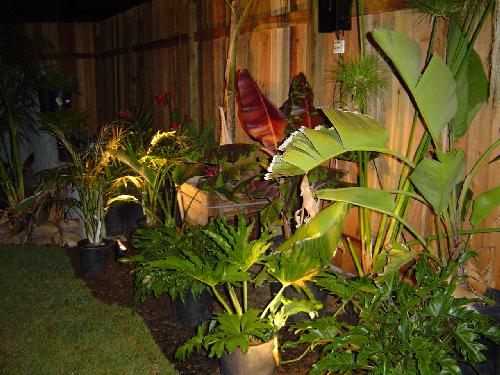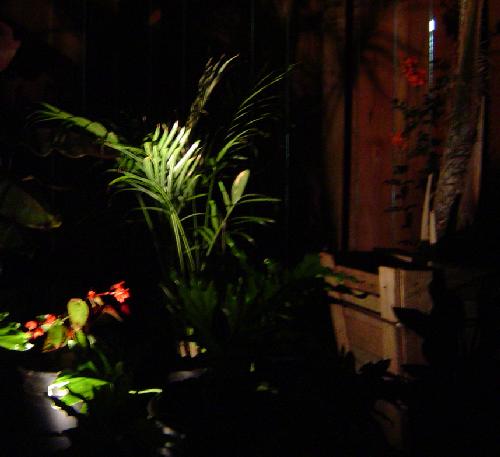 ...and the back yard continues to evolve...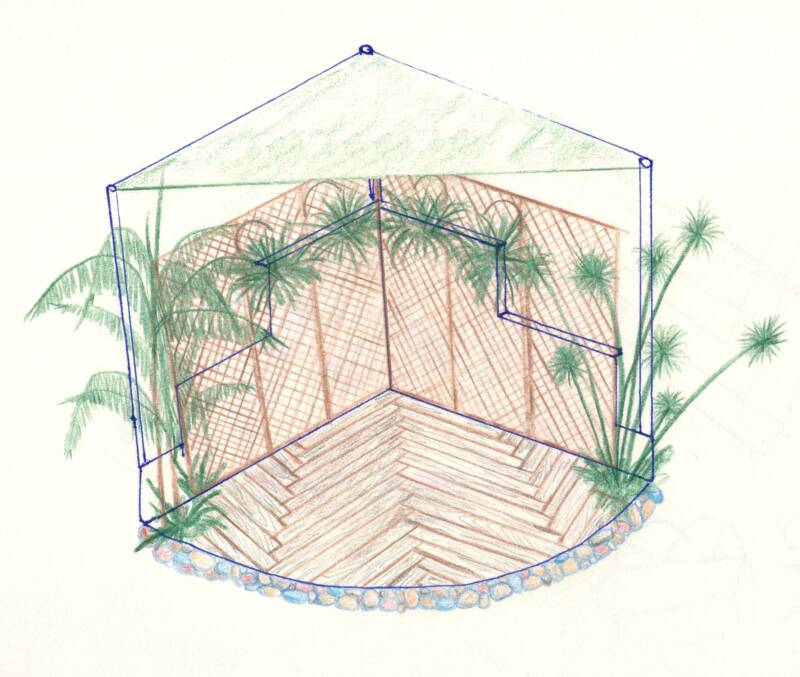 Septenber 13, 2005

In the wind is a new idea for a temporary structure...

We talked about it and started a drawing.  What if we make the waterfall area into an outdoor living room, just for now...

Drawing by John & Ric 9/13/2005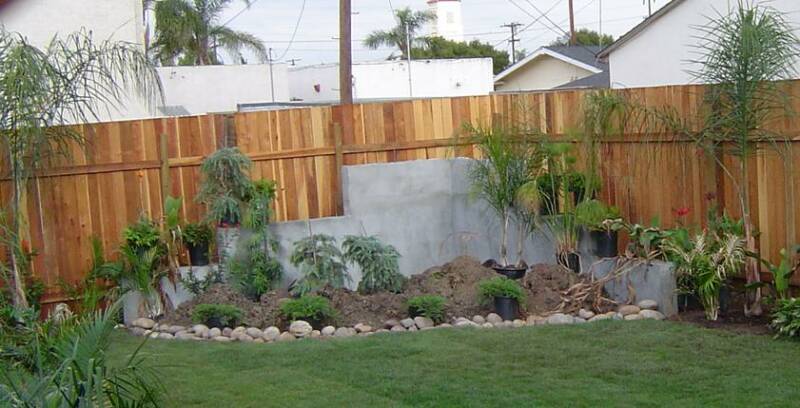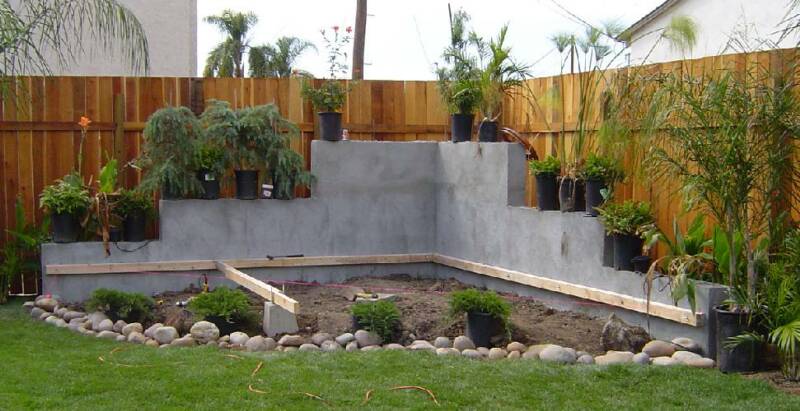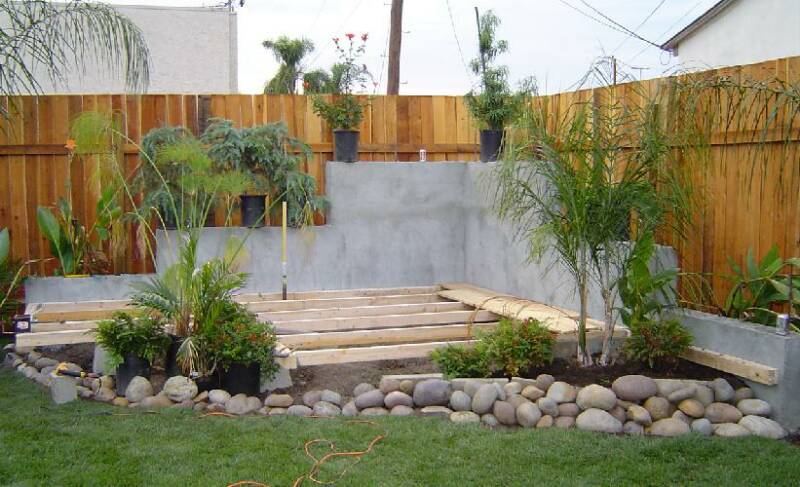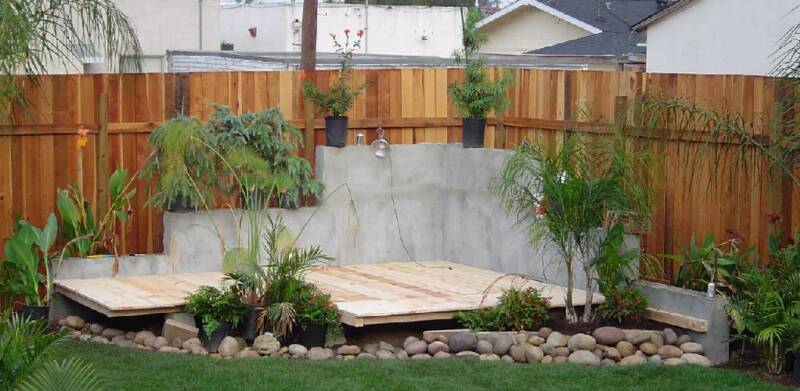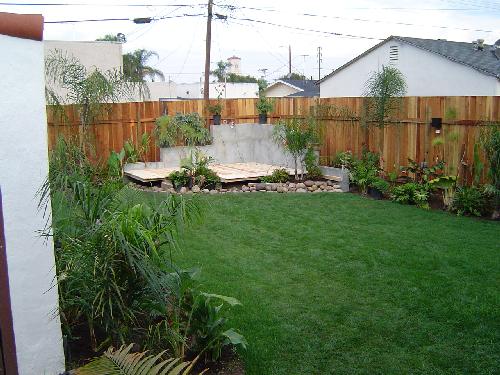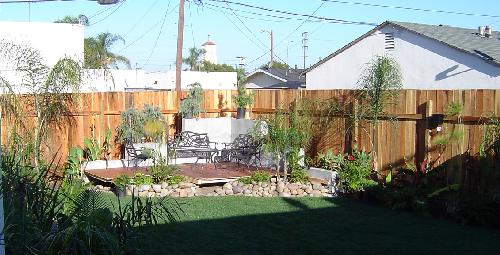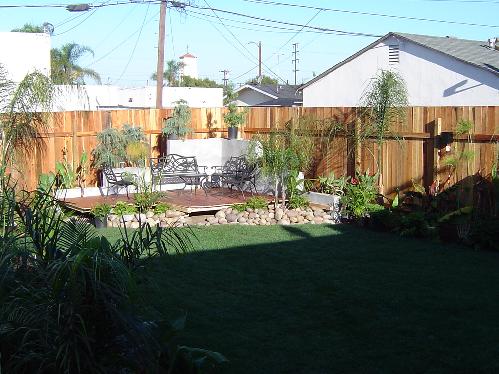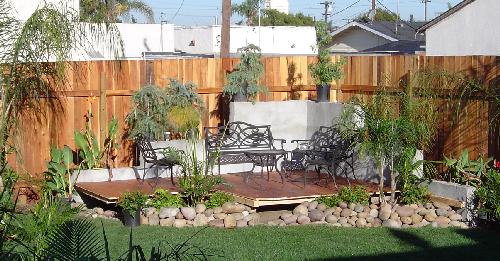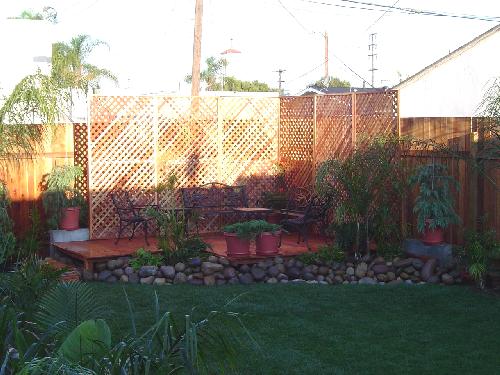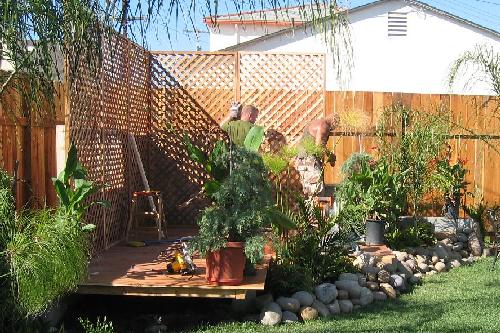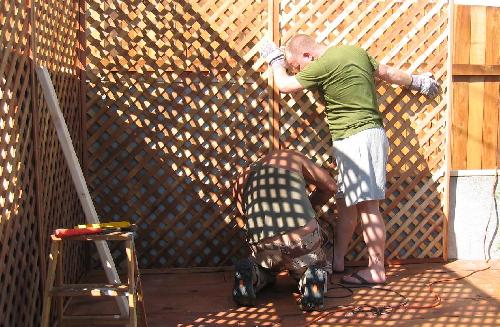 Putting up lattice softens the wall and the deck becomes a cozy sitting area...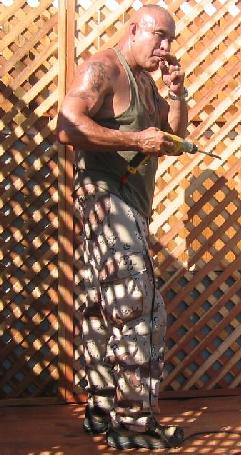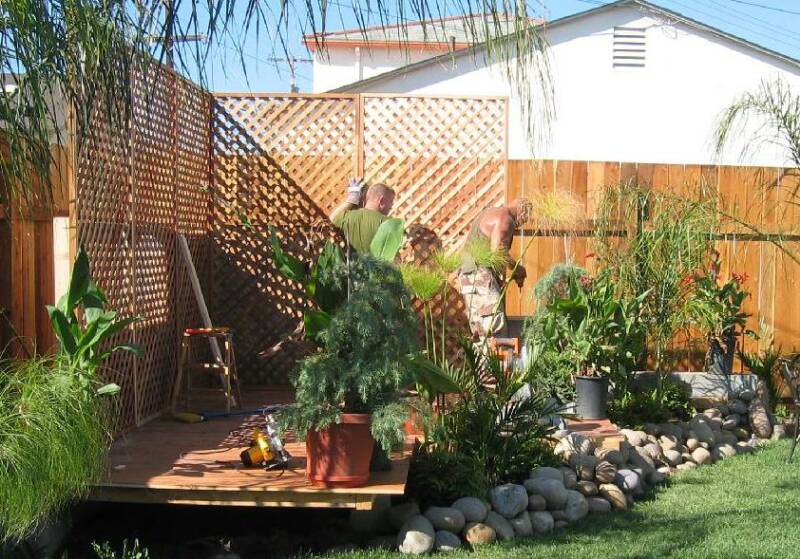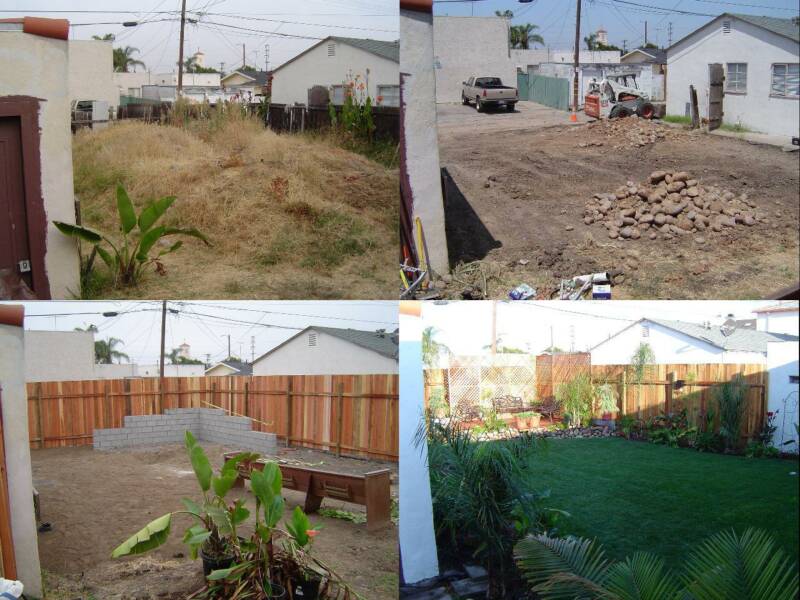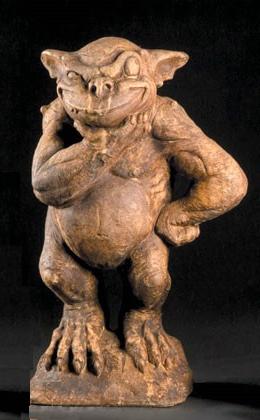 Steve is the latest addition to our garden.  He is about 3 feet tall and watches the house from the garden.  His color is a greenish patina copper.  We really like Steve, he worries about our boys in Iraq and watches over our house.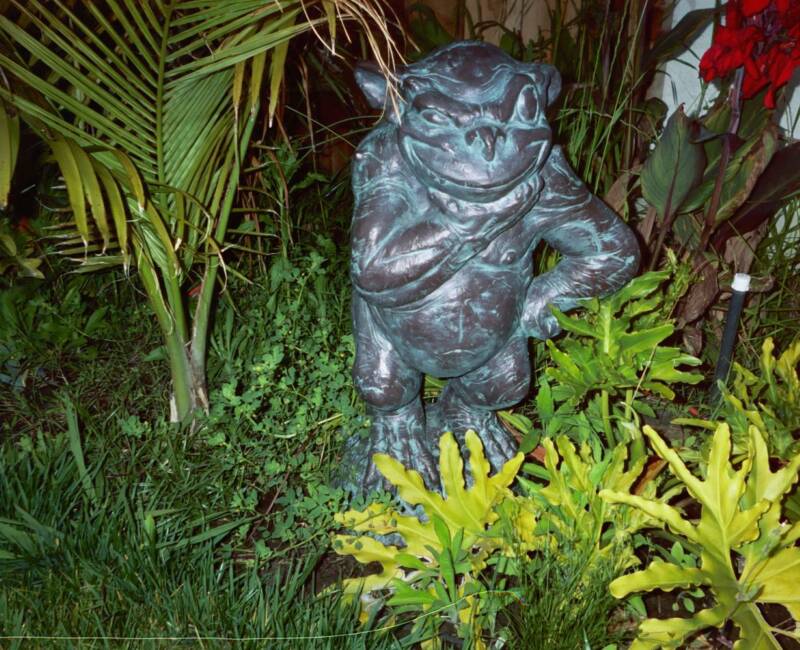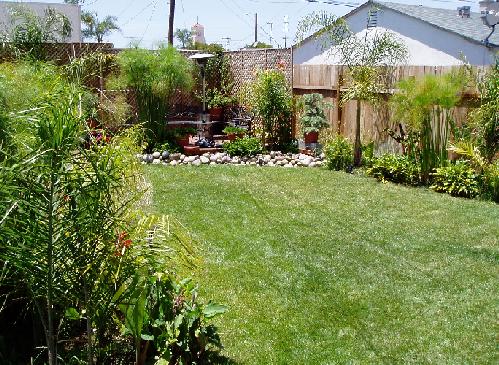 May 29, 2006

The plants have grown in some over the last year and things are looking more natural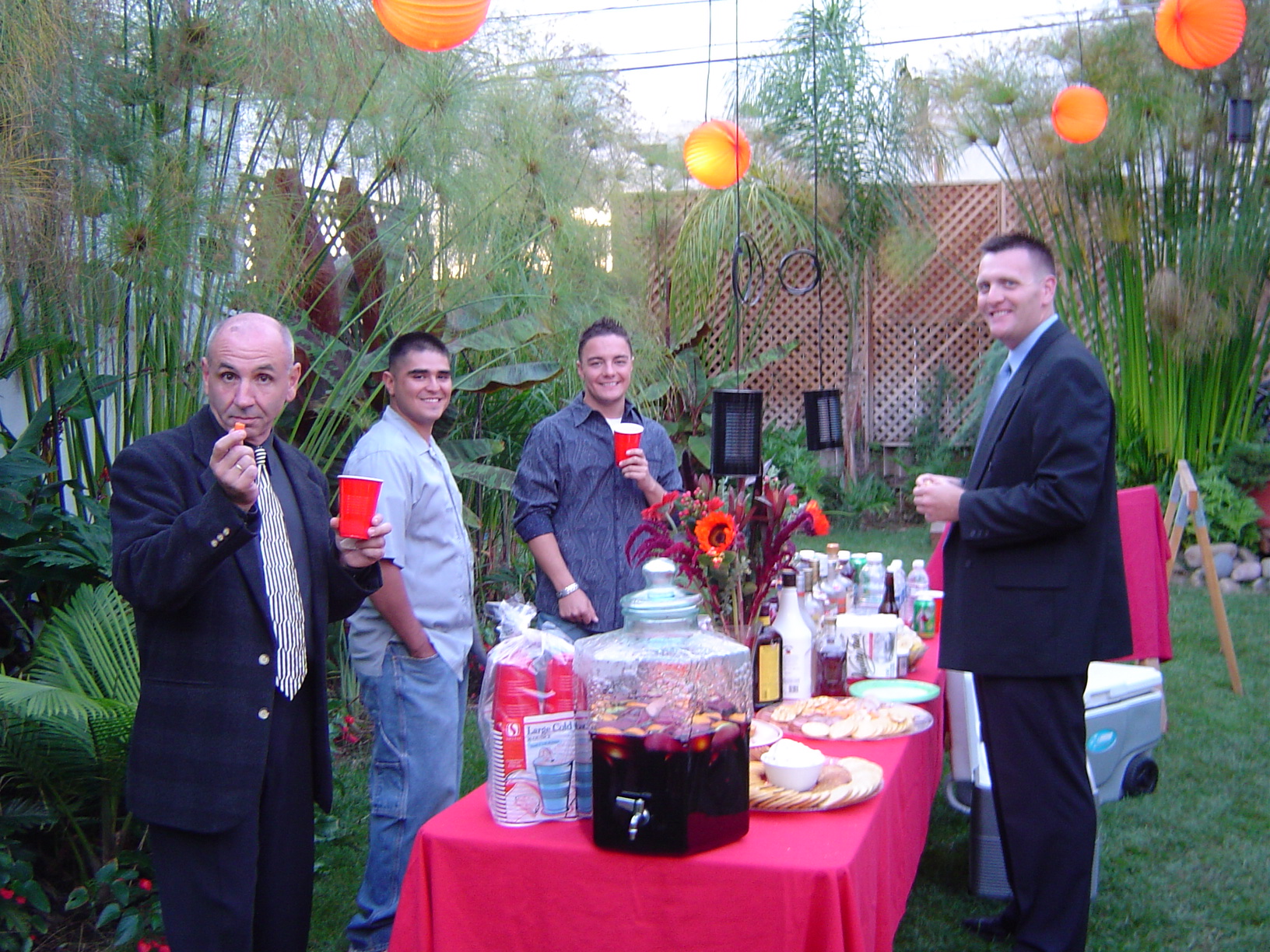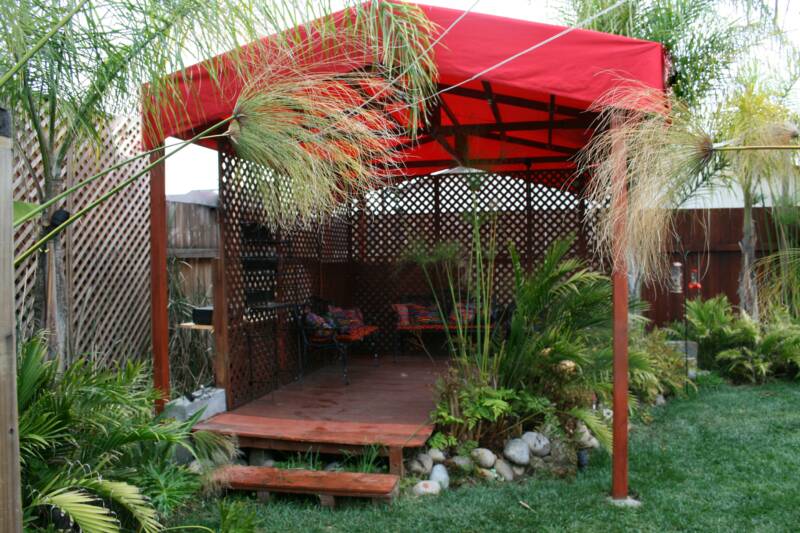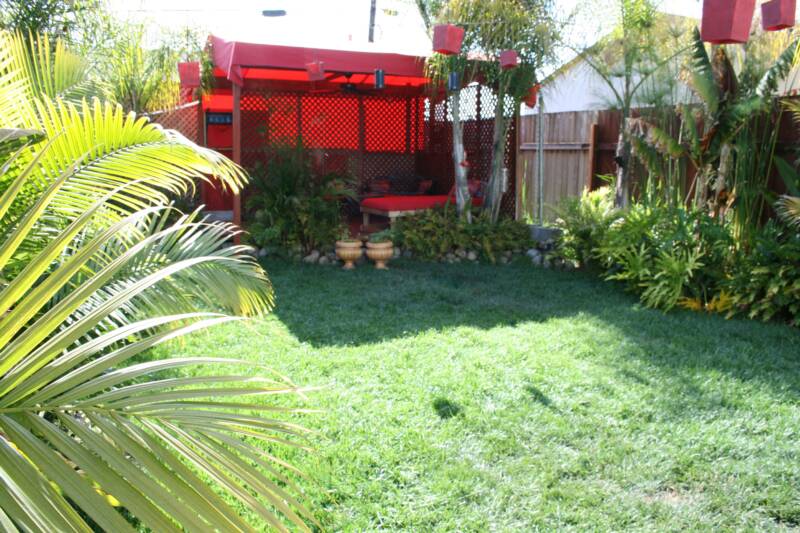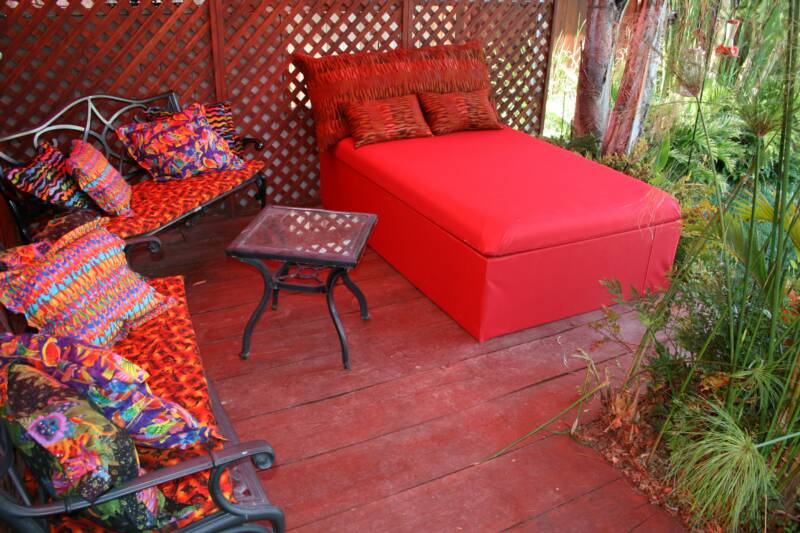 October 14, 2006

Hanging wire 

and putting in

overhead lighting,

and colored glass

over the white spots

in the yard up-lights

make the yard a little

more festive for

Grant's Retirement

Party!


May 2009

The back deck gets a roof, a ceiling fan, and a comfy bed!

The "Cabana" is born...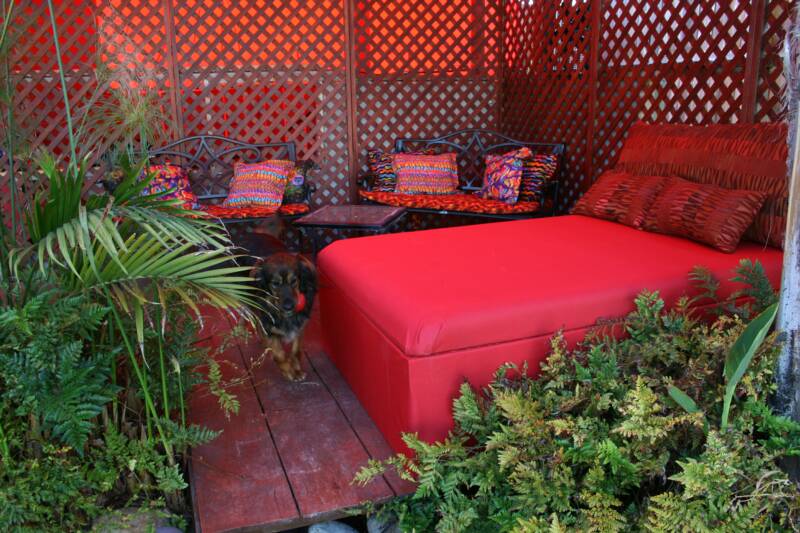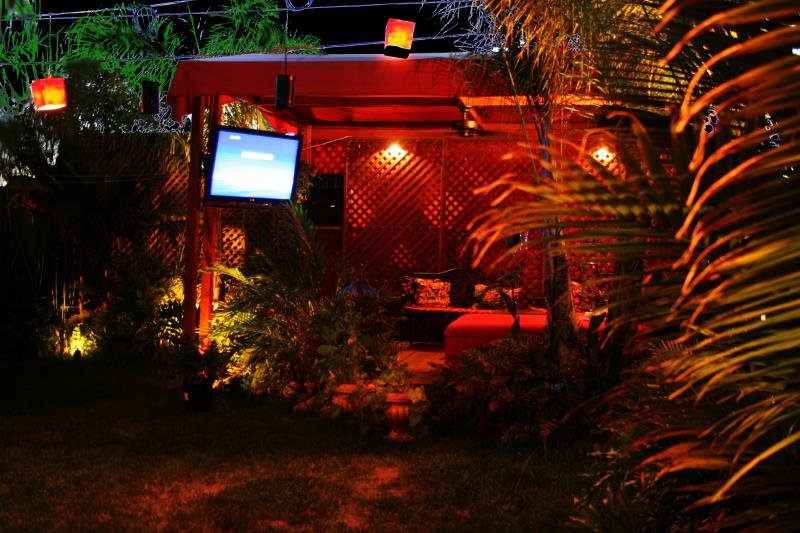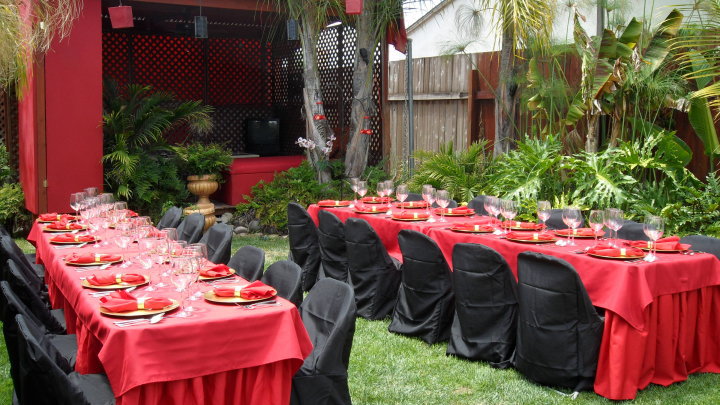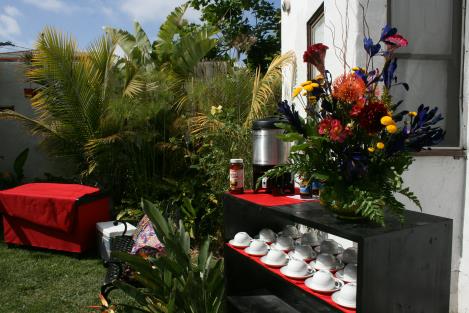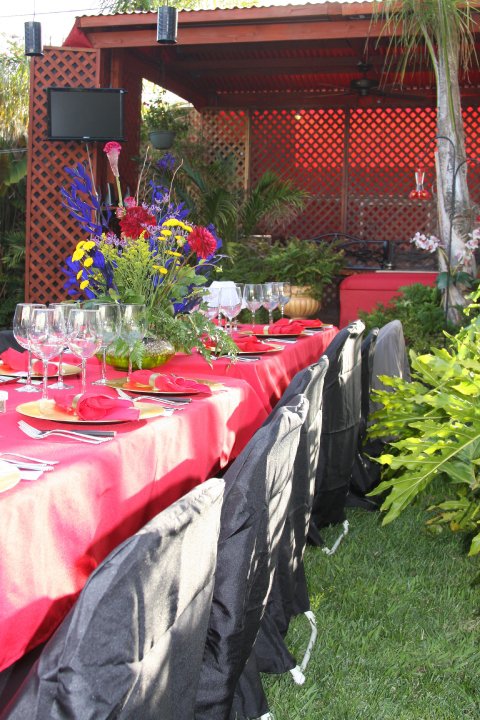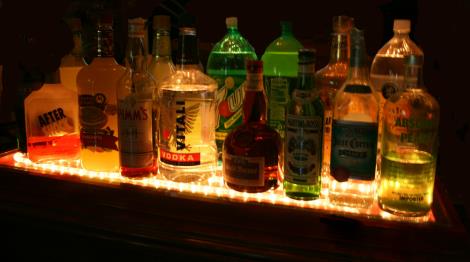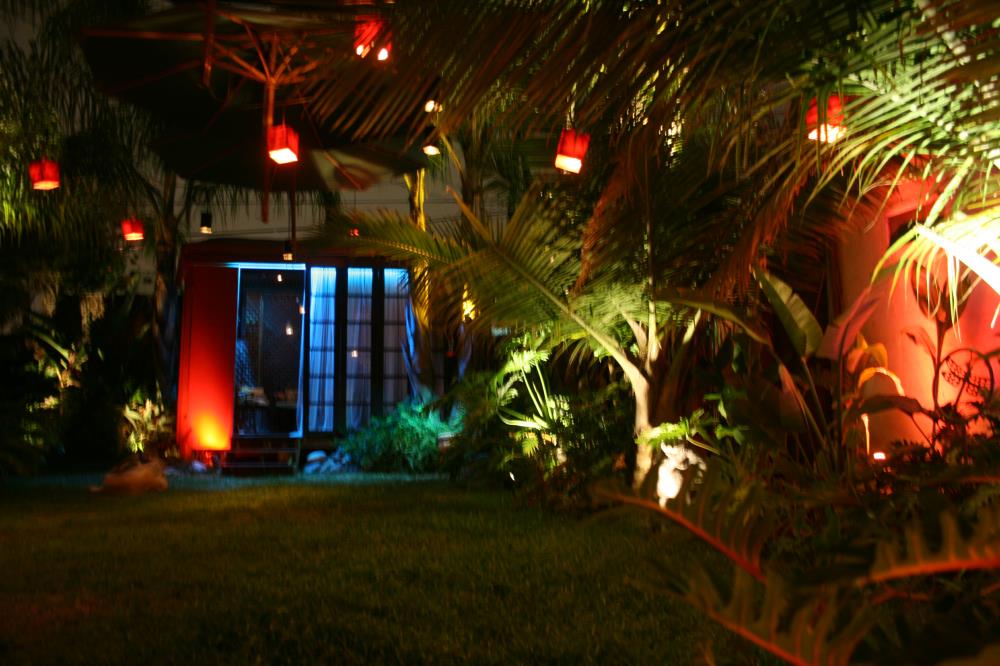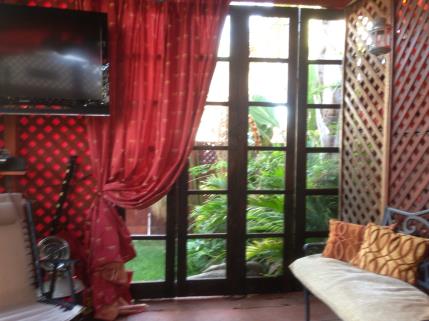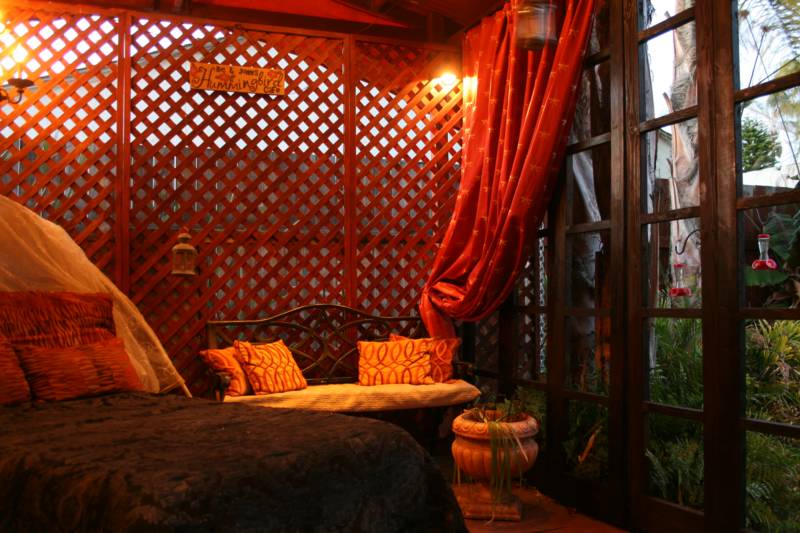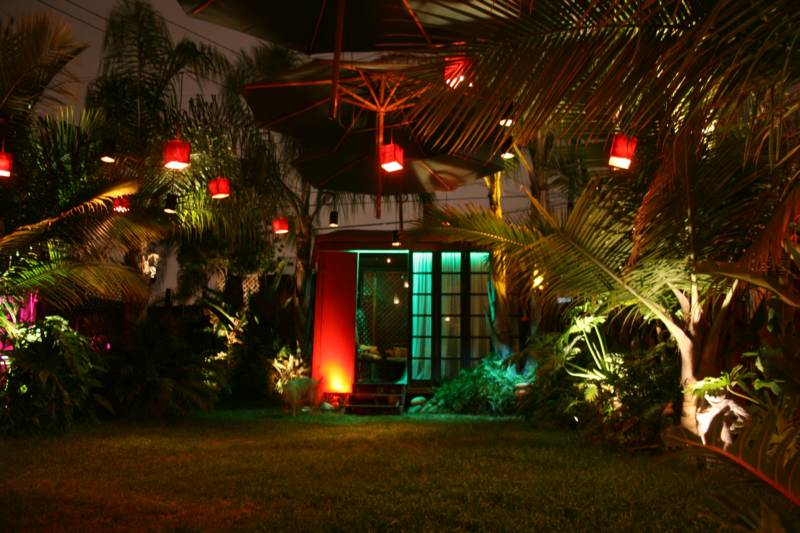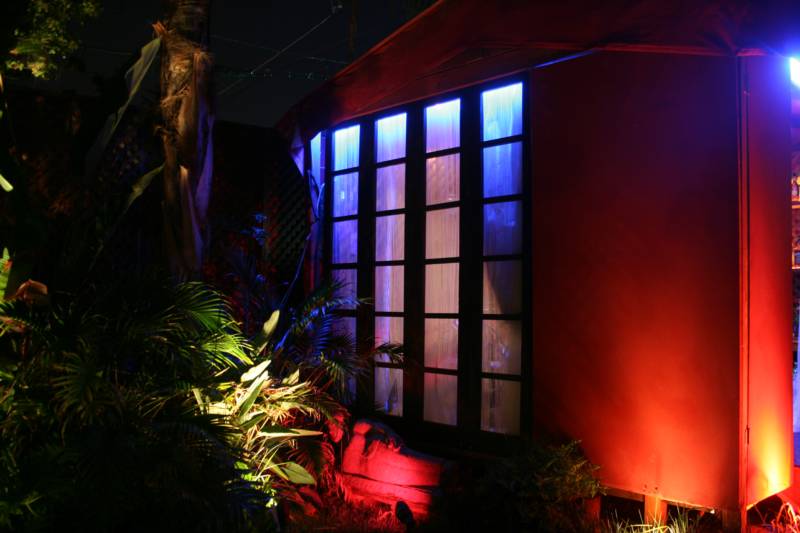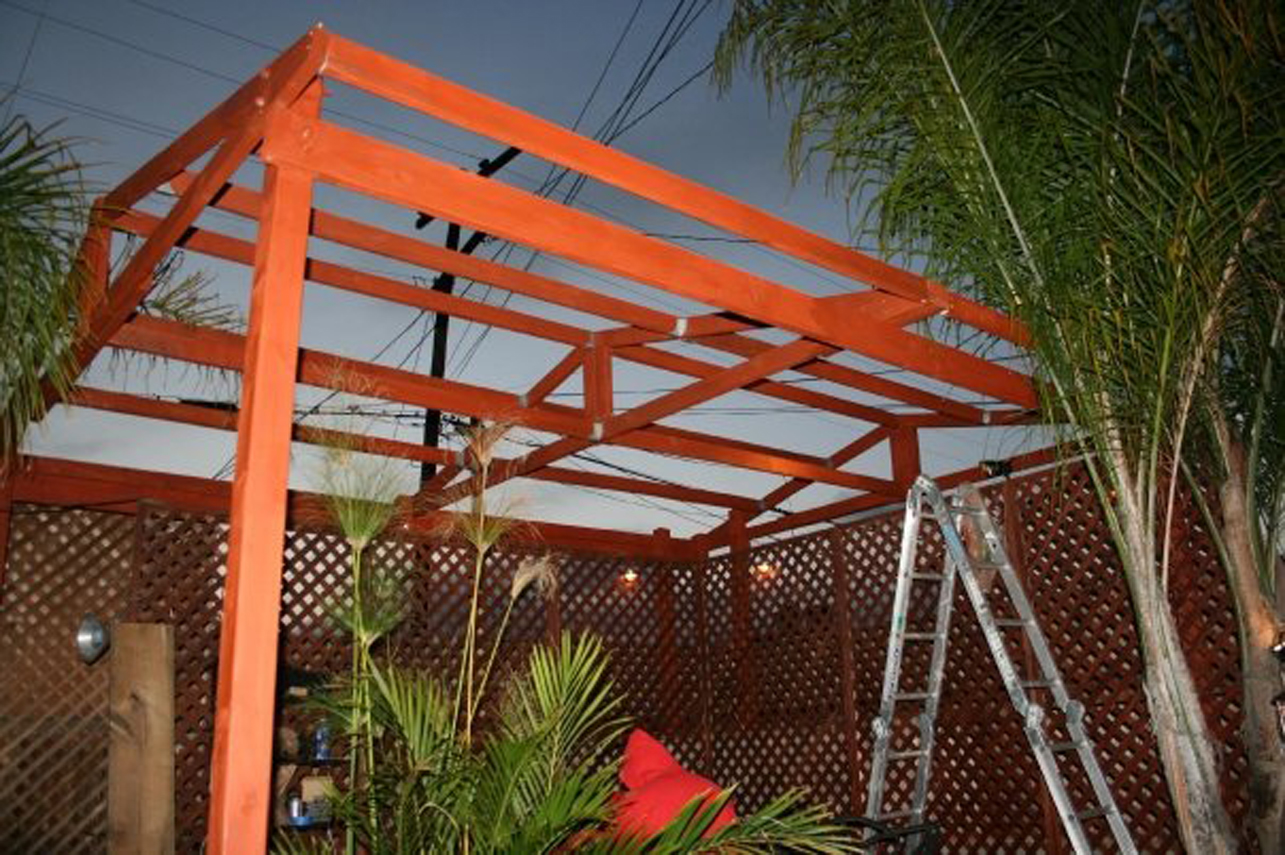 October 20011

The Cabana gets a chandelier, TV and cushioning!

The "Cabana" goes "plush"...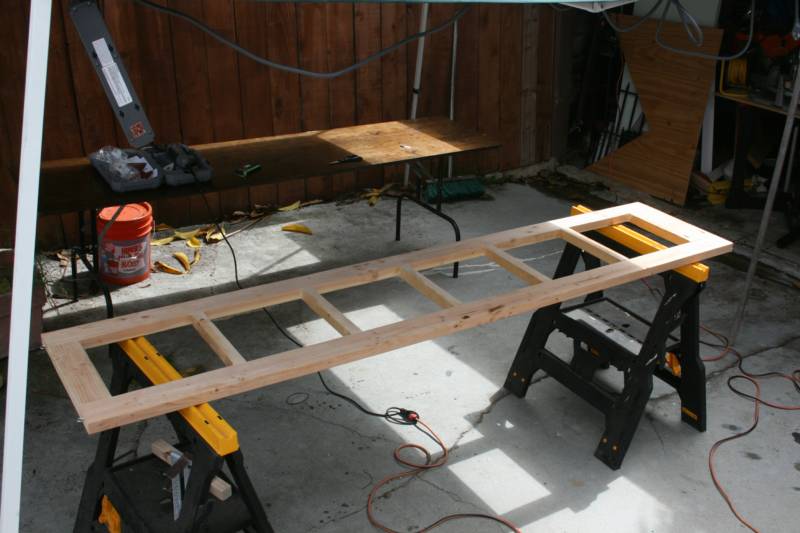 June 2013

The Cabana gets a new floor, carpet, six-pannel walls, new fridge, bar, curtains, LED lighting, and surround sound!

The "Cabana" goes luxurios...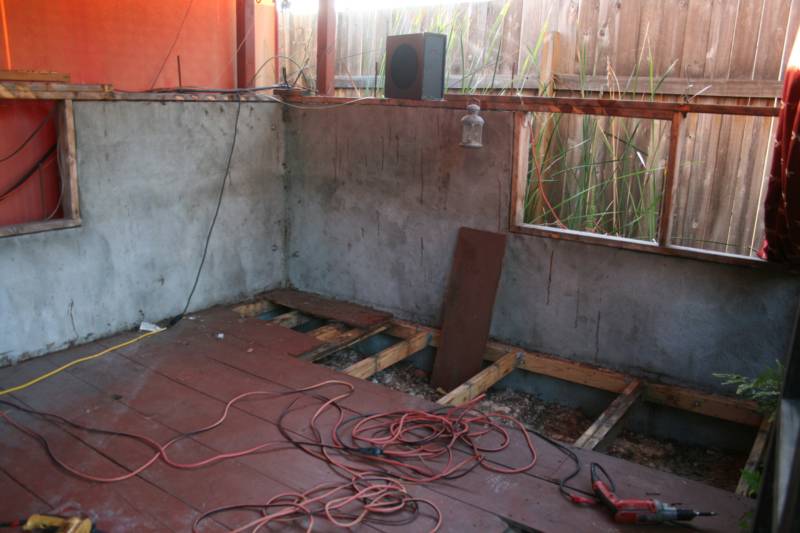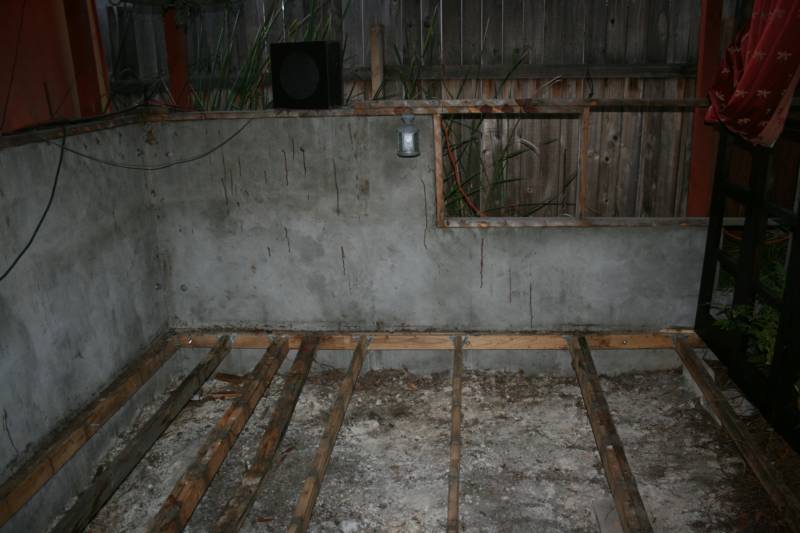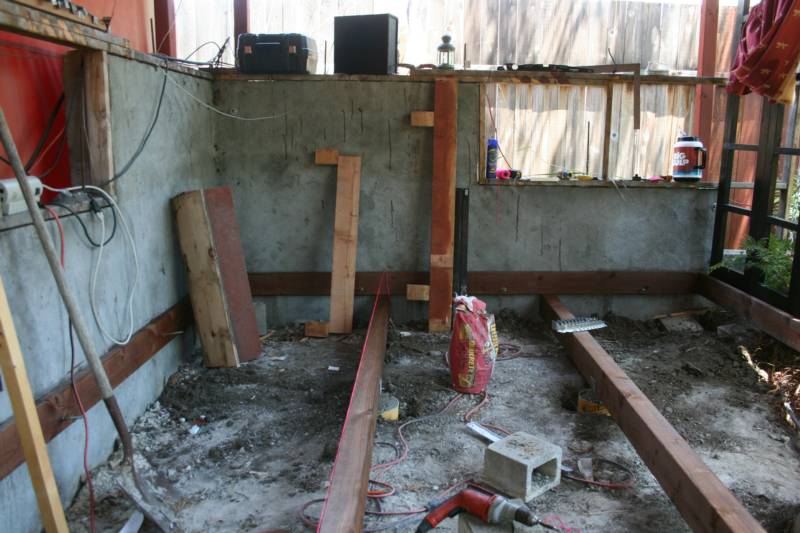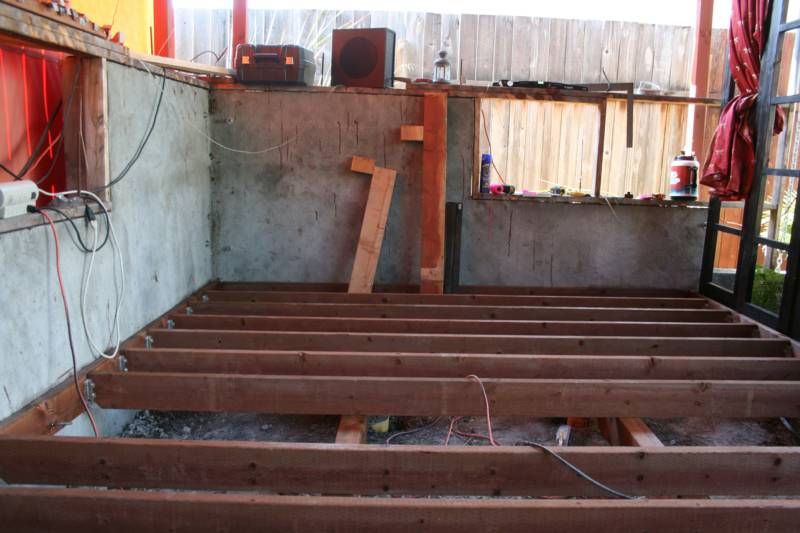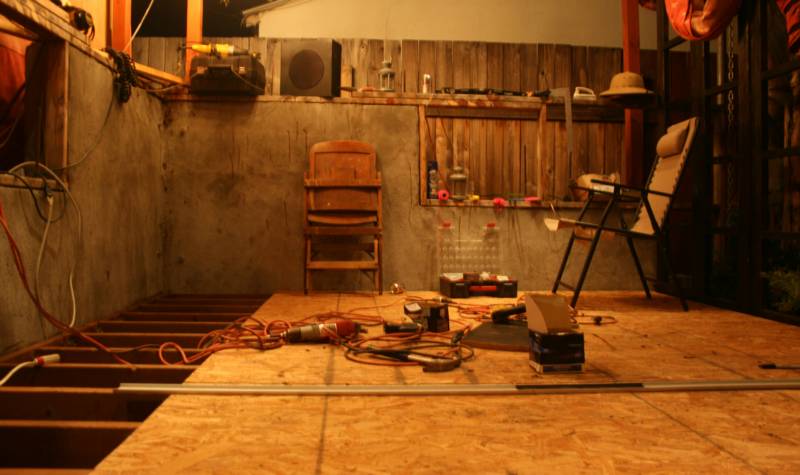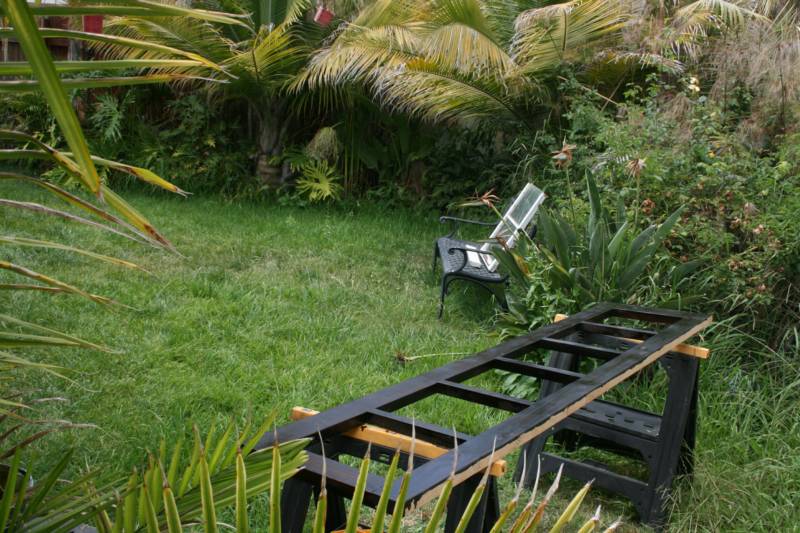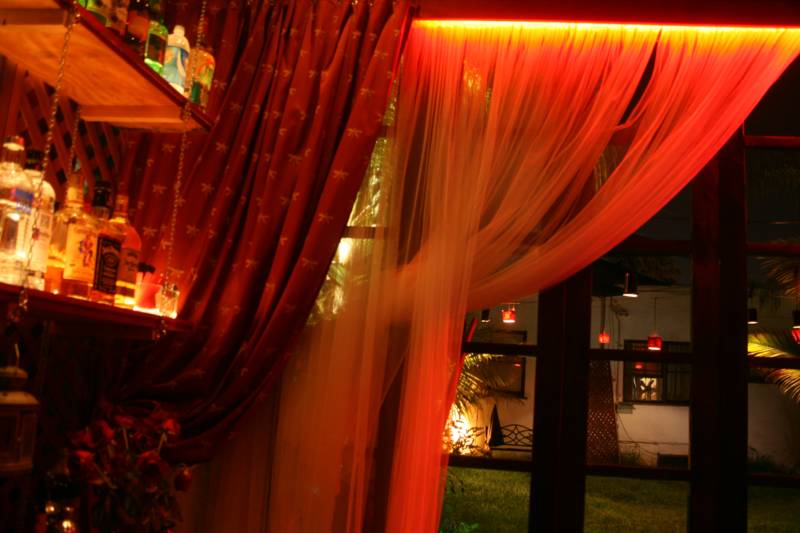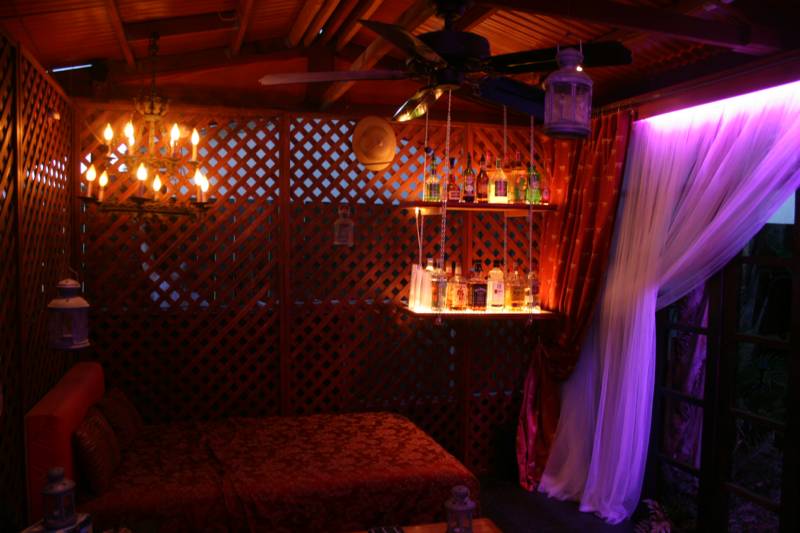 10

PAPYRUS

10 x 5 GALLON



CYPERUS alternifolius
11

Begonia

10 x 5 GALLON



Begonia Dragon Wing



12

Pilodendron

6 x 5 GALLON



Pilodendron selloum



13

Pilodendron

10 x 5 GALLON



Pilodendron Xanadu (Dwarf)



14

Leather Leaf Fern

6 x 5 GALLON


15

Cat Palm

6 x 5 GALLON



CHAMAEDOREA cataractarum



16

BANANA TREE


6 x 15 GALLON


Verigated Blood Banana Rojo



17

BIRD OF PARADISE BUSH

6 x 5 GALLON


18

Majesty Palm

7 x 5 GALLON



Septenber 2005

The DECK is BORN


July 20011

The backyard hosts  a Marine Corps Reunion Dinner

Six-window pannels are made and stained for the walls.

The old "DECK" floor is ripped out...

A new floor with support beams and concrete footings put in...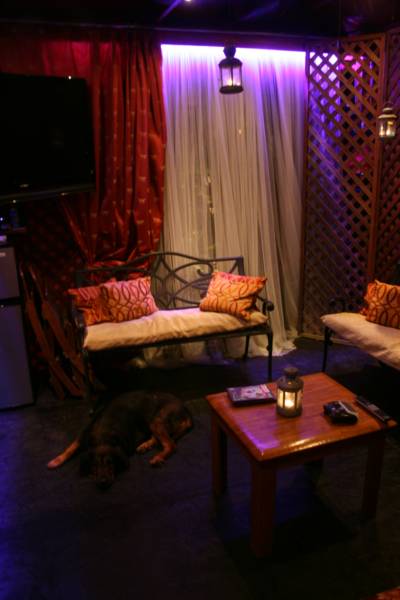 24 color LED lighting is placed over the new sheers and curtains.

Low votlage dimable ceiling lights installed.

A new hanging wet bar is installed!

...add some mood lighting

Putting up roof framing and a cordura cover I sewed turns the hot sun drenched "Deck" into a "Cabana."  Later durring the winter, 60 mile an hour winds rip the top off the cabana and I install a polyurethane corrugated cover.

New yard lighting and suspended umbrellas...