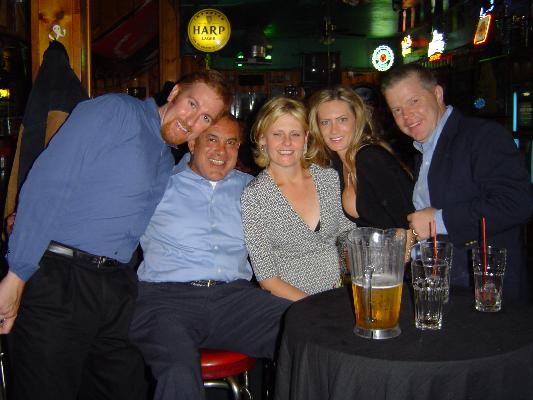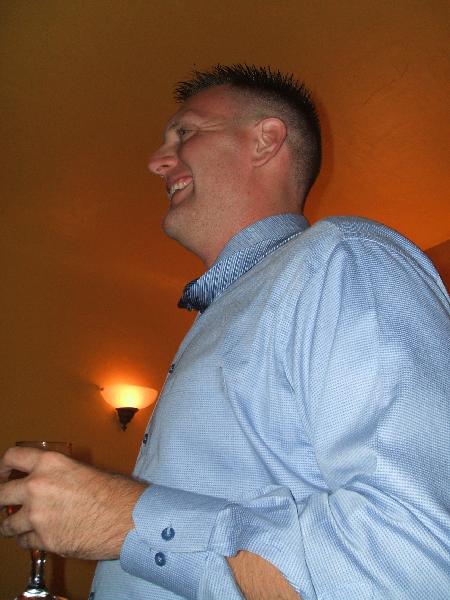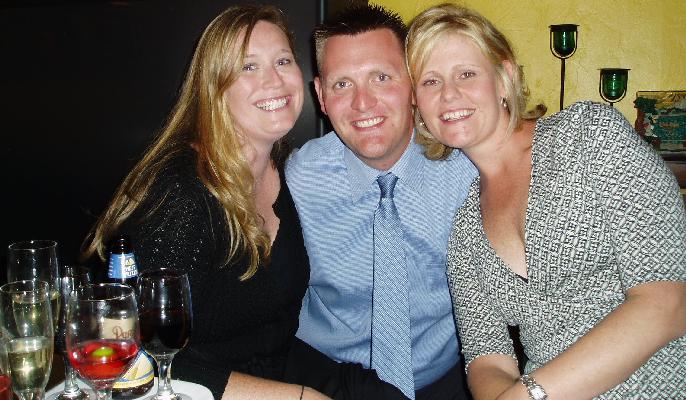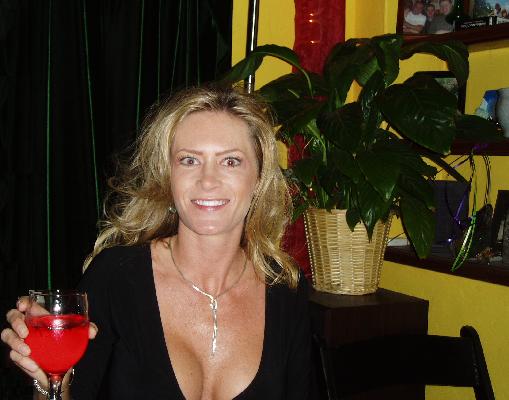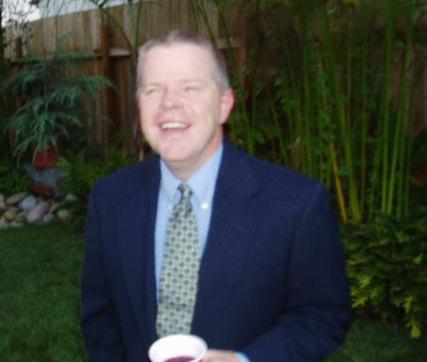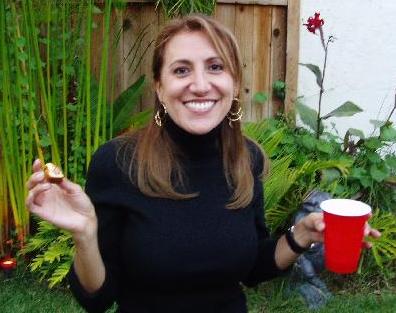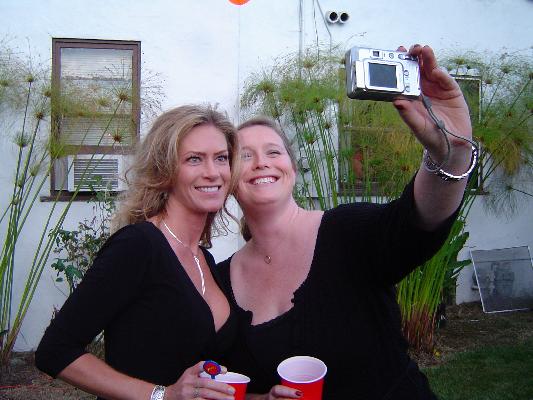 Grant's 20 Year Navy Retirement Party

THE FORMAL DINNER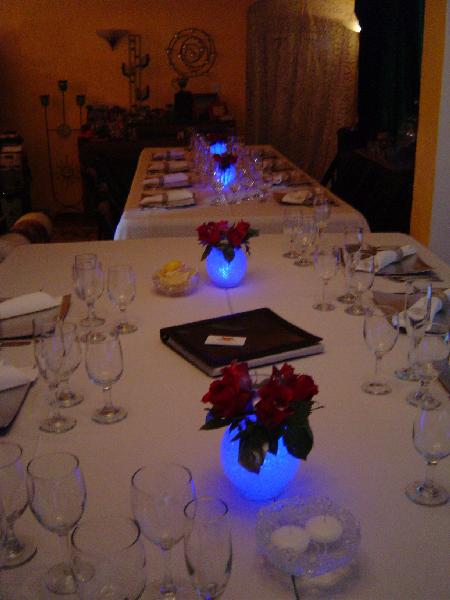 It all started at 4:00 PM with Hors D'oeuvres  and drinks...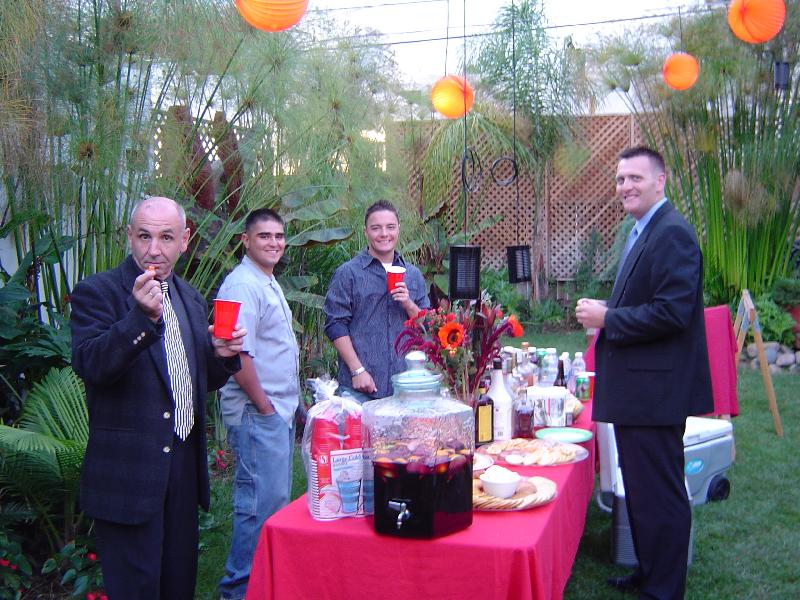 Originally scheduled as an outdoor formal dinner, but the weather made us change the plan.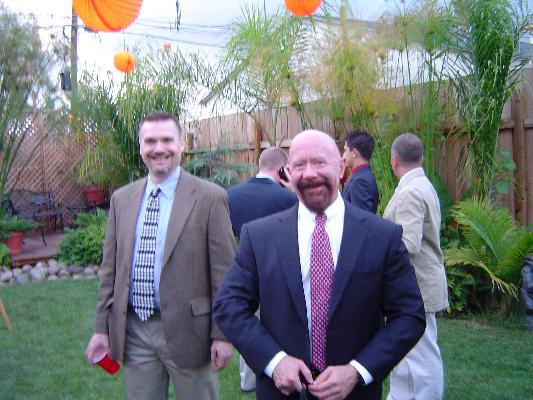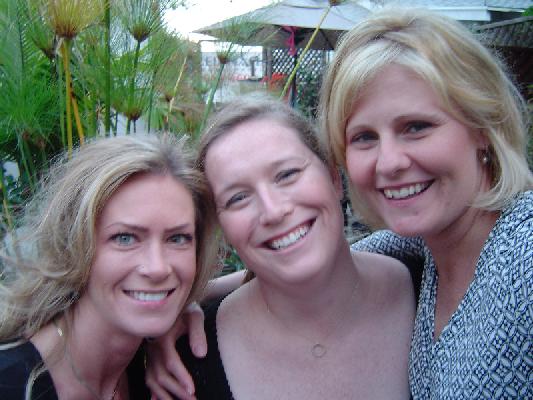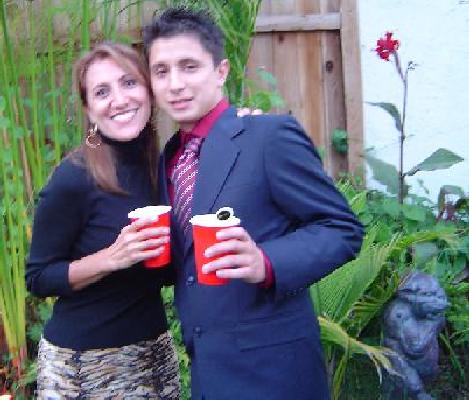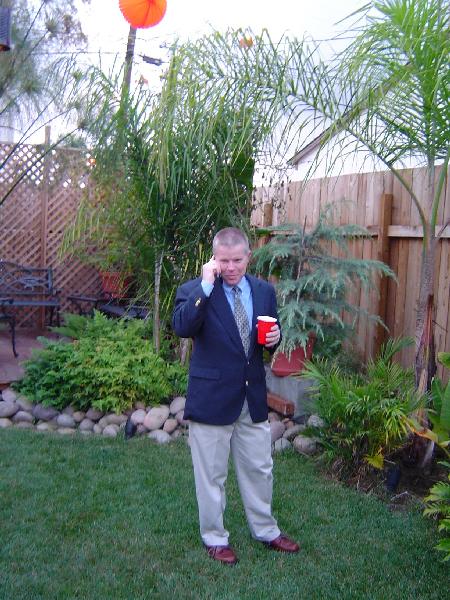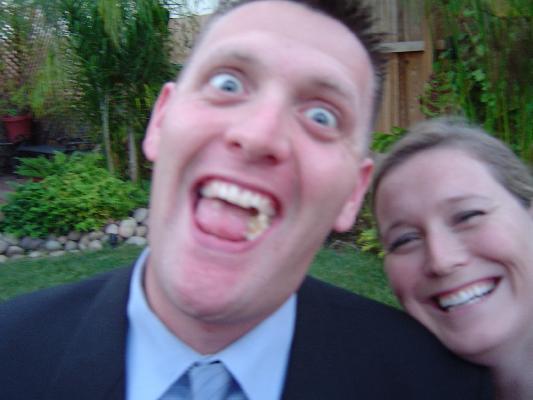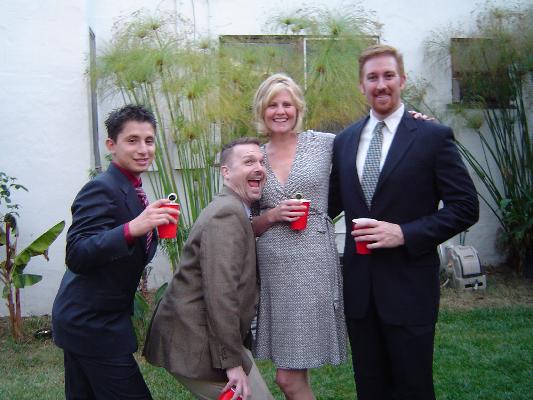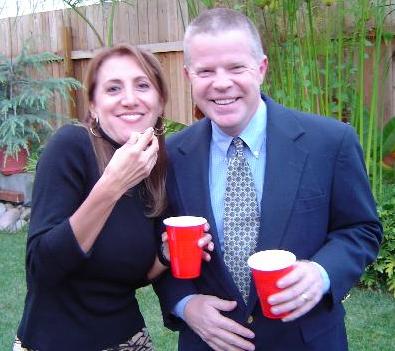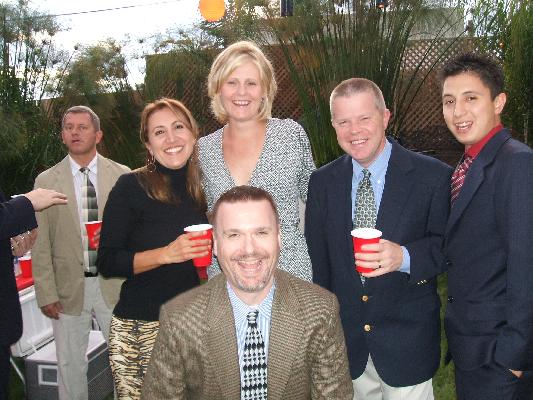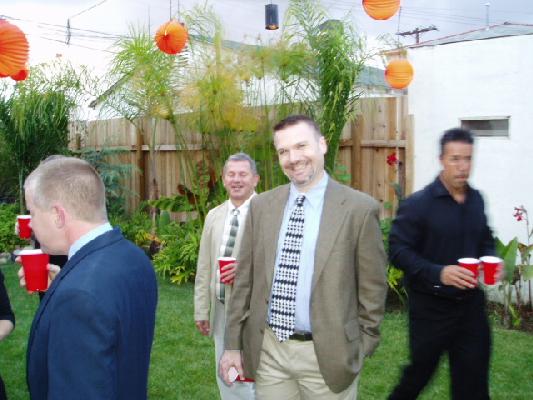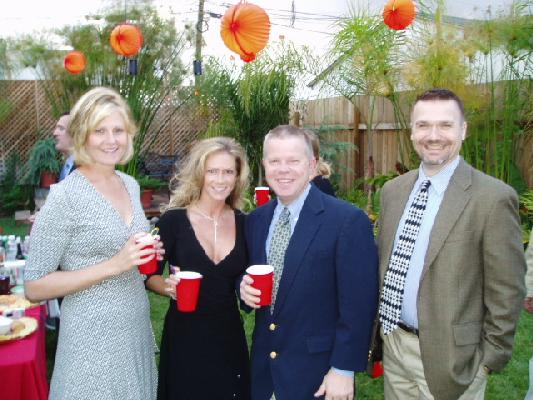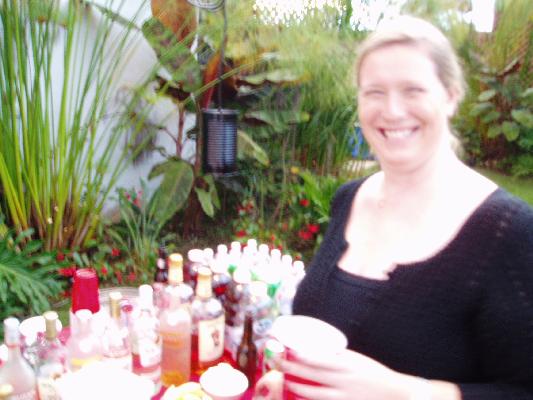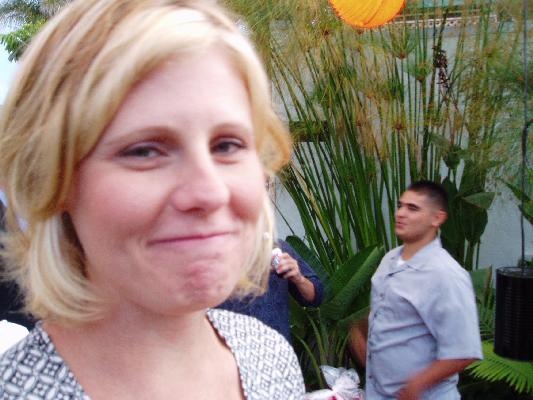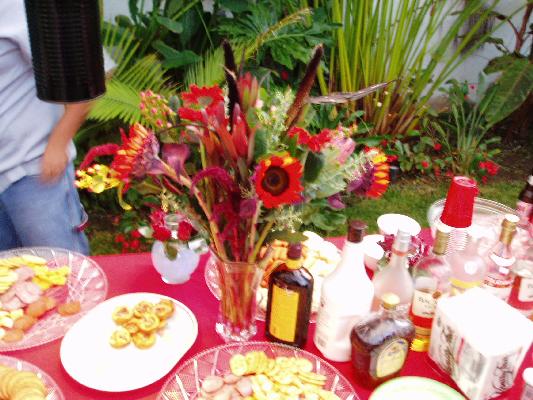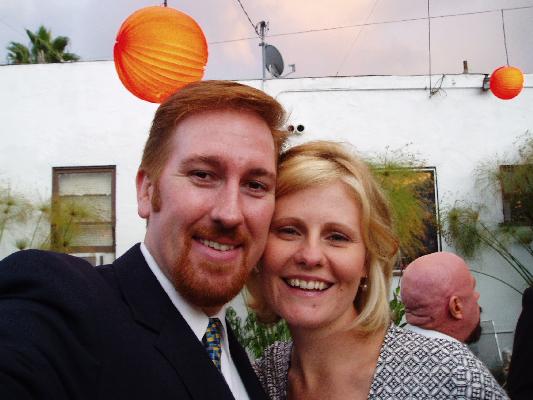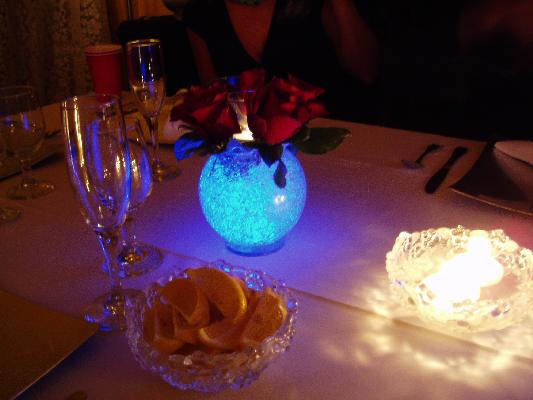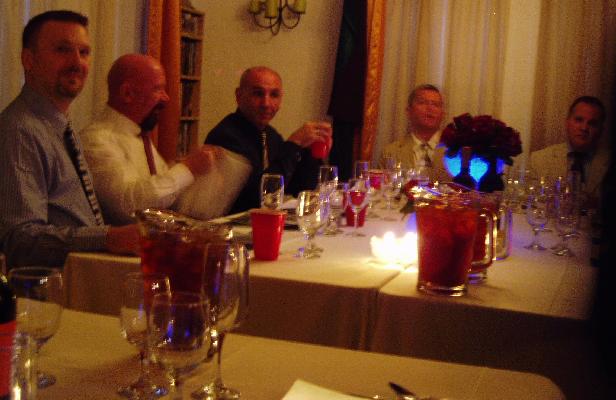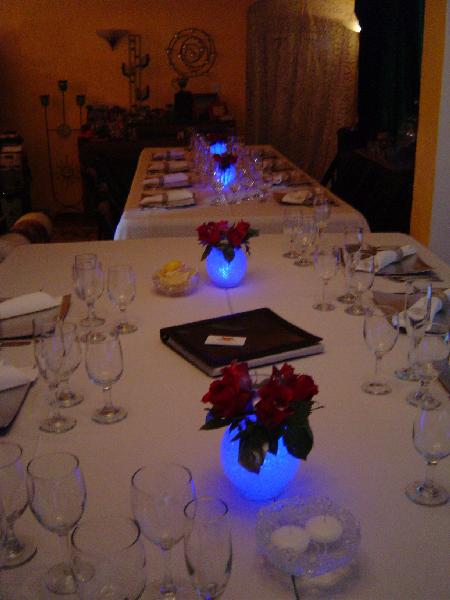 At 6:00 PM dinner begins...  cucumber and carrot salad with honey-poppy seed dressing, Prime Rib, snap beans with bacon and almonds, red potatoes with garlic and rosemary.  Dessert is Irish Cream cheesecake drizzled in chocolate.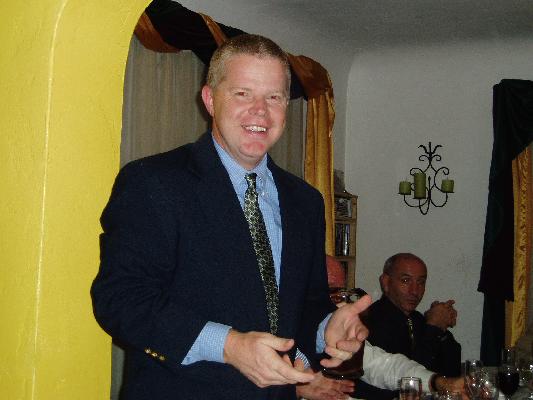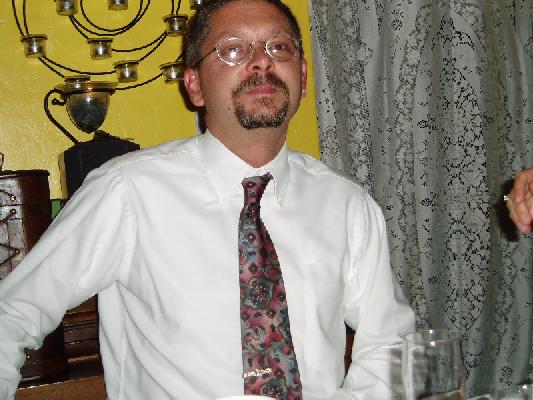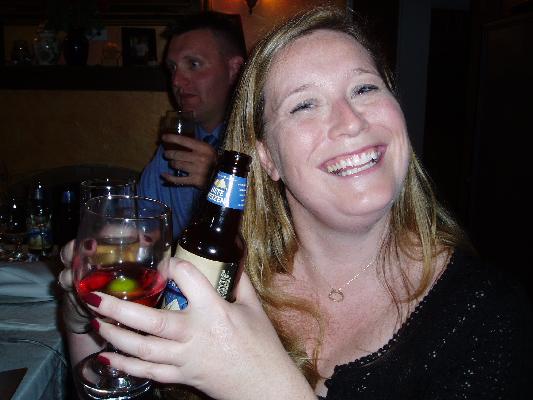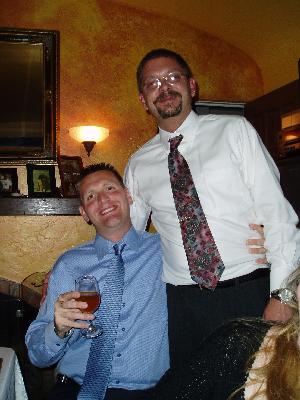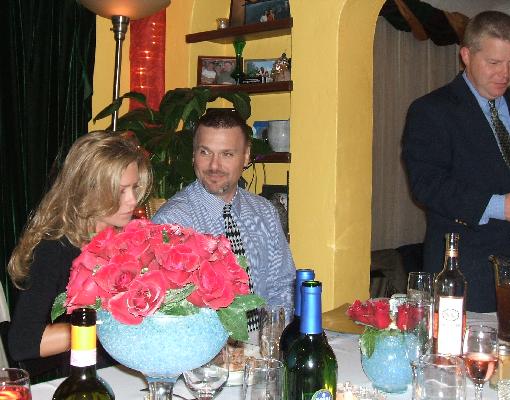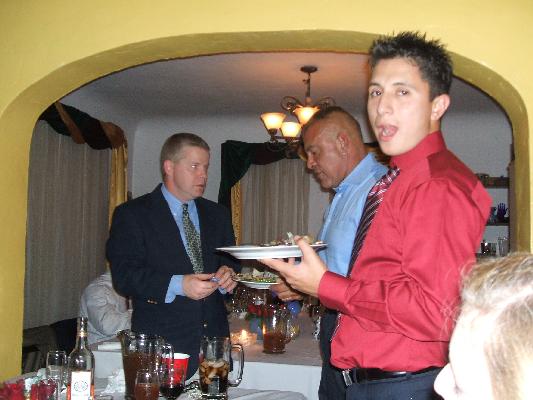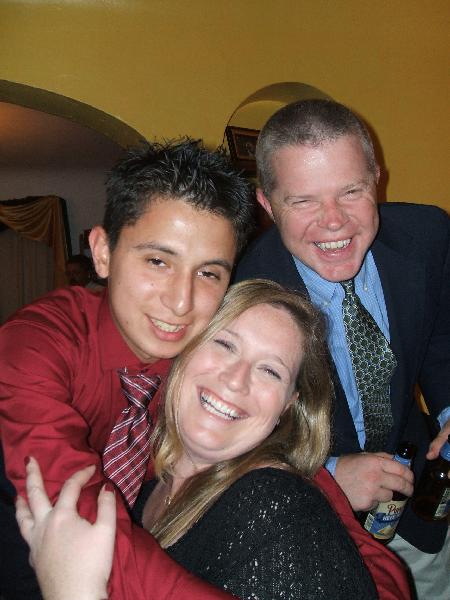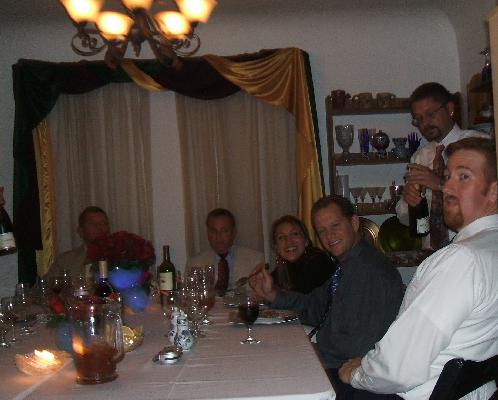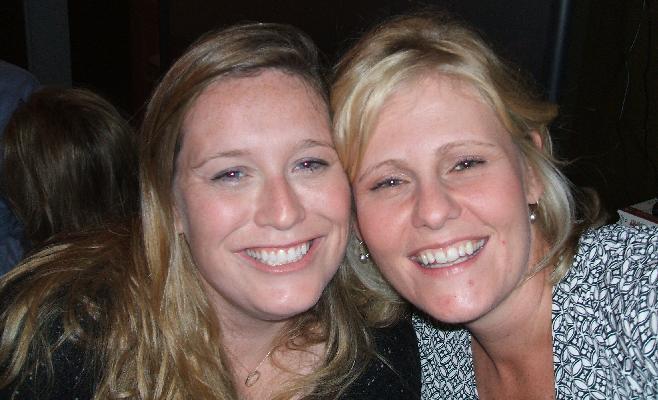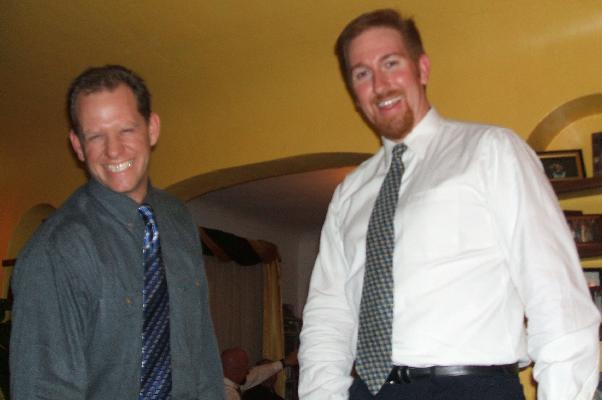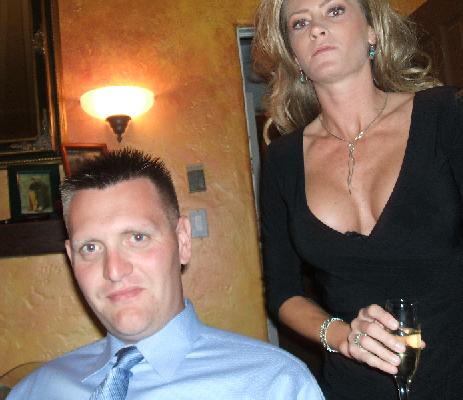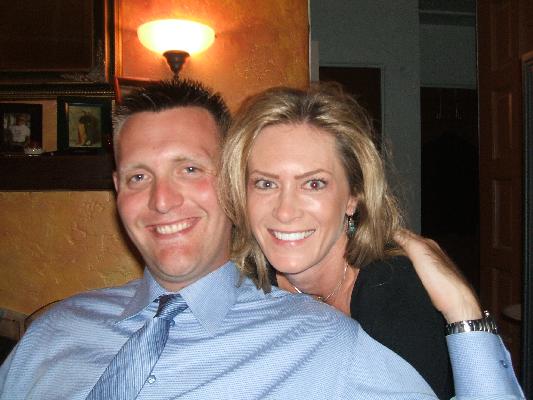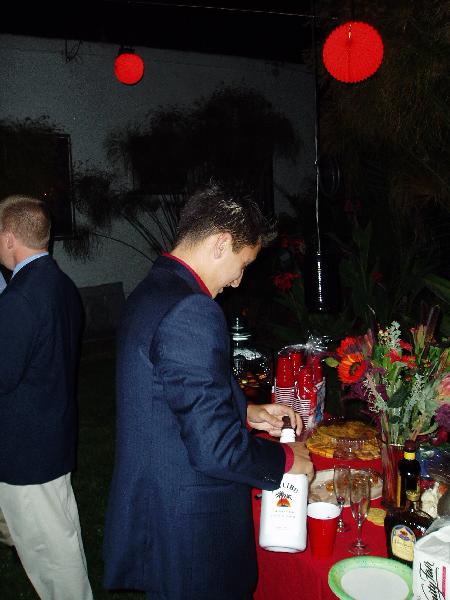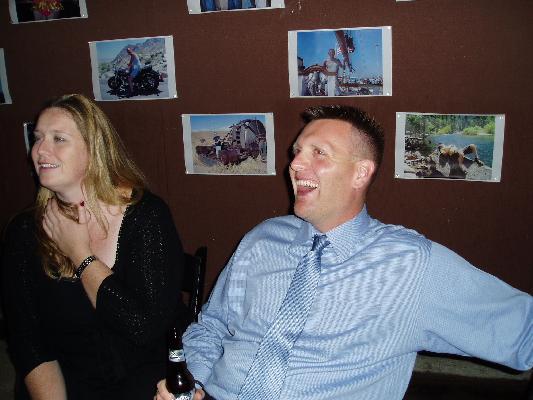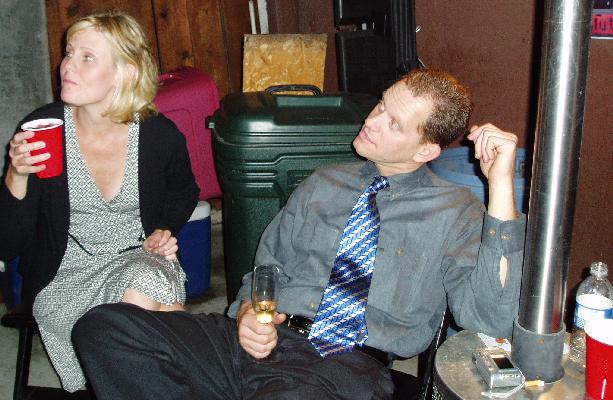 After  dinner the party moves out to the backyard to enjoy the cool night air and the new yard lights.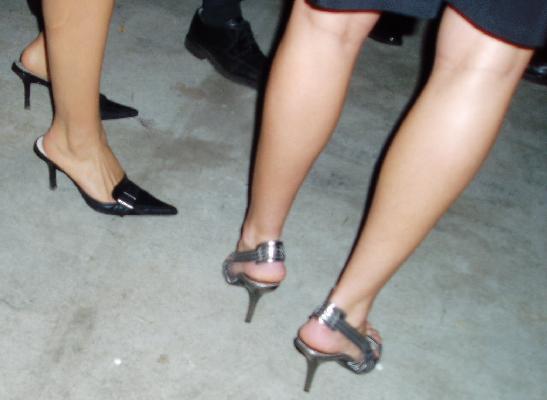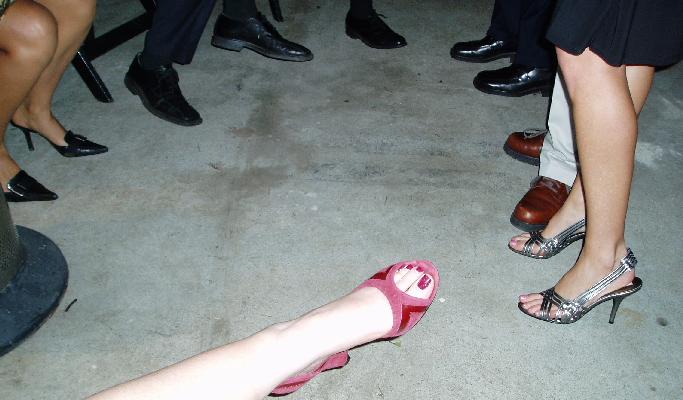 Why are shoes such a topic of conversation when women or gay men gather?

Then it was off to Star Wars Cantina.  It's not that it was the ritziest place to go all dolled up, it was more like we can walk there and no one has to drive after drinking...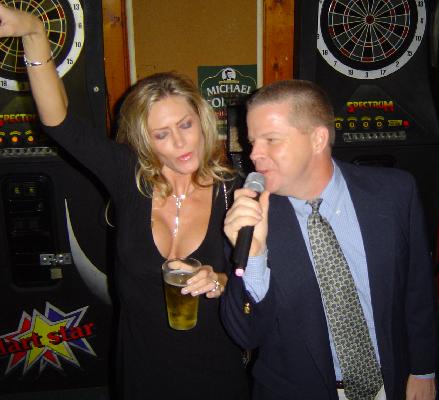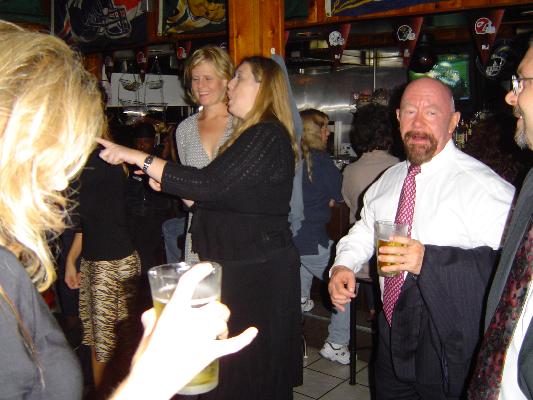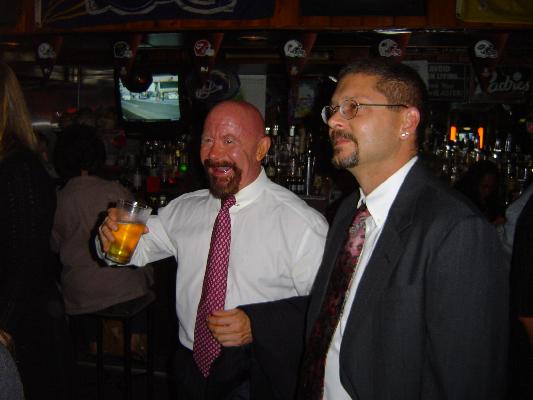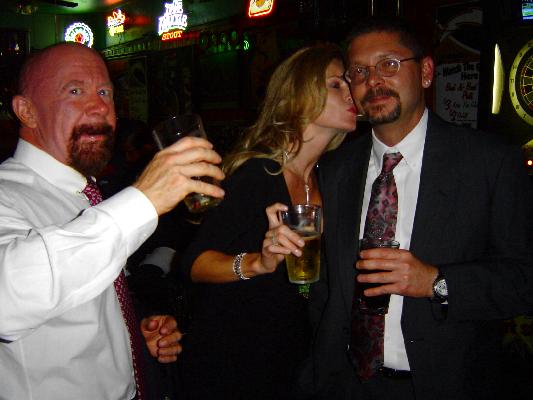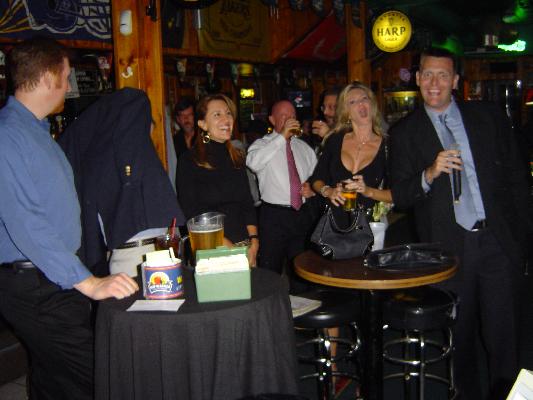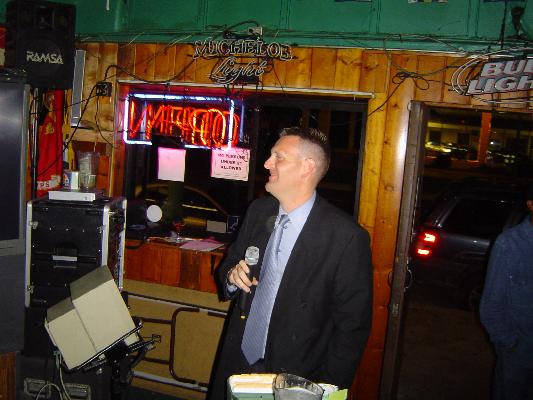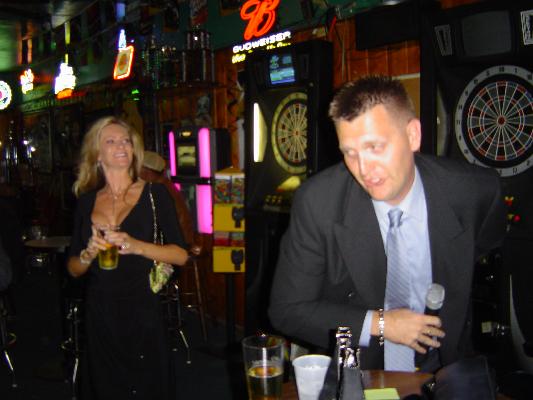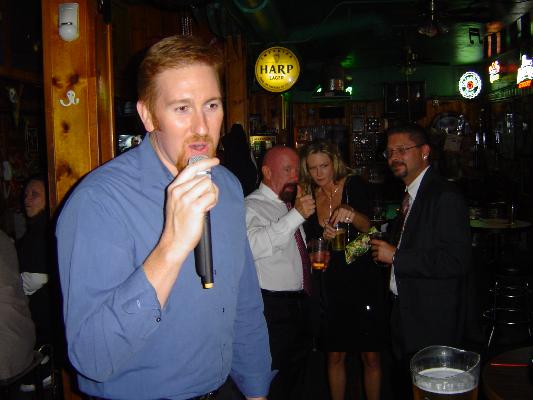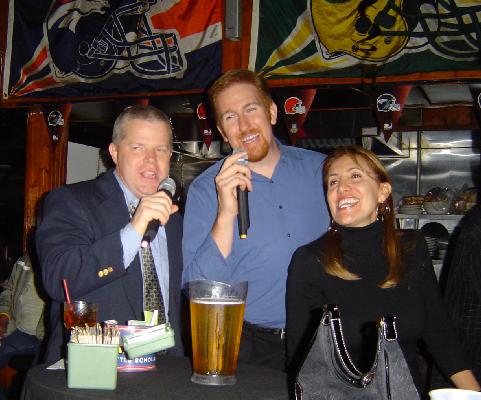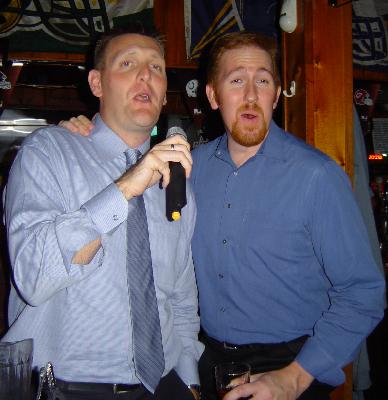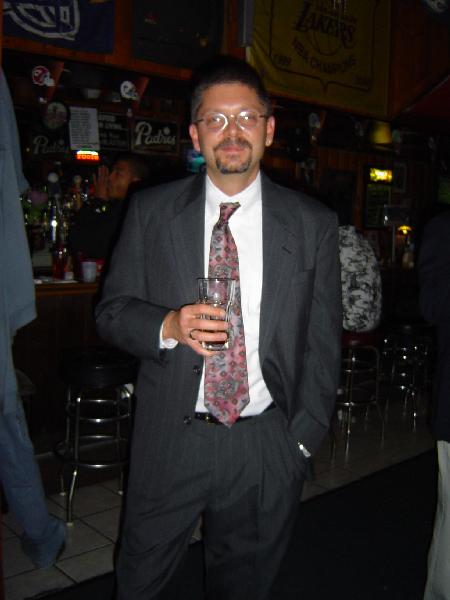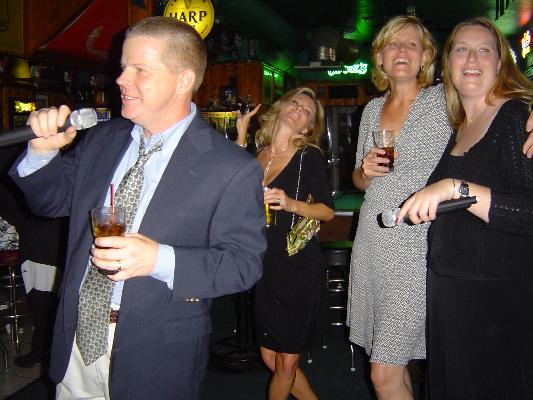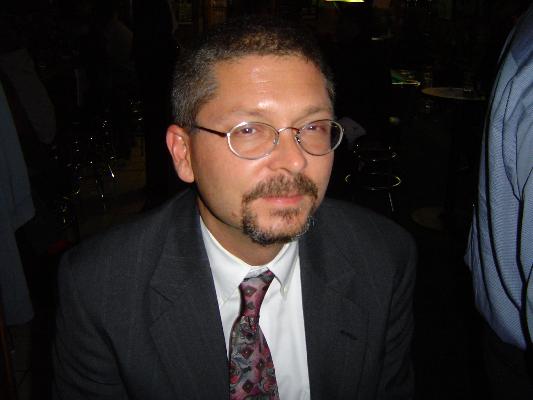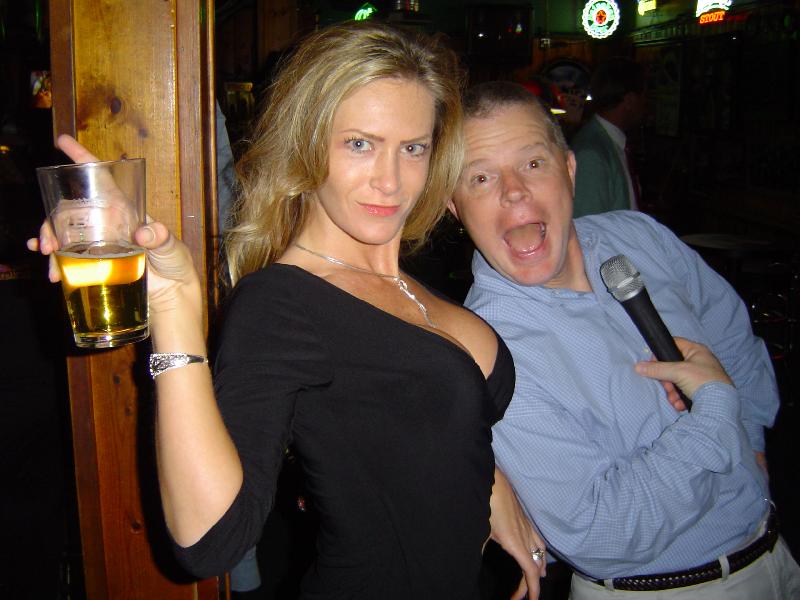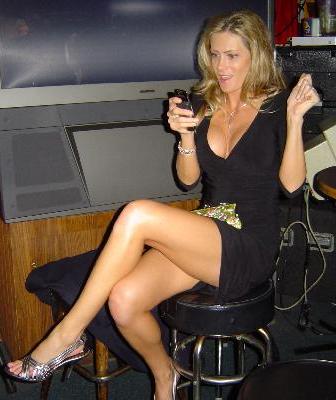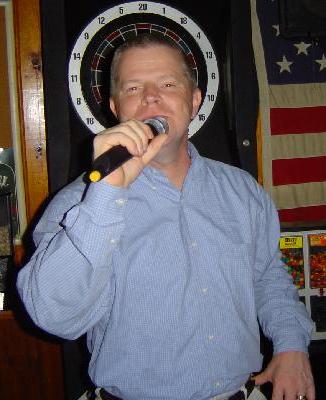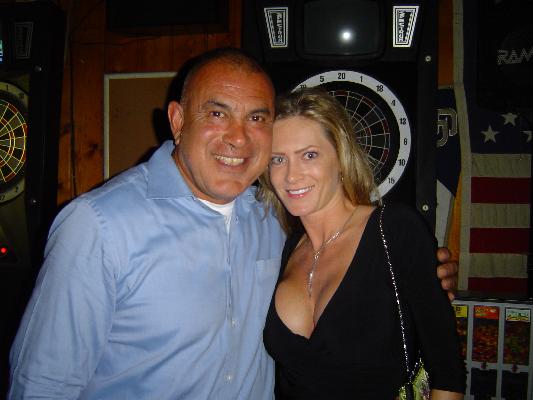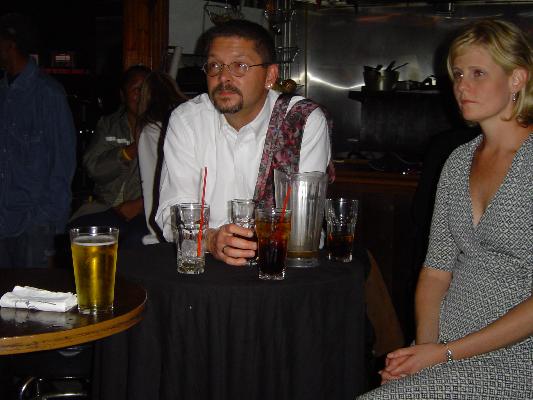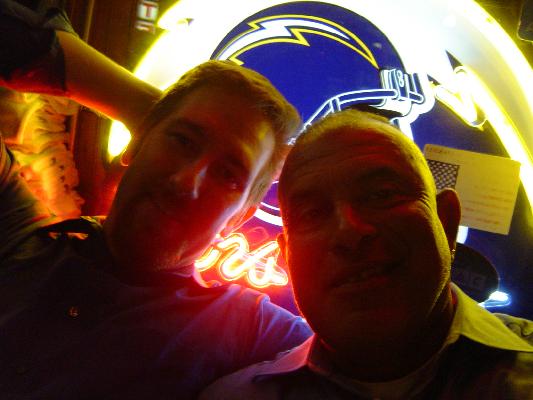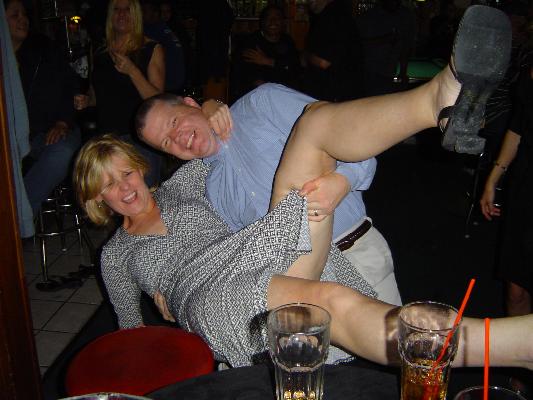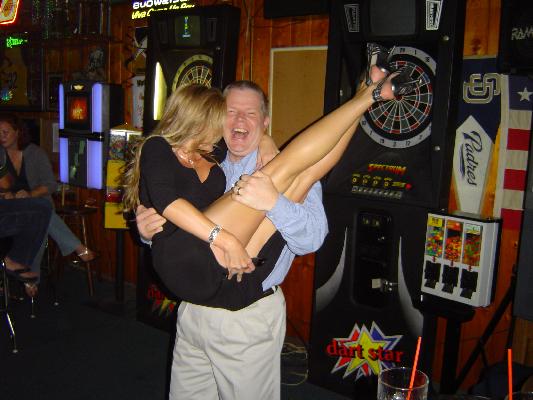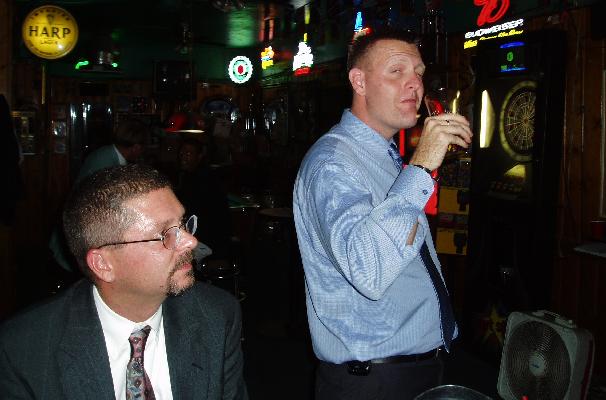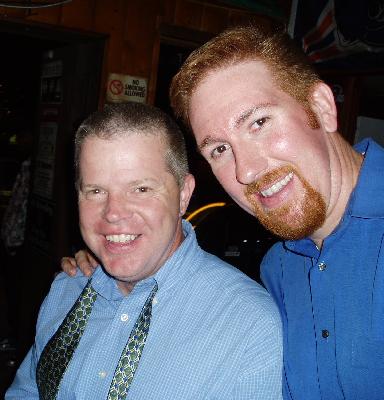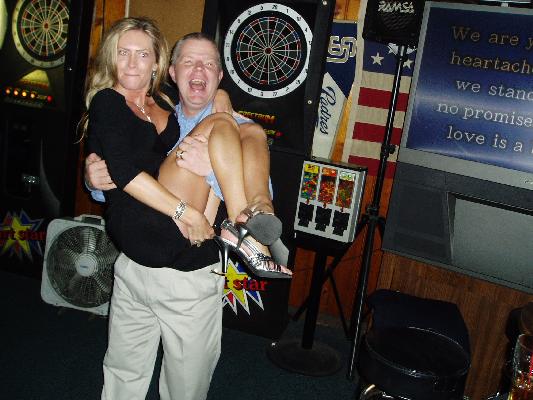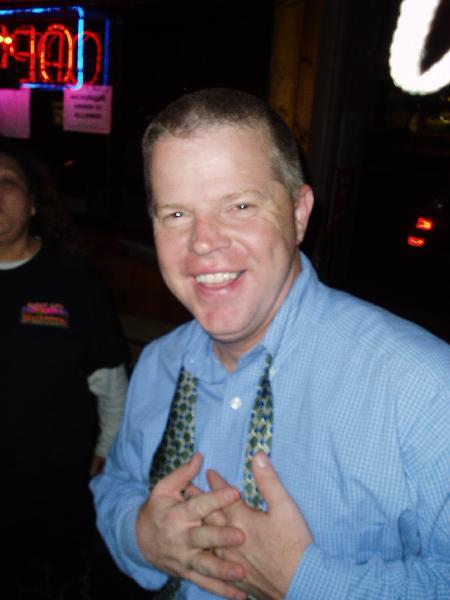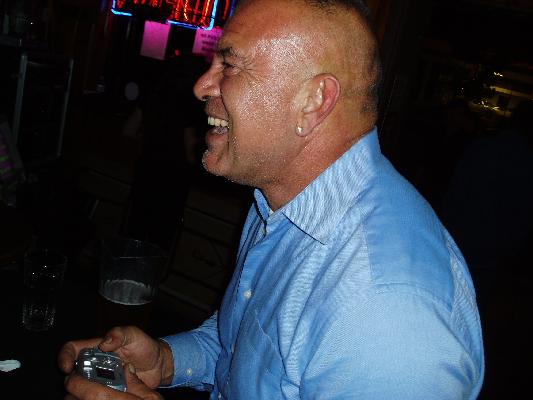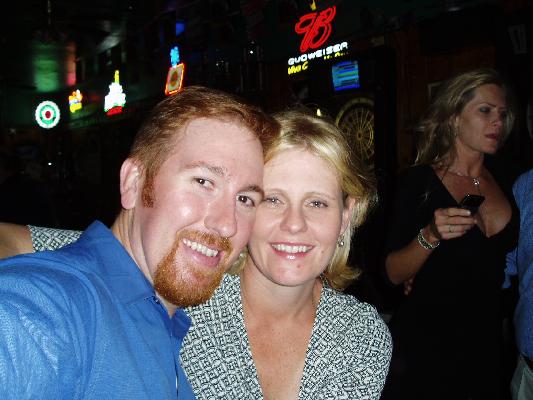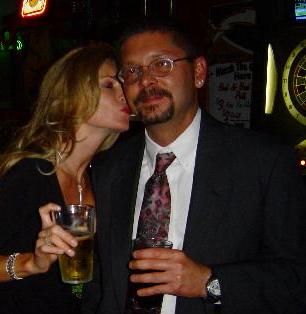 All in all , a good time was had by all...