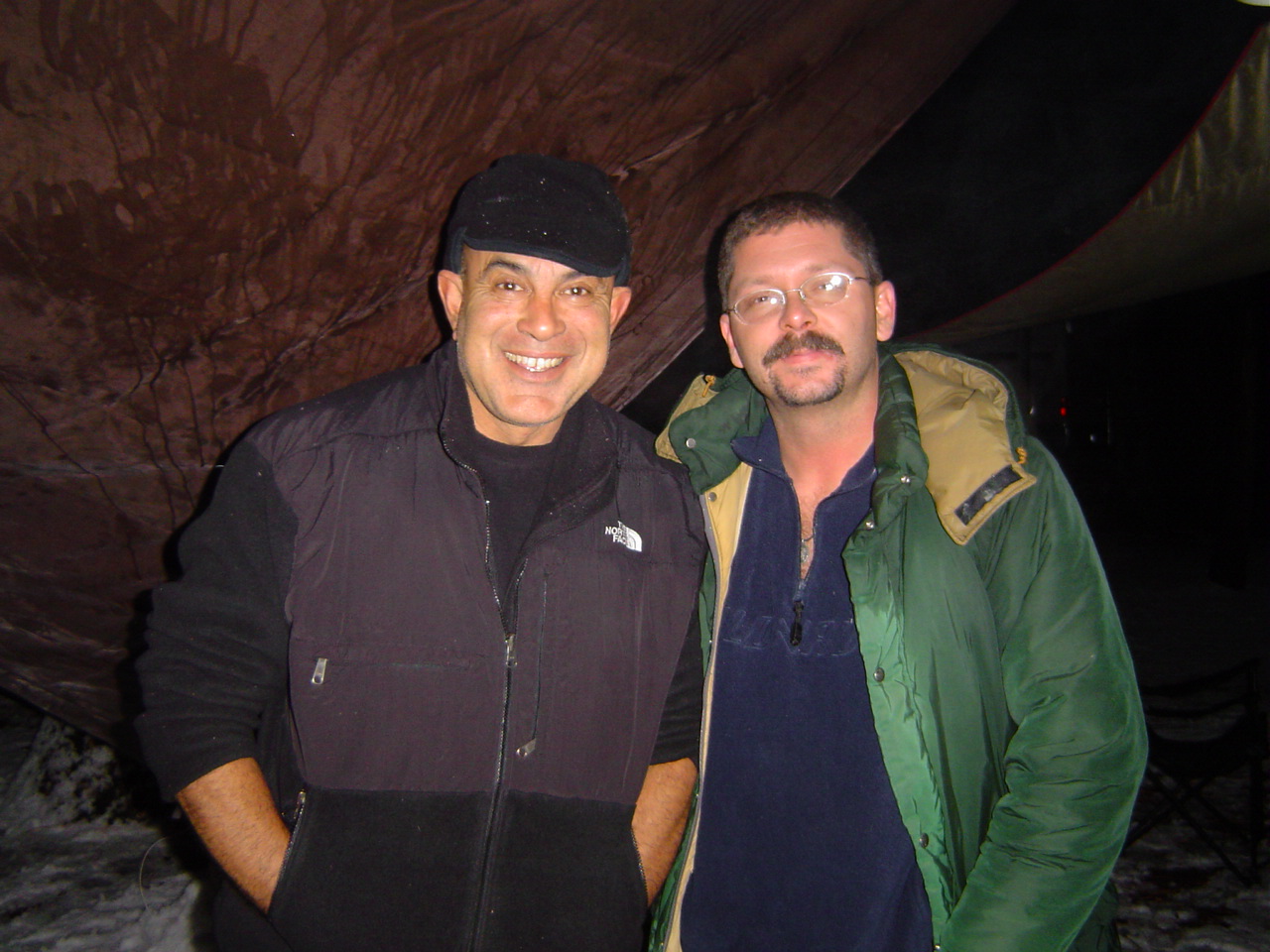 2003 CHRISTMAS IN YOSEMITE

Winter Camping

Even though the high is 13 degrees, this is great!!!!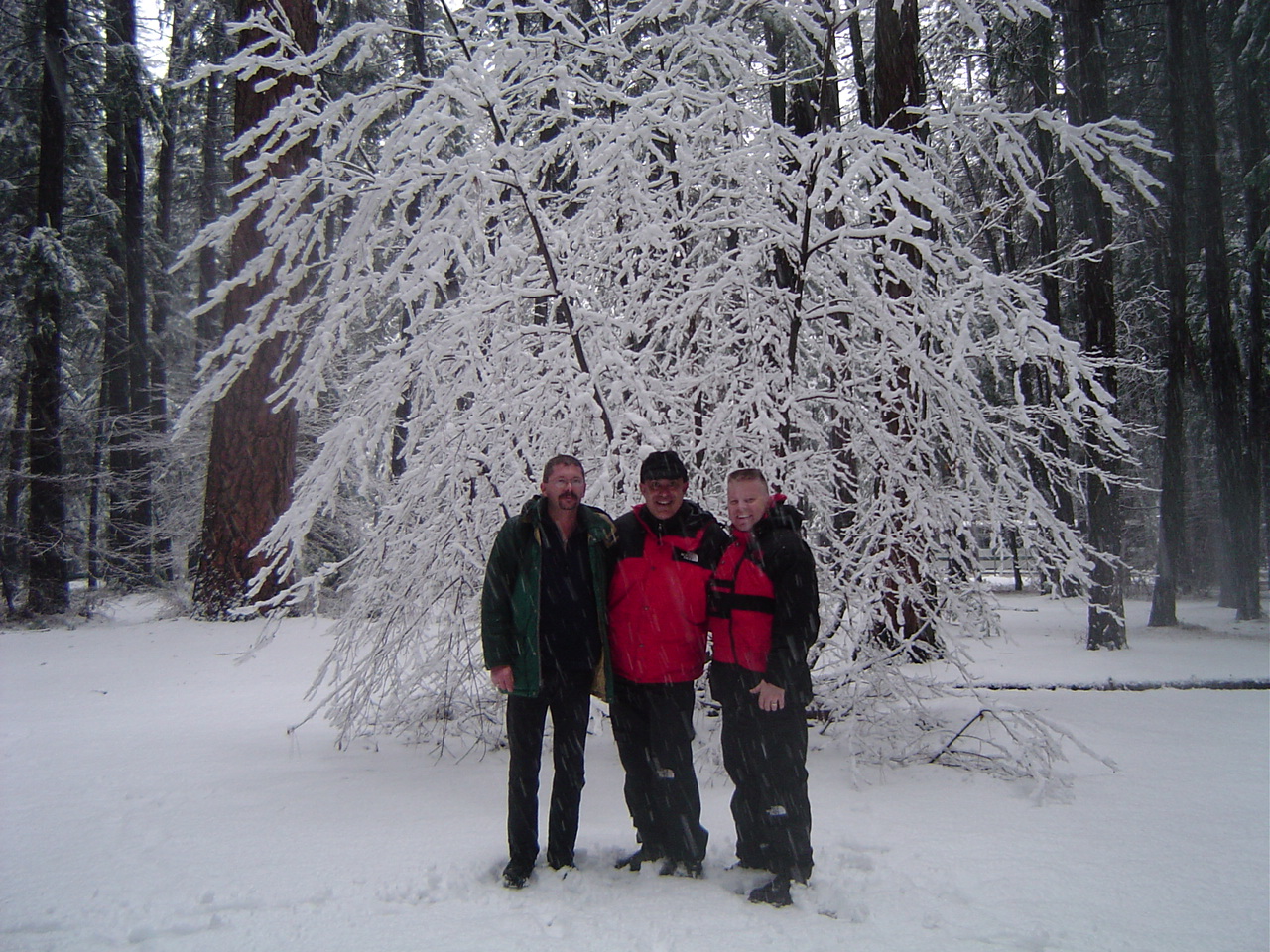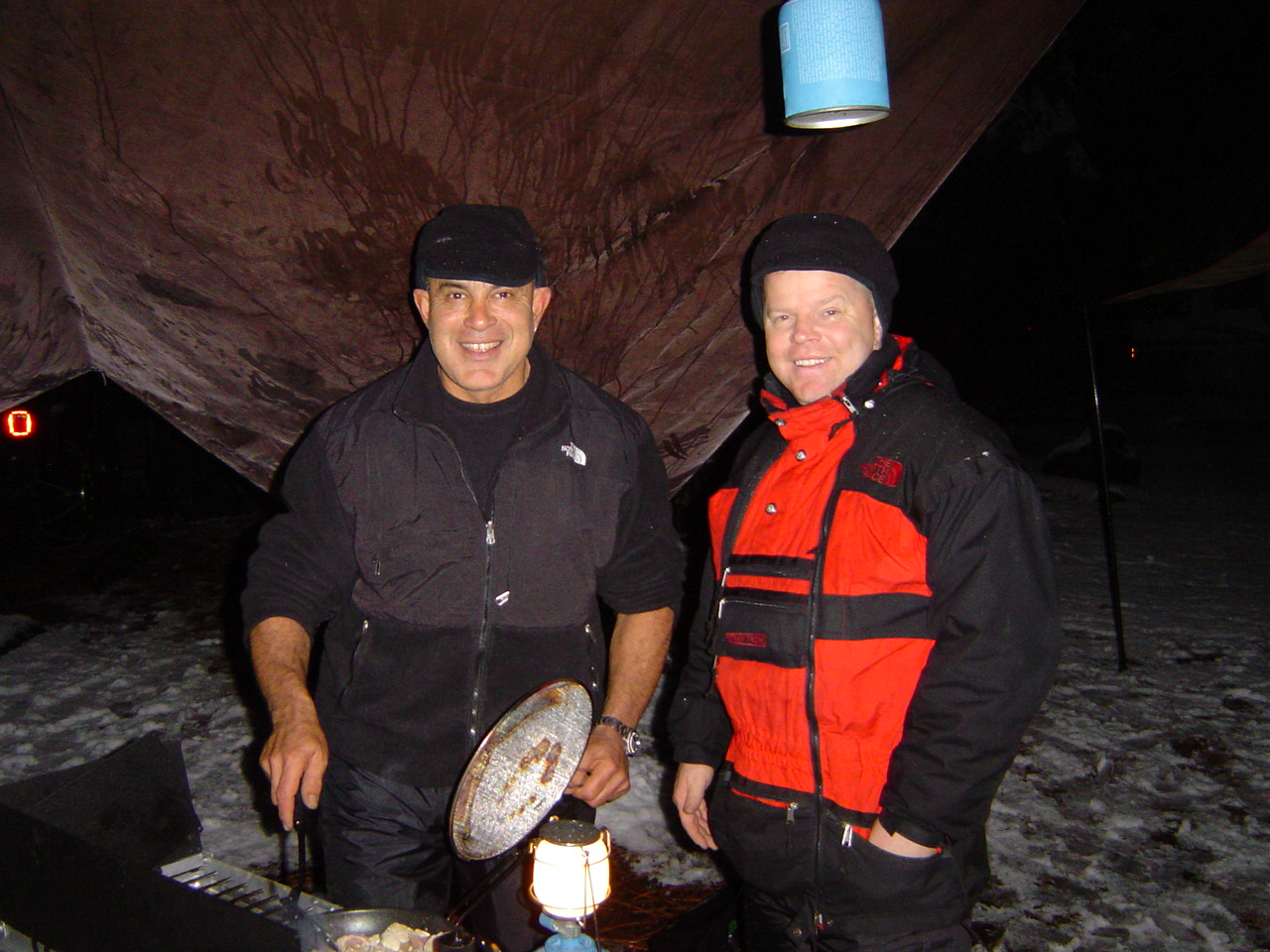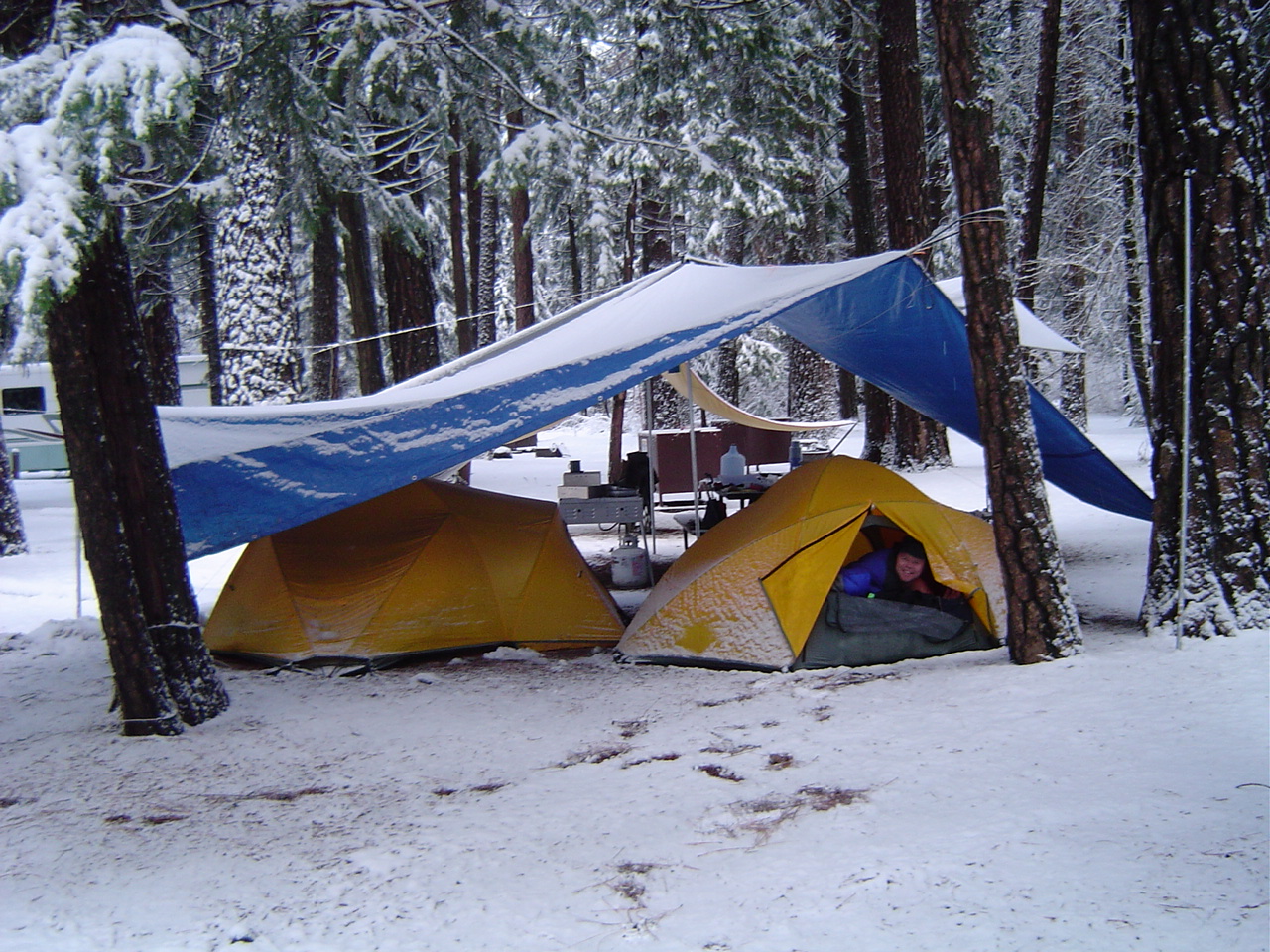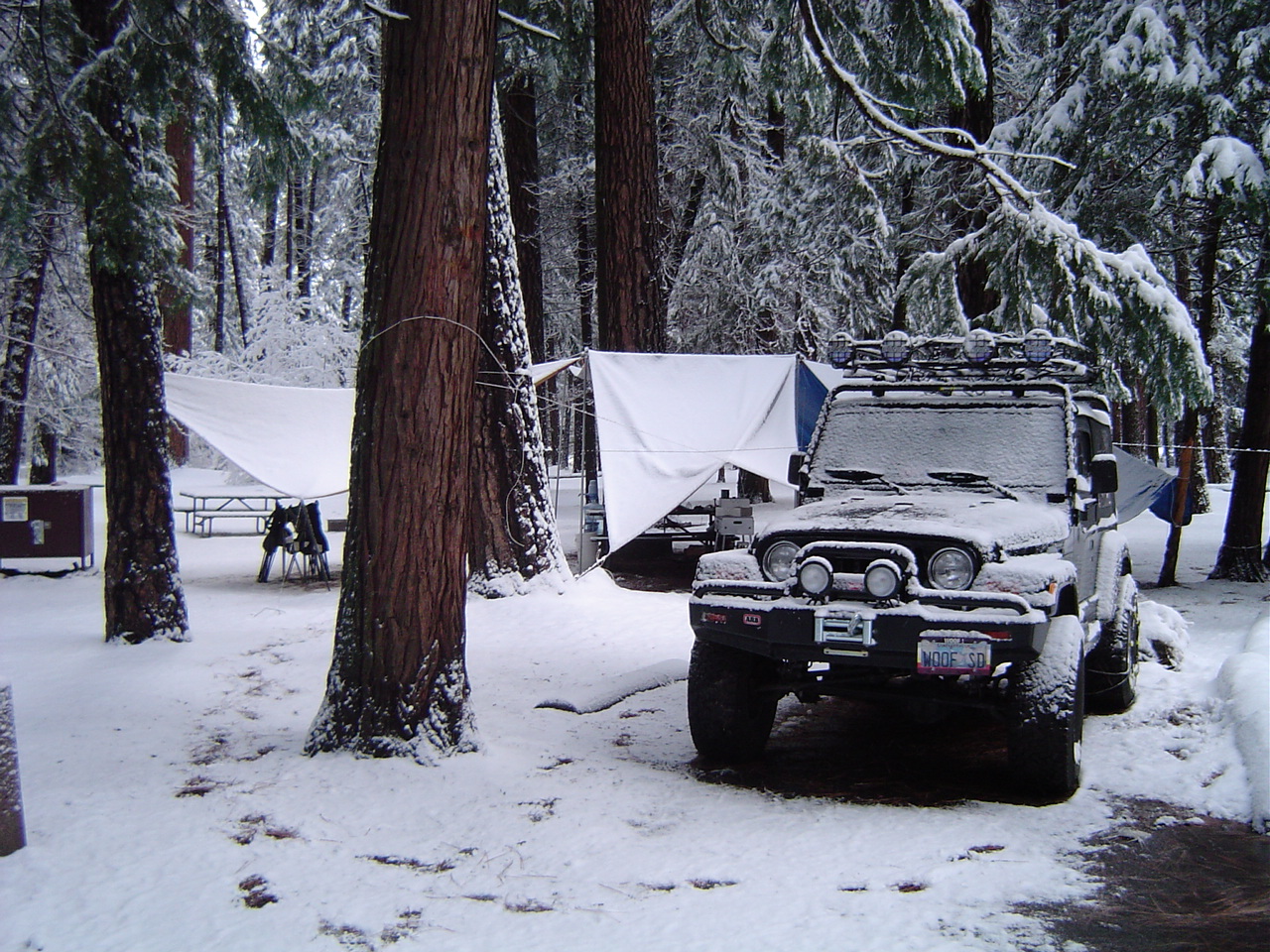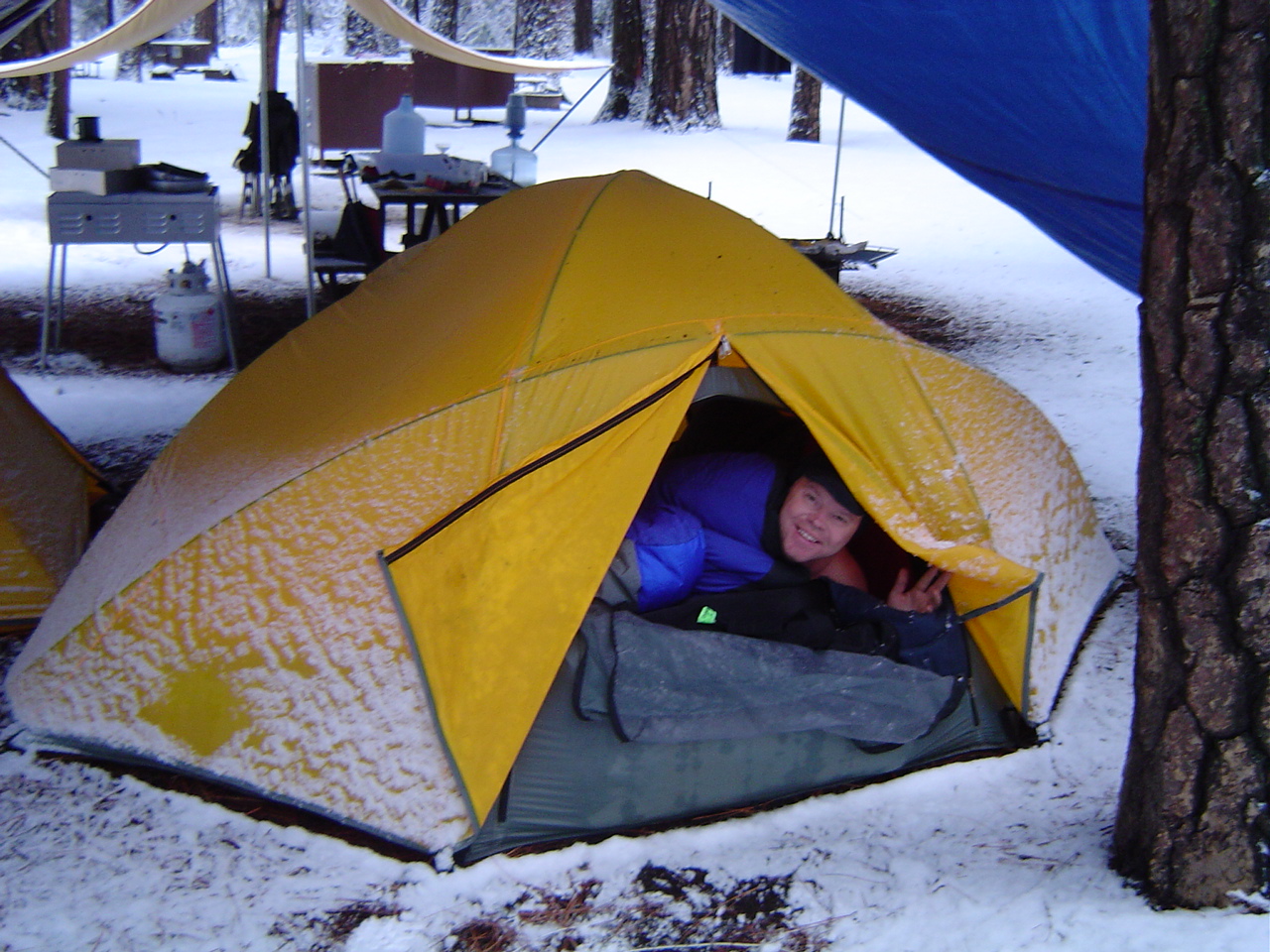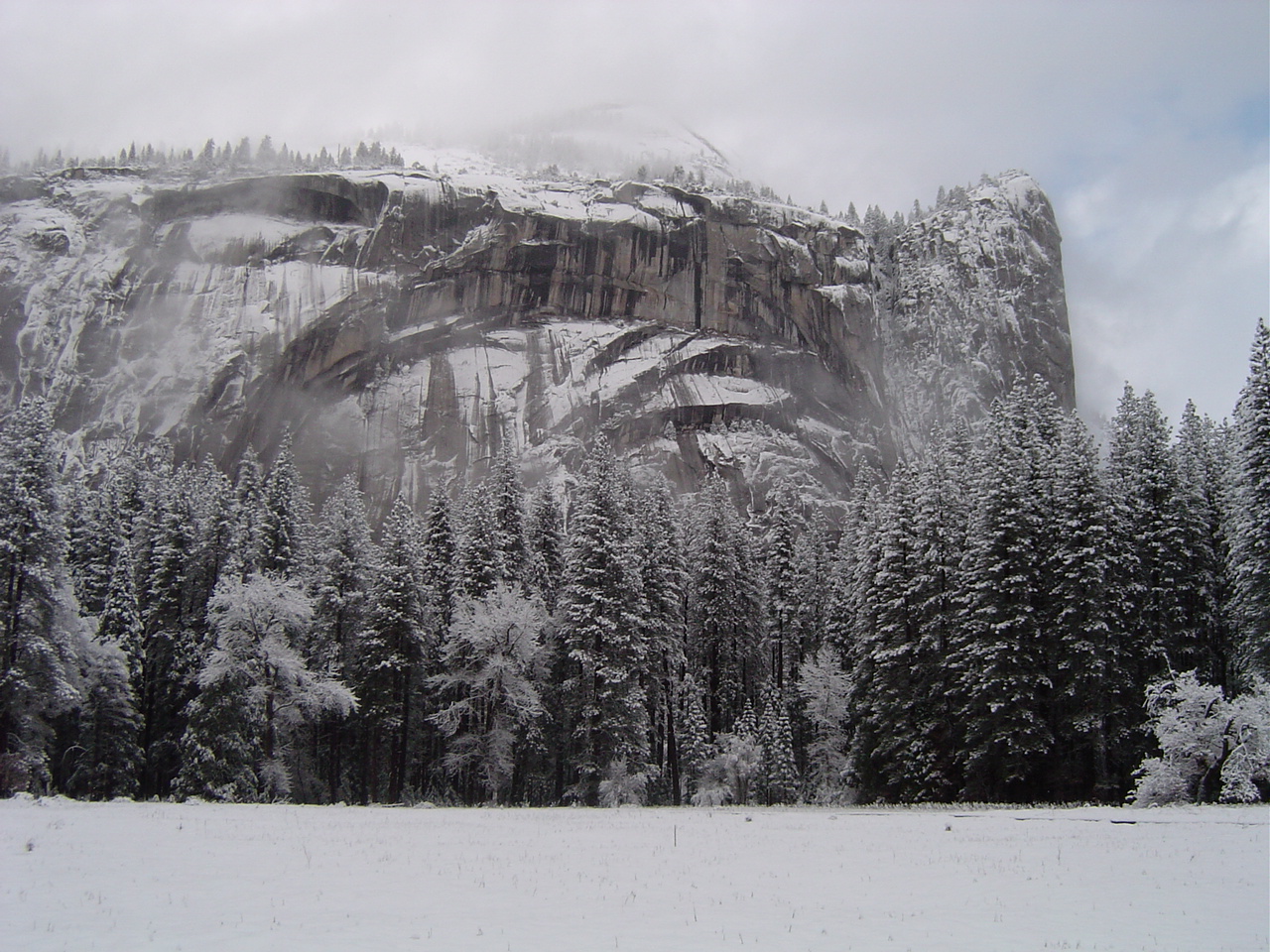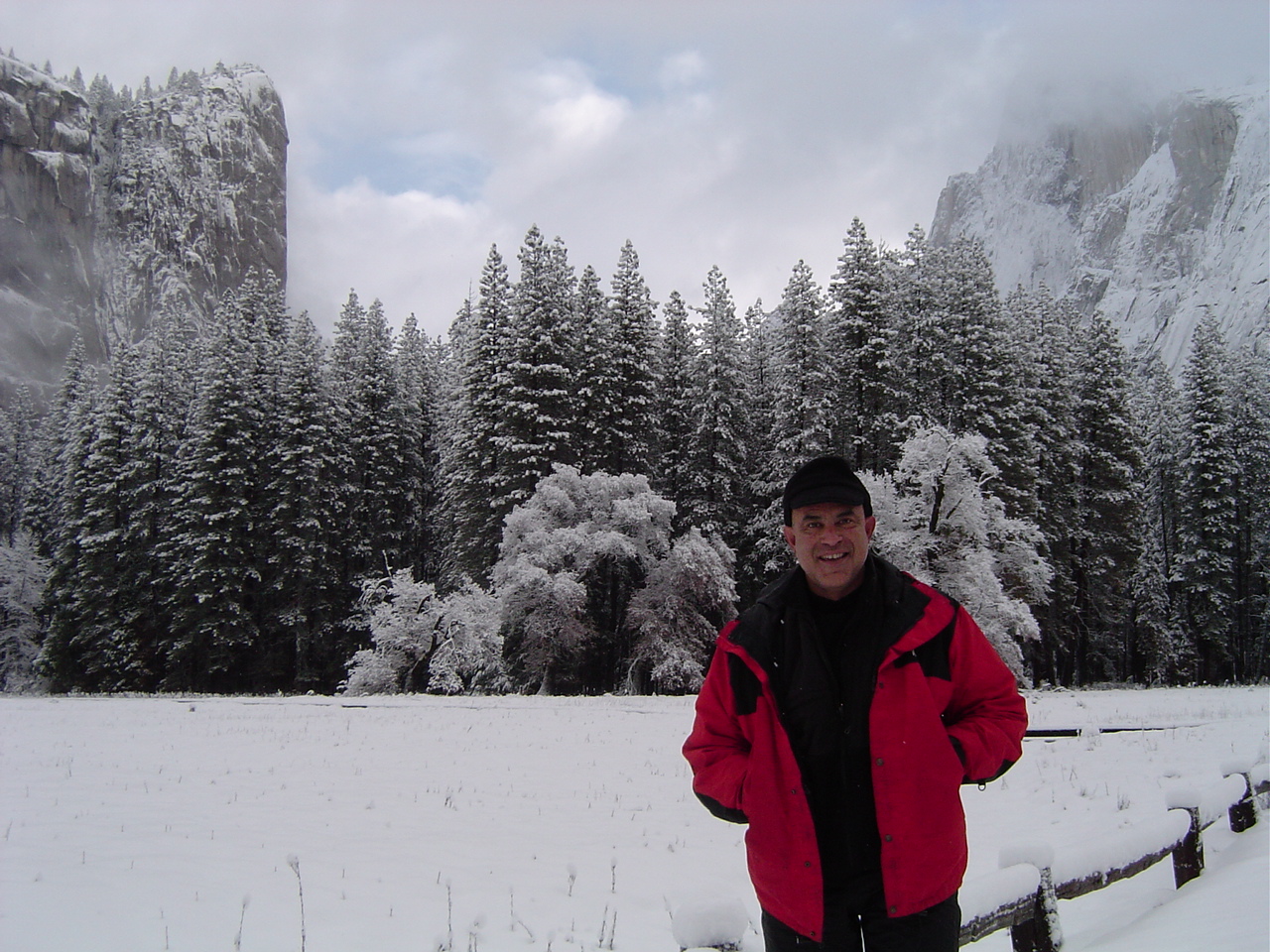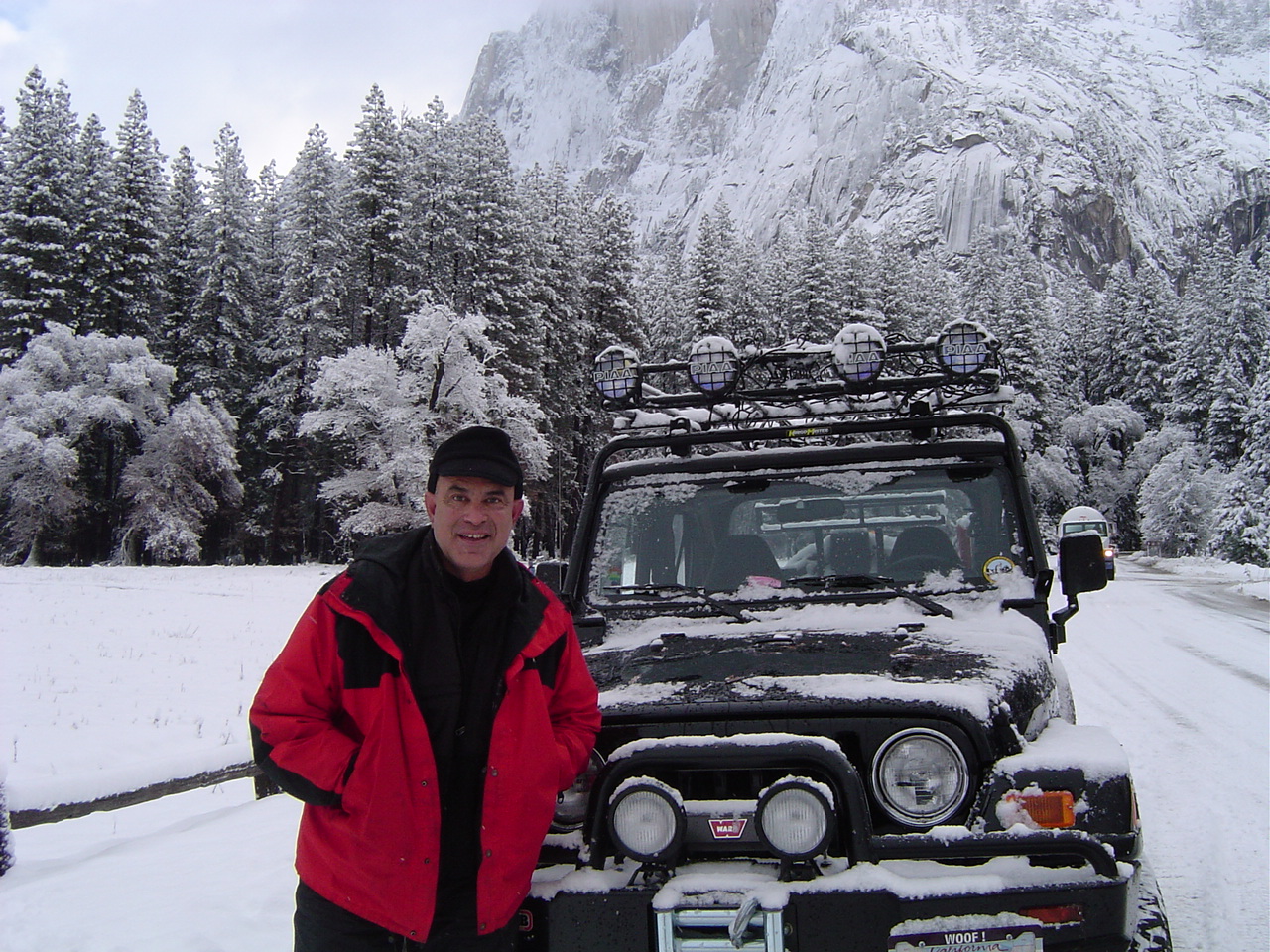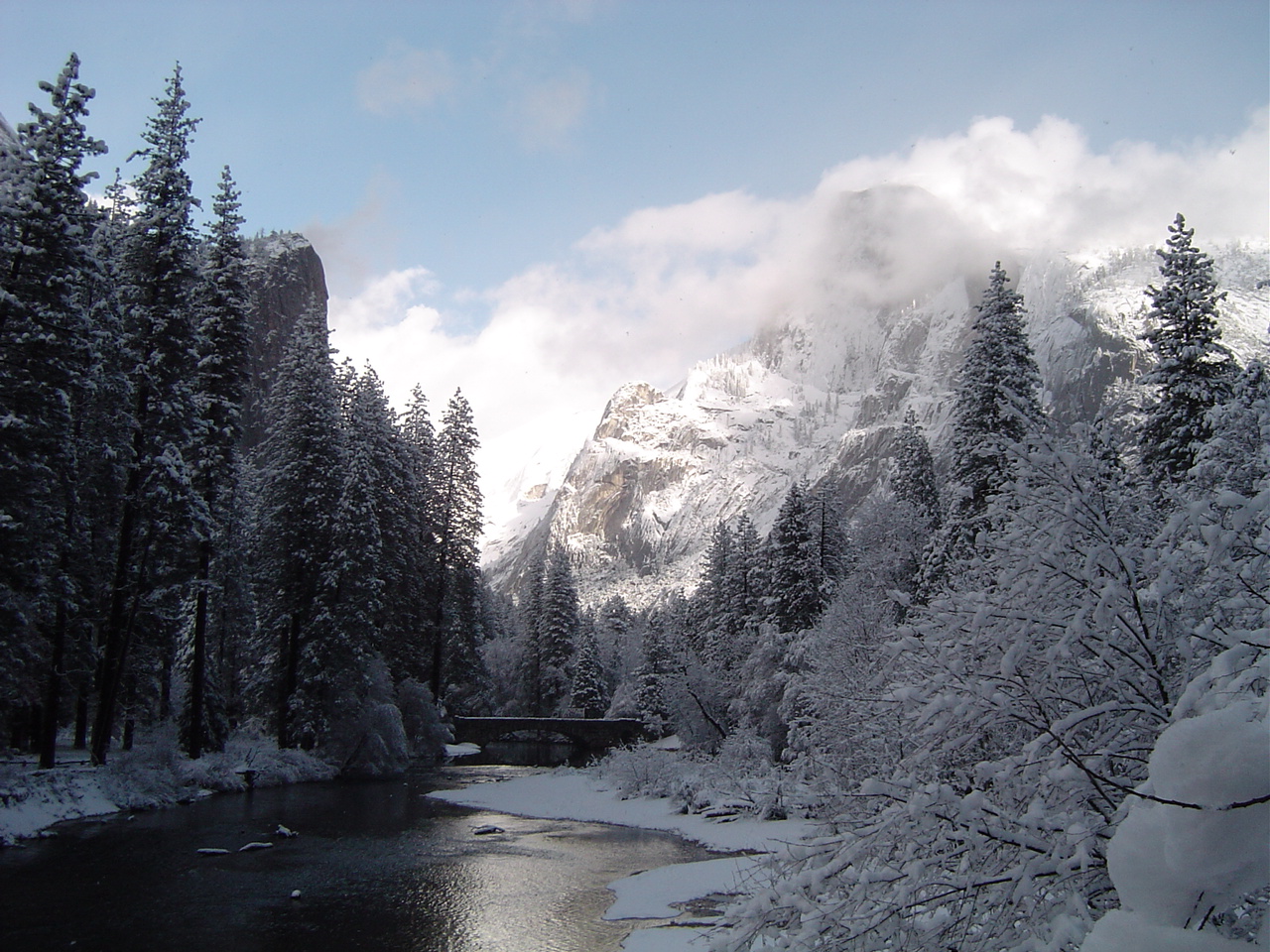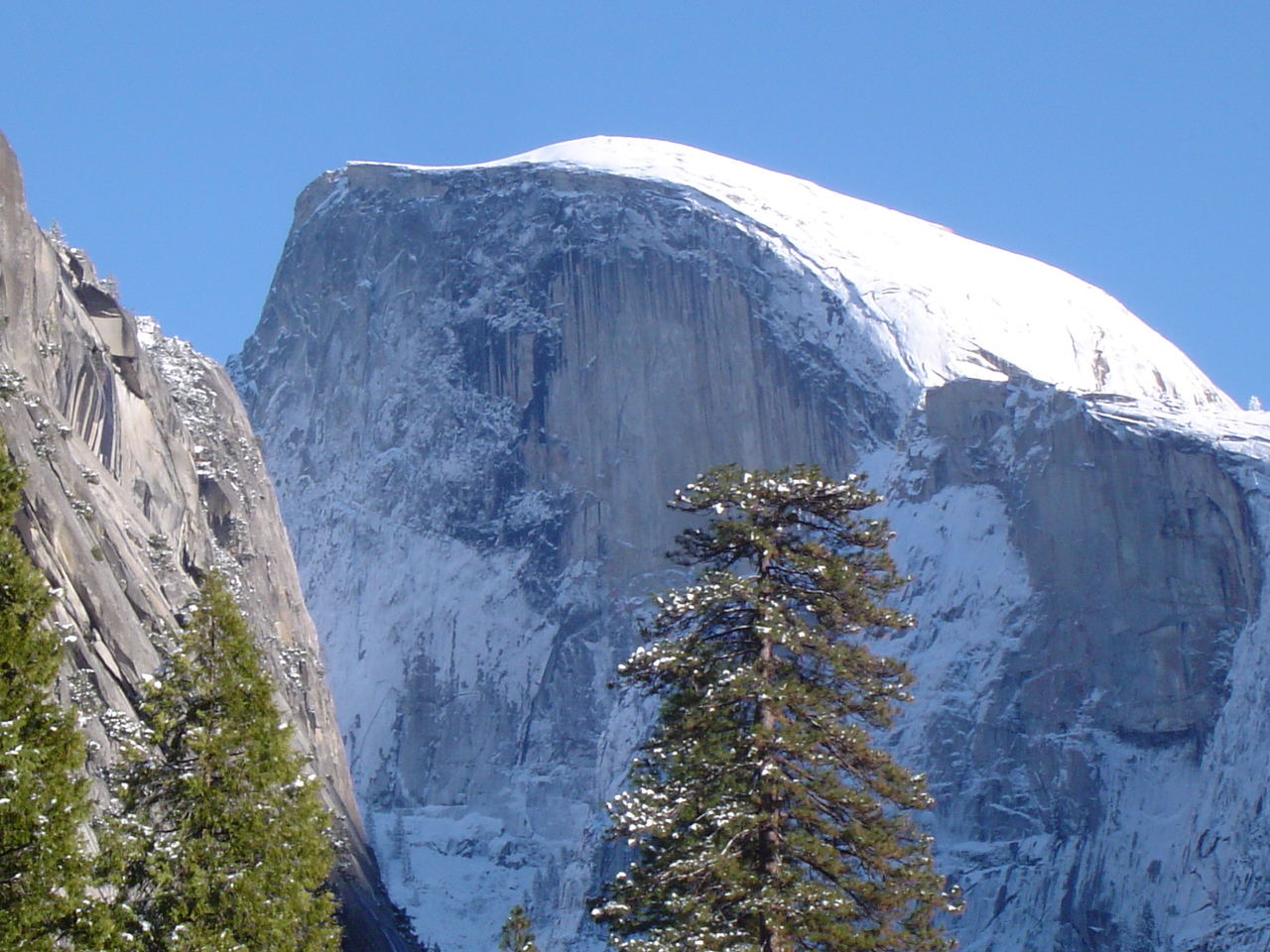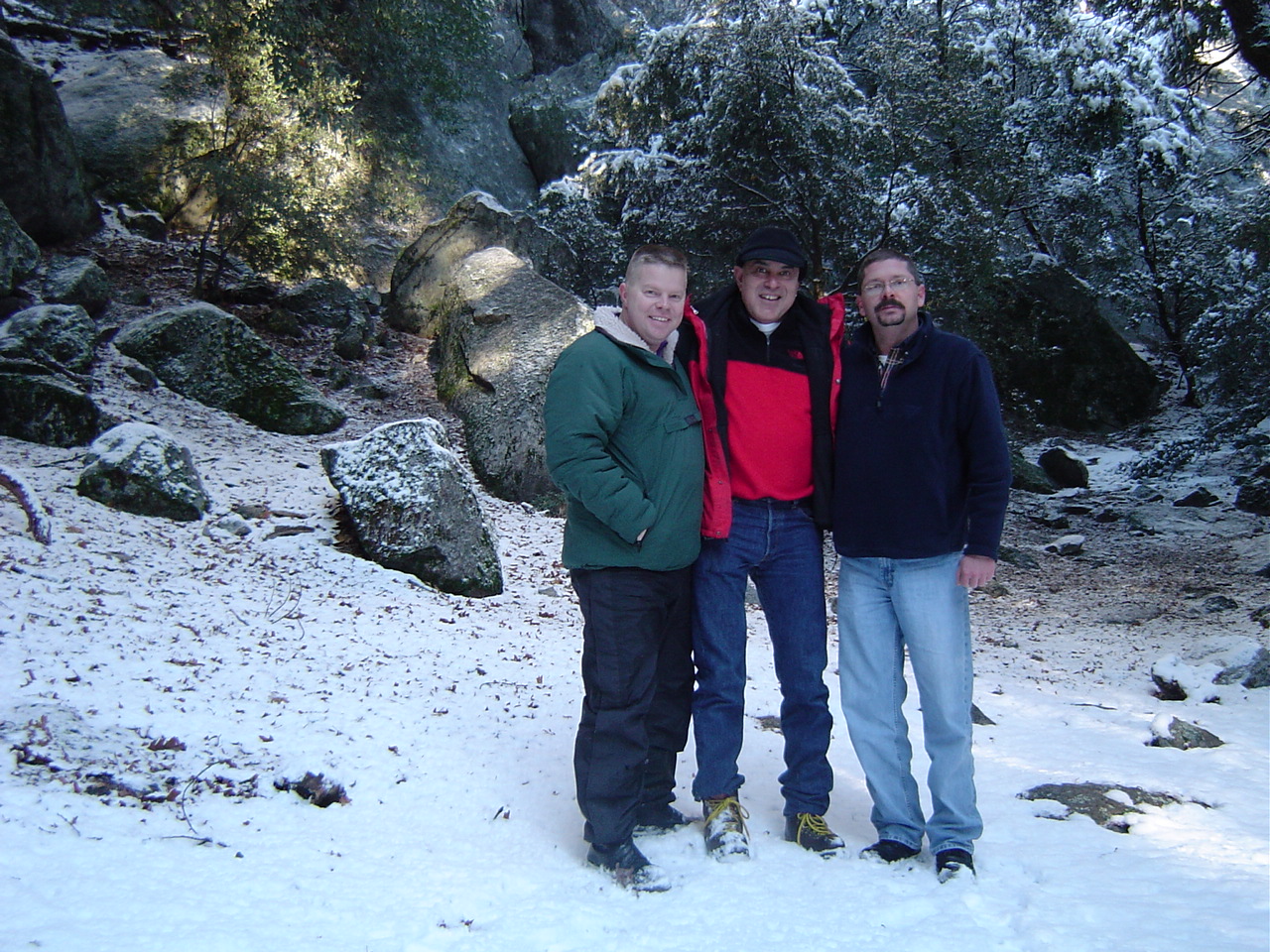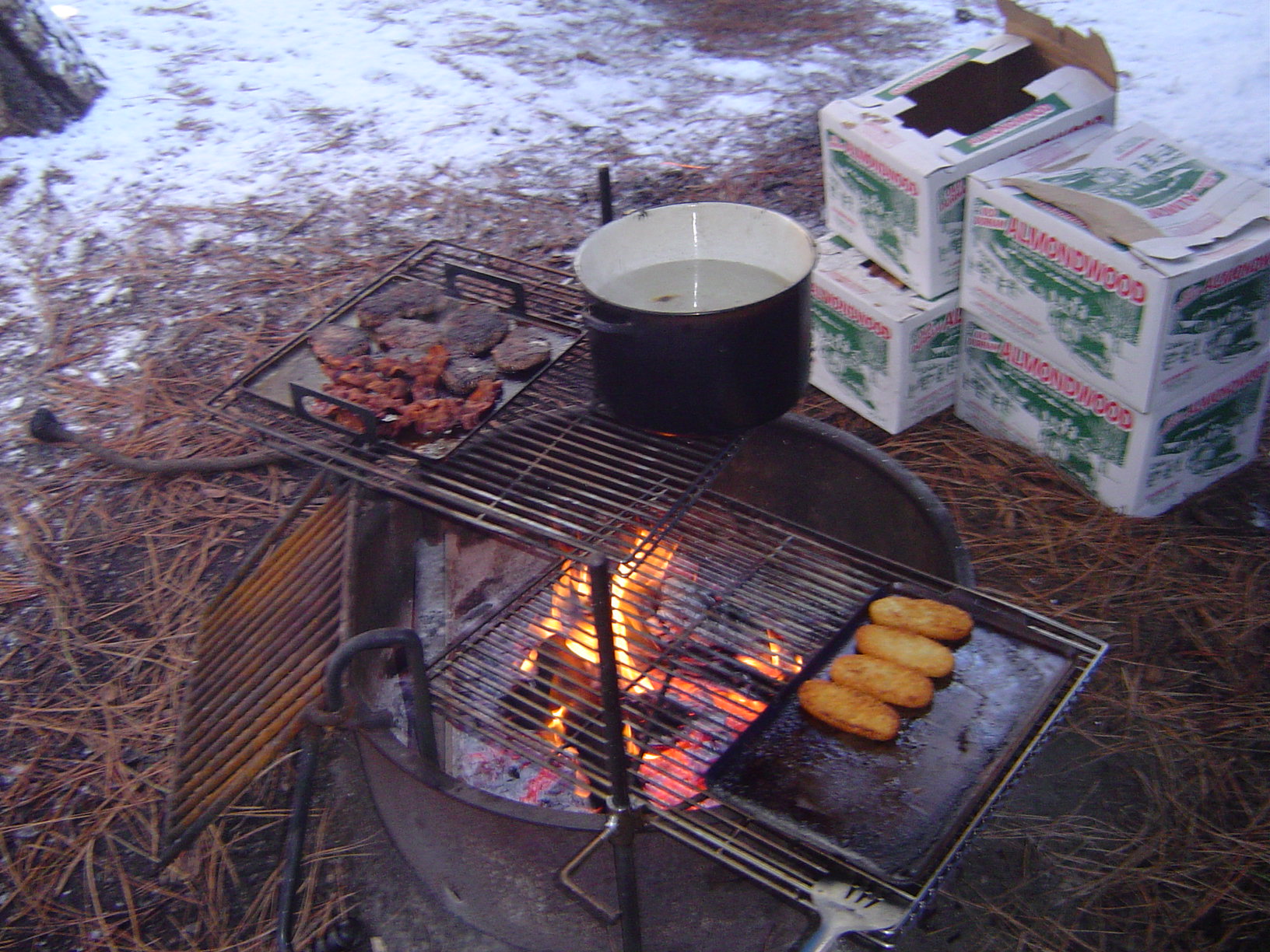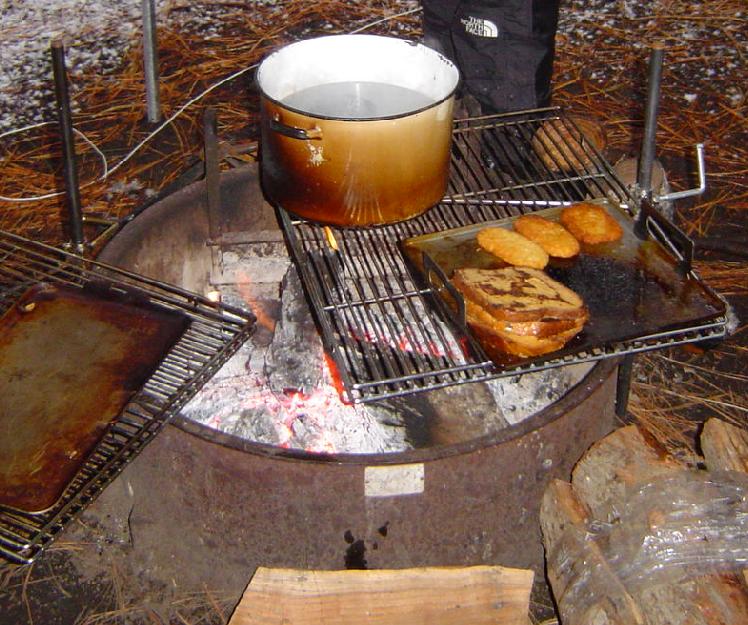 Whether it's lemon chicken and pork stir fry with peppers, shallots and water chestnuts or 3 day marinated 3" thick Rib Eye steaks with cucumber salad & honey poppy seed dressing dinner is great !

Breakfast is french press gourmet coffee with french toast made of homemade fresh buttermilk maple bread with hash browns, ham, bacon, sausage and eggs... this is roughing it???!

Wake to a WHITE CHRISTMAS !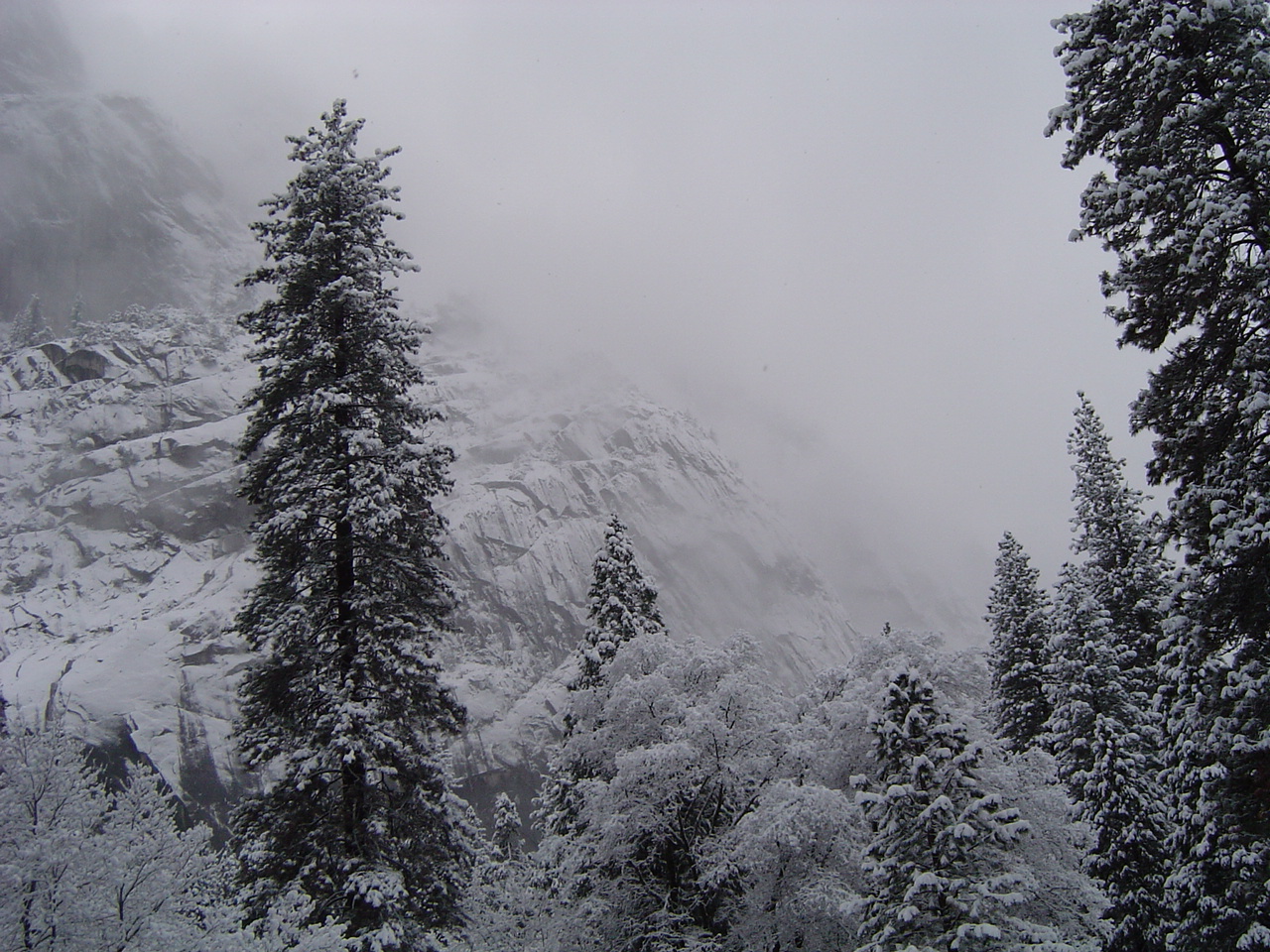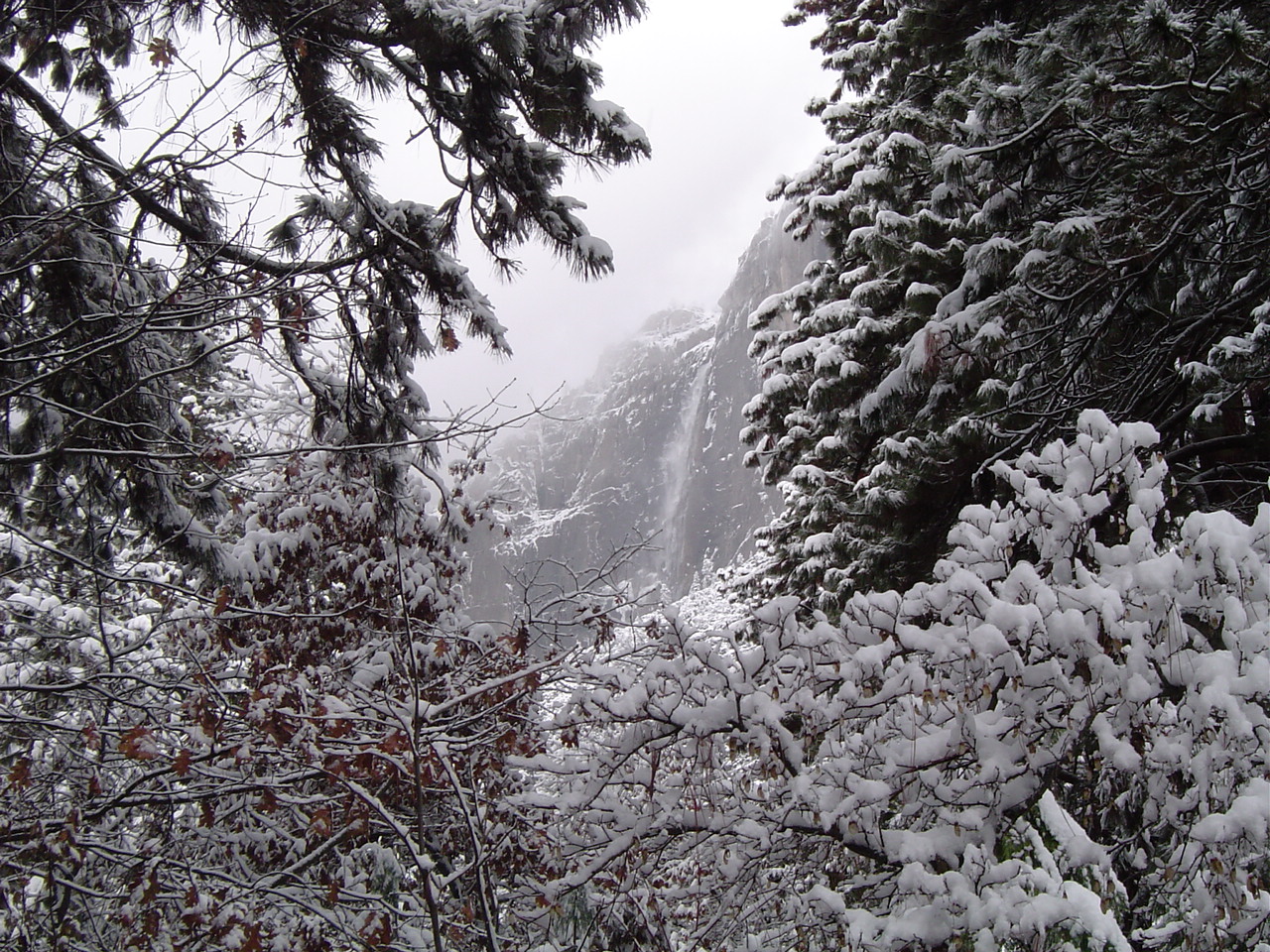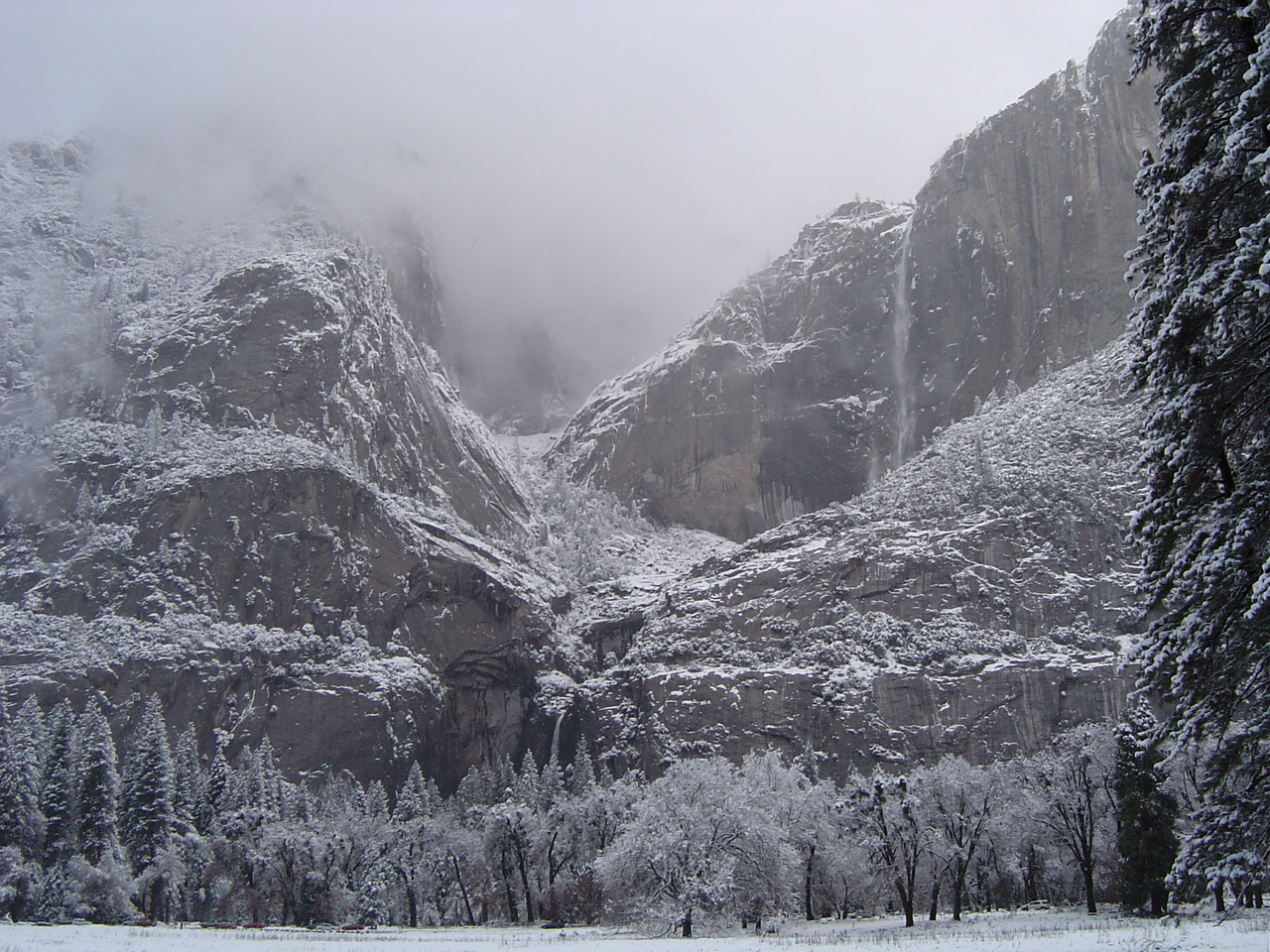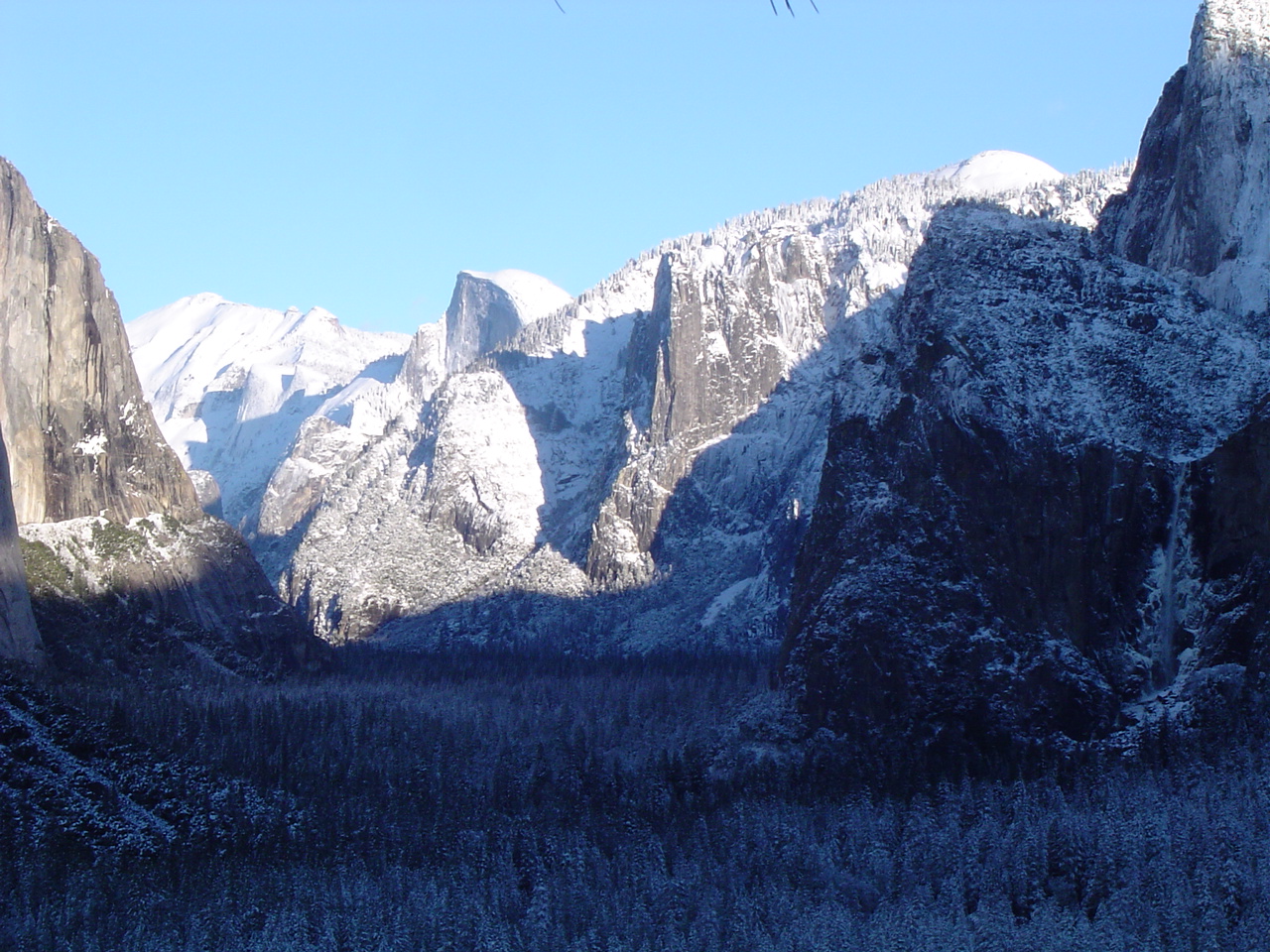 Yes, it was cold.  But the food was great, the stars were incredible, the snow beautiful, the company impeccable, the scenery beyond compare... 

This was a Christmas I will never forget.