Behind the scenes...

The making of a 1940's USO SHINDIG!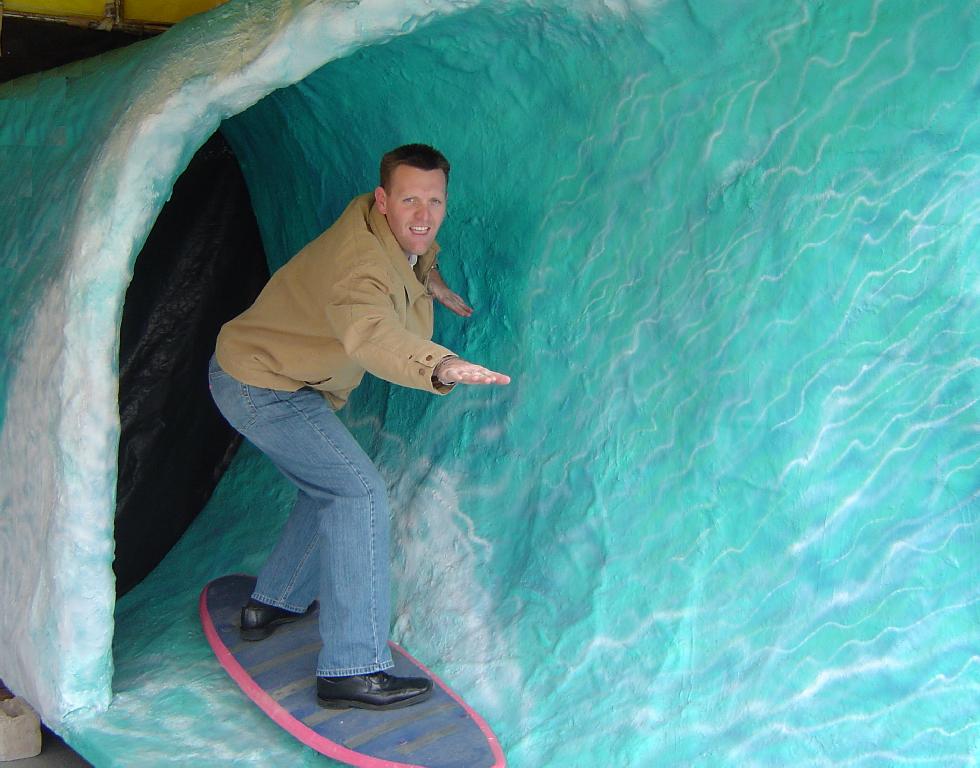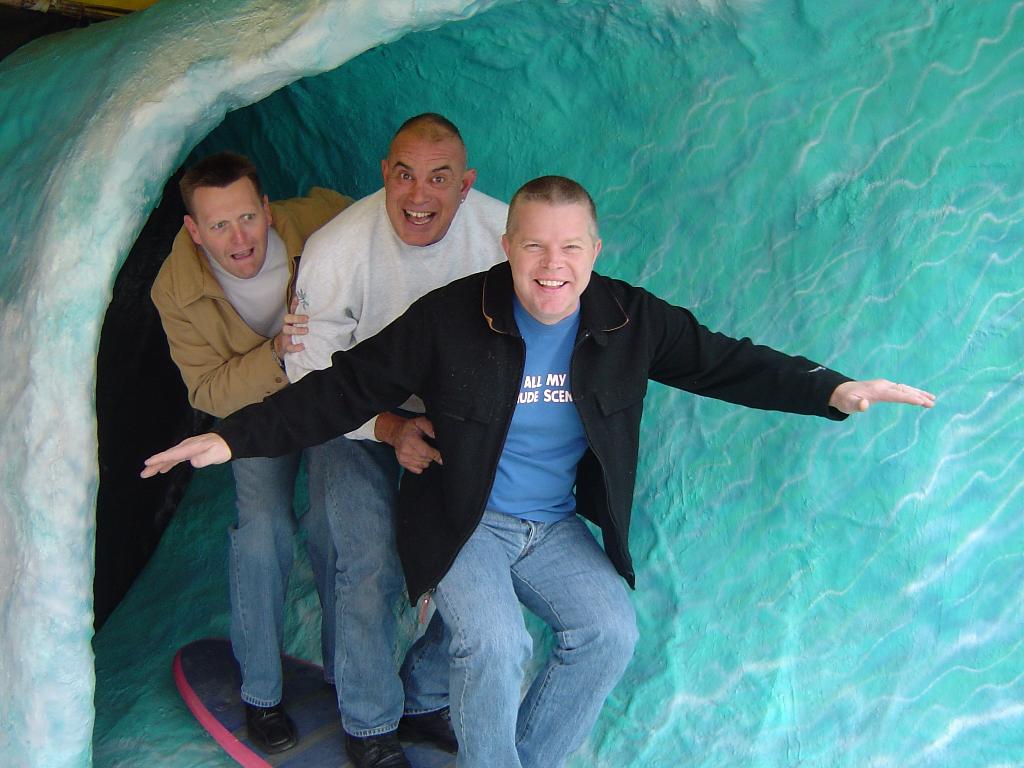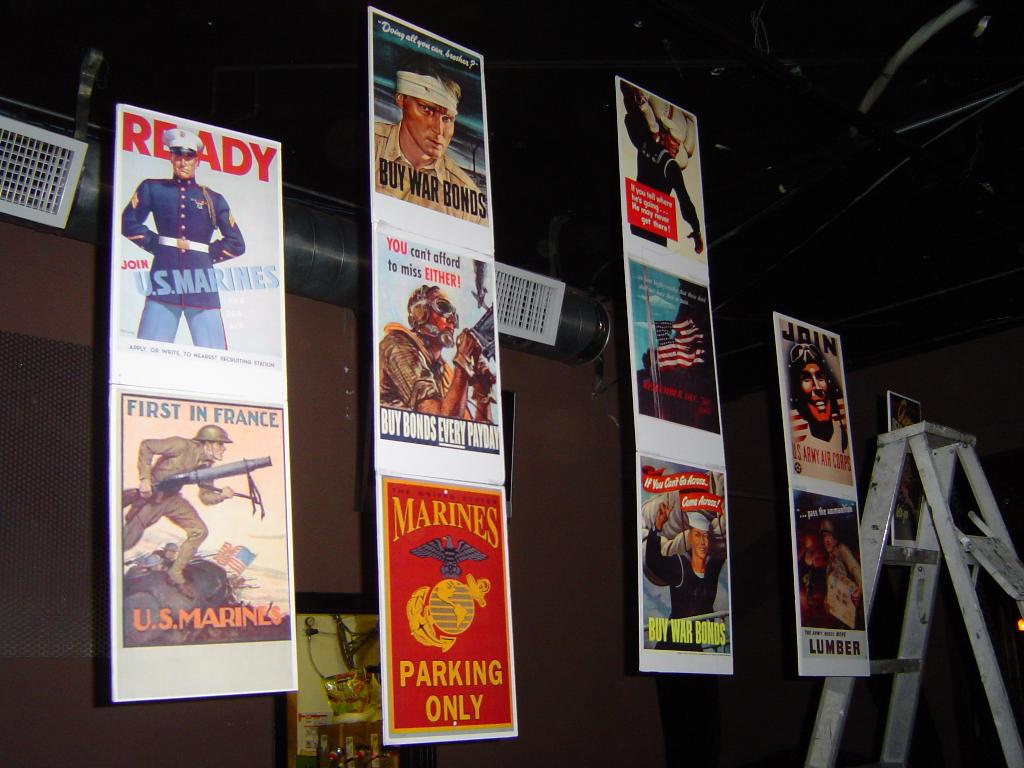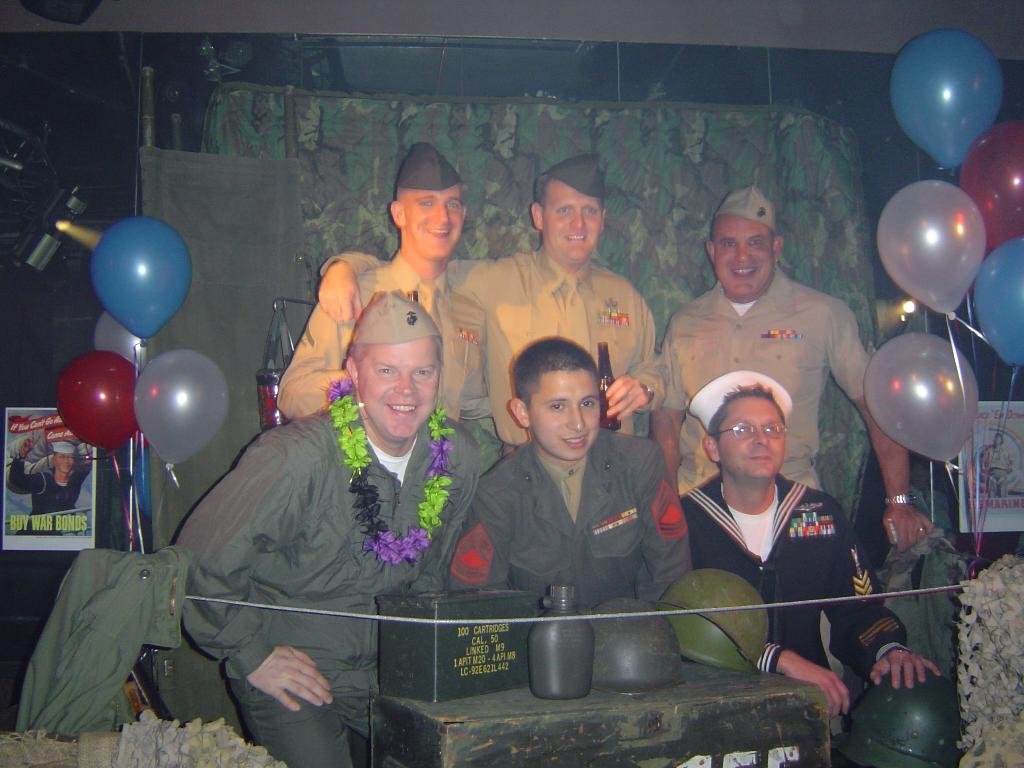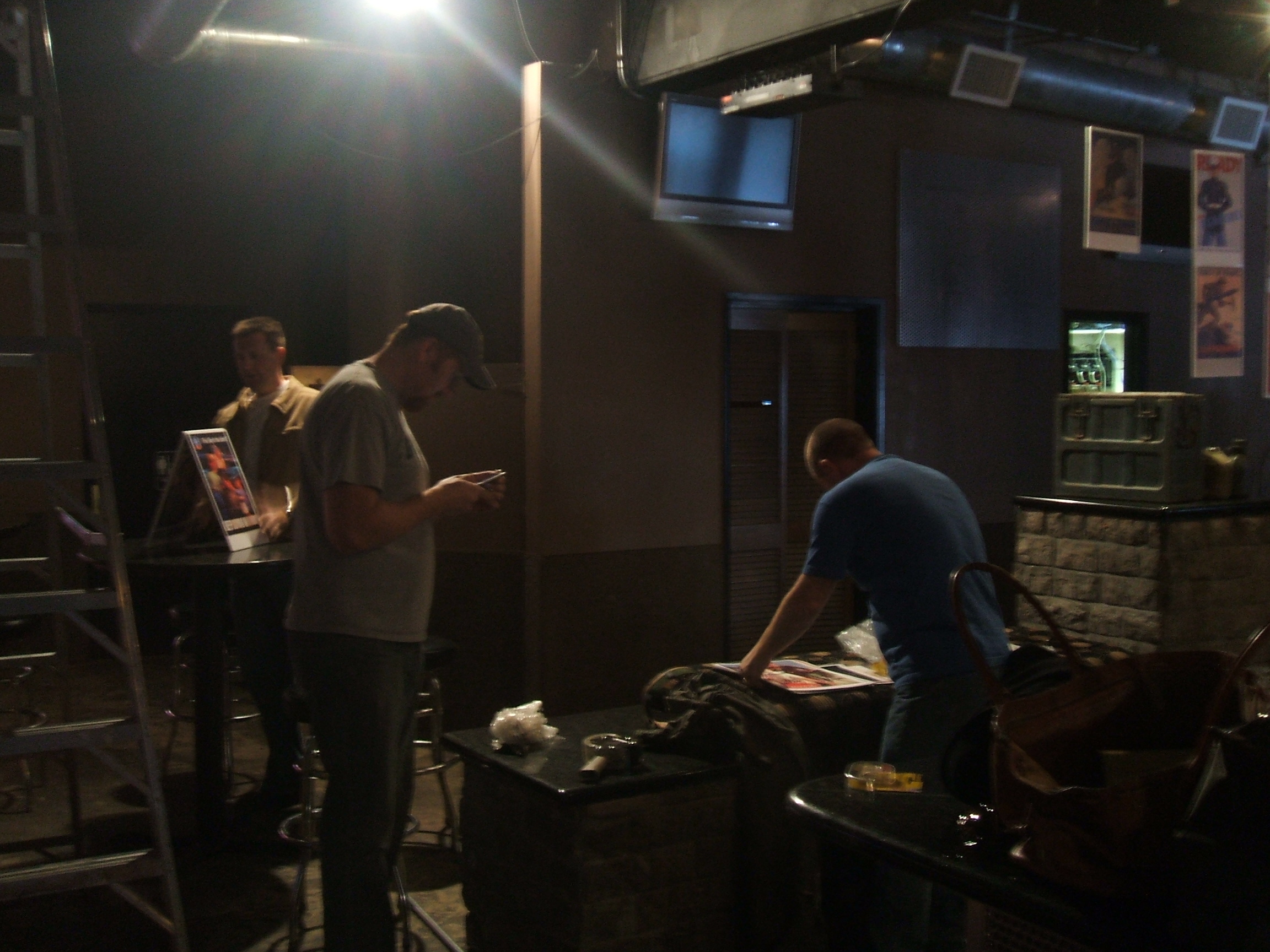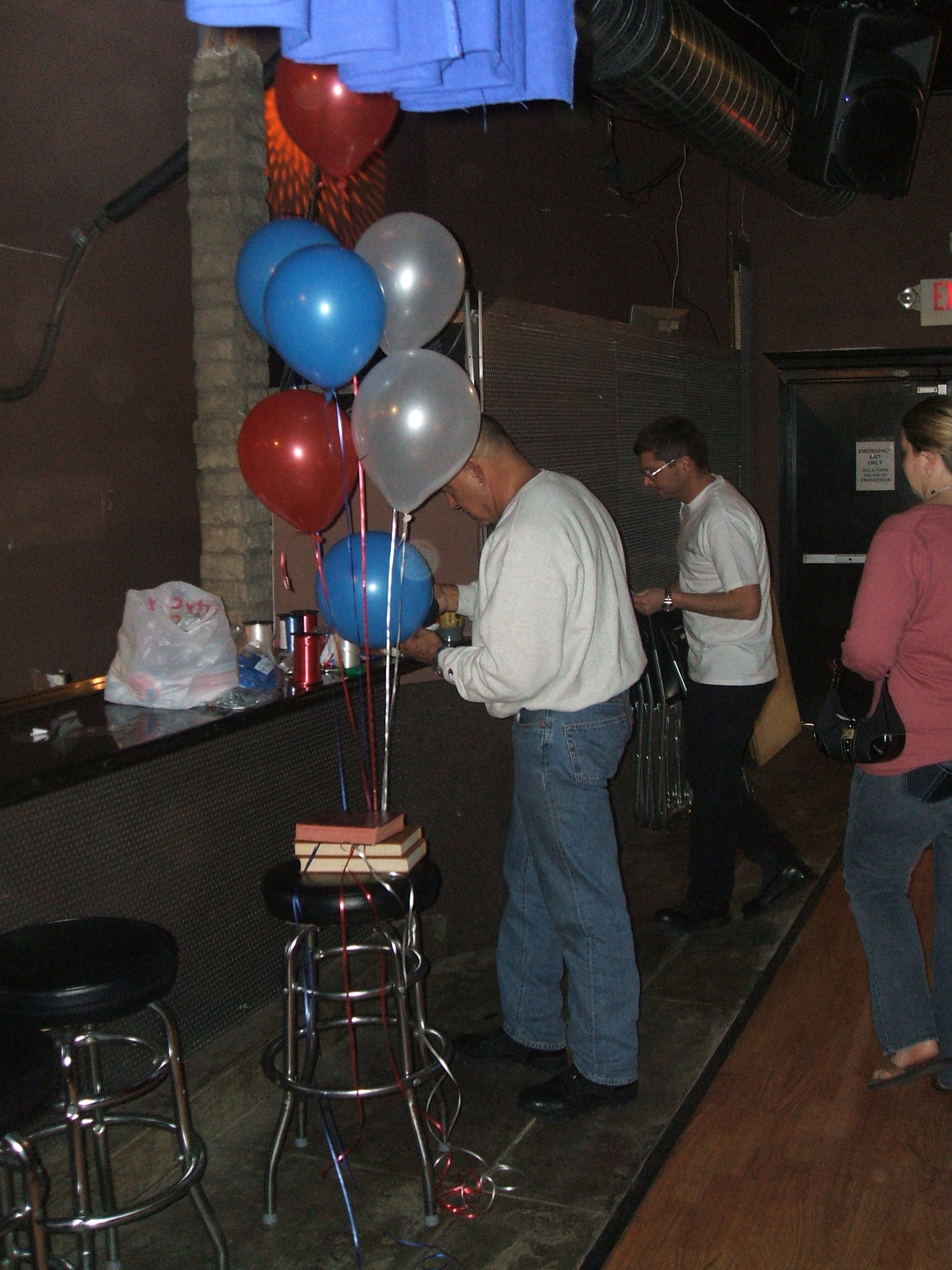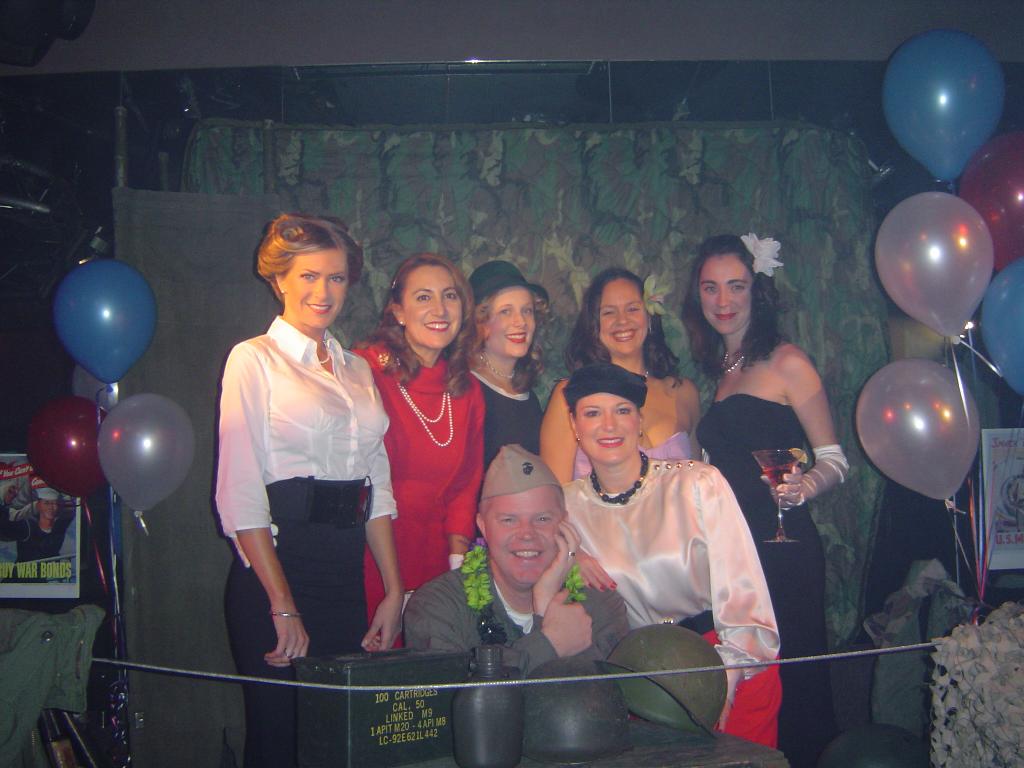 Taking Bacchus House back in time 66 years!!!

WWII Posters from the 40's...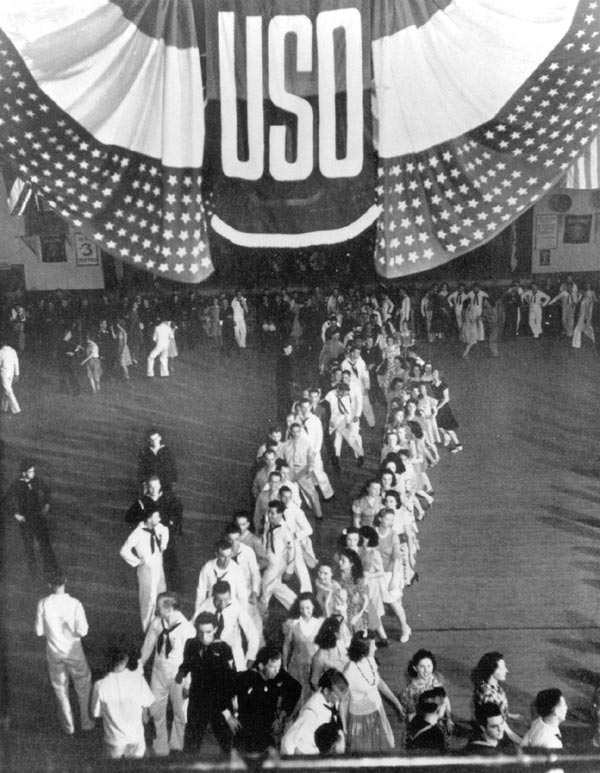 Duplicating the feel of the USO Parties needs a USO Banner!

LEFT:

Original USO Party

RIGHT:

Original USO Patch

BELOW:

Handmade USO Banner for our party!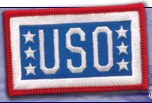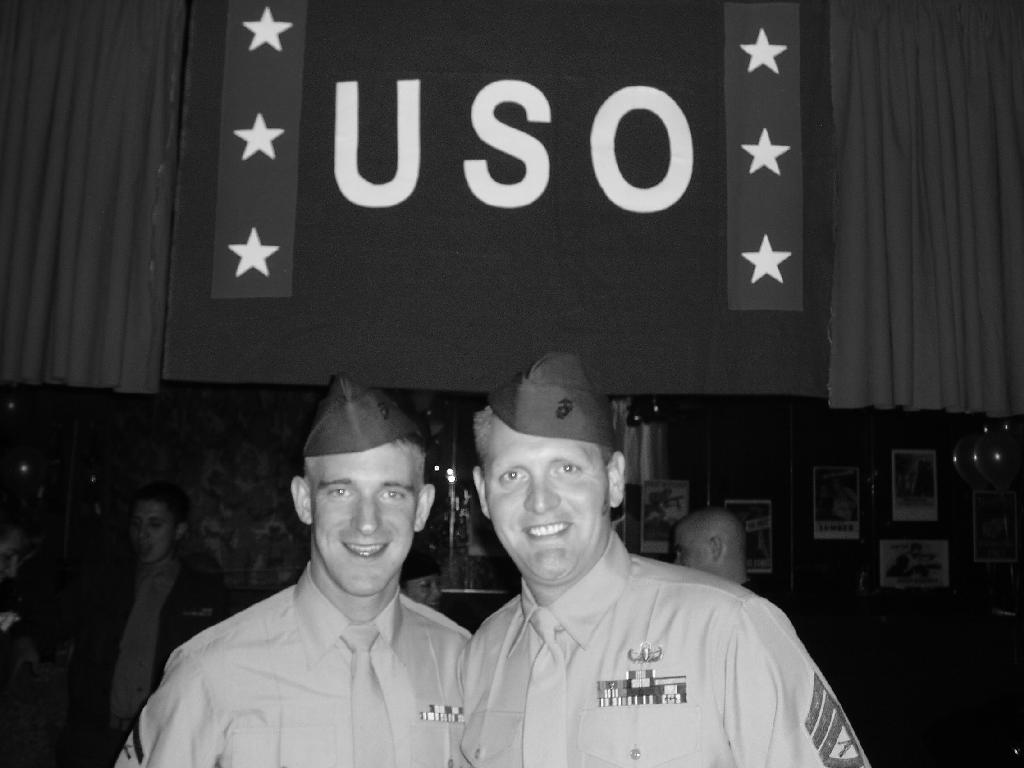 Foot lockers, ammo cans, canteens, stretchers, I.V. holders, helmets, rifles, sandbags, camo-nets, sea bags and GI clothing all helped the 1940's feel come together!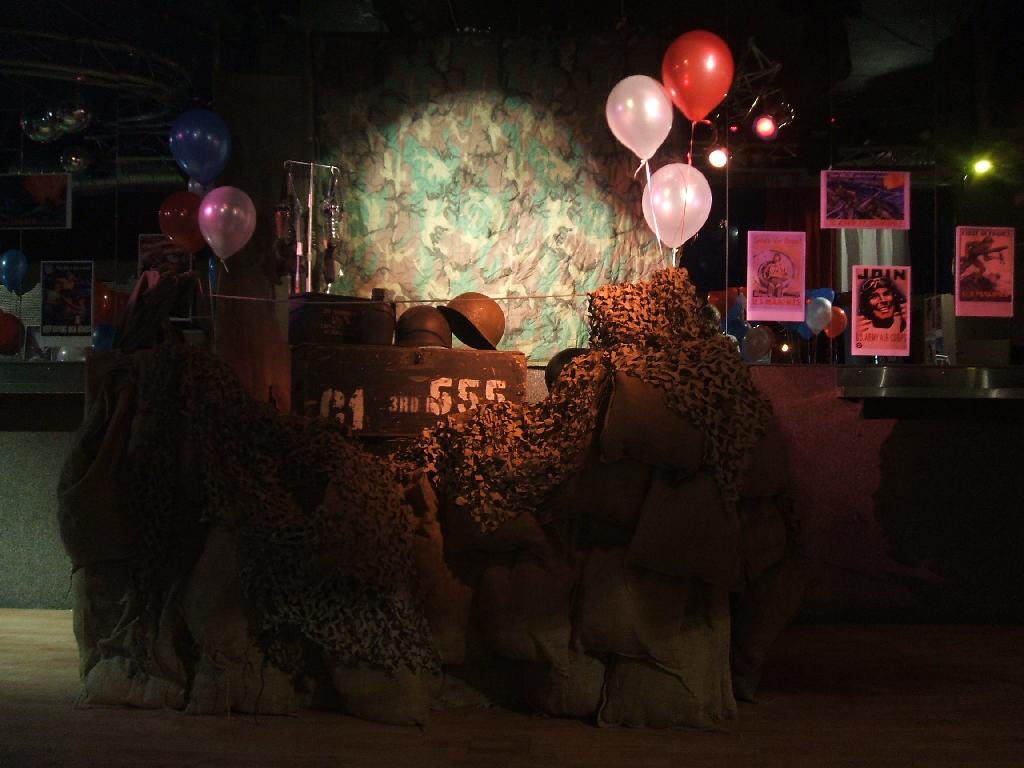 You can not believe what you can find at Pacific Event Productions!  There are full size kangaroos and even this full size wave!  Every kind of prop you can and can't imagine is there!

Guests ready themselves with professional make up and hair appointments!!!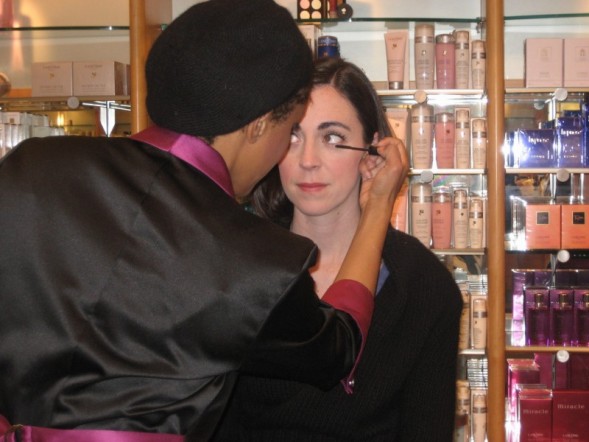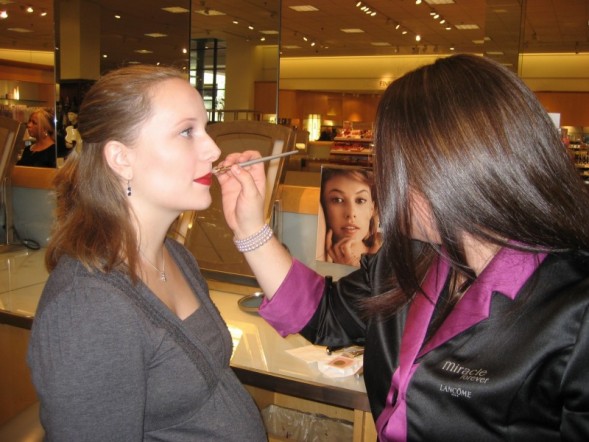 Ask for Dani Evangelista, she is GREAT!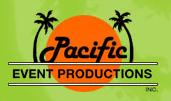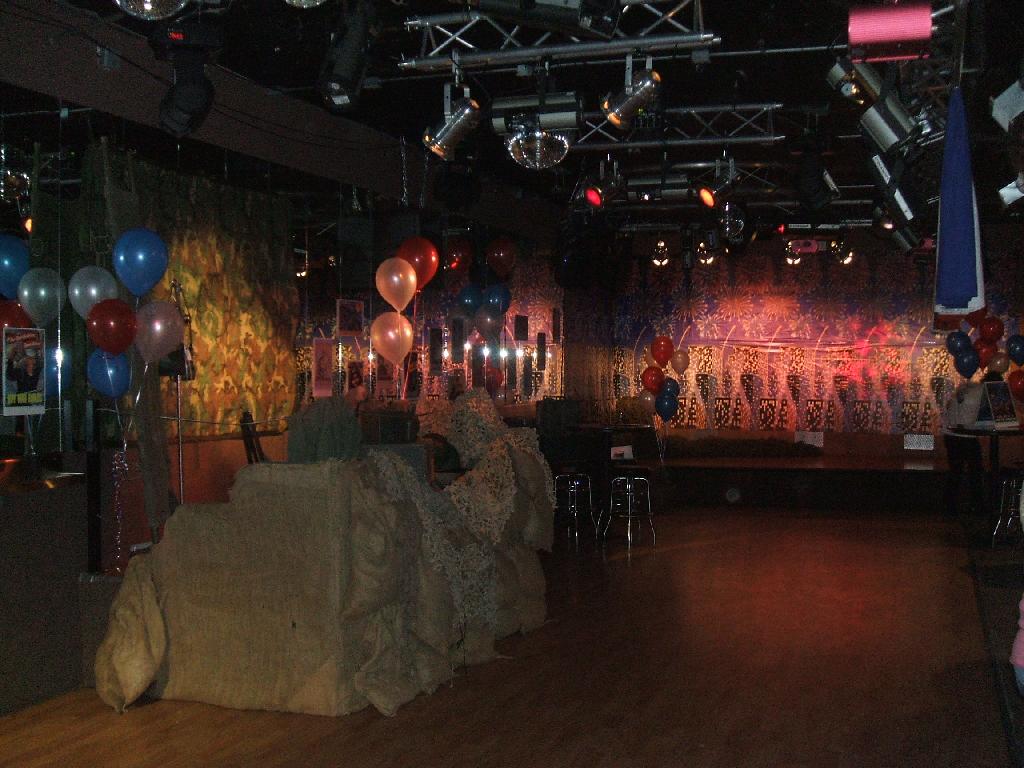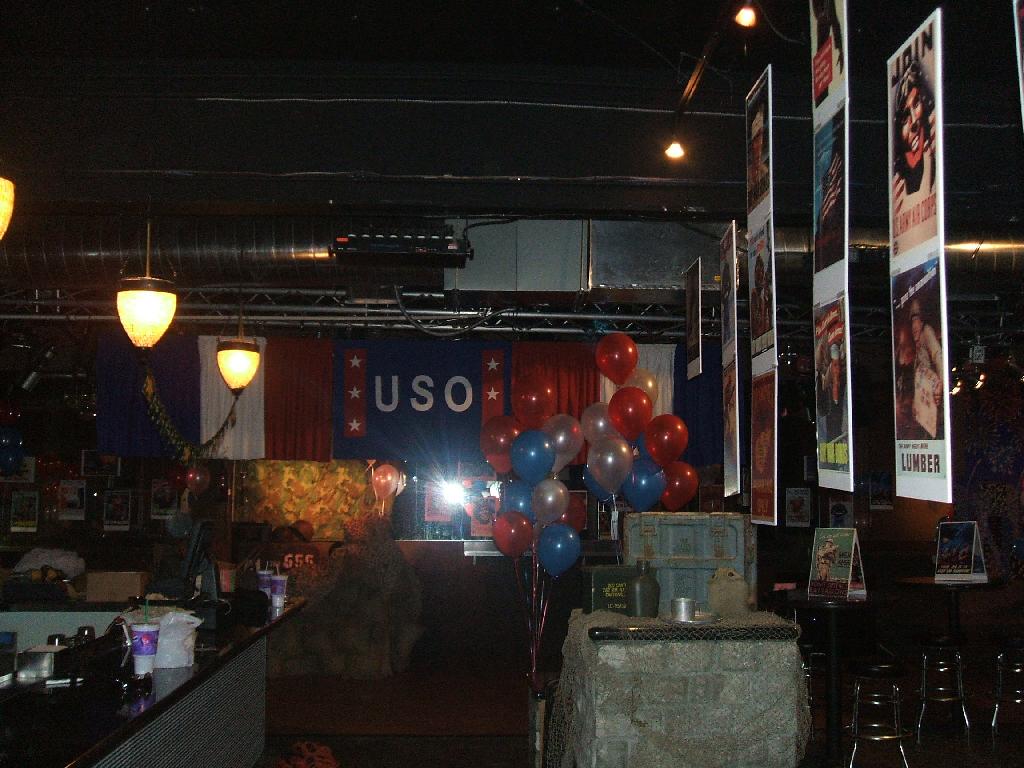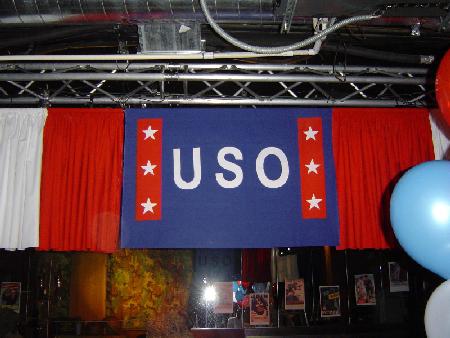 Our handmade version in color.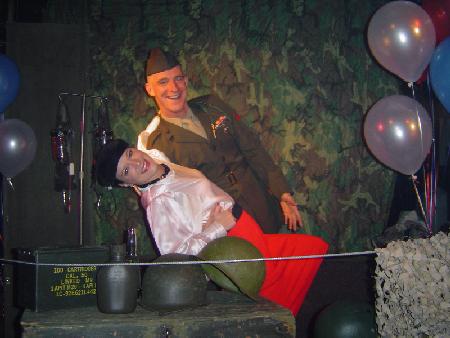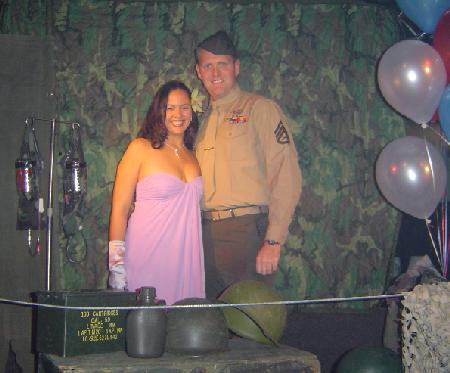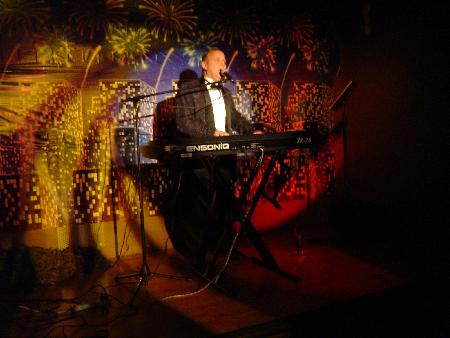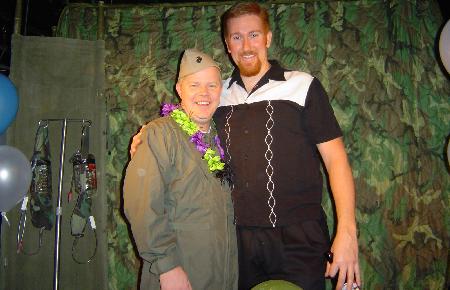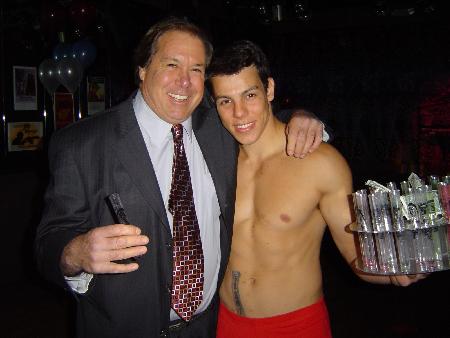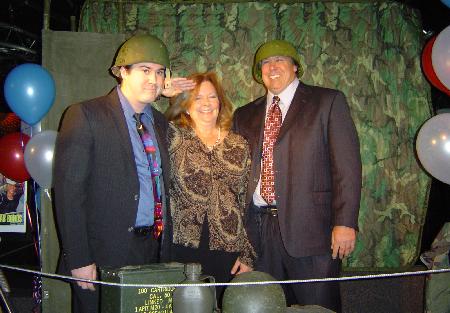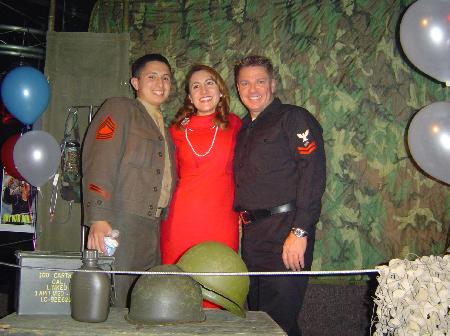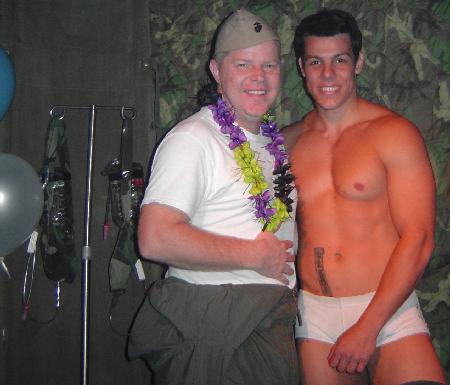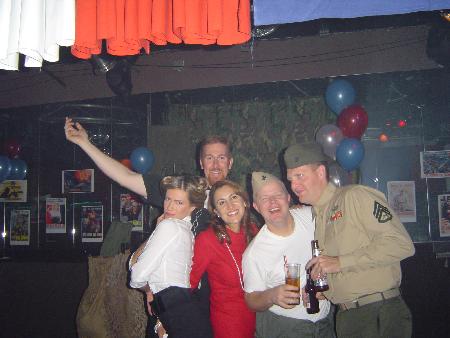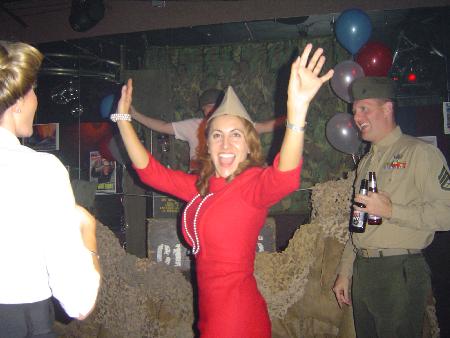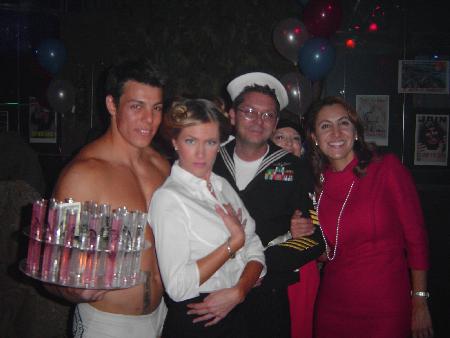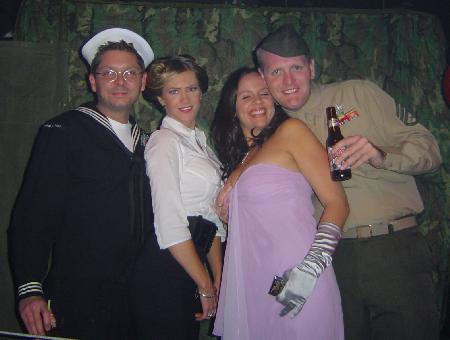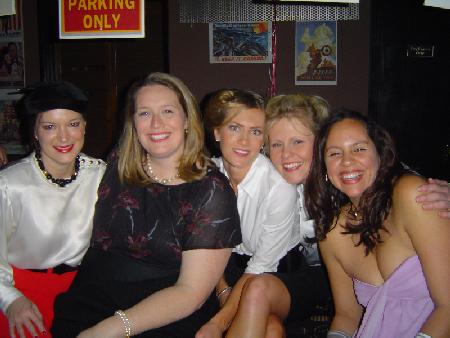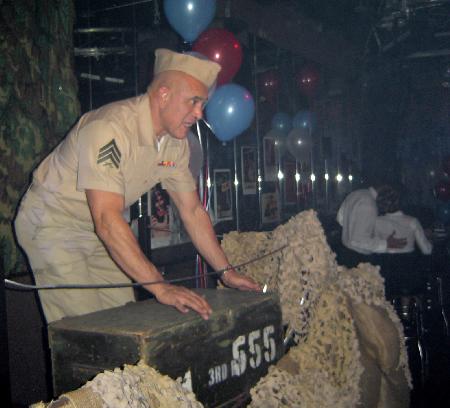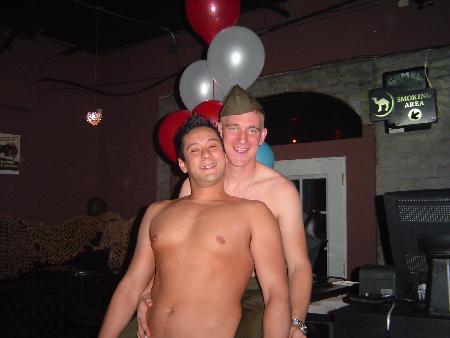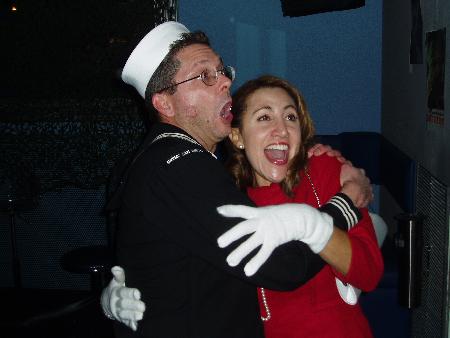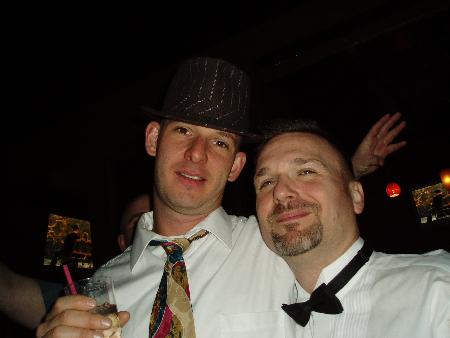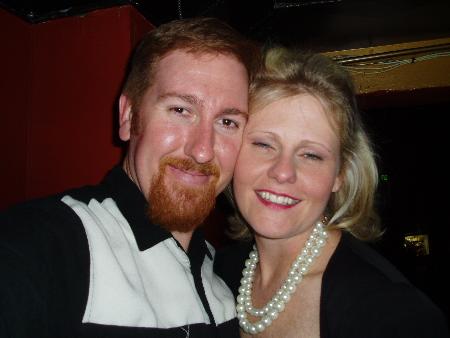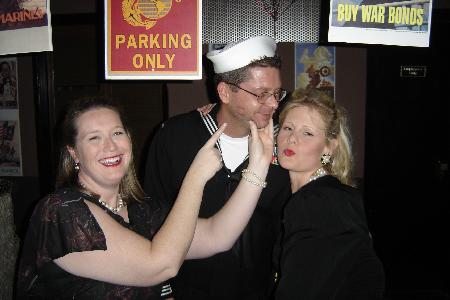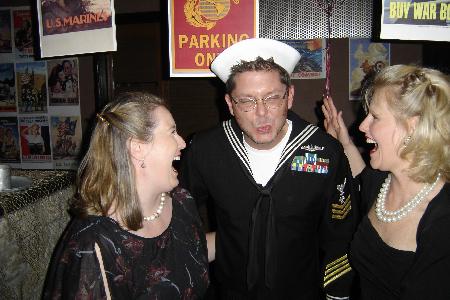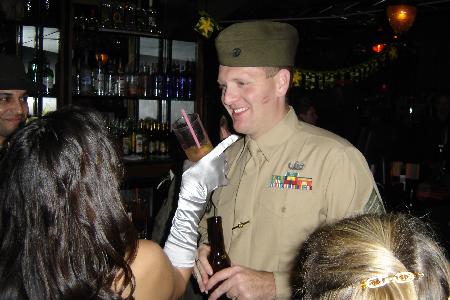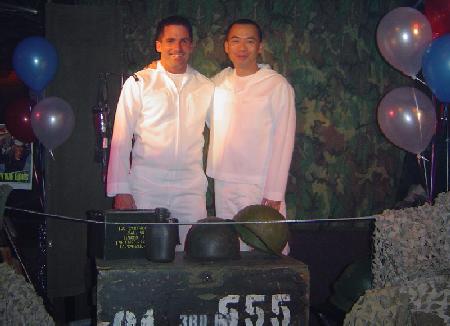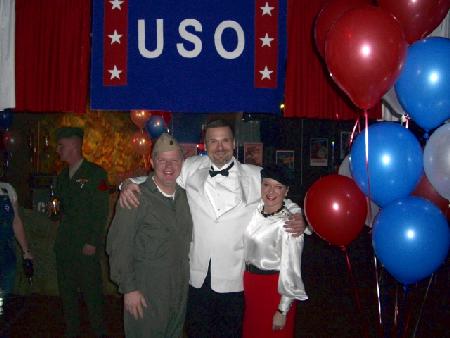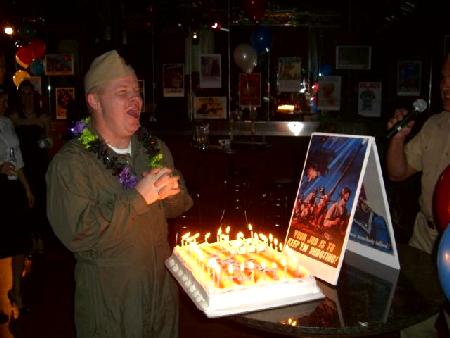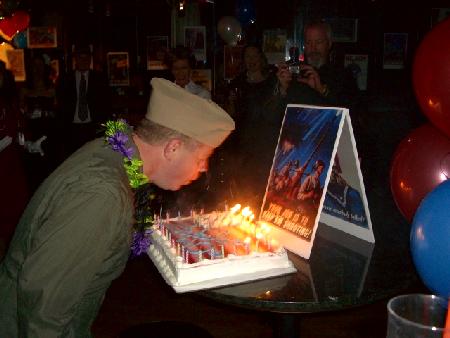 Everyone arrives dressed to the "Nines"